This is Scott Wiener.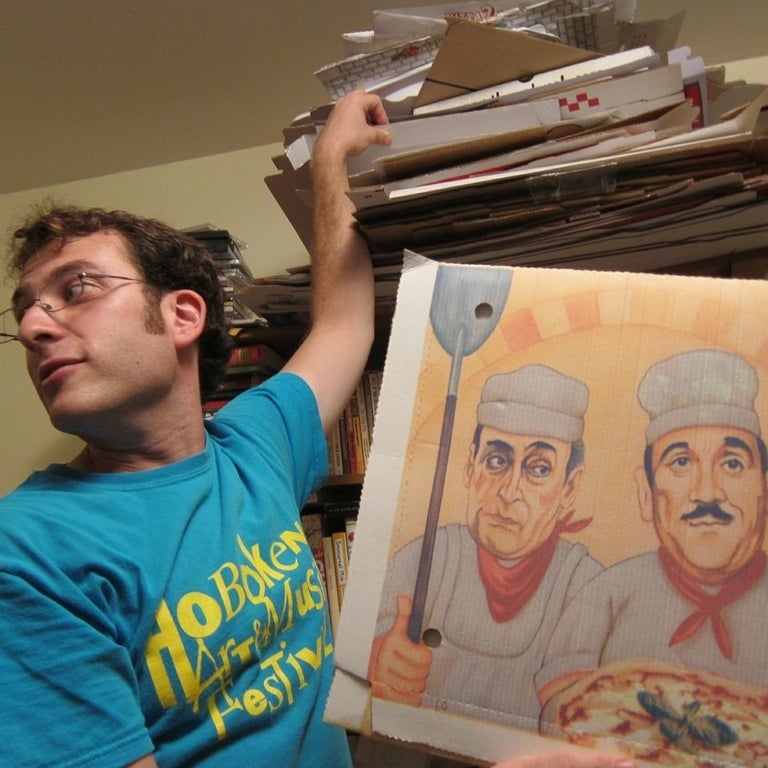 Here are some of the best boxes he's collected:
1.
You've probably seen this classic, or a variation.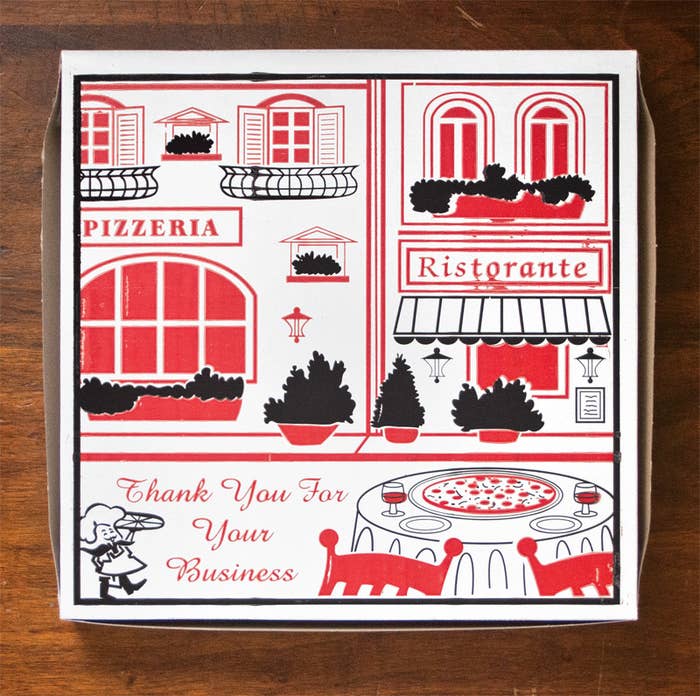 2.
But what if we class it up a bit?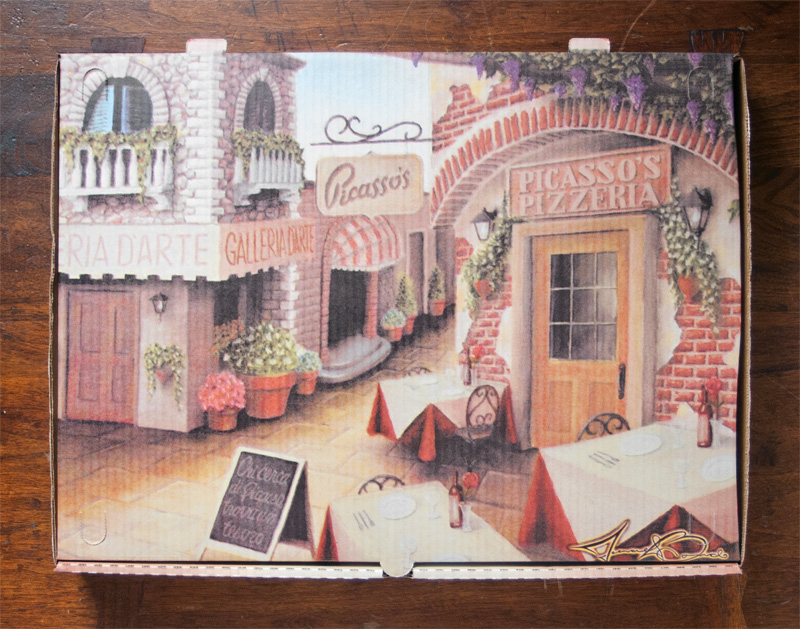 3.
Maybe take a nice stroll along the Italian waterfront without leaving your couch?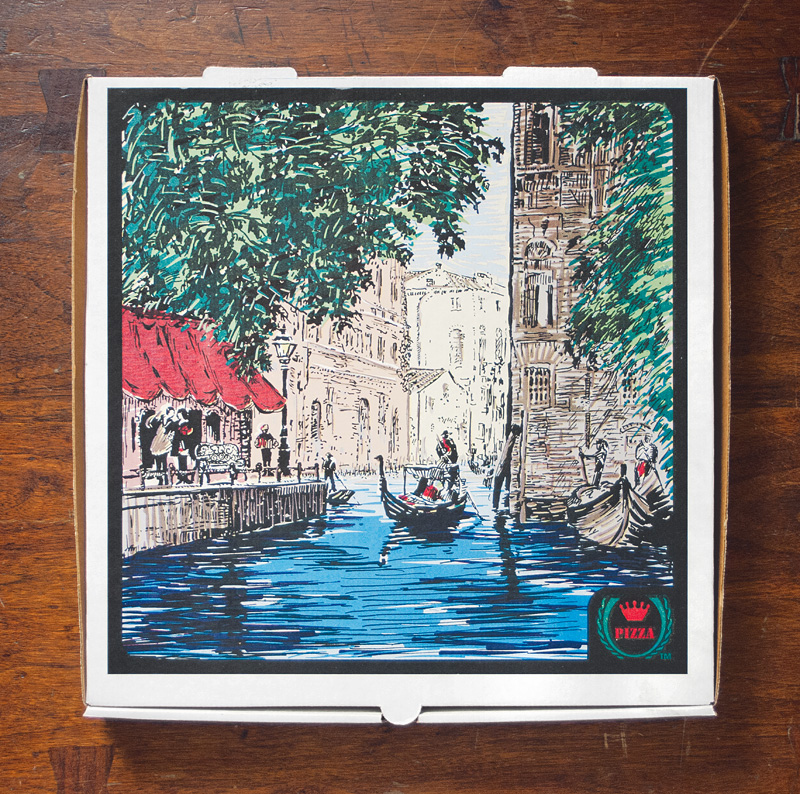 4.
Not if Ed Hardy has anything to say about it.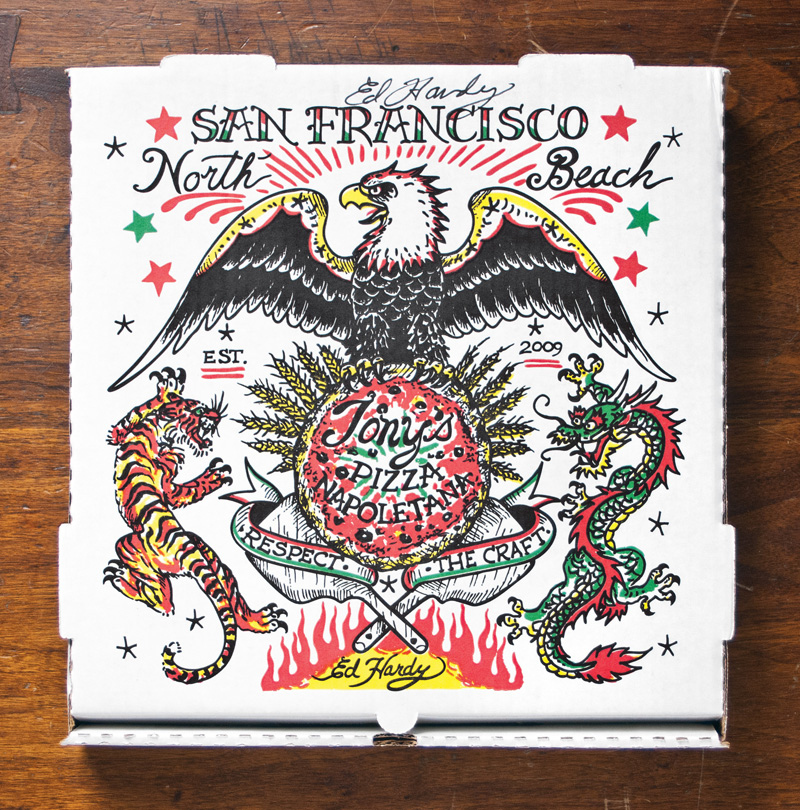 5.
Share a slice with Bizarro Bart and Homer!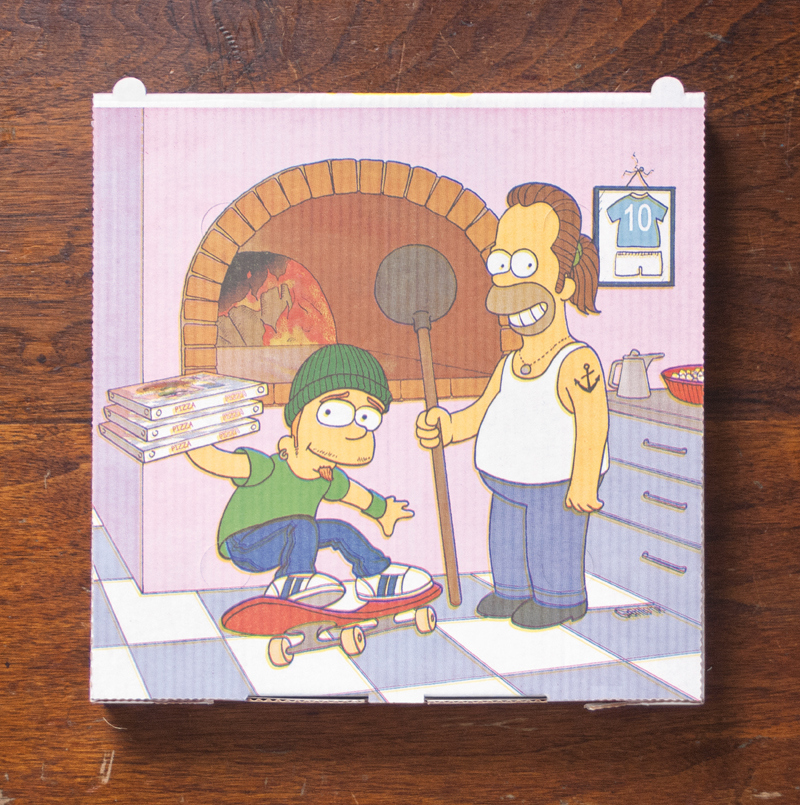 6.
Eat your body weight in pizza.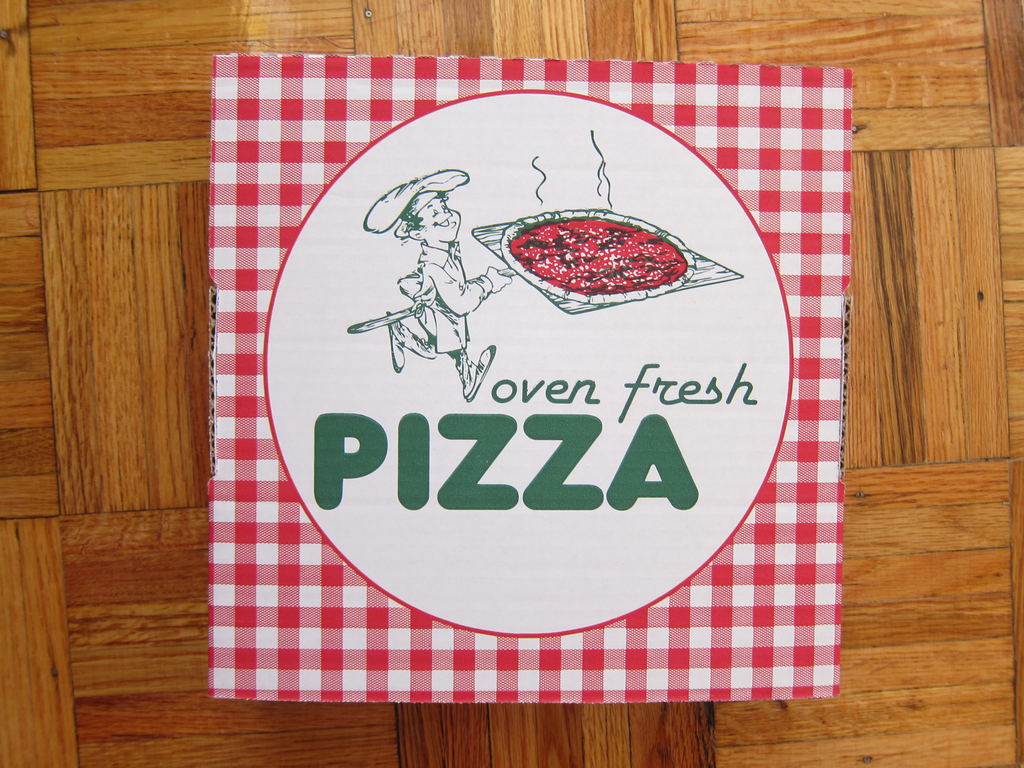 7.
Pair your hot, wet cheese pie with this Benjamin Button baby.
8.
Feel free to invite Sophia Loren and Toto to the party.
9.
Over the river and through the woods, to Grandmother's oven we go.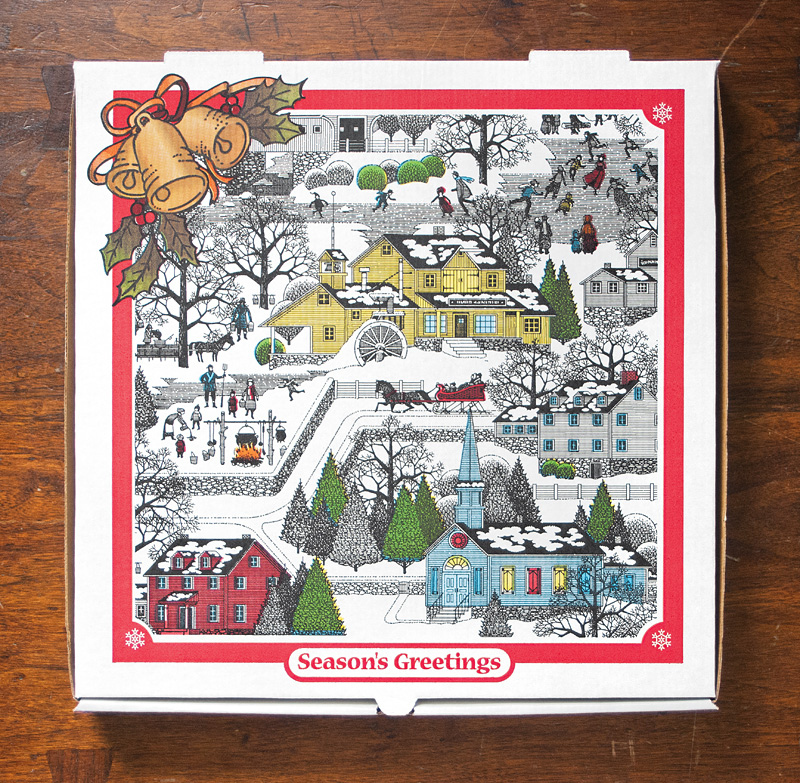 10.
Make it hot, delicious and fun with a greasy puzzle!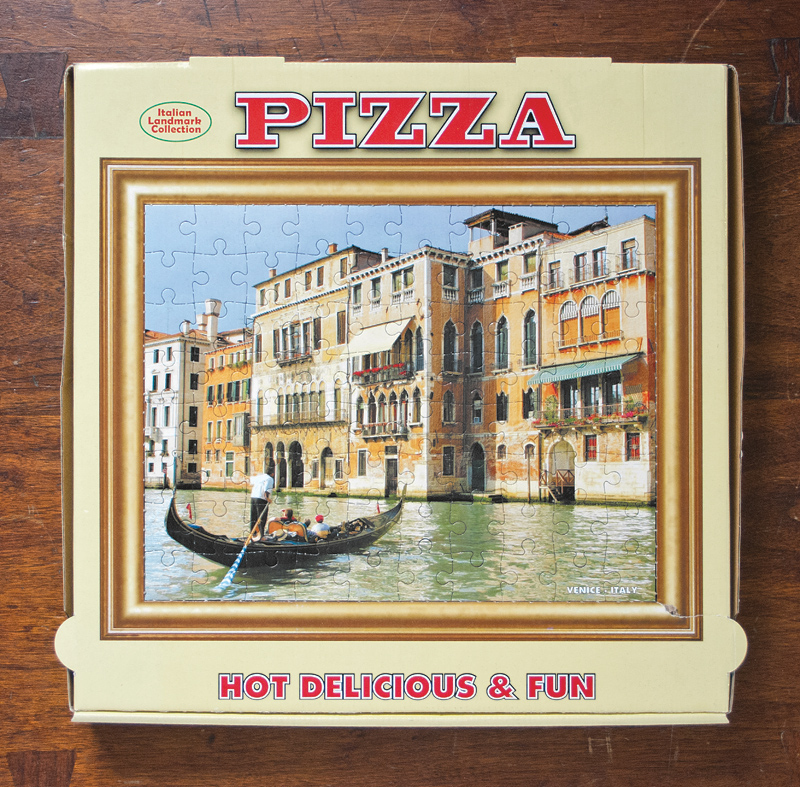 11.
Wow much sparkle.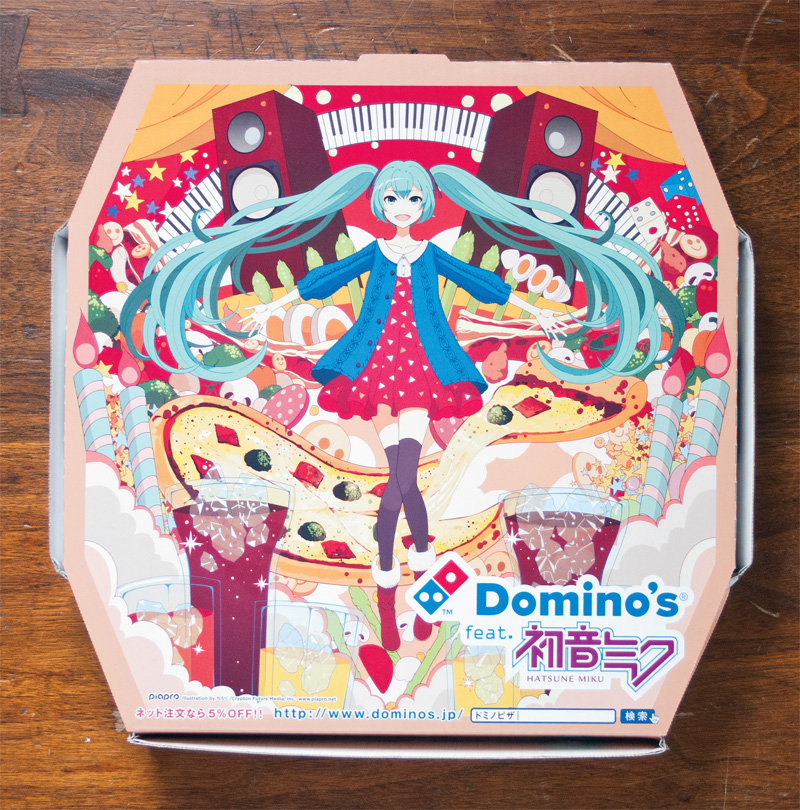 13.
Best wishes! Love, Pokémon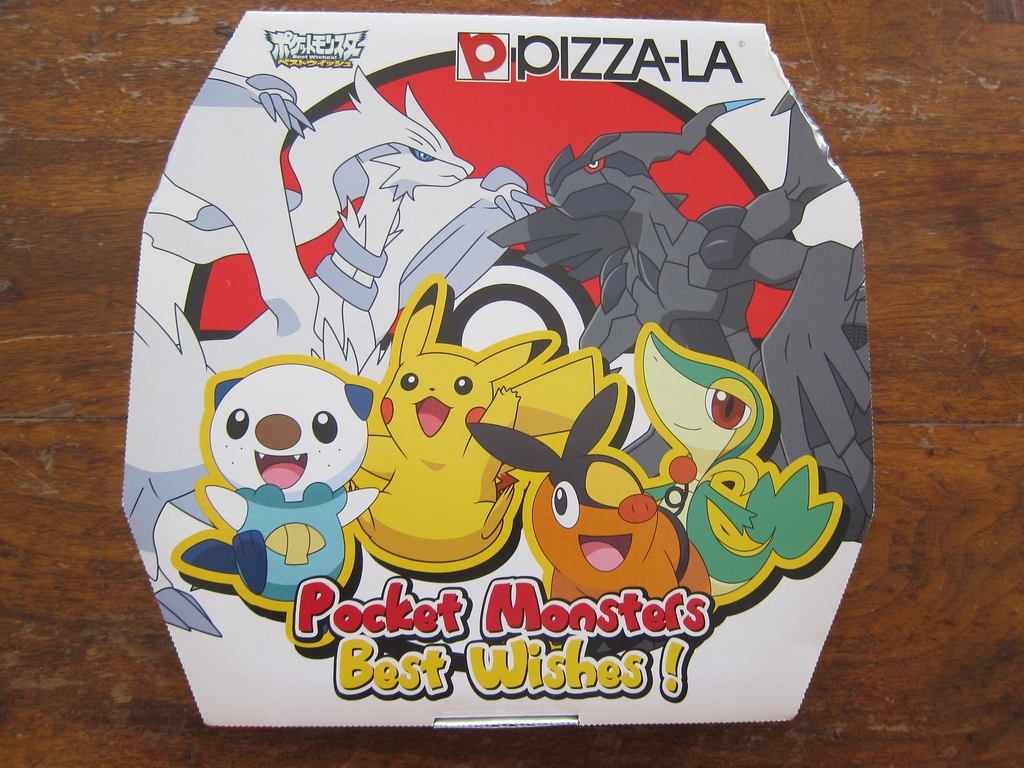 14.
Have a slice of Star Wars betrayal.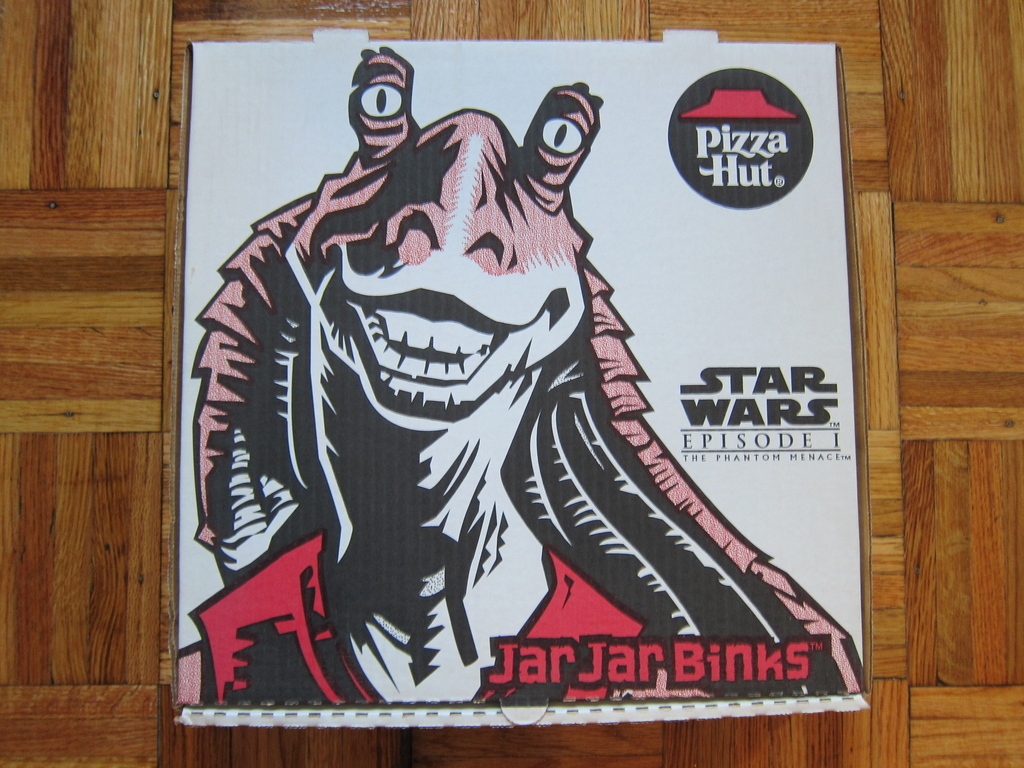 15.
Or have it old school.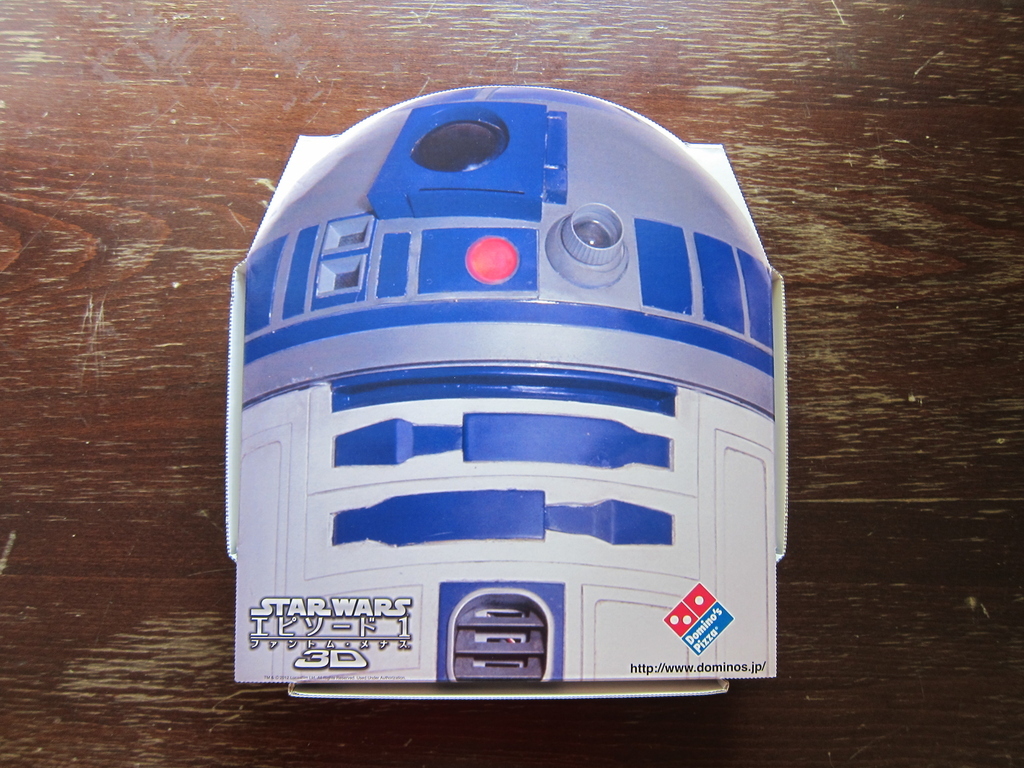 16.
This pizza is just OK!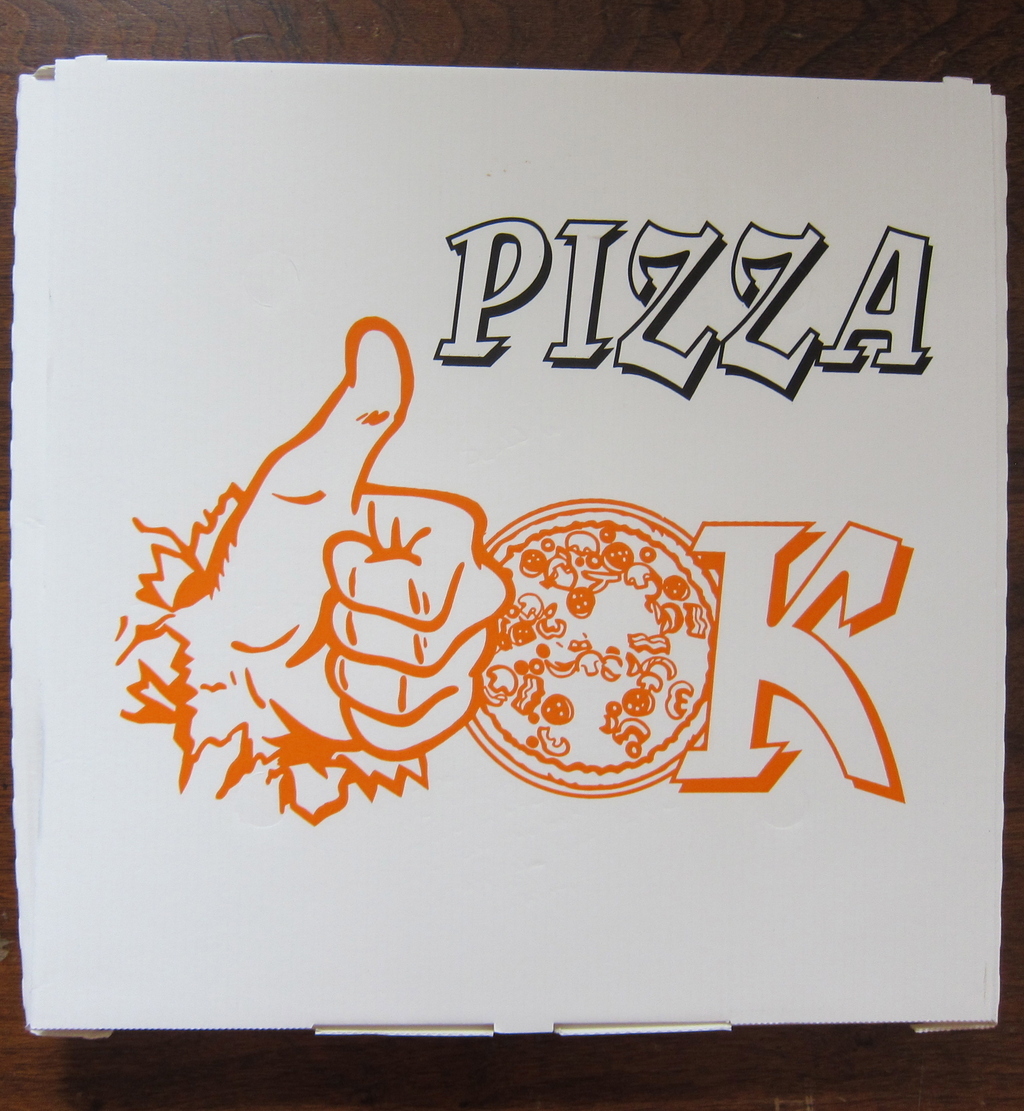 17.
I'd like a slice with a side of serenade.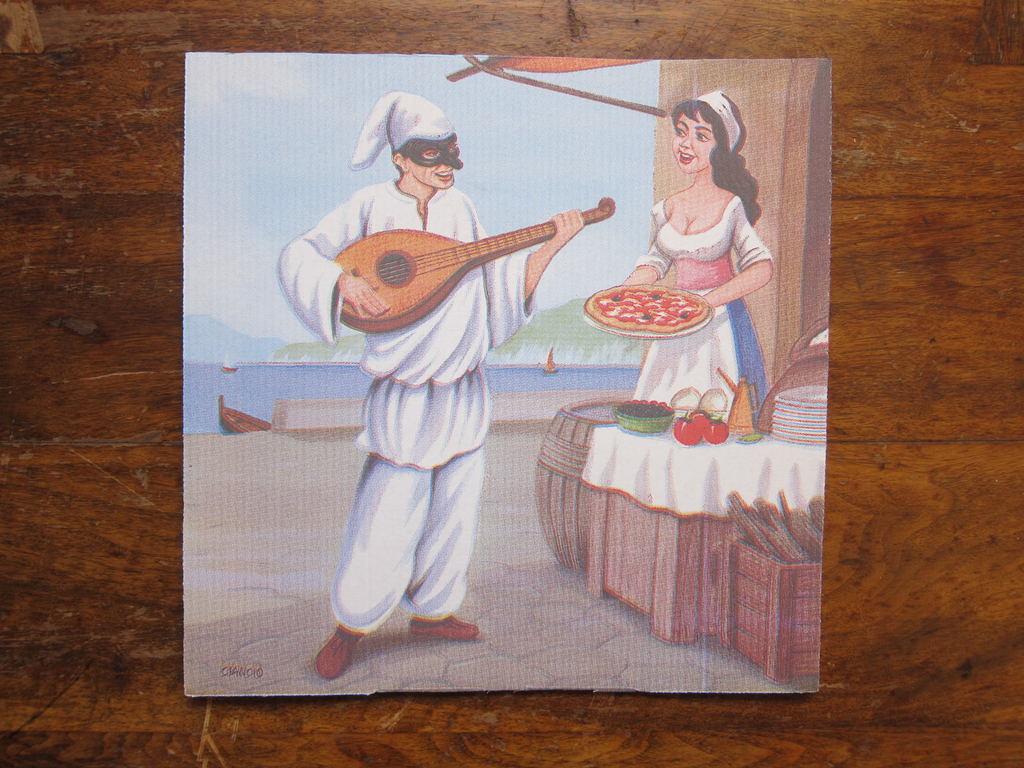 18.
Pizza keeps these hooligans off the streets.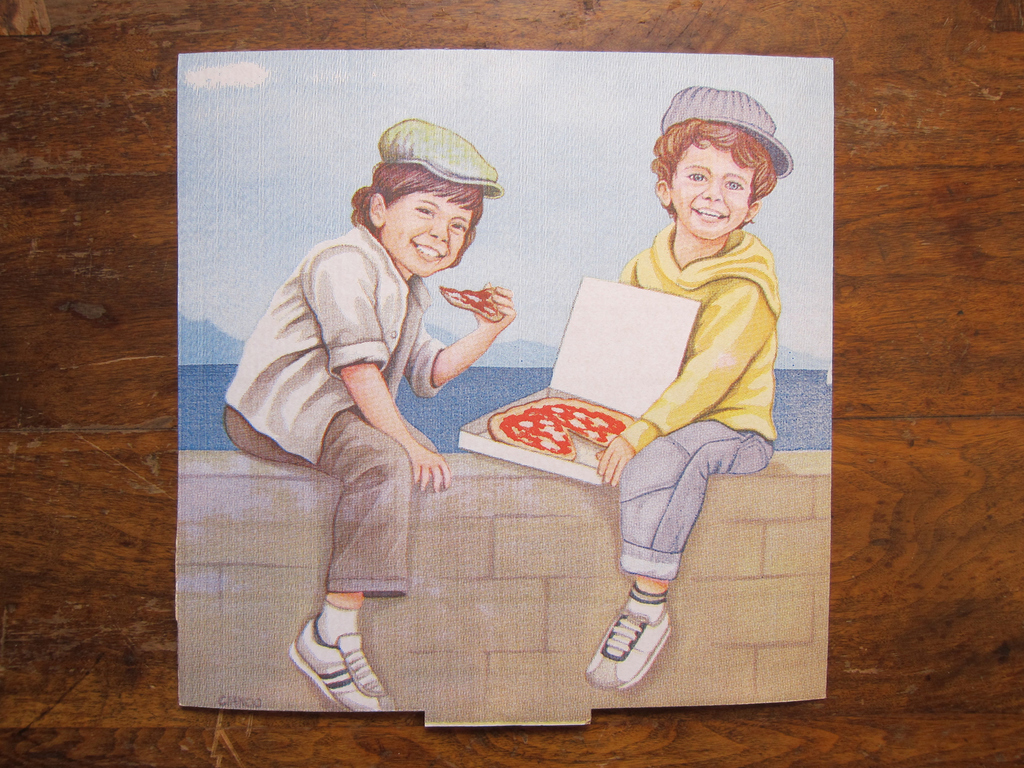 19.
And the best for last: This box unlocks a game.