Astronomers say they've found a new exoplanet with a ring system 200 times bigger than Saturn, BBC News reports.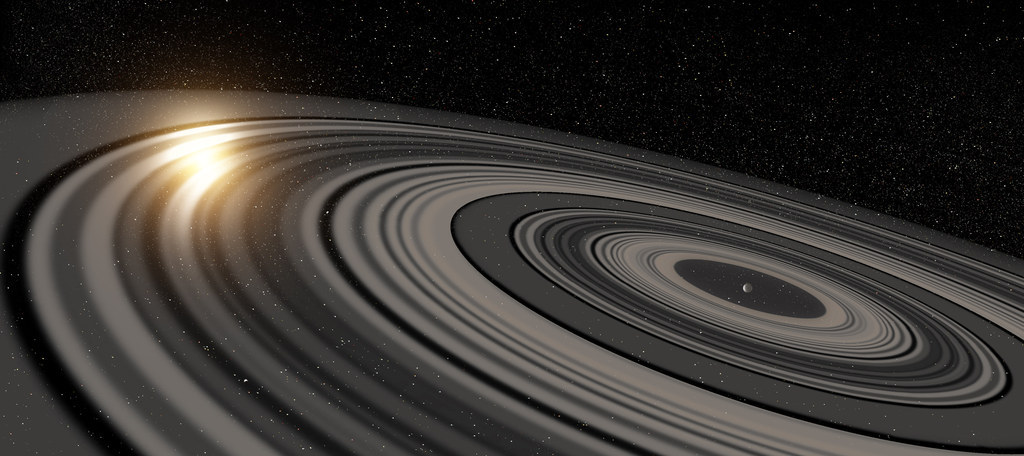 If Saturn's rings were replaced with those from J1407b, they would be even bigger than the moon in our sky.

Looks like there are no comments yet.
Be the first to comment!