This Man Has Been Sending Letters To The Ocean For 12 Years
What better way to remind yourself of your insignificance?
For more than a decade, visual artist John Peña has sent letters to a place that doesn't have a mailbox: the ocean.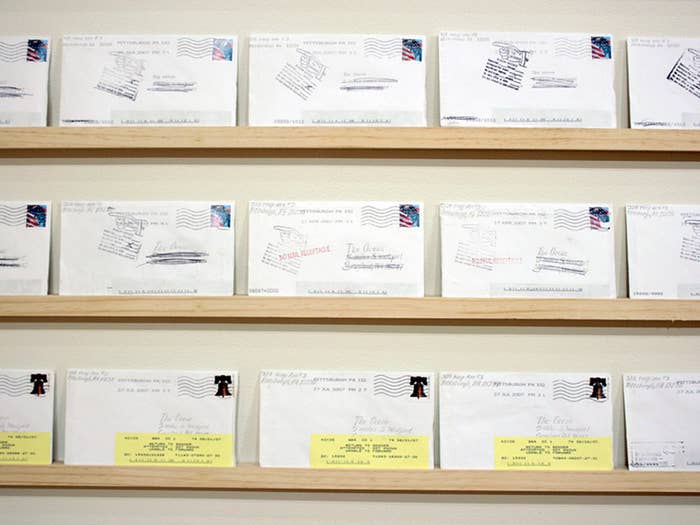 Geological forces — a prominent influence in Peña's work — gently and gradually erode mighty forms. And so he started writing to his new pen pal every day.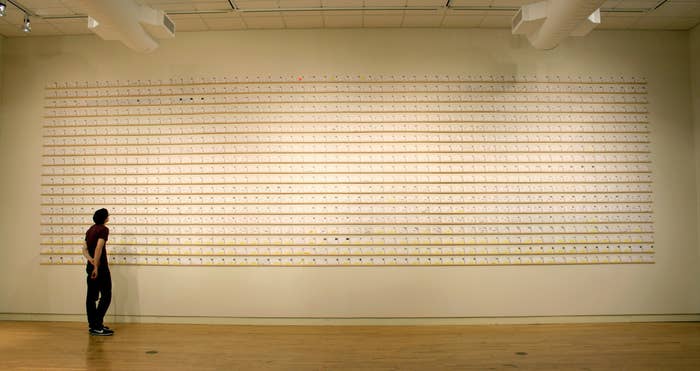 The contents of the letters are usually not more than a simple journal entry.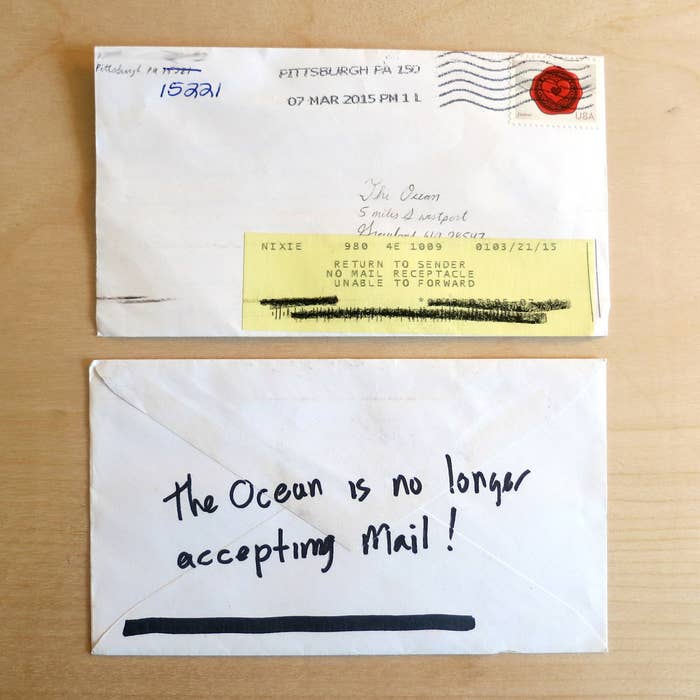 From an existential and ontological perspective, he said, life is ludicrous — and that's why he created his own form of biomimicry.