The trailer for The Little Prince has arrived, and it's as enchanting as you hoped it would be.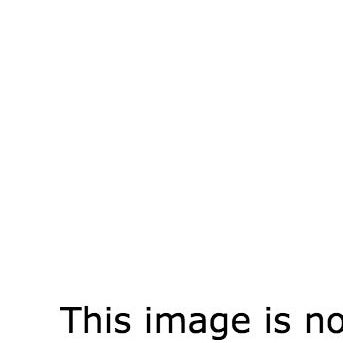 Antoine de Saint-Exupéry's story centers around a pilot who crashes in the Sahara and encounters Le Petit Prince, a boy who usually resides on an asteroid.
The movie will feature CGI and stop-motion animation and is directed by Mark Osborne (Kung Fu Panda).
Paramount says there is no release date for an English trailer yet.
Old Man: "Oh, oh! I'm here! Up here! Good evening!"

Girl: "Once upon a time, [there was] a little prince who needed a friend."

Old Man: "I've flown almost everywhere in the world, until something miraculous happened."

Little Prince: "Please, draw me a sheep."

Old Man: "I've always wanted to find someone to share my story with, but I think this world has become too adult. It's only the beginning of the story!"