One fateful day last summer, Renata Taneyeva was a few hours from her home in Austin when she and her friends spotted a dog limping on the side of the road.
After finding out the number on her collar was disconnected, Taneyeva comforted the dog in her lap while they drove to an emergency room.
Kyra got a cast and some pain medication while she waited for the surgery.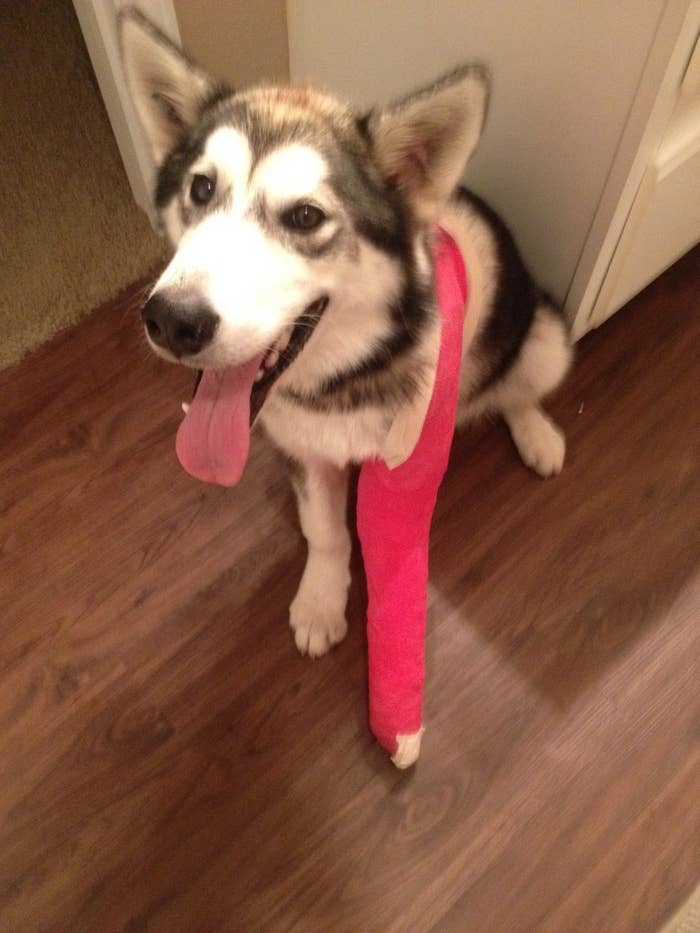 To get her back in shape, Kyra needed two surgeries last summer.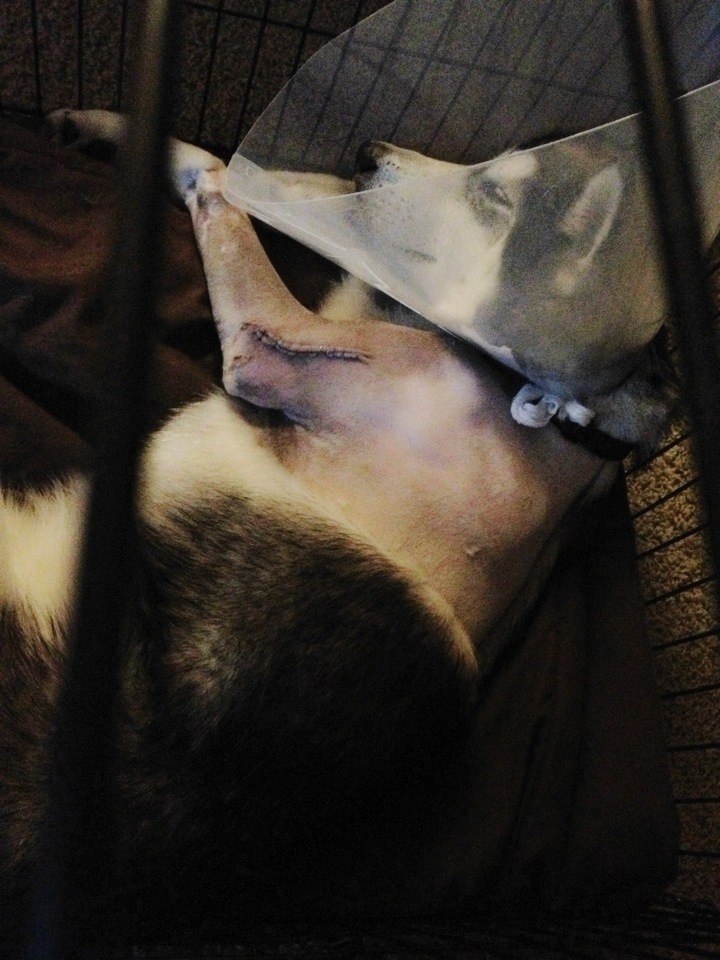 It wasn't until Taneyeva brought home a stuffed animal that she learned Kyra was a cuddler.
Since then, Kyra's celebrated her first birthday.
The girls love going hiking and exploring outdoors.
And Kyra had her third surgery just this month to remove all the metal from her leg.
Taneyeva couldn't tell you who rescued whom, as she wrote in an email posted to Dogs of Instagram.
"She's my everything."