When Bangladesh-based photographer Ashraful Arefin first brought his two bunnies Tooni and Nottu home, he started to publish their images online.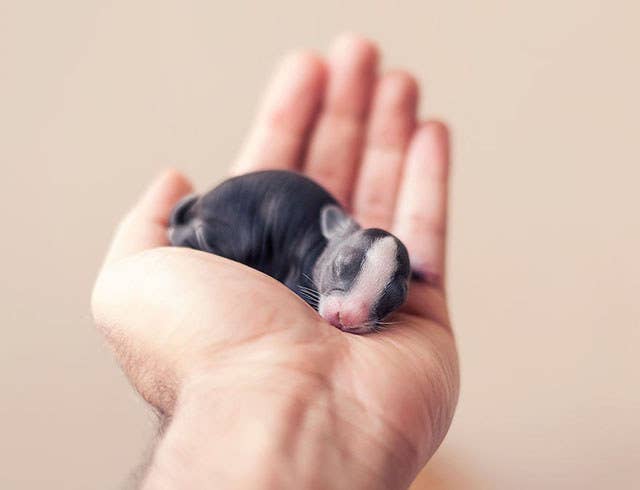 After seeing his and his friend's fluffballs, people all over the world were tickled and asked for more images.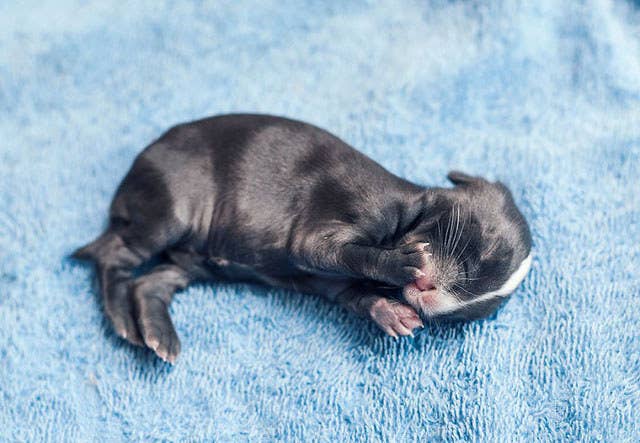 So when his bunny Tooni had babies, he decided it was a perfect opportunity to document their bunnyhood.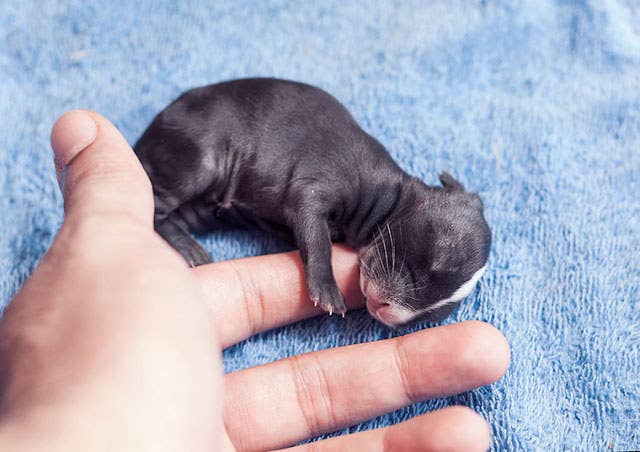 He took a series of images between when the bunnies were six and 30 days old.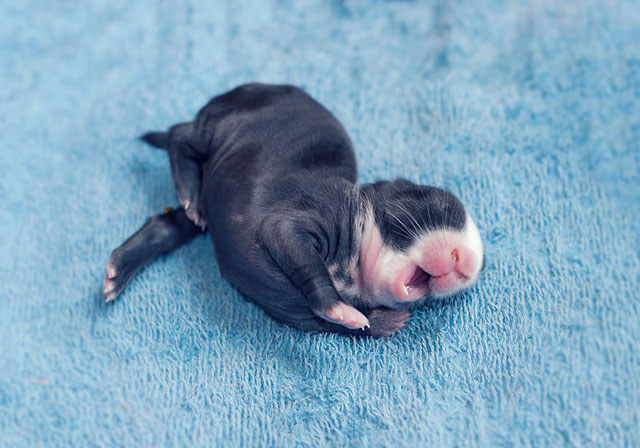 Not only are they amazing companions, they're very photogenic, he told BuzzFeed.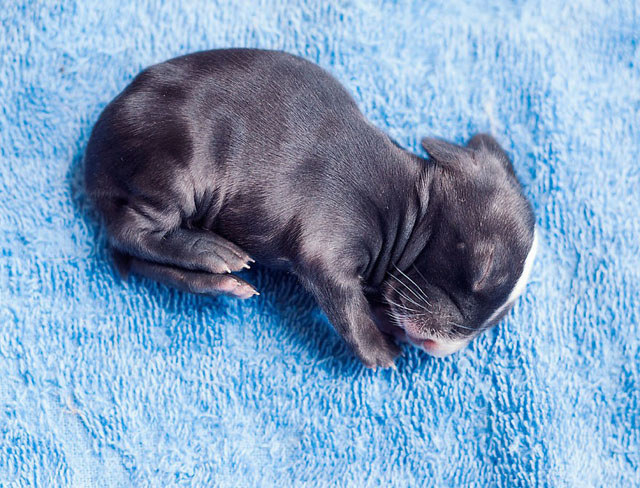 "Because it was such an amazing and happy moment for me to see them growing up in front of my eyes, each and every moment was very special."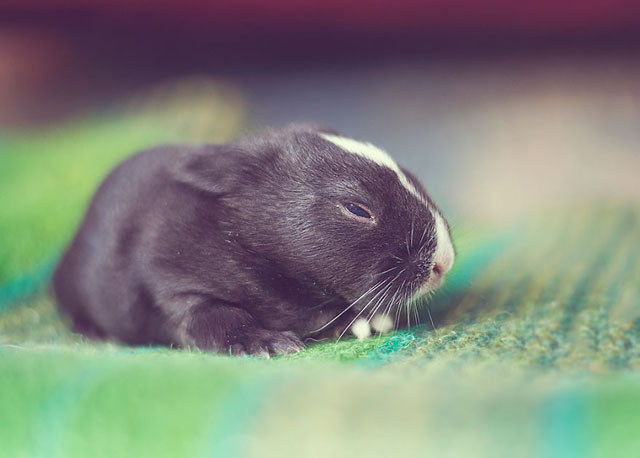 The bunnies, used to seeing him from birth, were very comfortable with Arefin.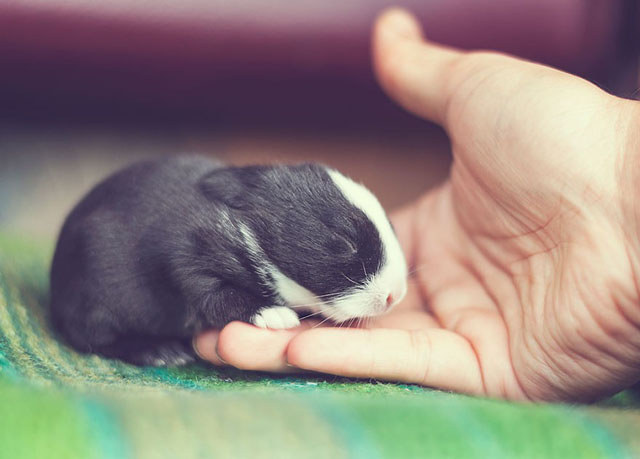 Armed with a camera should a moment strike, Arefin casually observed their usual goings-on.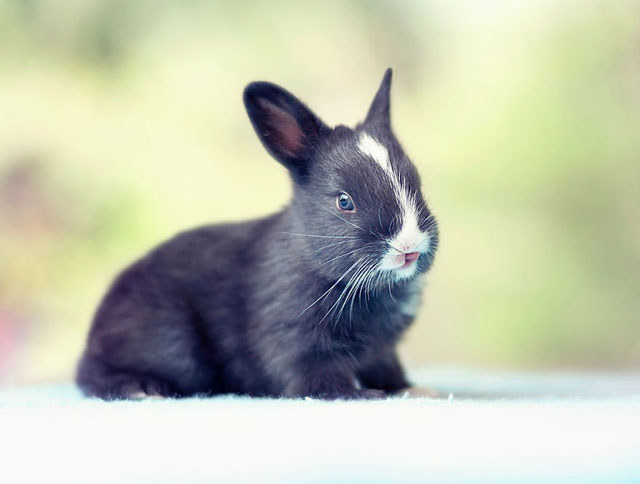 "I wanted to keep a souvenir through the photos and also share my happiness with people," he said.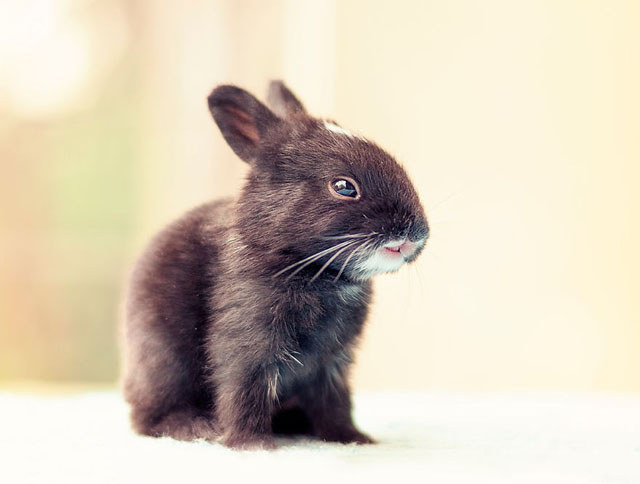 To give the photographs a ~*magical*~ touch, he added some elements like tiny butterflies.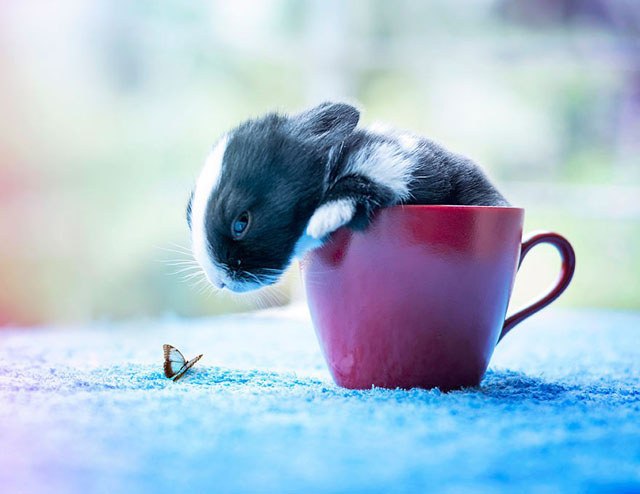 But he didn't need to do much: His photos speak for themselves.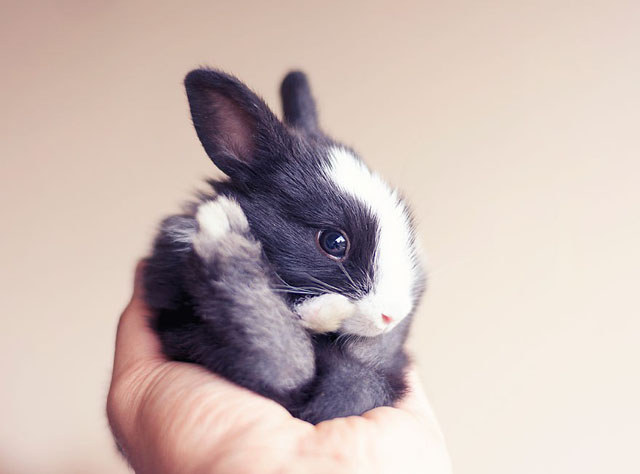 From praying buns...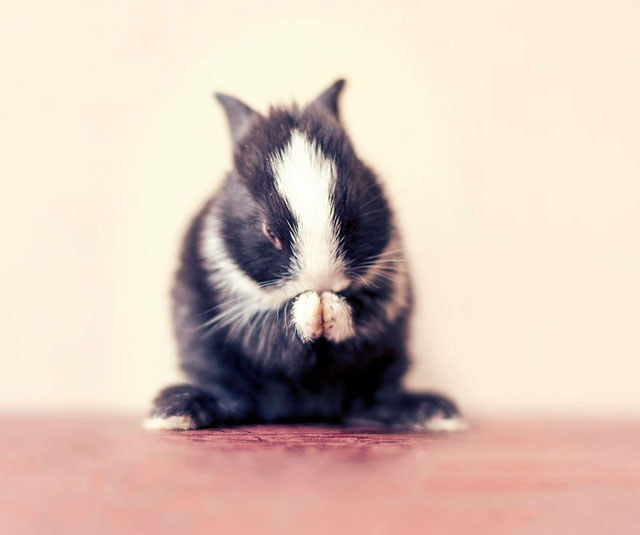 ...to them making new friends.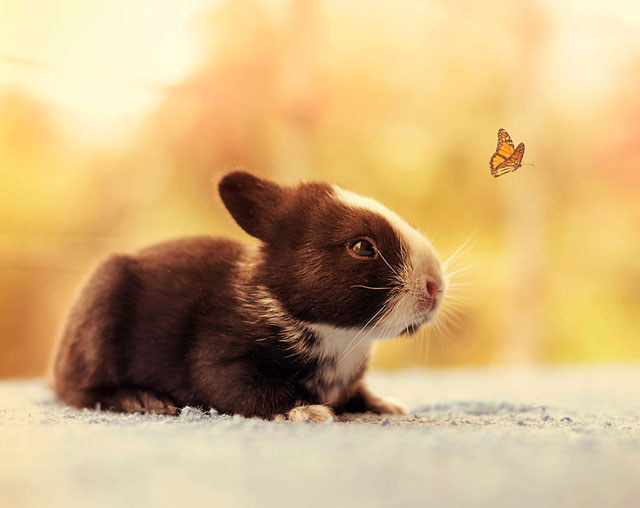 Happiness mission: accomplished!