The Cornershop in London is an exhibition from 28-year-old Lucy Sparrow featuring all the items you'd find in a typical store.
They have everything, from vegetables...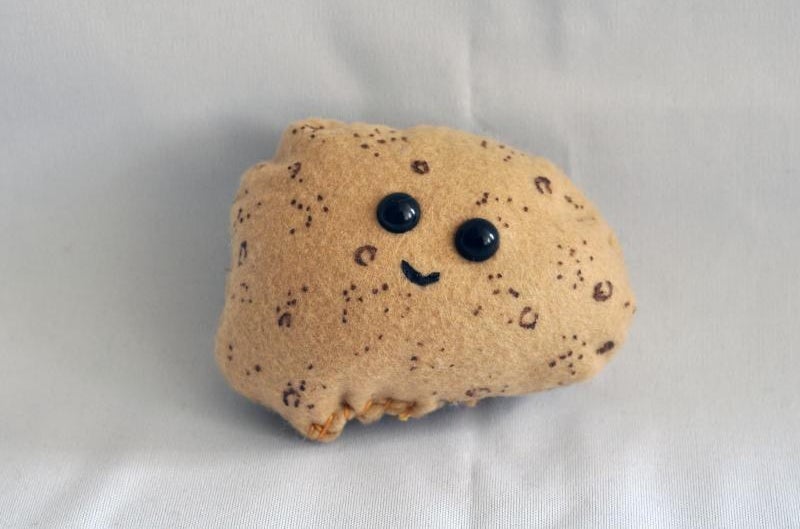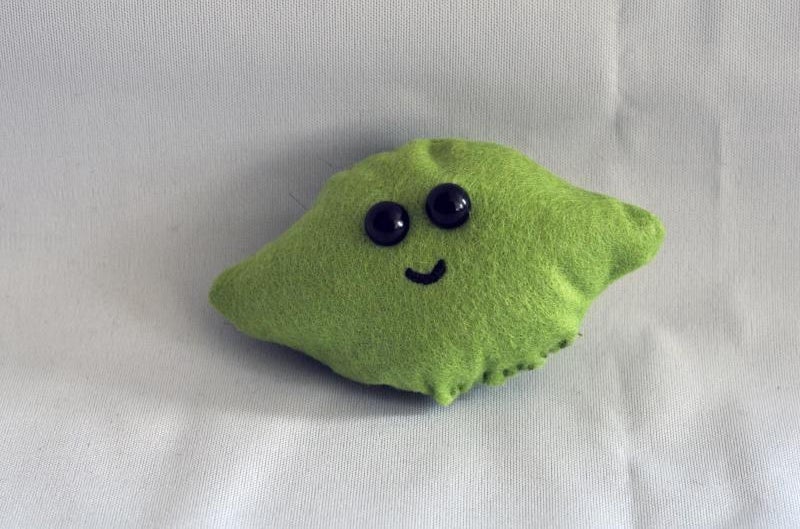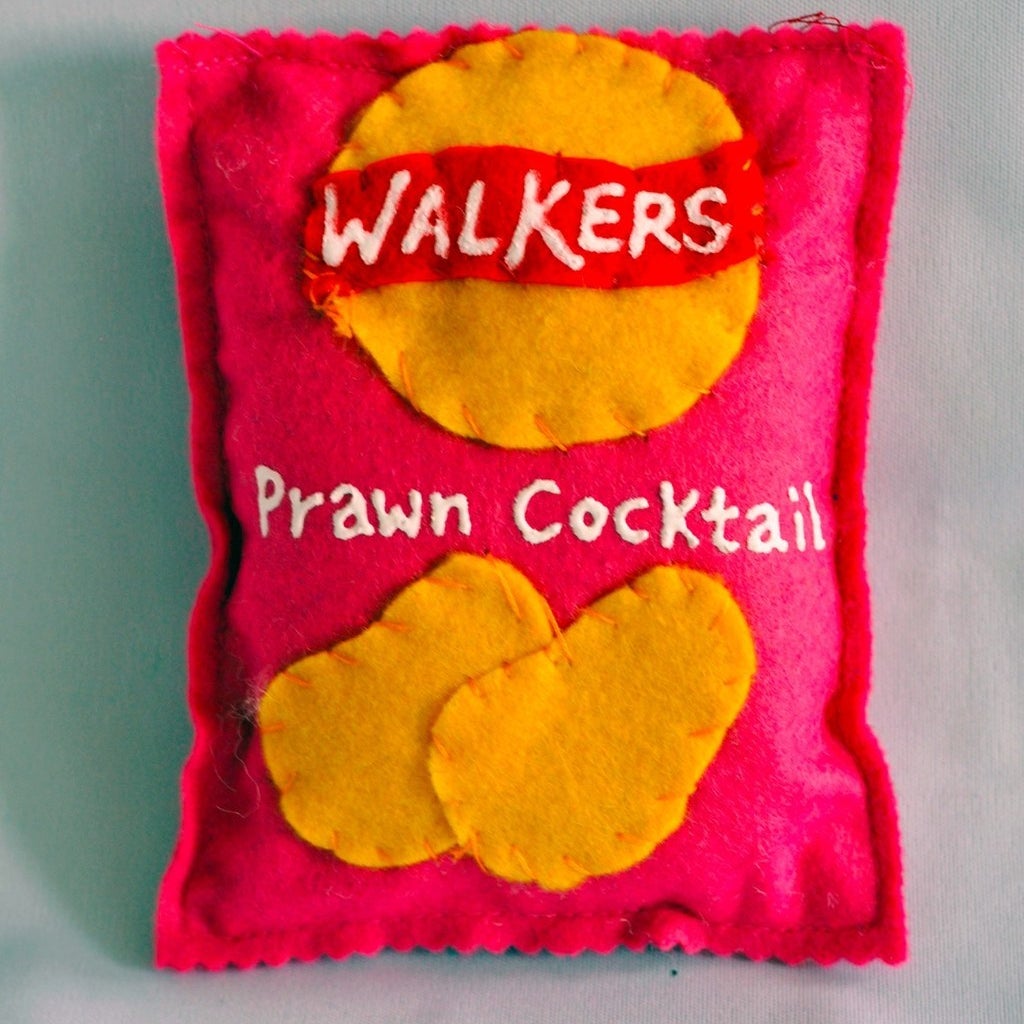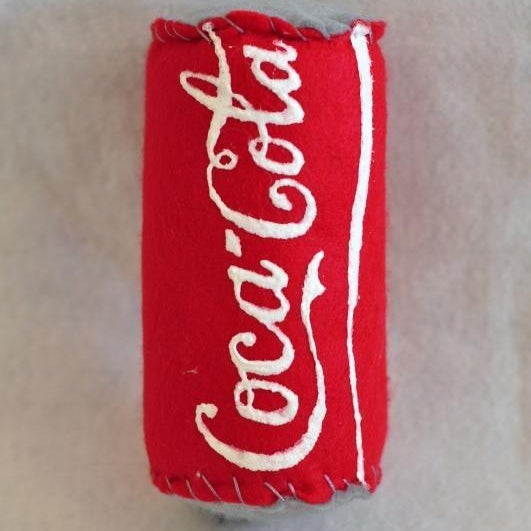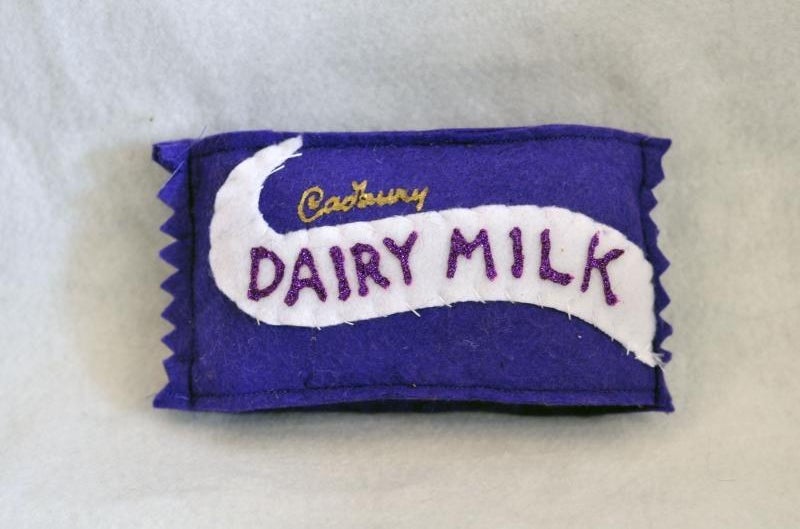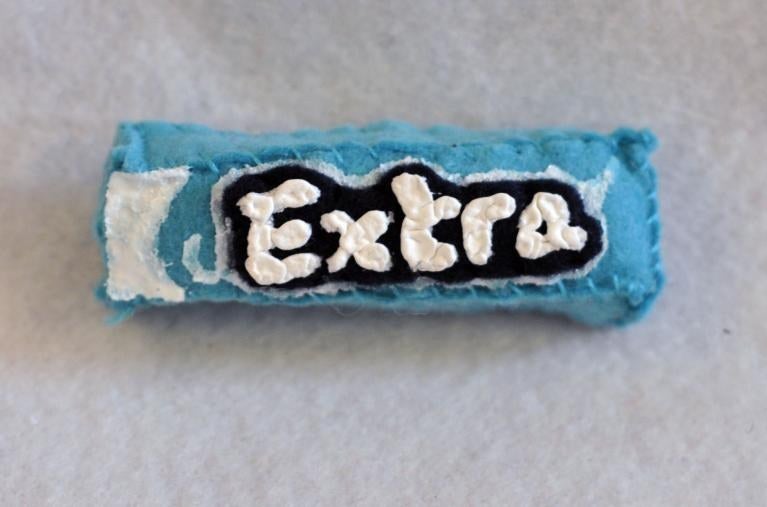 There are everyday needs, like toothpaste...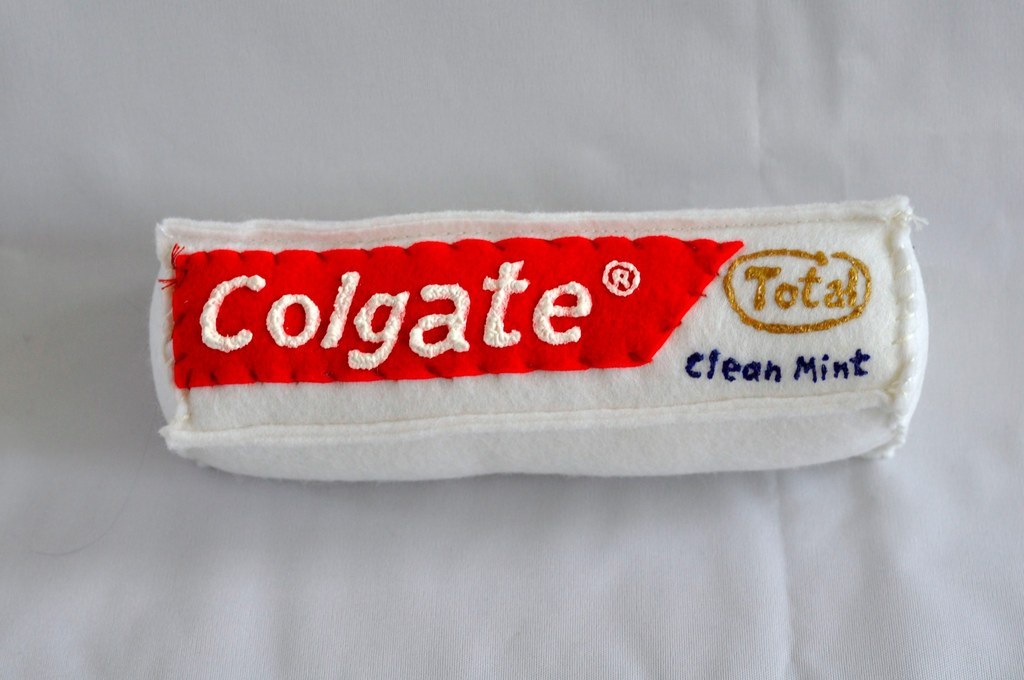 ...and tampons...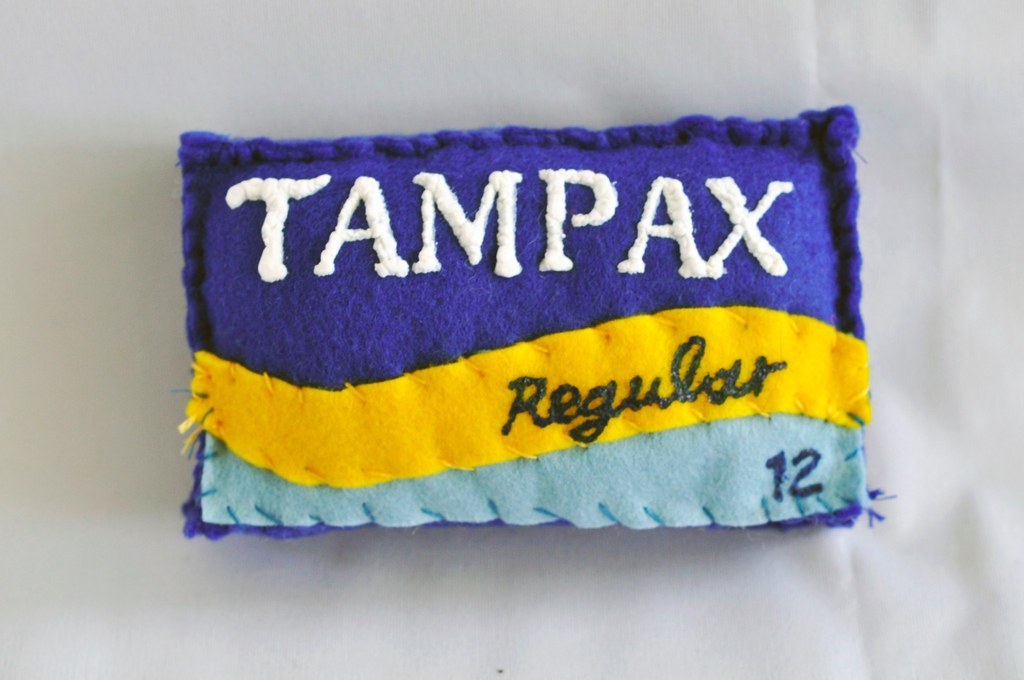 ...and for when your butt liquifies.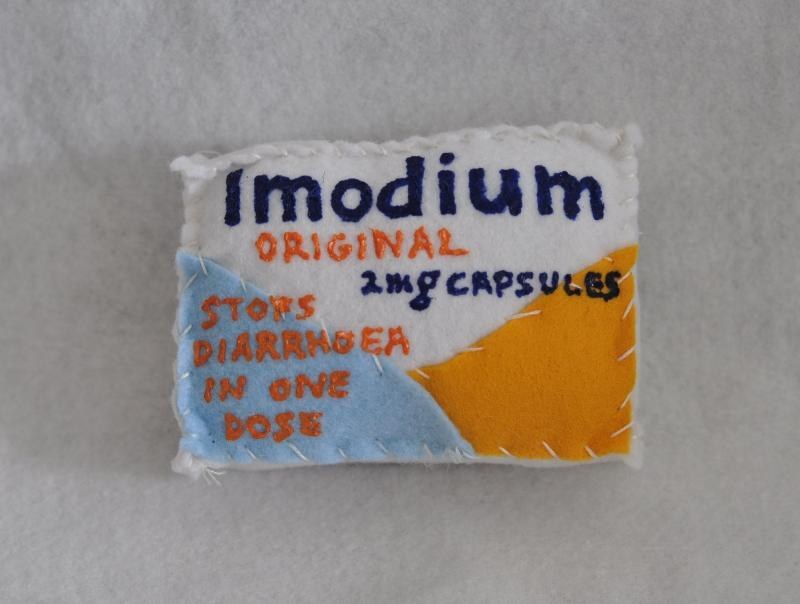 They even have sexytime staples.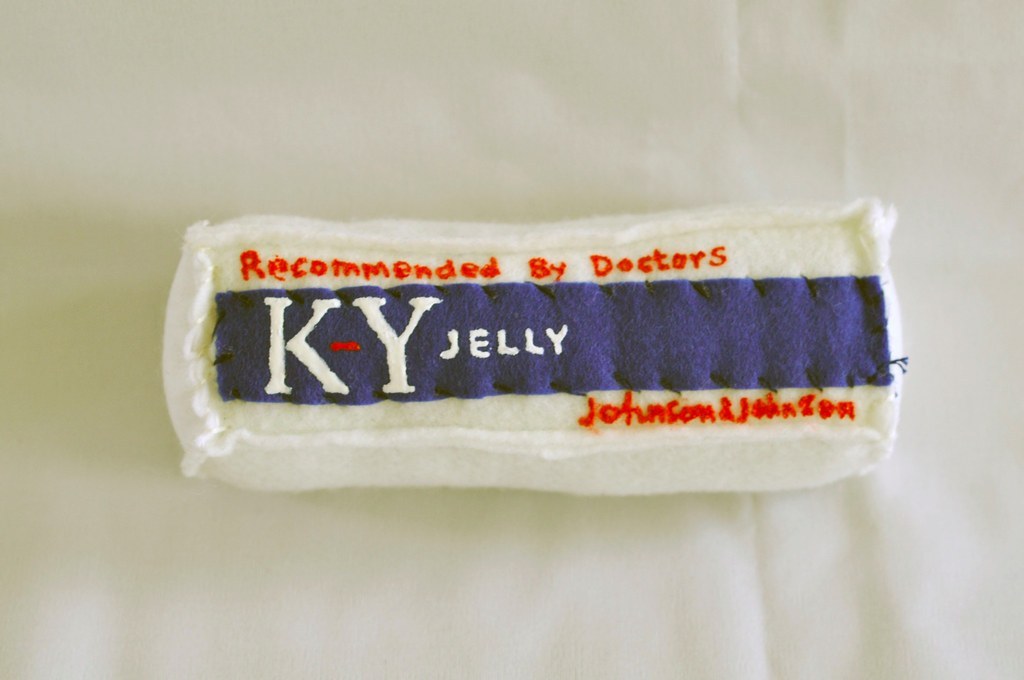 And post-sexytime needs.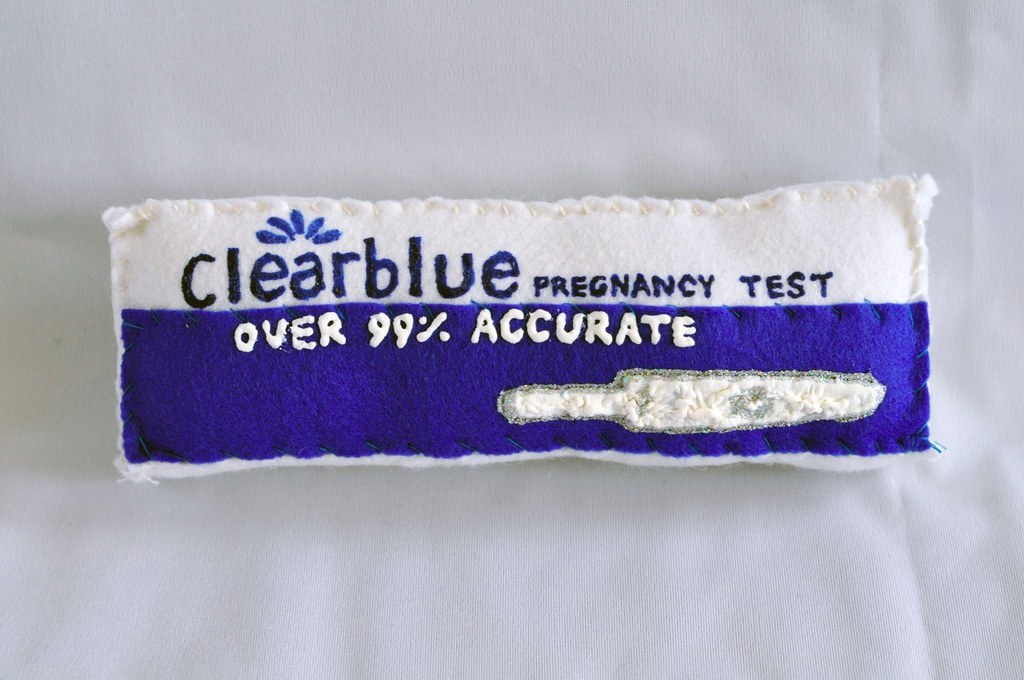 To vices, like cigarettes.