You may know Bill Nye from the wheeled-in TV cart at school, but there's more to the man beyond the classroom.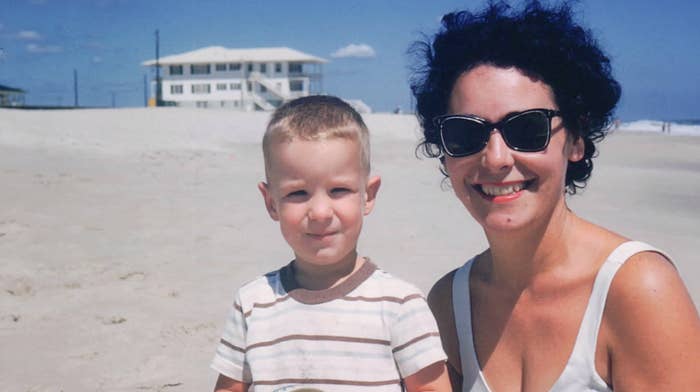 During World War II, Nye's mom was in the Navy and was even recruited to work on the Enigma code.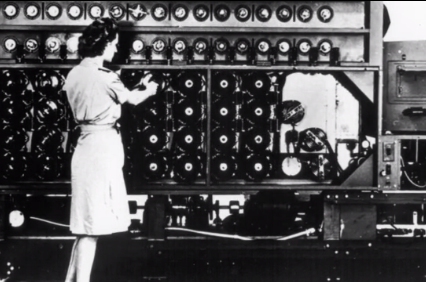 And did you know Nye took a class with renowned astronomer Carl Sagan?
Information regarding Enigma machines was added for clarification.