This Replica Of The Maze From "The Shining" Is Incredible
MythBuster Adam Savage left no detail behind. The Stanley Kubrick exhibition is currently on display in Mexico.
Remember the hedge maze from The Shining?
As part of the new Stanley Kubrick exhibition that's touring a few major cities worldwide, MythBuster Adam Savage built an exact replica of the maze.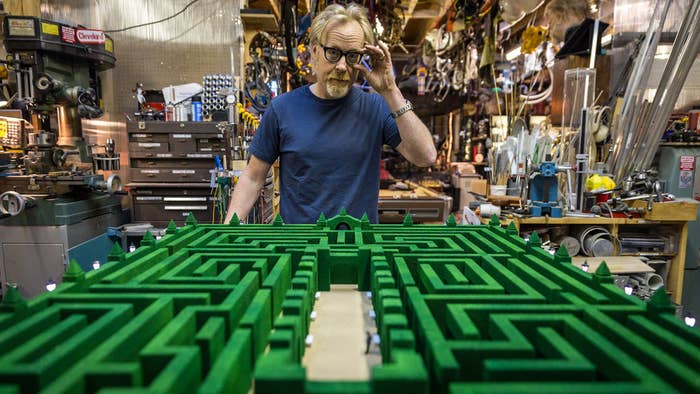 He decided to build the architectural model that Jack stands over in the isolated Overlook Hotel.
After combing through every piece of documentation he could find, he left no feature behind.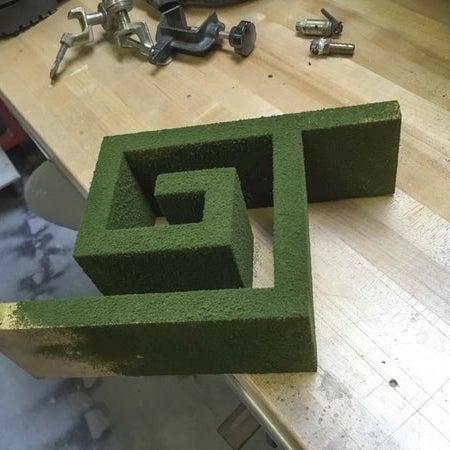 Savage extrapolated the measurements and mapped out the scale. Though its grandiosity became overwhelming at times — including the eagle-eyed tweaking of the miniature elements — he completed it in time.
After checking with Oscar-winning director and fellow Kubrick obsessive Lee Unkrich, Savage fixed some minute details and was ready to ship the maze.
You can read his immense step-by-step process over at Tested.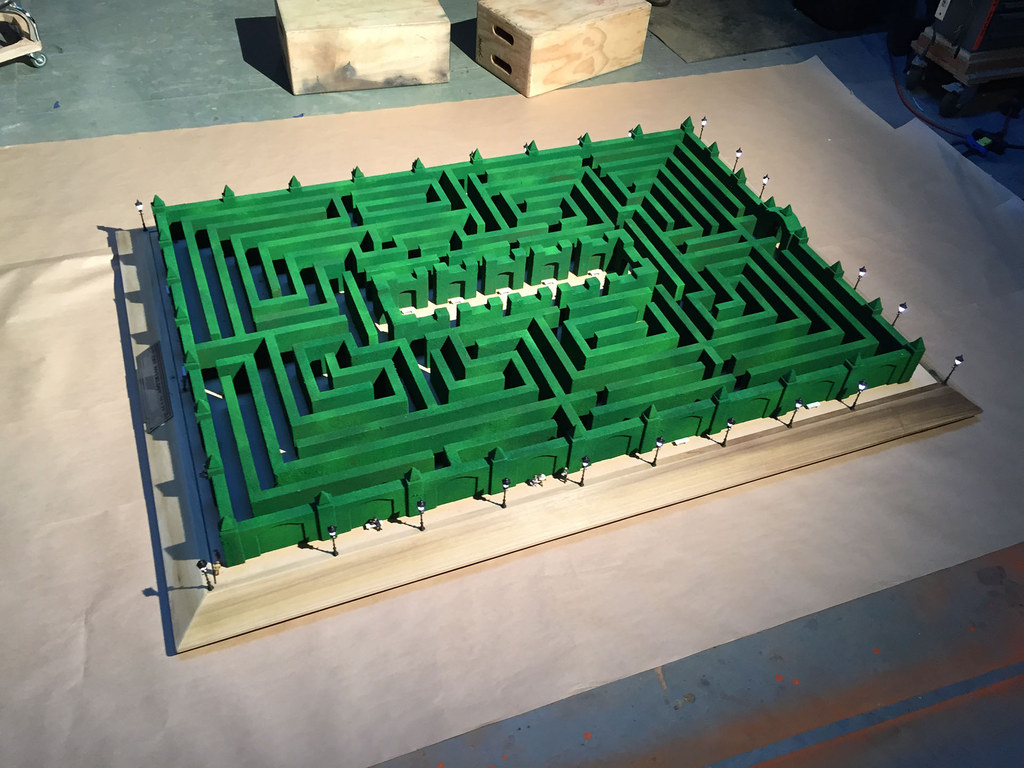 It also features other iconic Shining objects, like the twin dresses.
As well as the typewriter.