1.
Hmm, I wonder what this color would be called? "Dark Pink", perhaps? Or like a "Muted Fuchsia"?

Oh, of course. "Cute Girl".
That's simply just dark green.

"Velvet Chinchilla" — close.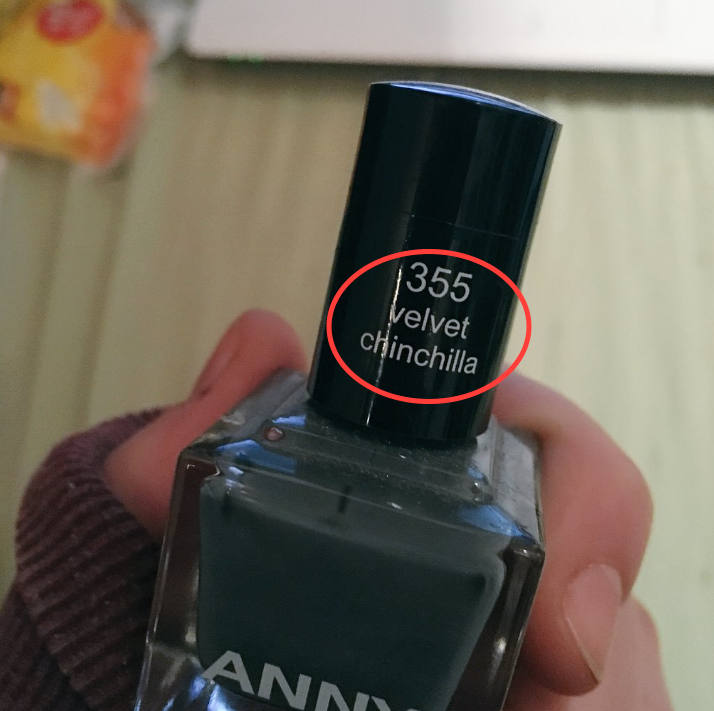 2.
Looks like... well... red?
"Right Said Red" — of course!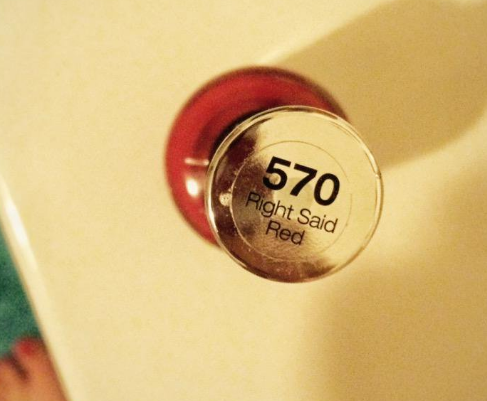 3.
I see how this works. Maybe this one is called like "Glitter Vomit" or "Sparkle Green," right?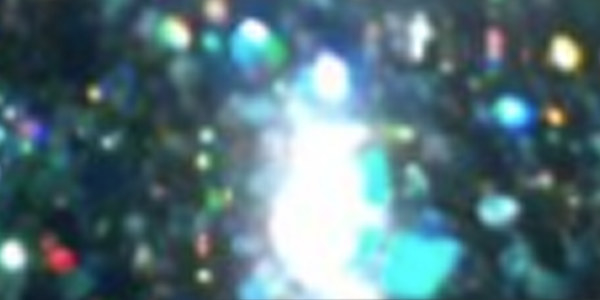 Oh, just "Edward". Okay.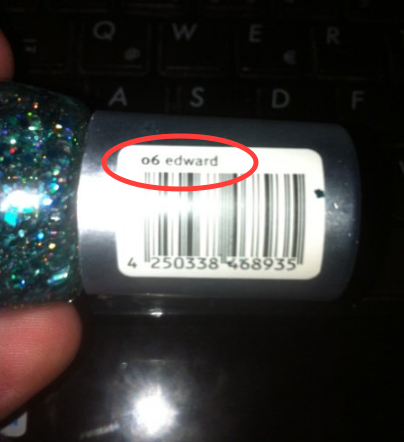 Here are two very similar colors side by side. They're clearly dark red and even darker red.

"Really Red" I understand, but "Russian Roulette" is miles off, unfortunately.
Here's yet another red. Must be, well, "Red"... right?

"All Tied Up." WHO COMES UP WITH THESE NAMES?!

Looks like "Light Brown"?

"Picked Perfect" ??????!!!!!
Easy! Purple.

Oh, "Flowerista." OK then.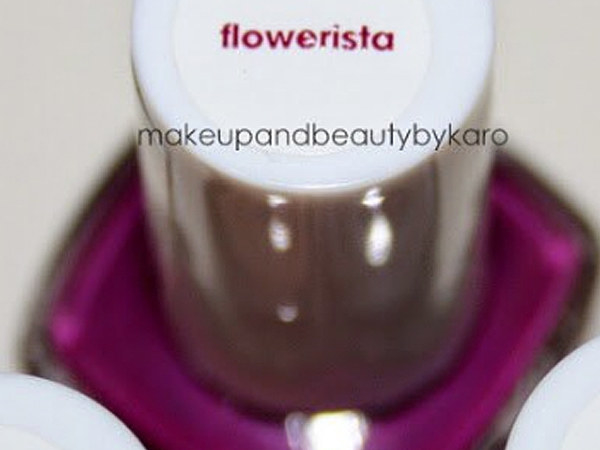 That's a shade of dark blue?

"Pedal Pushers" — what are we even doing?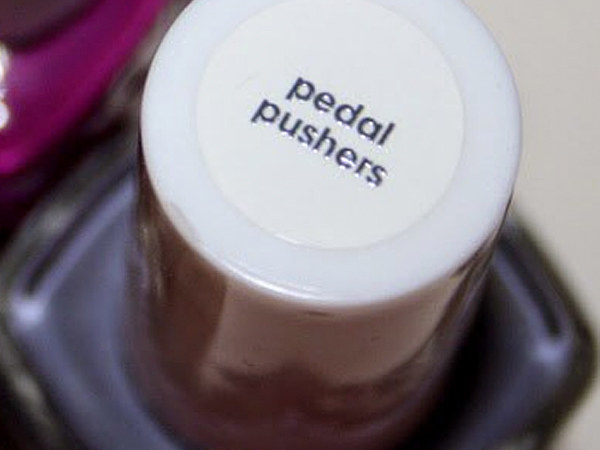 Violet! Quite clearly, it's violet!

What?! "Sunrise Trip"? Is that a drug reference?
Red with glitter. I bet it's called "Raw Red".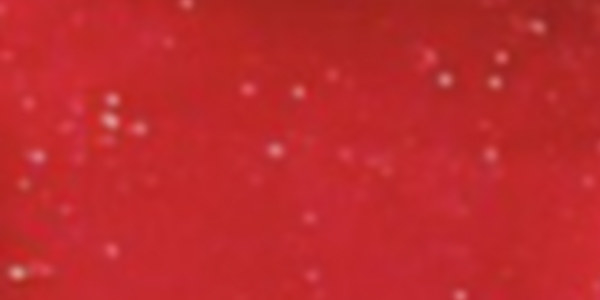 "Glory Days"?! Argh.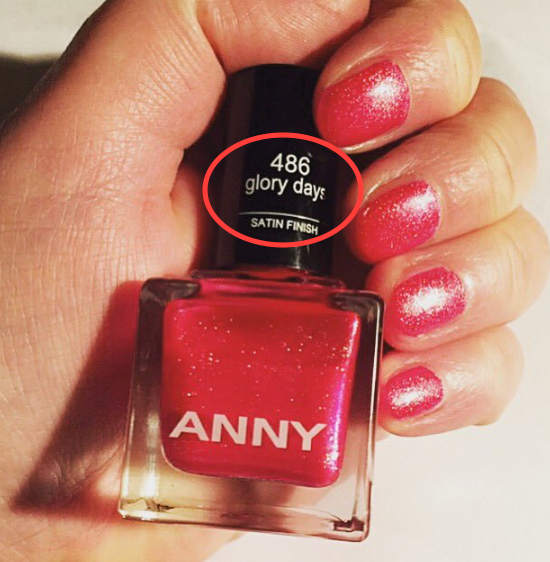 And that's obviously just: "Brrooown".
"Dare you". ¯\_(ツ)_/¯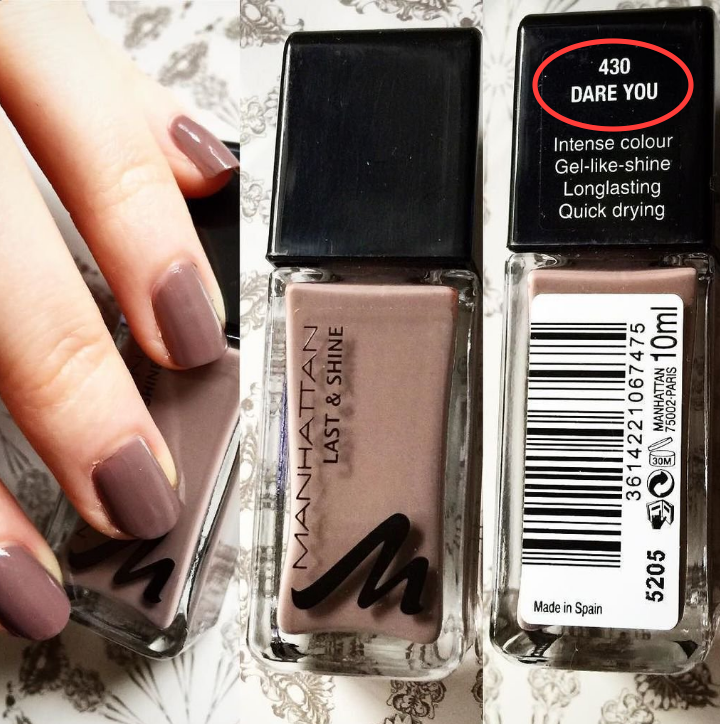 Looks like there are no comments yet.
Be the first to comment!