After ordering 1,000 googly eyes and spending two hours sticking about 400 of them all over her boyfriend's apartment, a woman in Austria simply known as "OJ" posted the hilarious results to an app called Jodel: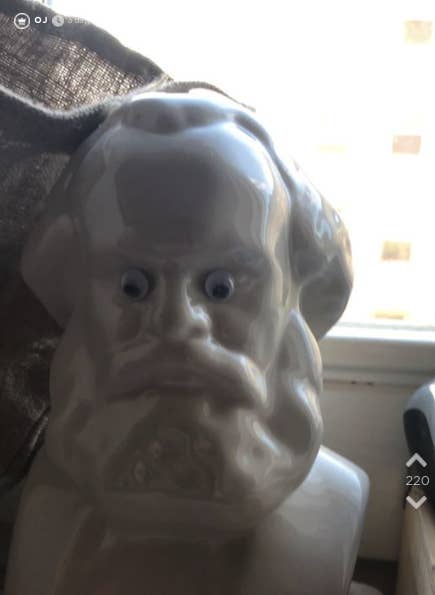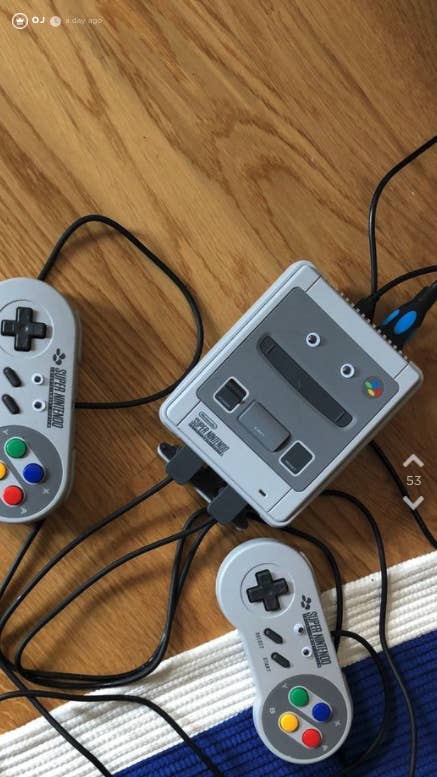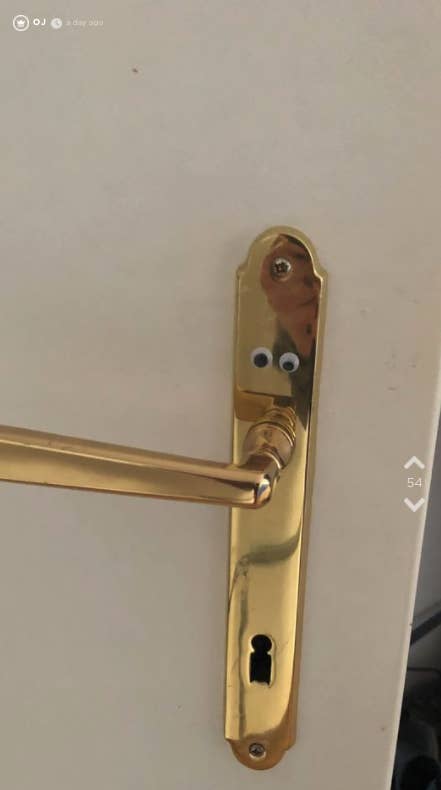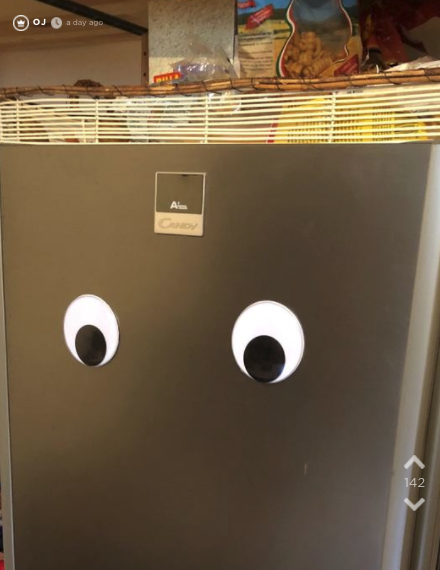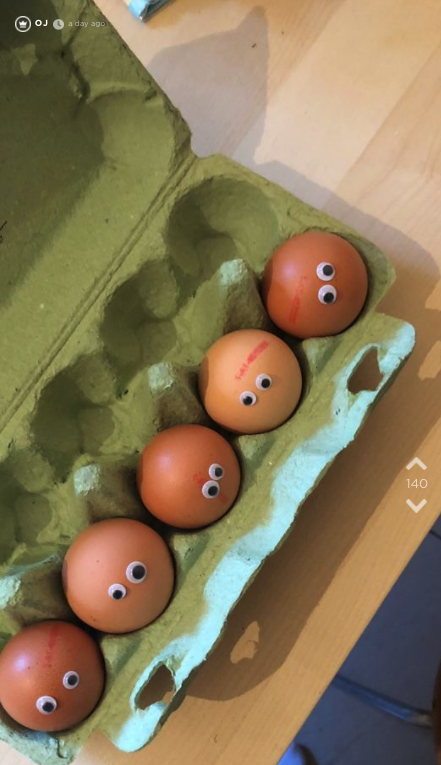 Of course, every Jodel user in Austria loved what she had done with the place: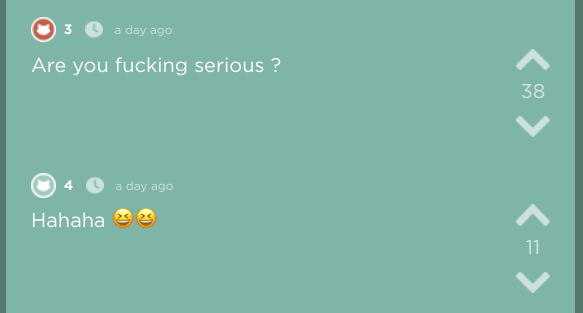 So she felt encouraged to keep going and to keep sharing: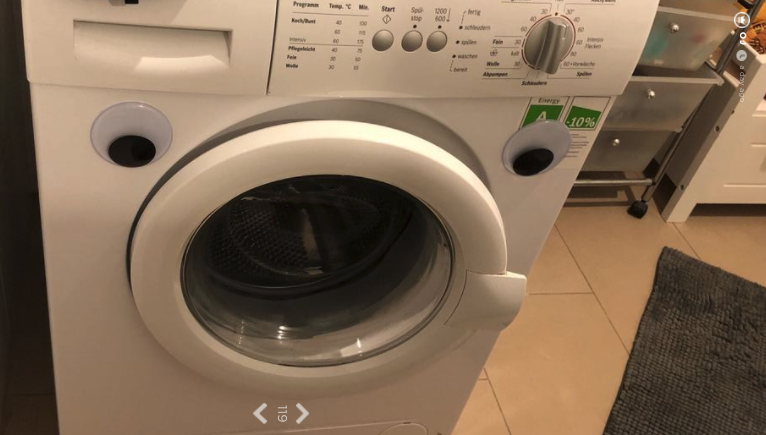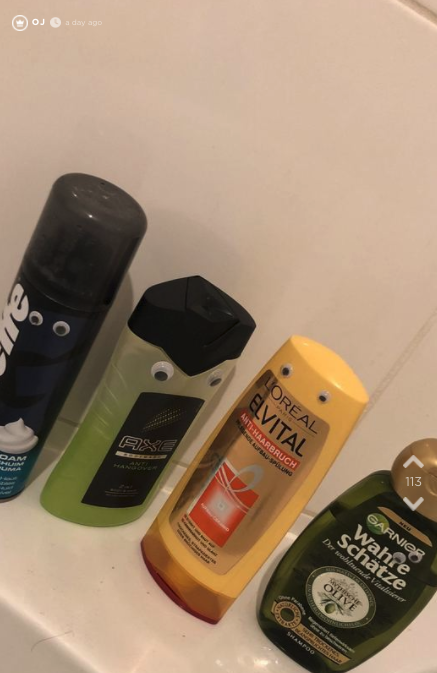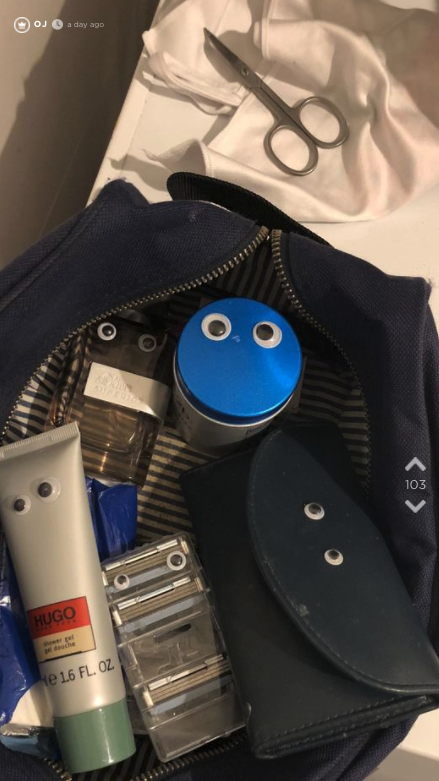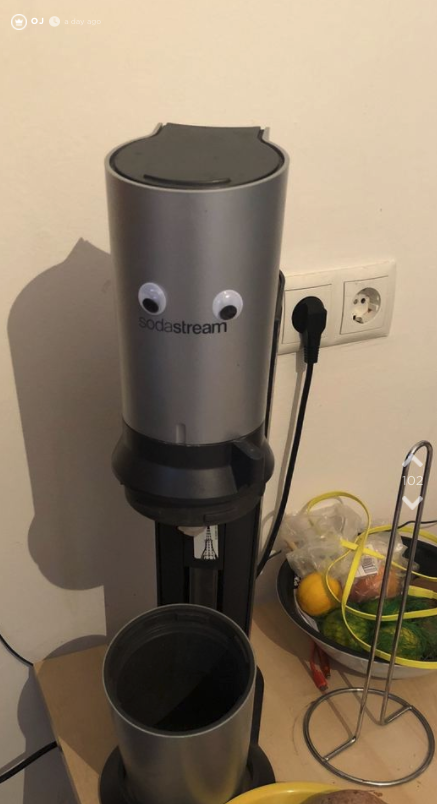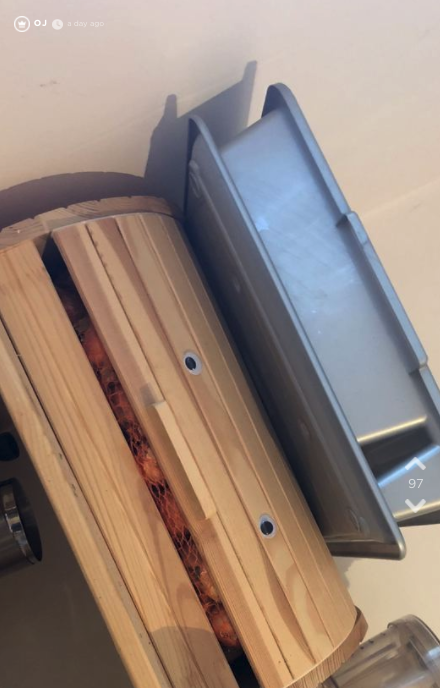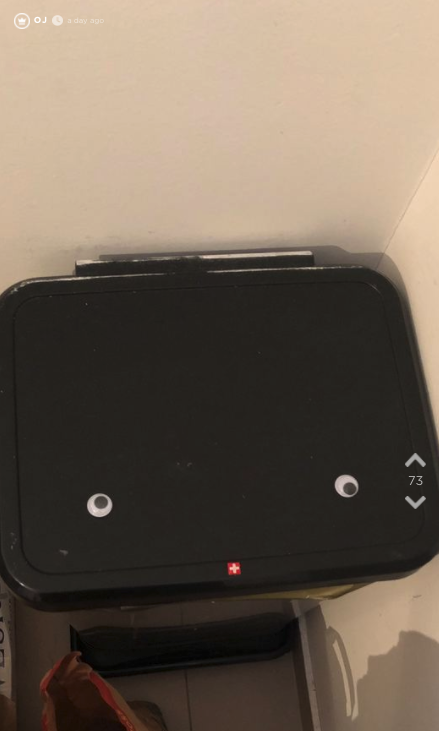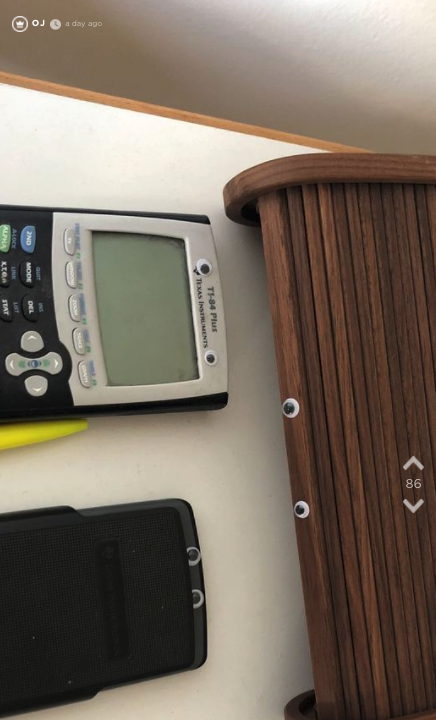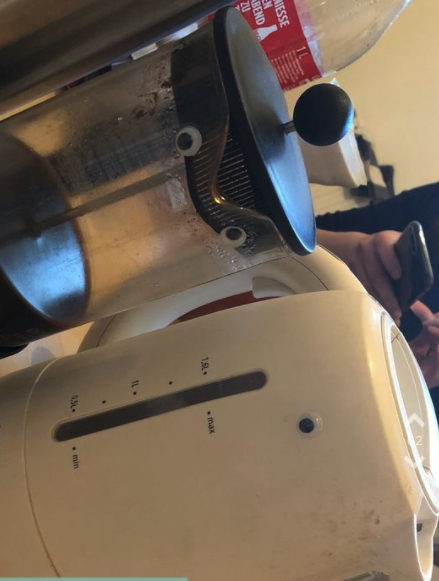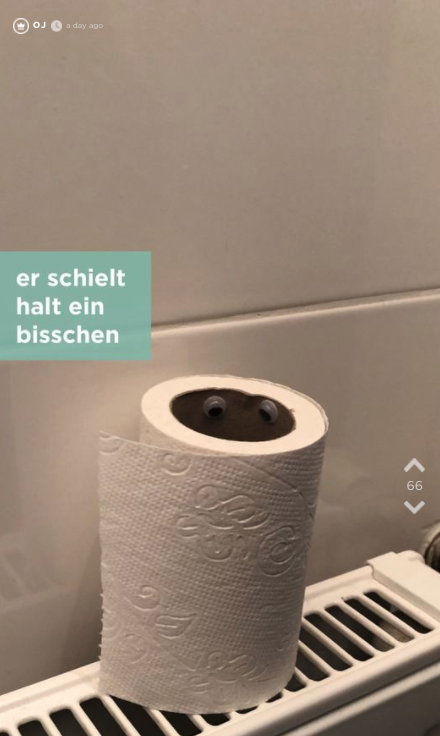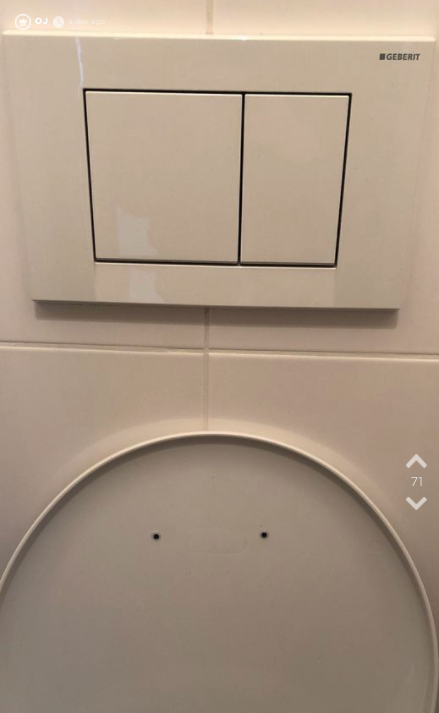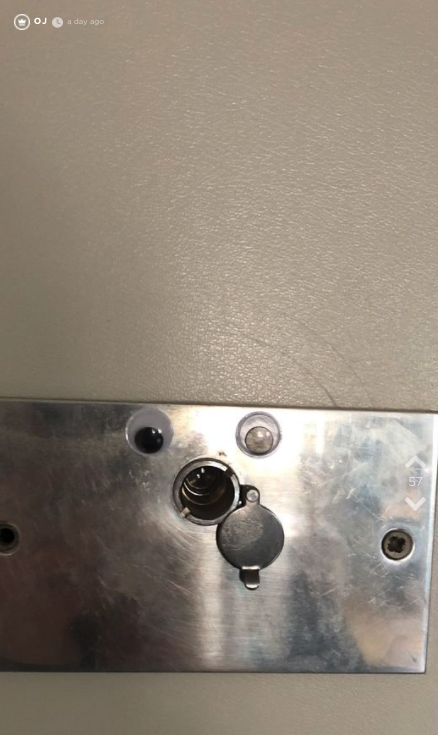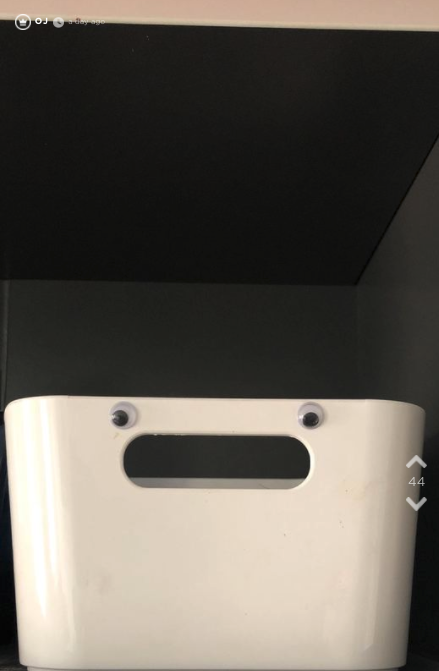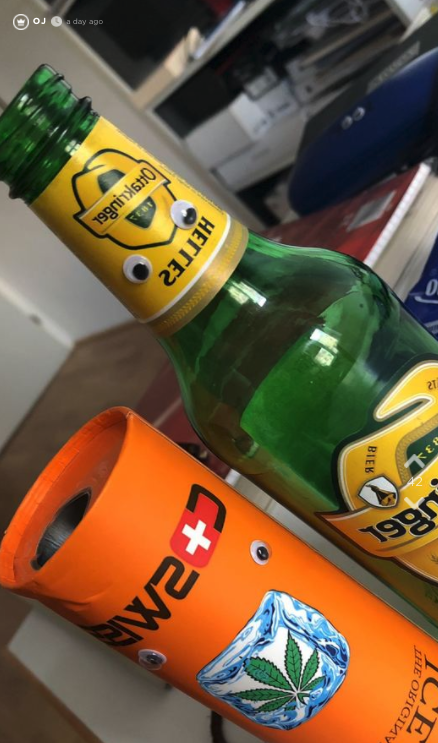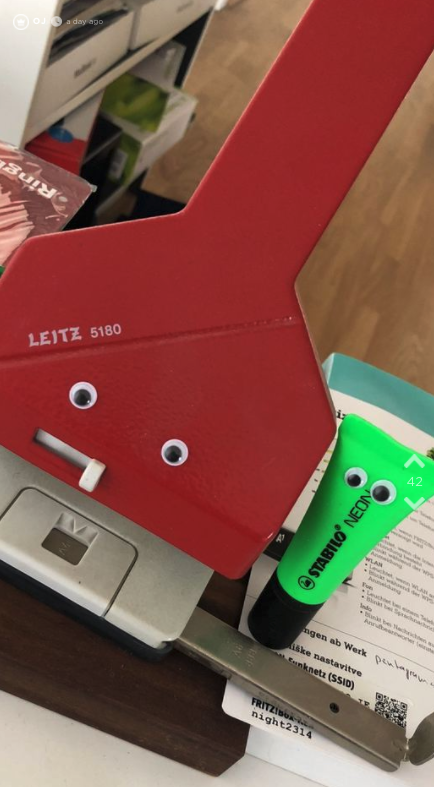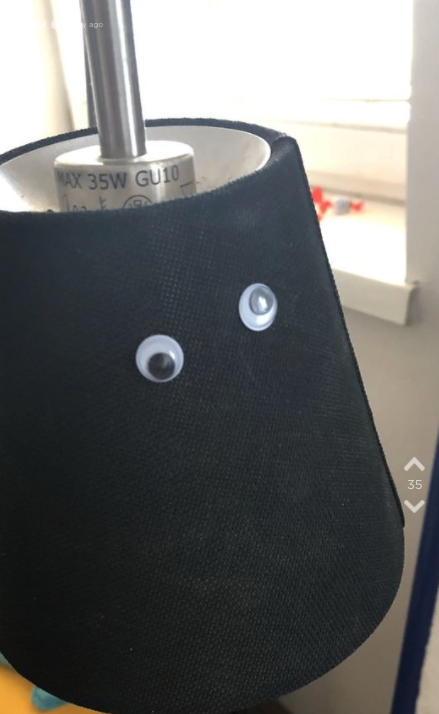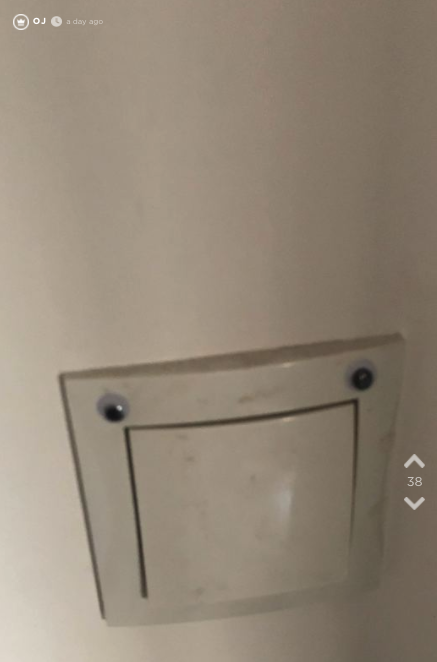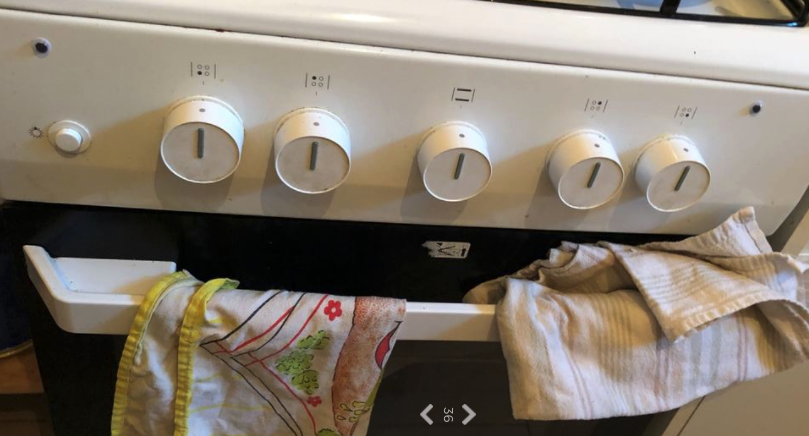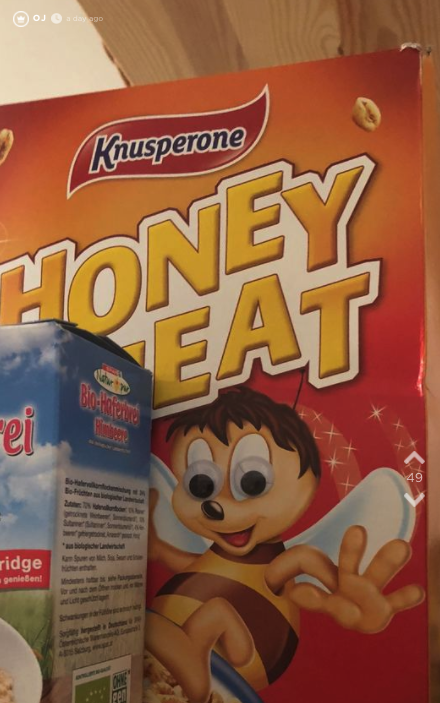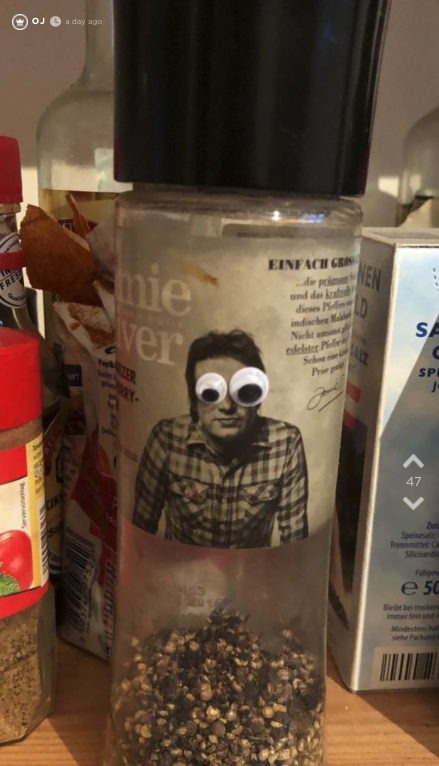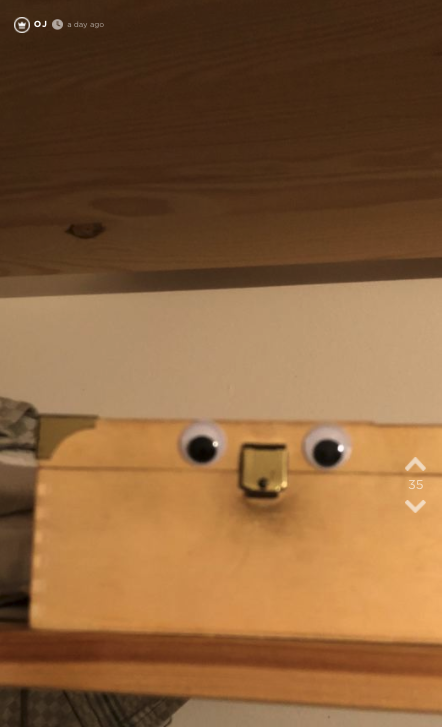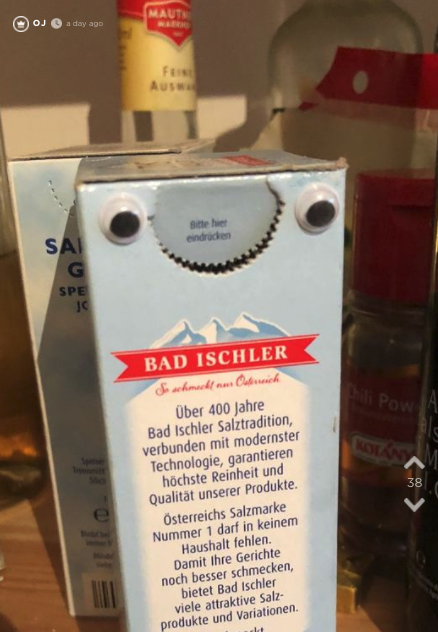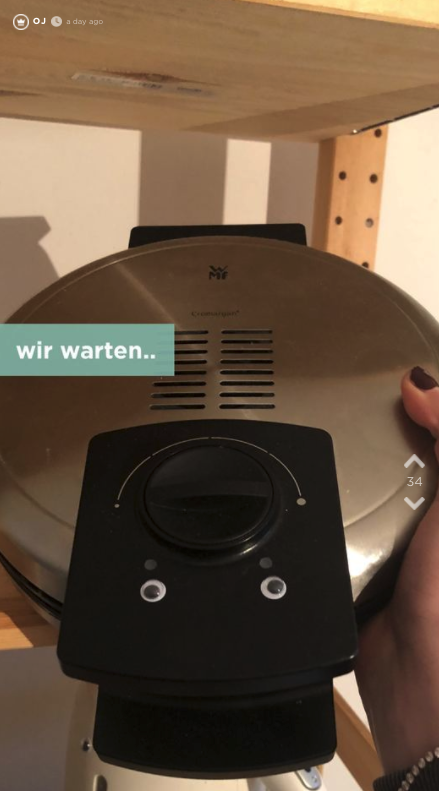 When her boyfriend came home, he laughed and said, "I love you."

Other Jodel users worried that there was something less playful going on...

Maybe even something downright sinister...

Sadly, Jodel user OJ has deleted her googly-eye post, so we'll never understand her true motivations.