En una discusión acalorada, siempre intentas…

Un amigo tuyo rompe con su novia(o) por que lo engañaron, tu ya le habías advertido. ¿Cómo reaccionas?

Cuando haces algo mal, ¿te criticas a ti mismo?

Cuando estás estresado o tienes varias preocupaciones, ¿cómo lo llevas?

¿Cómo reaccionas ante un cambio imprevisto aparentemente negativo?
Test De Inteligencia Emocional
Eres un ser en otro nivel, evitas los conflictos y nunca te dejas influir por más encendida que este una discusión. ¡Sigue así!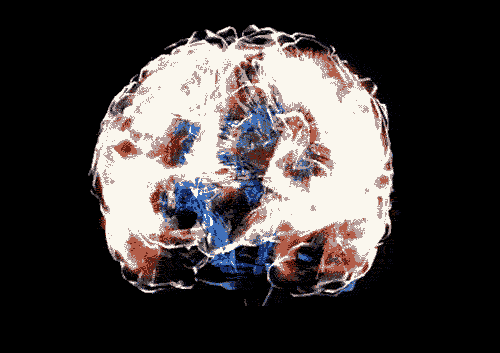 Sueles detectar correctamente las emociones antes de que sea demasiado tarde, pero hay varios aspectos en los que puedes mejorar.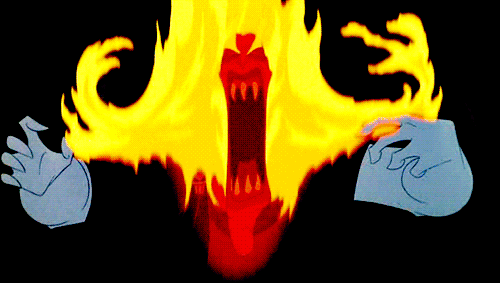 En situaciones de mucha carga emocional, sueles ceder ante la presión. ¡Te recomendamos un curso con Almas de México!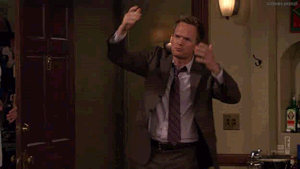 This post was created by a member of BuzzFeed Community, where anyone can post awesome lists and creations.
Learn more
or
post your buzz!