Marvel's Eternals is set to bring the MCU into the world of mythology. This obscure comic was the brainchild of Jack Kirby, who brought the immortal team to life in the mid-'70s.
After visiting Earth, the Celestials experimented with human DNA and created two offshoots, The Eternals and The Deviants. The former gained immortality, while the later was deformed with unstable DNA. It seems like the MCU may change this a bit, making the titular group more so ancient aliens that discovered Earth thousands of years ago. Thanos is famously a part of the Eternal/Deviant family.
That was a ton of backstory...sorry. I get carried away sometimes. Regardless, you can see that Eternals is set to weave a deeper galactic story that will add to Thanos's origin and possibly even introduce other cosmic forces (maybe a Galactus name drop?).
1.
Richard Madden as Ikaris
2.
Angelina Jolie as Thena
4.
Kumail Nanjiani as Kingo
5.
Lauren Ridloff as Makkari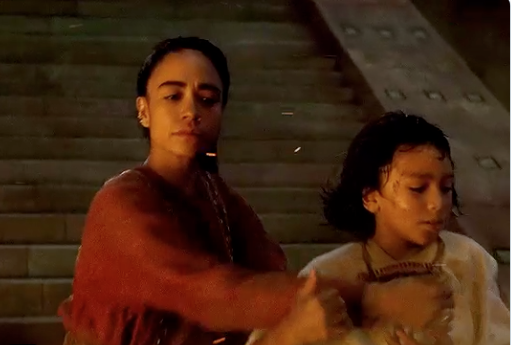 6.
Brian Tyree Henry as Phastos
9.
Don Lee as Gilgamesh
10.
Barry Keoghan as Druig
11.
Kit Harington as Dane Whitman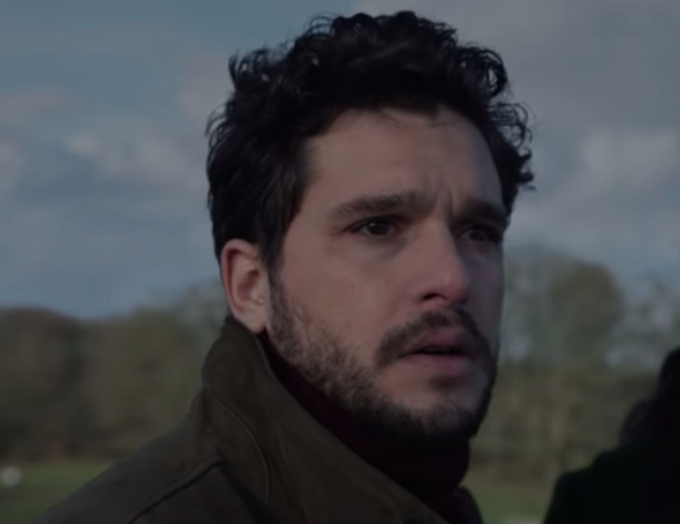 12.
Kro