Lucasfilm has been making a comeback as of late, especially since the success of The Mandalorian. At D23 Expo 2022, Jon Favreau reminded the audience that the hit series hadn't even debuted yet when the previous Expo went down in 2019.
Since then, an entire live-action Star Wars universe has come to thrive because of the careful crafting of Favreau, Dave Filoni, and Deborah Chow.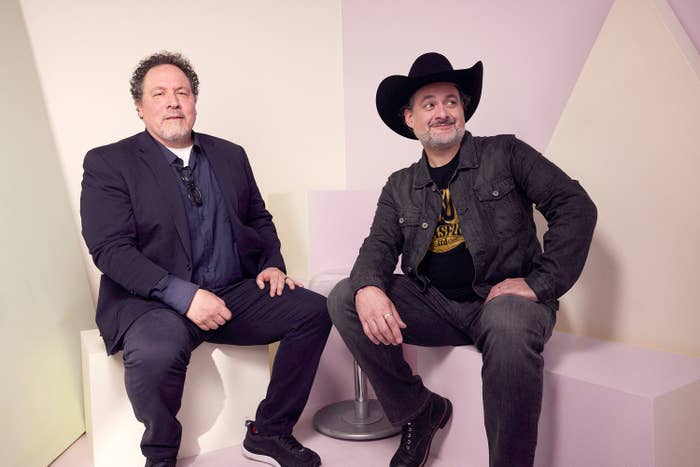 But Lucasfilm isn't just about Star Wars. Here's everything that Lucasfilm previewed at D23 Expo 2022:
1.
Andor
2.
Willow
3.
Tales of the Jedi
4.
The Bad Batch Season 2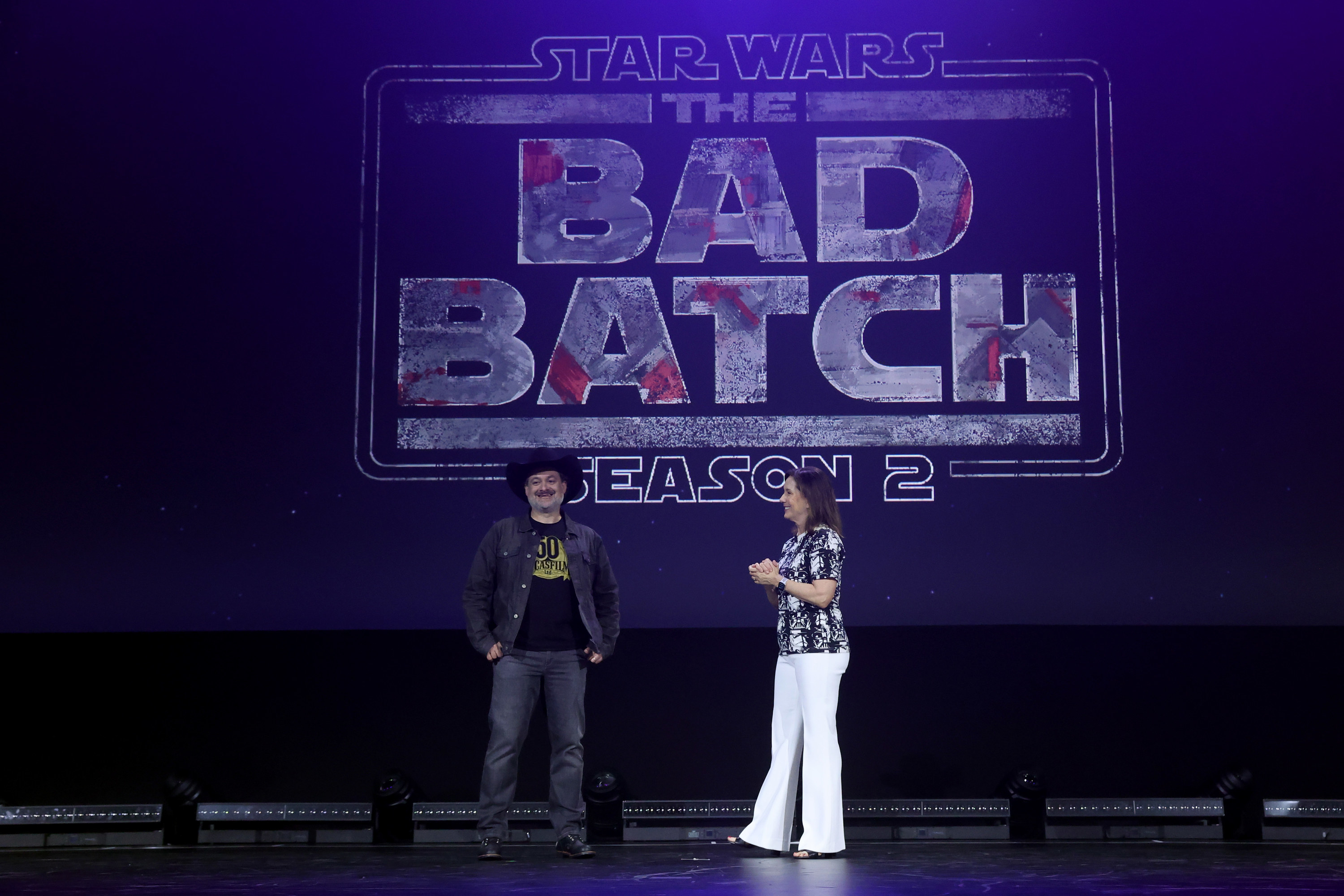 5.
Ahsoka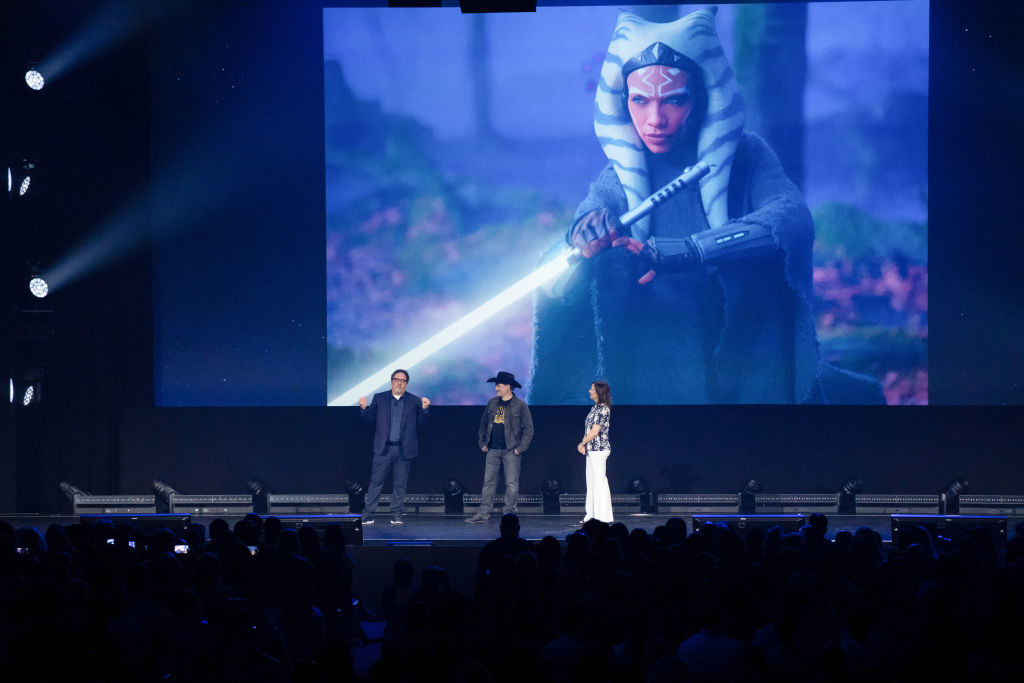 6.
Skeleton Crew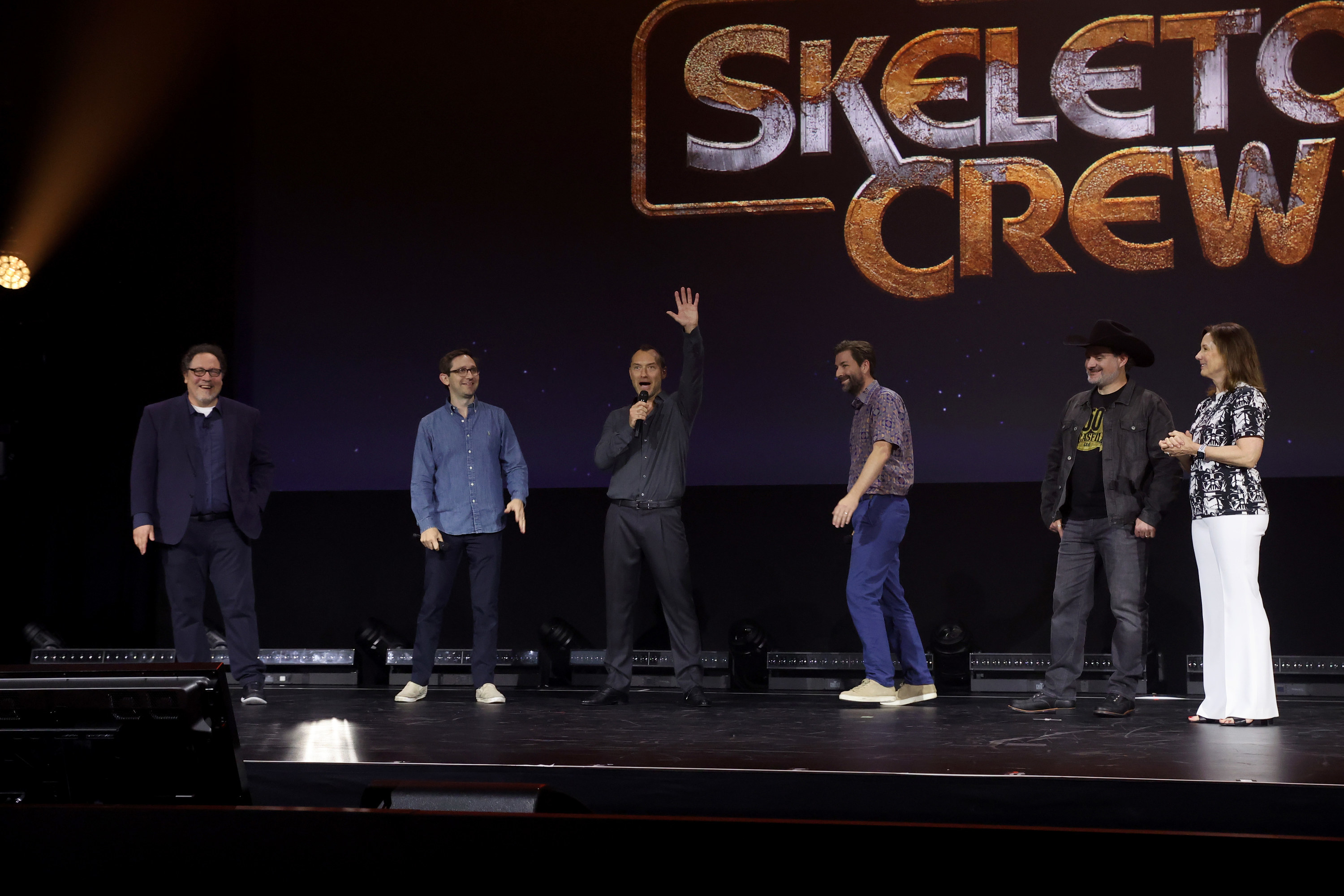 7.
The Mandalorian Season 3
In Pascal we trust.
Giancarlo Esposito REALLY loves this franchise! Same.
8.
Indiana Jones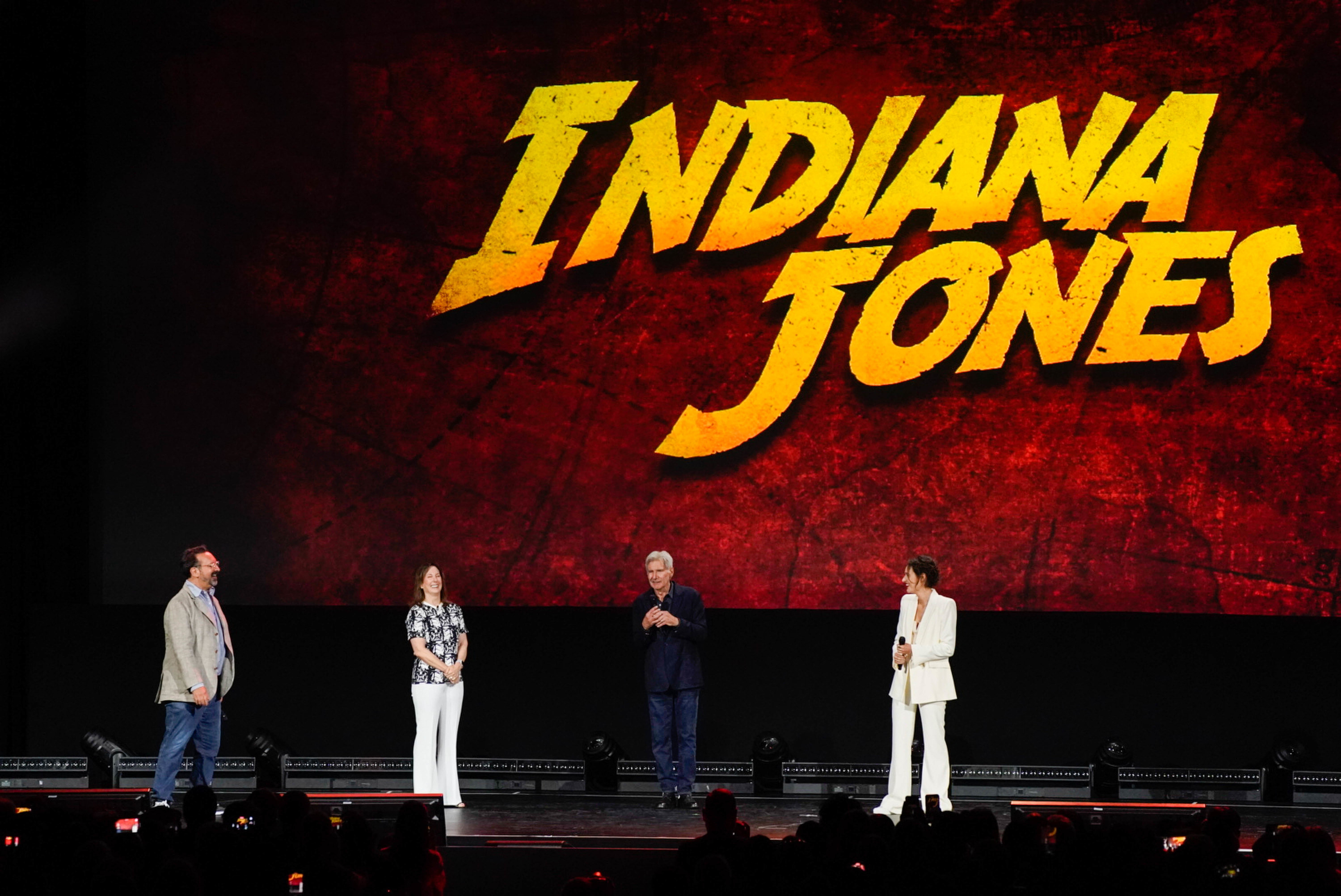 Are you excited about all the new Lucasfilm content? Let me know in the comments section below!