A very close friend of mine, Lee Wren, someone I consider a brother, passed away after a battle with cancer earlier this year. He and I are MCU fans on the HIGHEST level, so I brought his ashes with me to the event. Lee and I hung out and really took everything in.
Although the MCU panel, led by Marvel head Kevin Feige, was amazing (I'm sooo hype for Thunderbolts, and that Black Panther: Wakanda Forever exclusive footage made me cry), I later attended an even more intimate panel that stuck with me.
The panel was entitled ABC's On the Red Carpet Storytellers Spotlight, and featured three separate panels of creators and artists from Disney discussing diversity, inclusion, and belonging in the industry.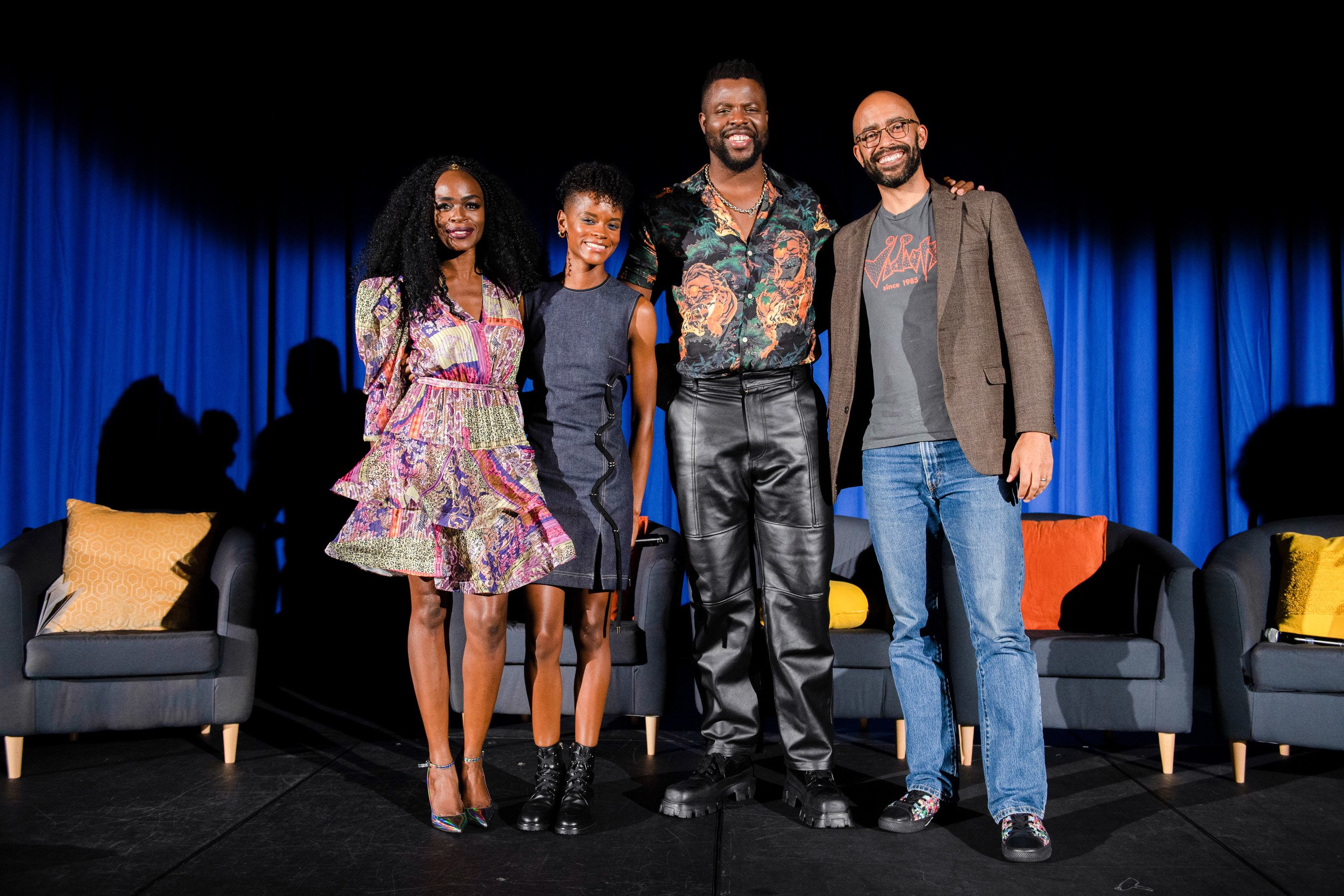 The second of these panels featured two of the biggest stars from Black Panther: Wakanda Forever: Letitia Wright (who plays Shuri) and Winston Duke (who plays M'Baku). Nate Moore, who produced both Black Panther films, also joined the panel.
Nzinga opened up the panel on diversity by asking Wright, Duke, and Moore, "What was the first moment where you knew you wanted to become a storyteller?"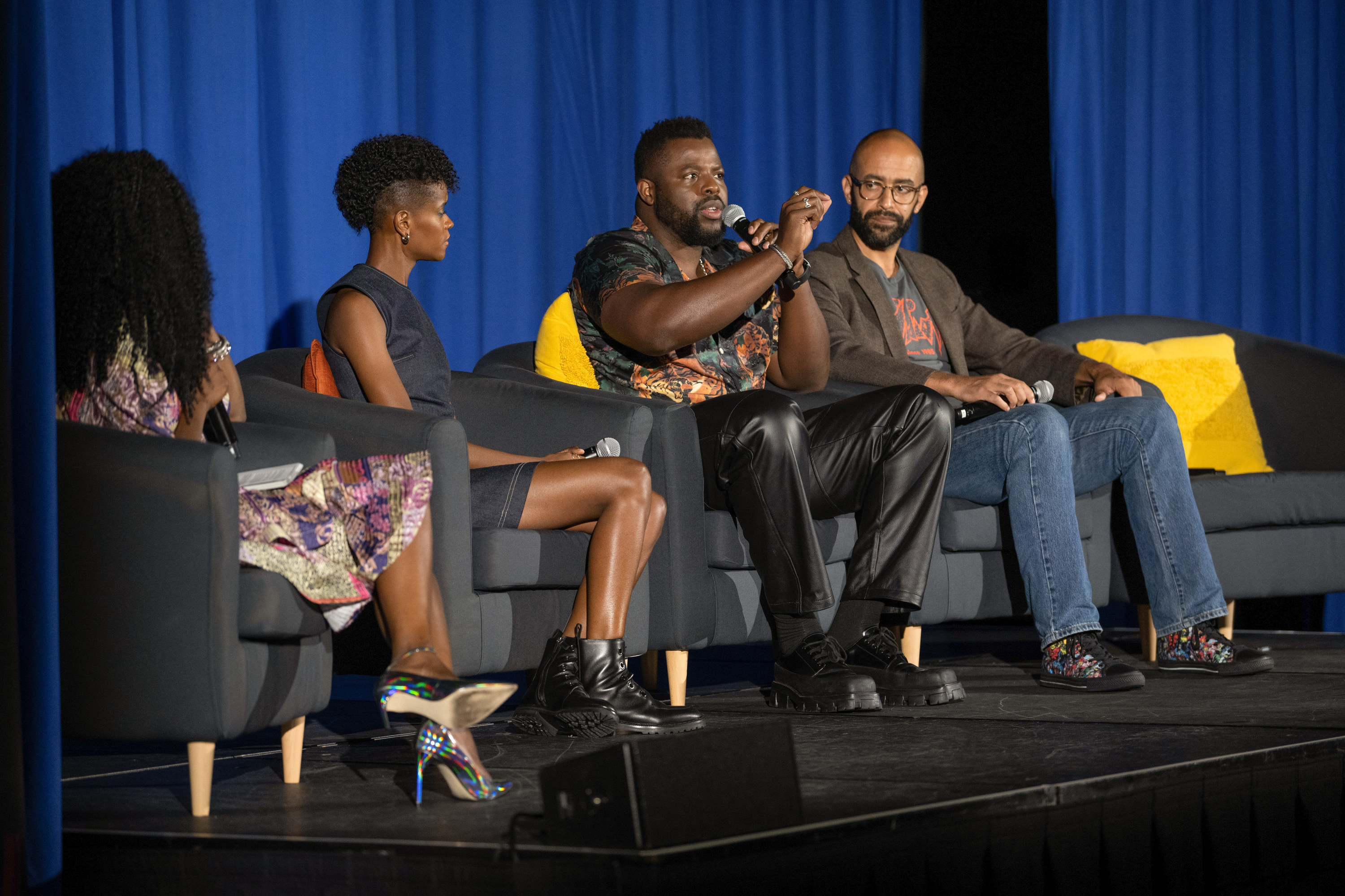 Duke was the first to answer. "I always say that, you know, life was preparing me to be a storyteller even before I knew. So I'm from the Caribbean from Trinidad and Tobago."
Wright answered next. "I can relate; as a child, I grew up watching American TV as well: Family Matters, Fresh Prince of Bel Air. And so, the way they express themselves and the way they connected to me when I was a child, there was a spot there."
"So I'm 12, and he brings a script that he wrote about the story of Rosa Parks, and I remember reading it, and my teacher encouraged me to audition to play Rosa Parks," Wright stated. "I do not know this woman and her struggles and her sacrifices, but the impact she left on my life just made me feel like I could move mountains just by standing up to a bunch of kids you know, making a bus out of some seats on the stage, and be like, 'Nah I ain't moving to the back; I'm moving to the front.' That moment for me, I was like, if I could convey this feeling, if I can produce this feeling that I feel in others through stories that matter, stories that are impactful, then I've made a difference in the world, and that's why we have Wakanda Forever."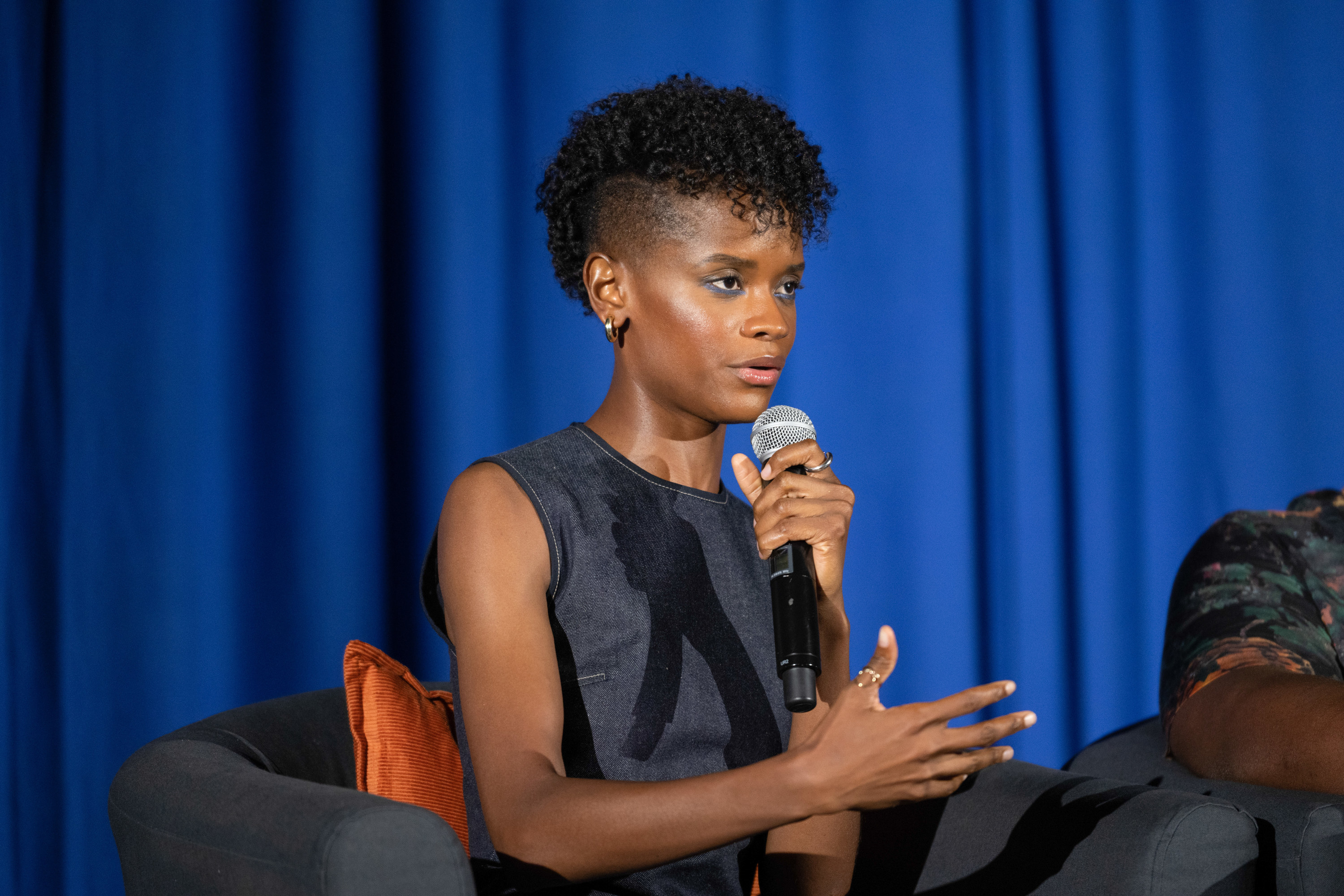 Lastly, Moore gave his answer. "Yeah, mine was actually earlier than both these guys; I'm older. So I remember the first time I went to a movie was in 1982, the youngest of four."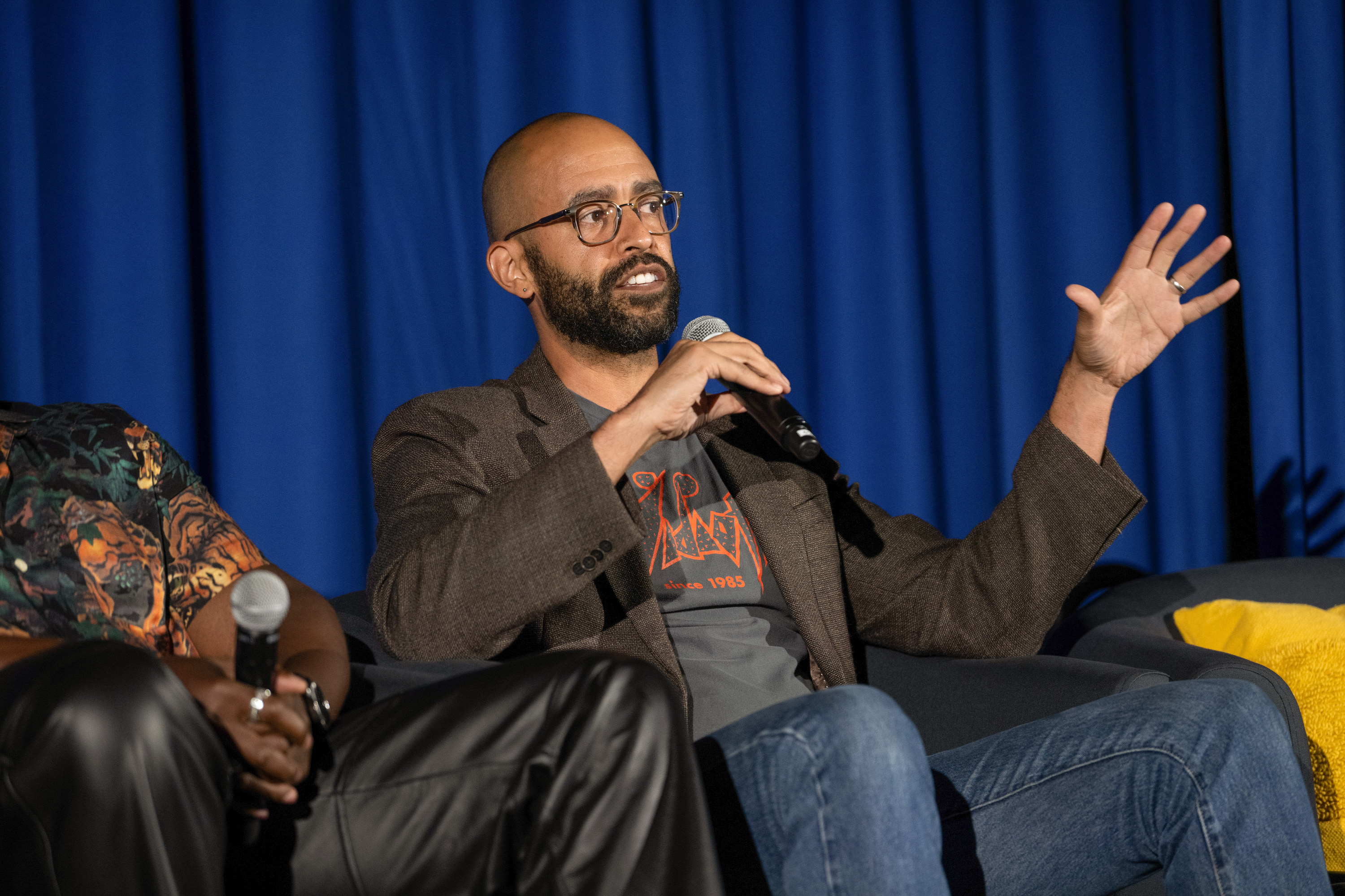 Next, the panelists were asked how "The Wakanda Effect," aka the worldwide popularity and reverence toward this fictional nation and its people, made them feel.
Moore answered this one first. "I mean, for me, it was a bit of a revelation," he began. "And then when you're making a movie, you're focused on making the movie; you're not sure if the movie is going to work. I don't think I understood the hunger for what this movie could mean for people. Really, until Comicon."
"Because it's honestly not really even about Marvel at that point," he concluded. "It's just about kids. You know, I mean, adults are great. I'm an adult, and I like movies, but like, it's about how fundamentally it was touching kids and showing kids that they could be superheroes because they could finally see themselves."
Wright gave her response next. "It helped me to appreciate and to honor the African diaspora," she explained.
Duke gave the final answer to the "Wakanda Effect" question. "The Wakanda Effect was just seeing these ripples all over, in places that you never expected to see them," he divulged.
"That was literally the statement right after our movie," he continued. "'It was so special; you guys made something so beautiful. I really want our Black Panther. And I really felt like we got a chance to start saying like...'The time is now for like our movie.' And I said, 'Yeah, because that's the thing about inclusion and freedom because it gives permission.' And the best thing it gives permission for is the permission to dream. That's what I appreciate. That's what oppression stops. Oppression stops the possibility of your dreams. Right? Oppression doesn't allow you to say, 'Hey, man, I can imagine myself in this space.' ... So Black Panther gave people the ability to dream again."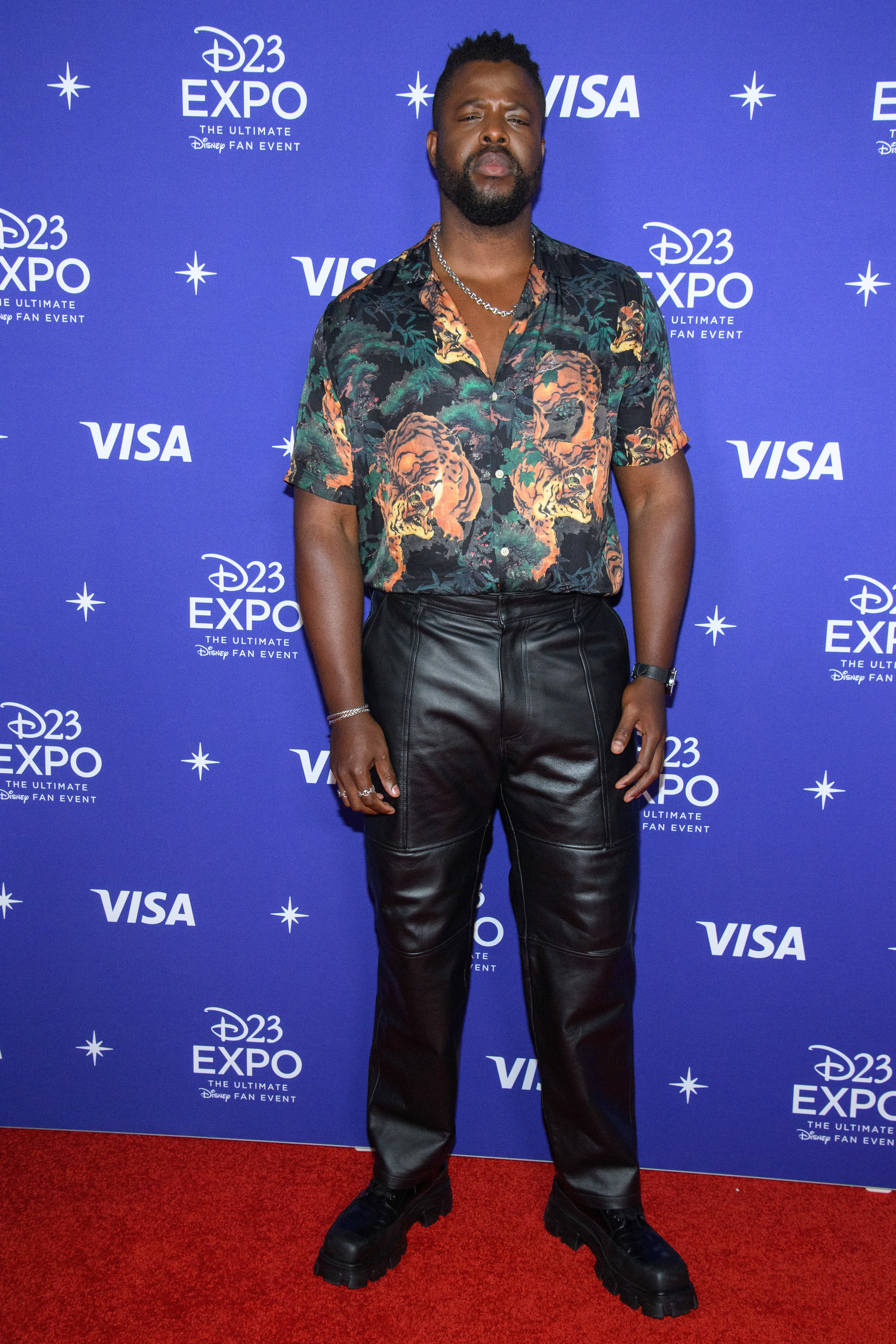 Lastly, the panelists were asked about how Black Panther changed or improved their connection with Africa. Since Wright already touched on that answer, only Duke and Moore answered the final question. One theme that really resonated here was ownership.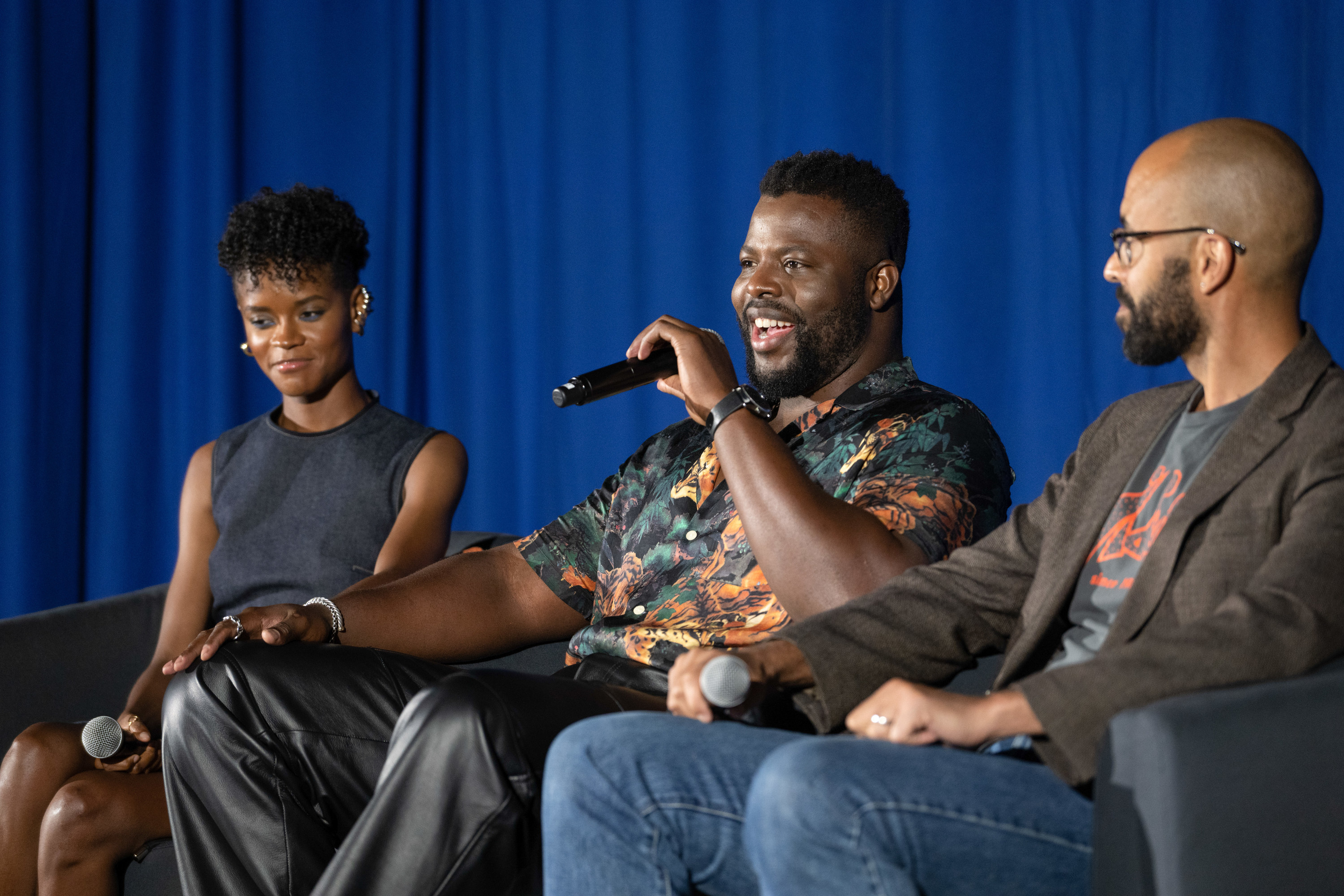 "I saw the kind of amalgamation of Africa, which is what Wakanda was. We, and I, could speak because the other creative participants aren't onstage, but they borrowed things from all over the continent," Duke answered.
"We don't get to dress up and have a Harry Potter moment," Duke explained. "There weren't a lot of Black witches in that movie, but you know, we got a chance to dress up. People had a chance to, you know, have our own respectful majestic cosplay. And it was more than pride. It was ownership. I think that's the thing that we're fighting for. And Black Panther took the biggest, boldest step in it. It was ownership."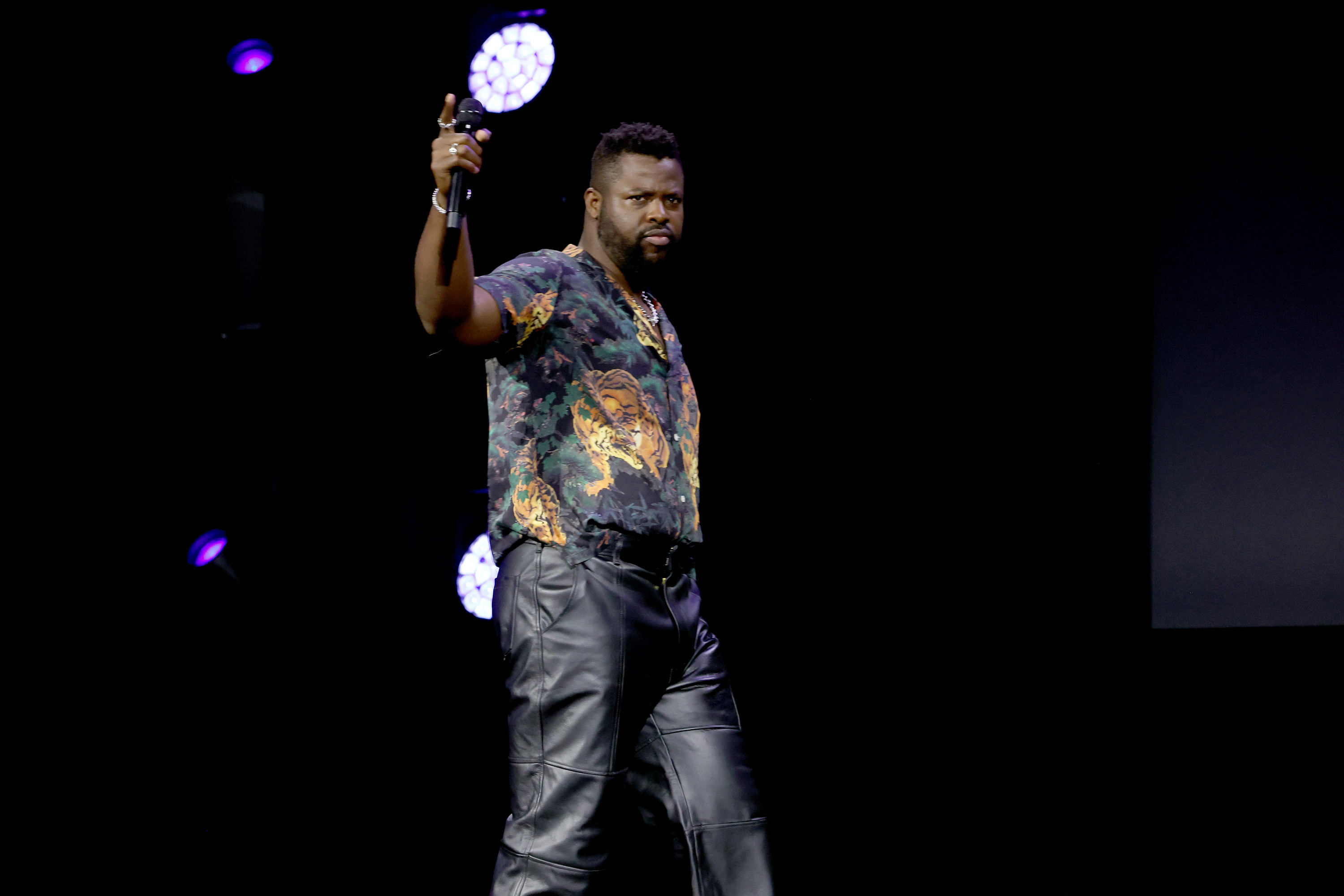 "I do think it's ownership," Moore added. "And it's pride. And it's realizing the breadth of amazing art and architecture and science and all these things out of Africa that we don't celebrate, because they're not celebrated."
Note: Some responses have been edited for length and/or clarity.