To be honest, I hadn't heard of Juneteenth before a few years ago. When I was young, in the early '90s, I recall my father acknowledging Freedom Day, which we recognized on New Year's Day. However, that's mainly because I was raised above the Mason-Dixon.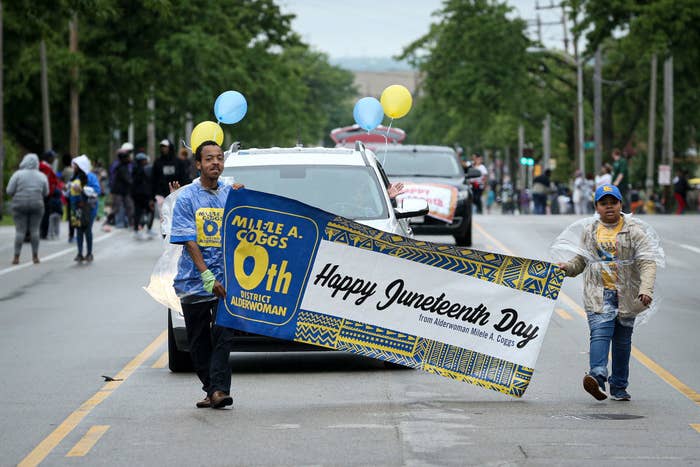 Those raised in the South were much more familiar with Juneteenth than I was. It wasn't until I moved to Florida that I started to hear about the holiday. It was there that I also learned of Ms. Opal Lee.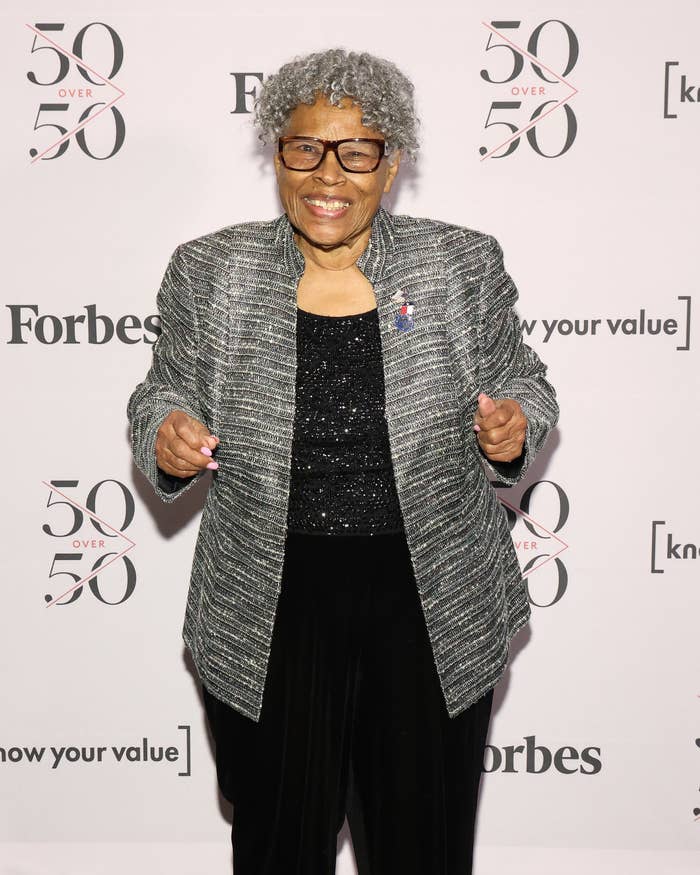 Ms. Opal Lee spent decades organizing Juneteenth movements after she retired in the late 1970s from being an educator. After establishing the Tarrant County Black Historical & Genealogical Society and co-founding the Citizens Concerned With Human Dignity (CCHD), Ms. Lee decided to take things to a national level.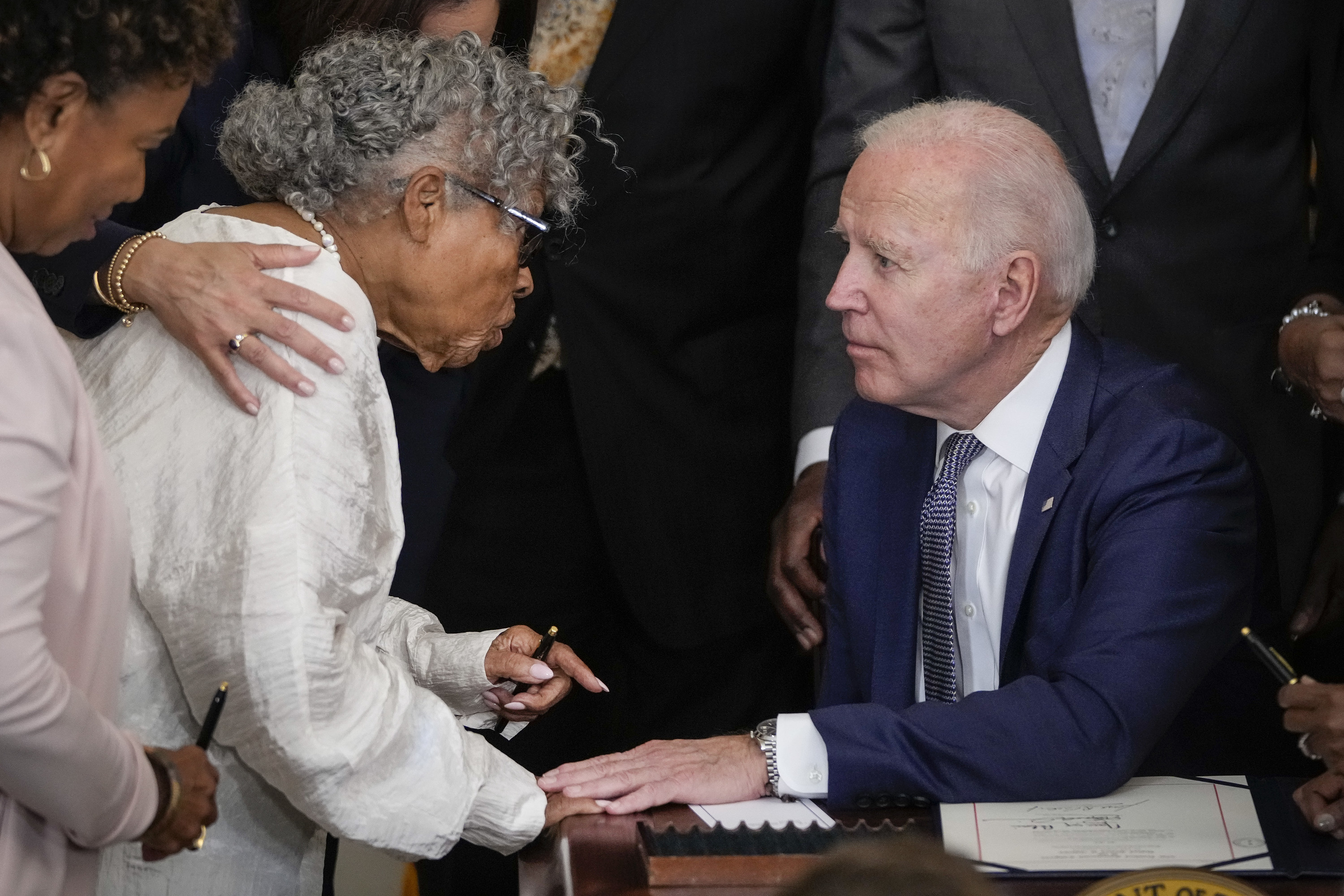 This historic walk shook the nation... Her campaign went viral, and she garnered 1.5 million signatures on a petition for Congress to make Juneteenth a national holiday.
I was blessed to be able to speak with Ms. Opal Lee, a moment I truly will never forget. She was filled with so much energy and vigor as her slightly raspy but warm and welcoming voice responded to my questions.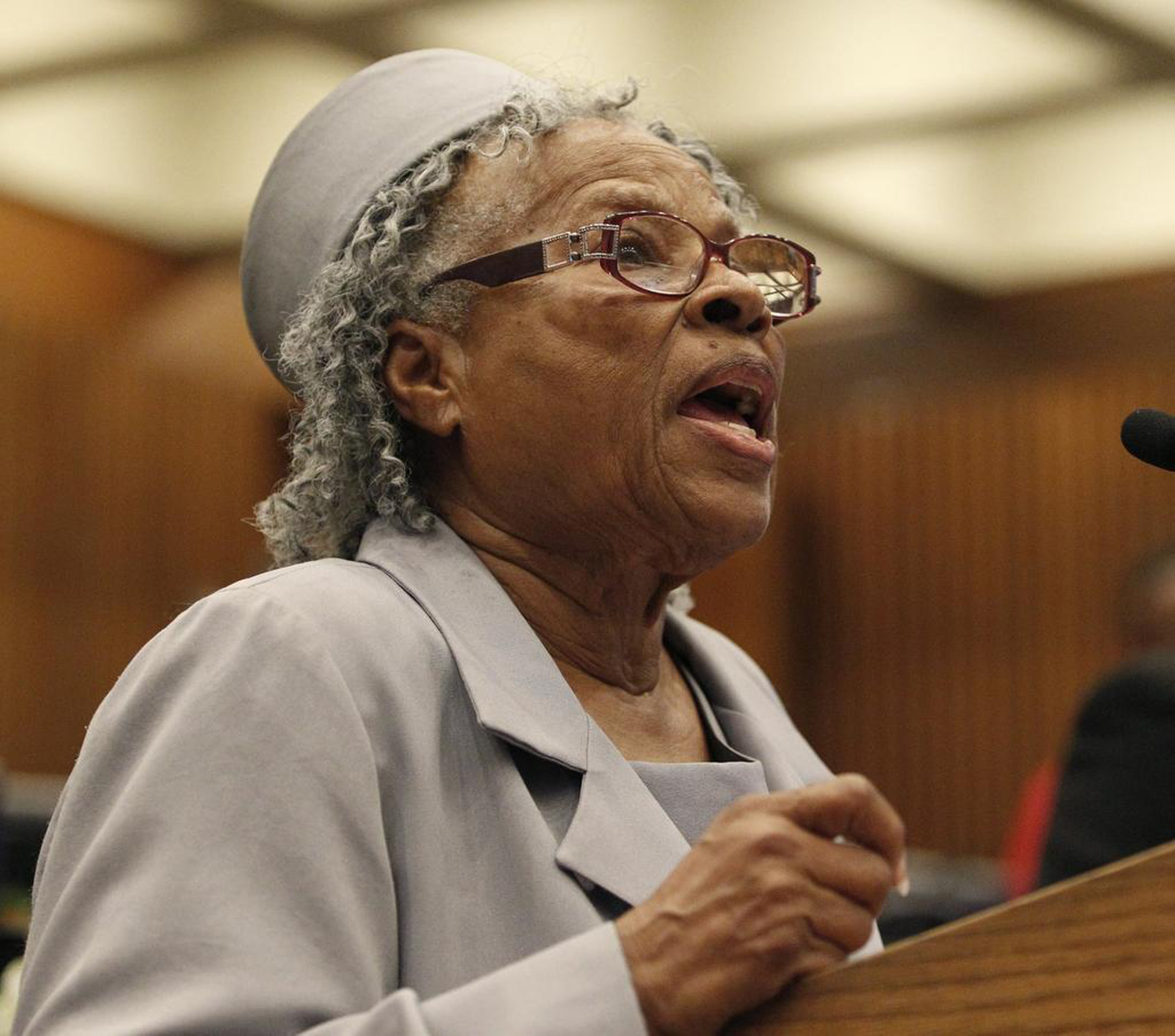 Karlton Jahmal: Why is Juneteenth so important to you?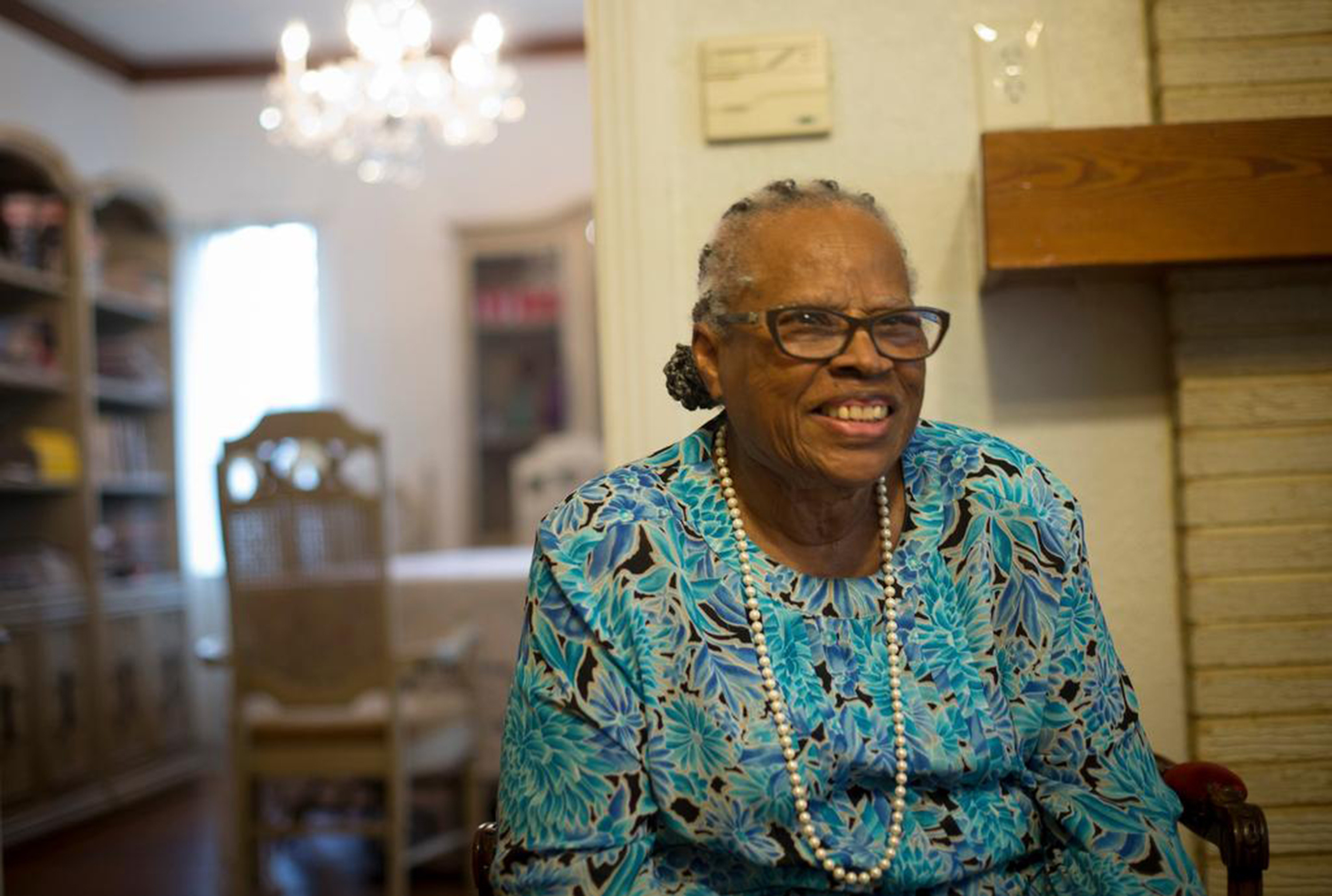 KJ: Why do you think it took so long for Juneteenth to be recognized on a federal level?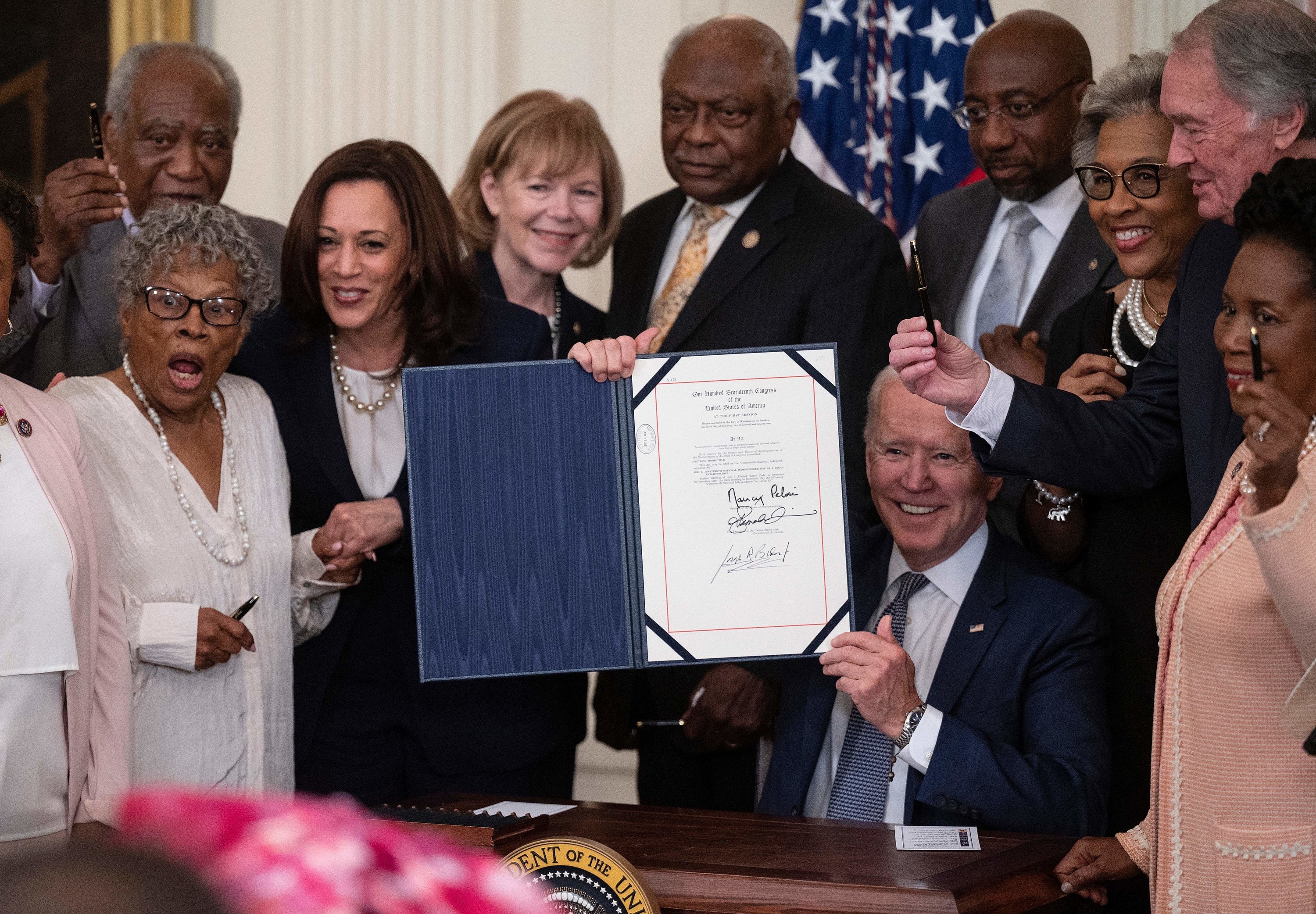 KJ: What's the most important message you have for this generation of civil rights activists?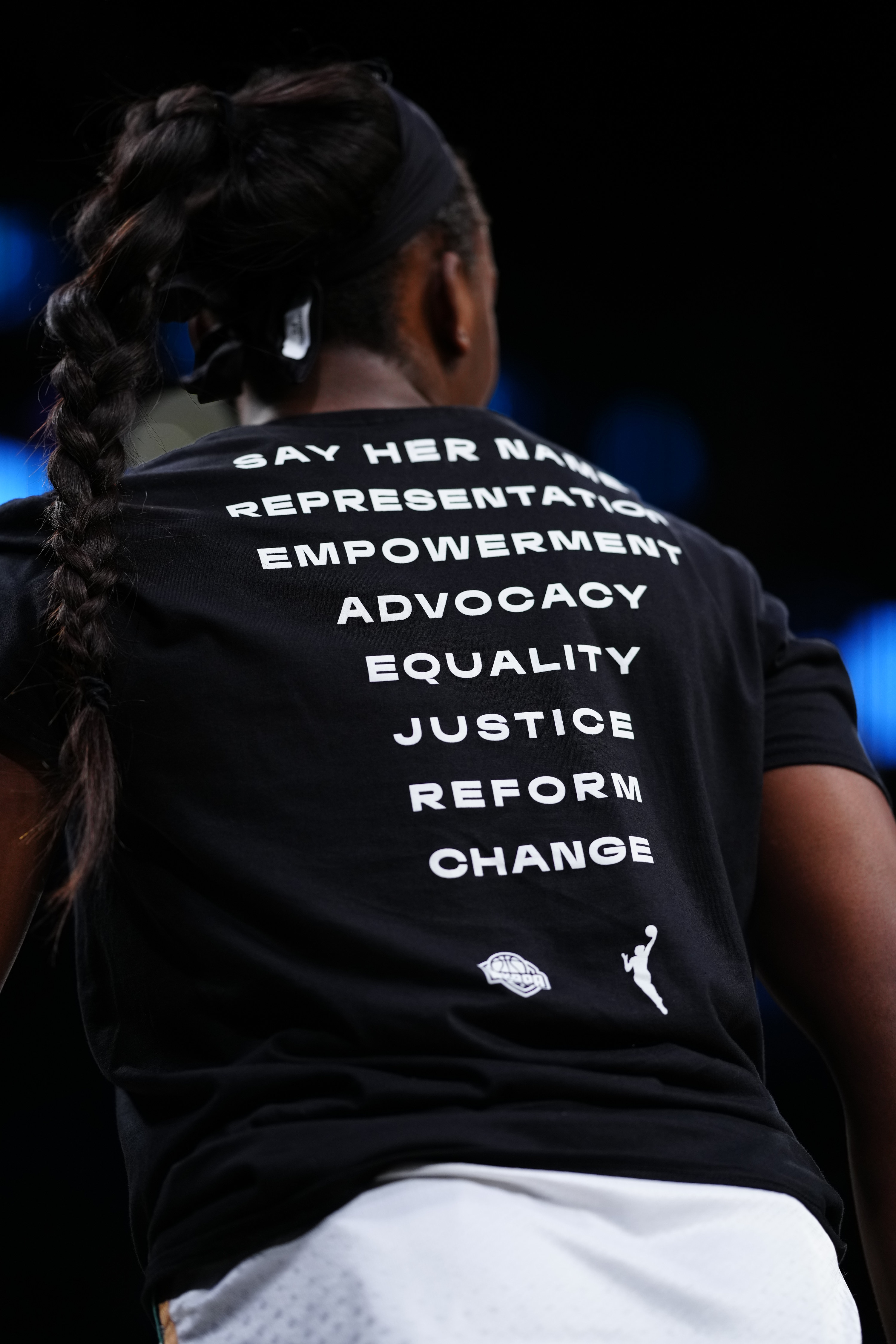 KJ: Do you think elections and voting are the best way for Black people to make change in America?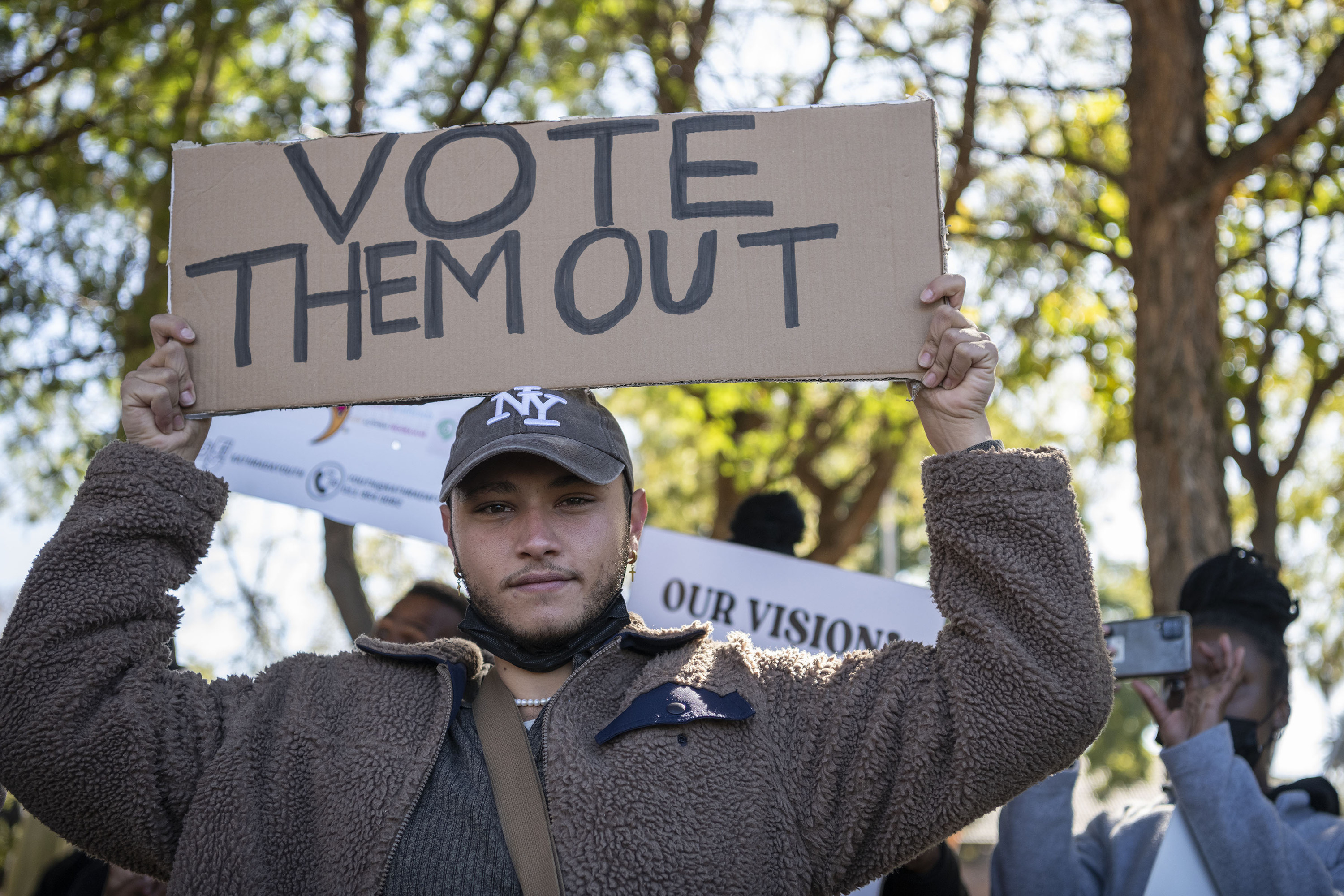 KJ: What is one of the biggest issues you see today when it comes to the turmoil in America?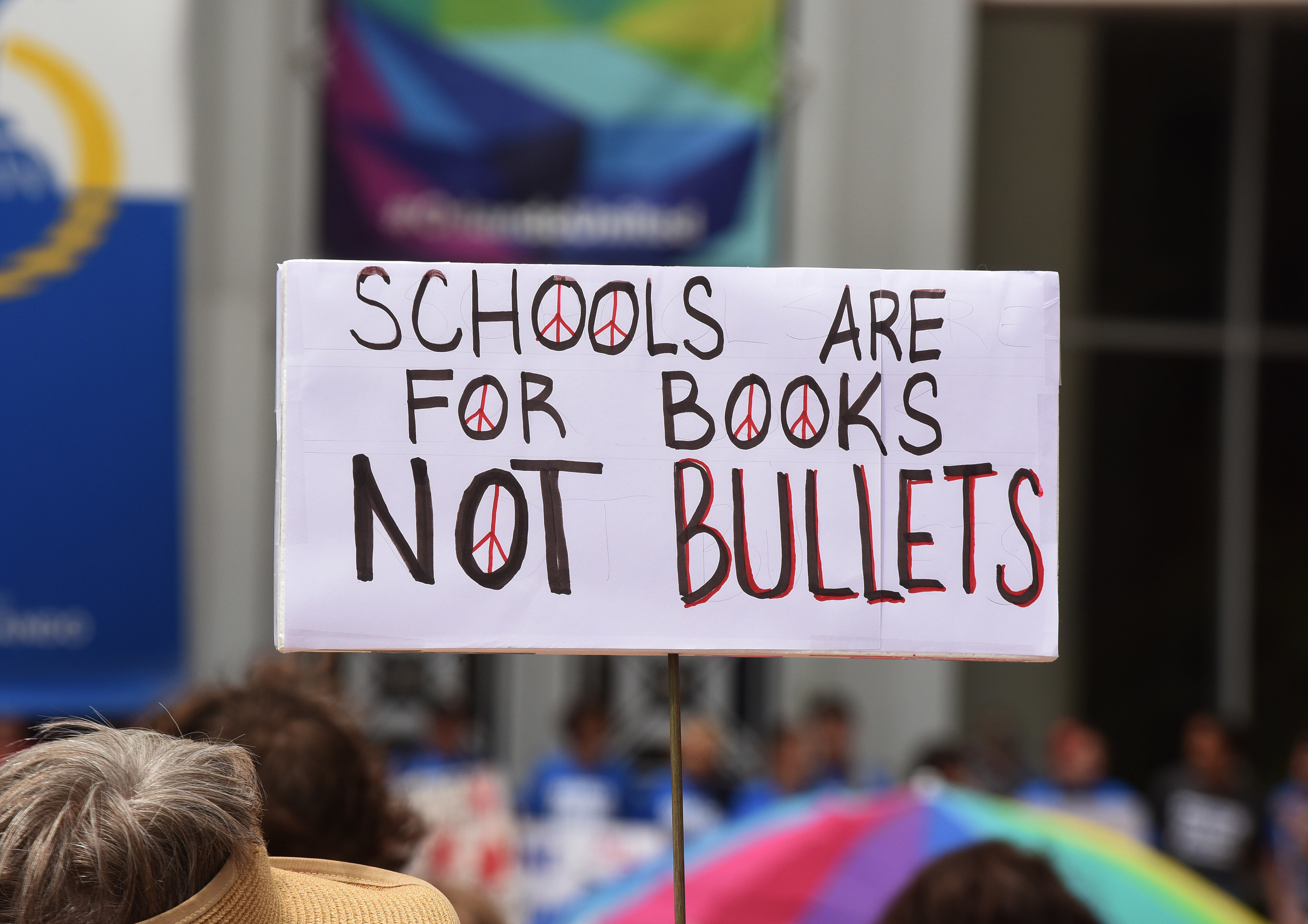 KJ: What was it like being called up to the White House?
KJ: How does it feel to accomplish everything you've done in your lifetime?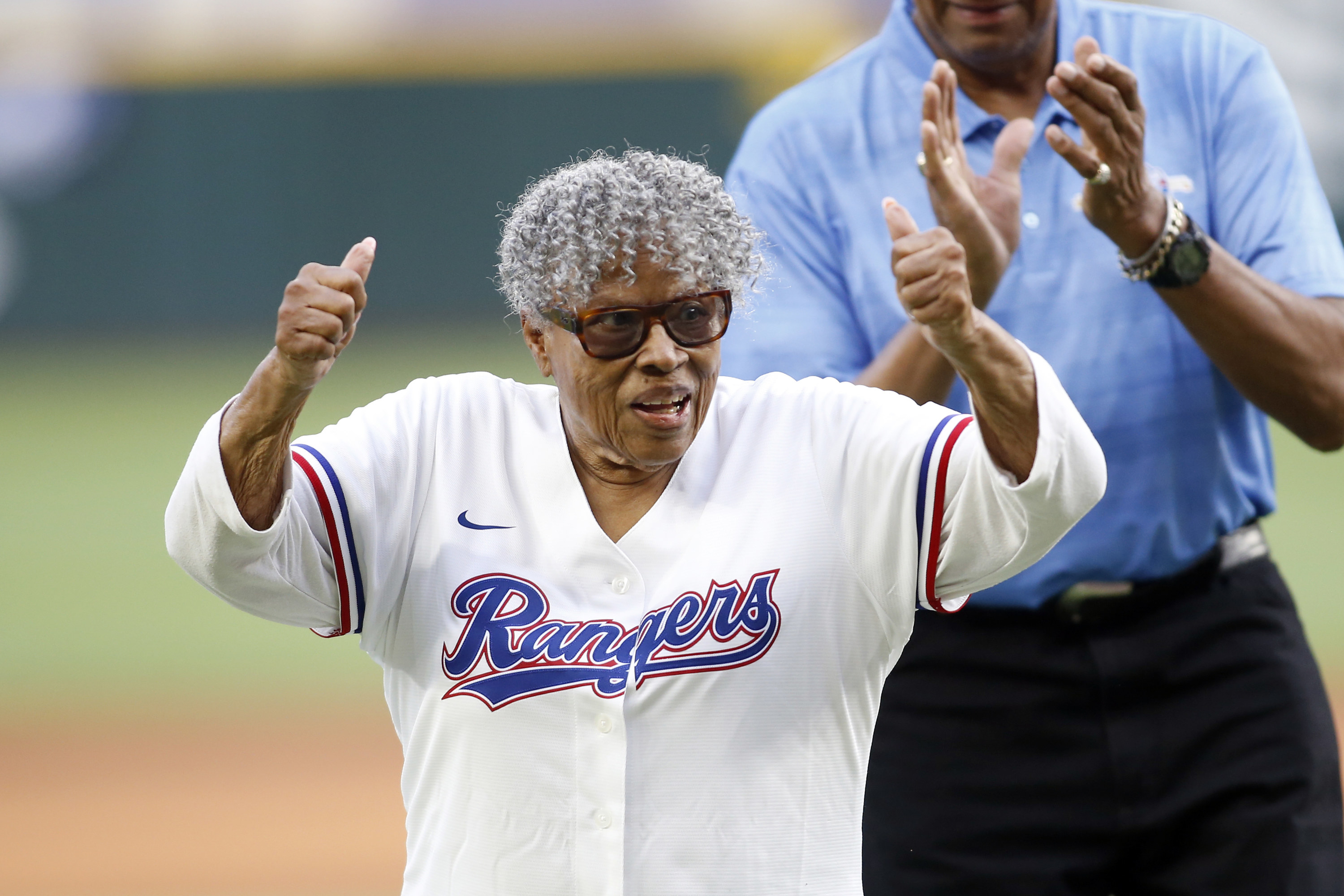 KJ: Is there anything you want to add? Something you want readers to take with them and stick with them?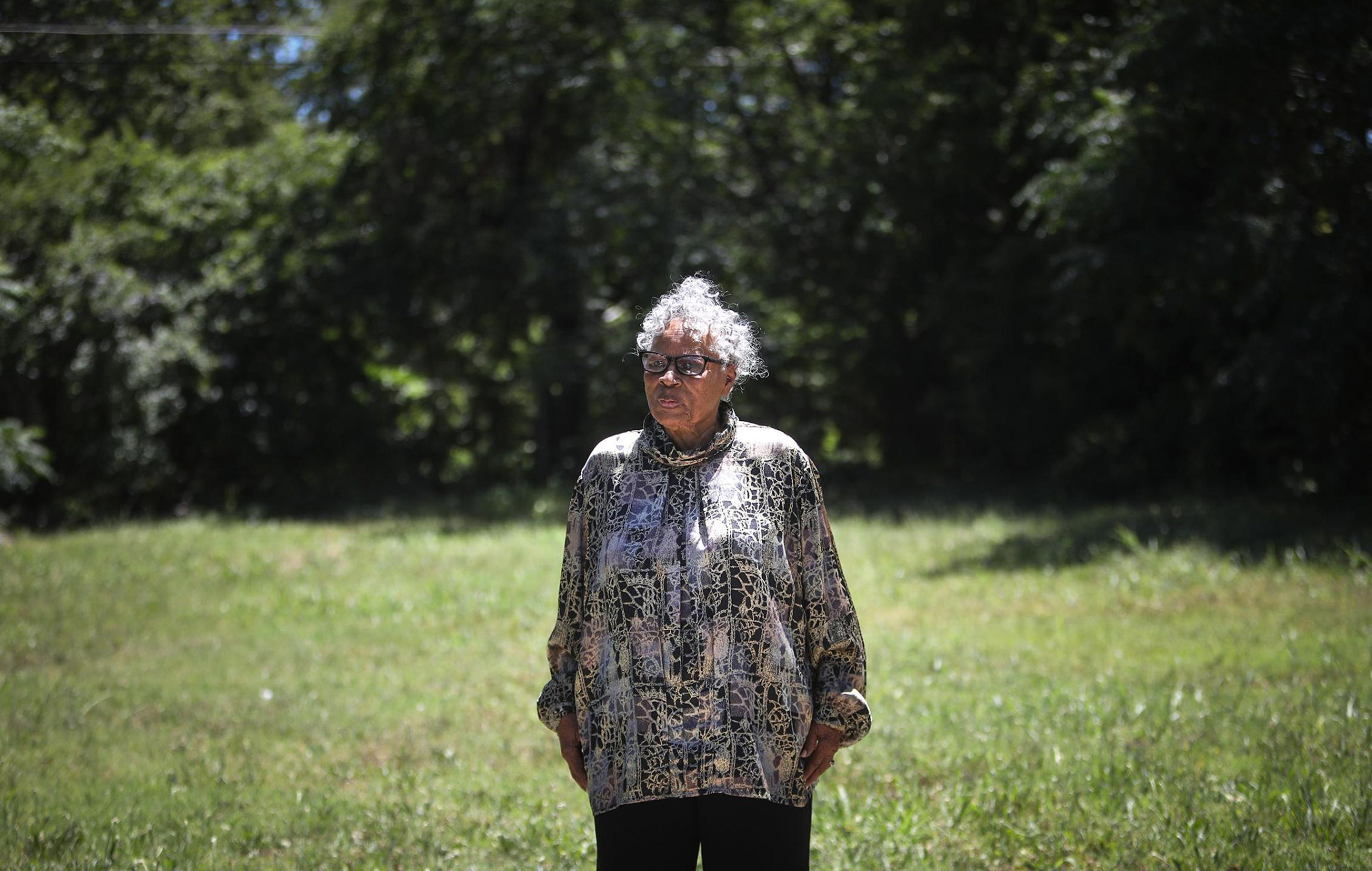 *This interview has been edited for length and clarity.*