Here Are The Controversial Issues Dave Chappelle Talks About In His New Special
Chappelle goes out with a bang.
Over the last five years, Dave Chappelle has delivered five Netflix specials that have influenced the culture in every way possible.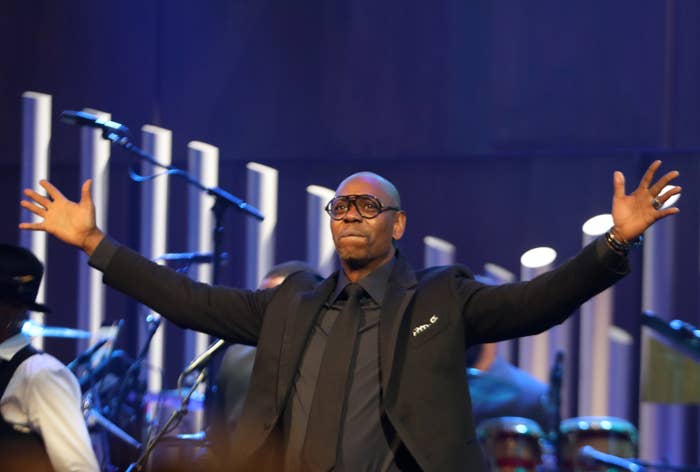 Aside from the Netflix specials, Chappelle has been pretty busy. The legendary comedian ran socially distanced comedy shows in cornfields last year to help fuel his town's economy amidst the pandemic-caused recession.
As a bi-sexual black male, it's easy to discern how many of the topics in The Closer straddled the line of comfort and controversy. This is no surprise though. Chappelle's dangerous style of comedy has always caused an uproar within several communities, even his own.
His jokes from the special have been reviewed with harsh criticism. Eric Deggans of NPR writes that, "the message Chappelle has for those who have criticized him about transphobic, homophobic or any other phobic jokes seems to be: Race trumps all." Deggans claims that Chappelle treats the Black experience as the end-all of suffering, and often brushes the suffering of others to the side.
In the special, Chappelle says, "gender is a fact" and that "every human being on Earth had to pass through the legs of a woman to be on Earth." His comments have garnered him backlash. Both GLAAD and The National Black Justice Coalition's executive director David Johns have rallied against the comedian.
Chappelle has long touched on controversial topics. His classic sketch comedy show, Chappelle's Show, always found ways to touch on social issues involving race, sex, and politics.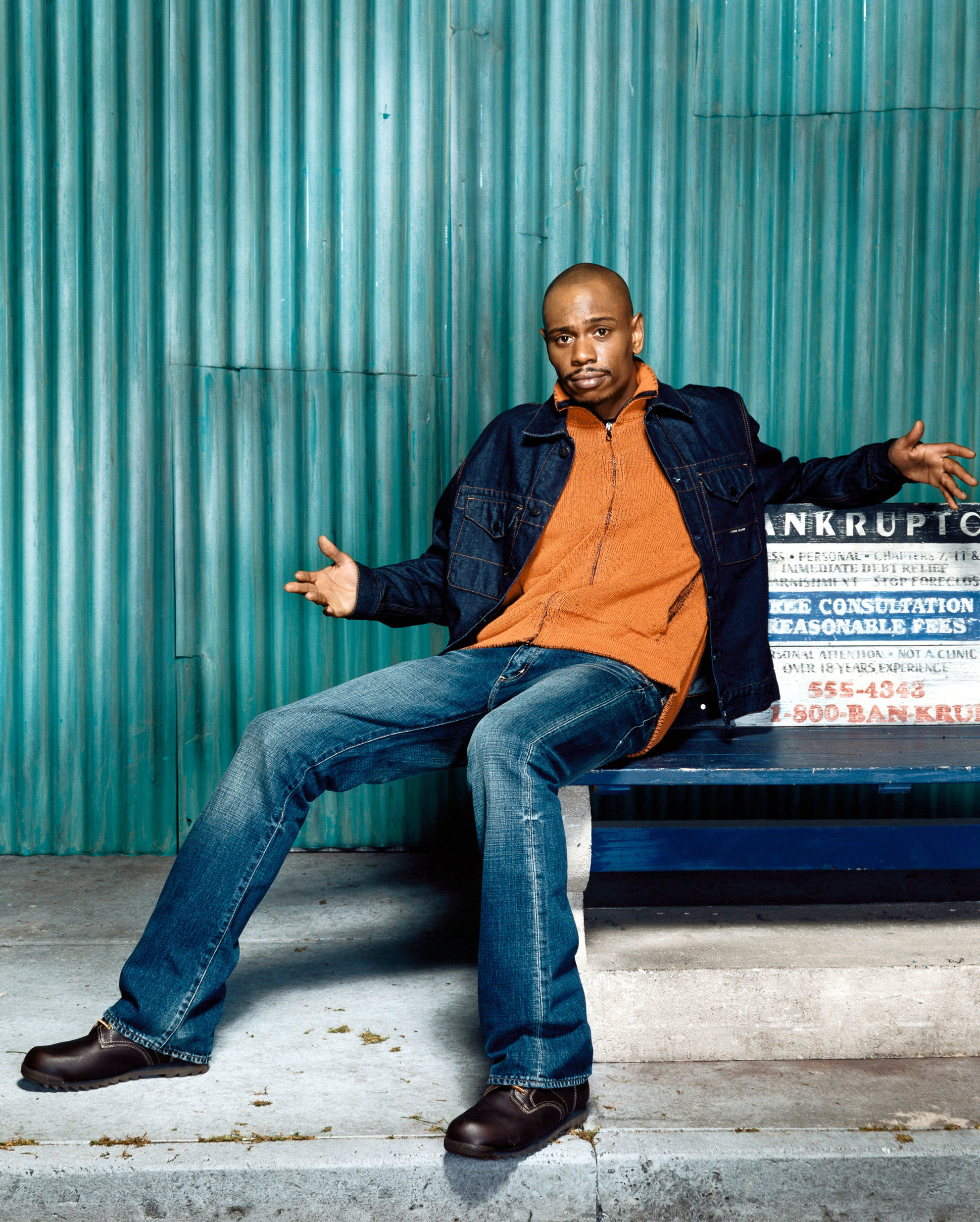 Chappelle's latest stand-up special for Netflix, The Closer, is the evolution of that style — the intangible ability to discern social issues and create vivid arguments in the form of brilliant comedy.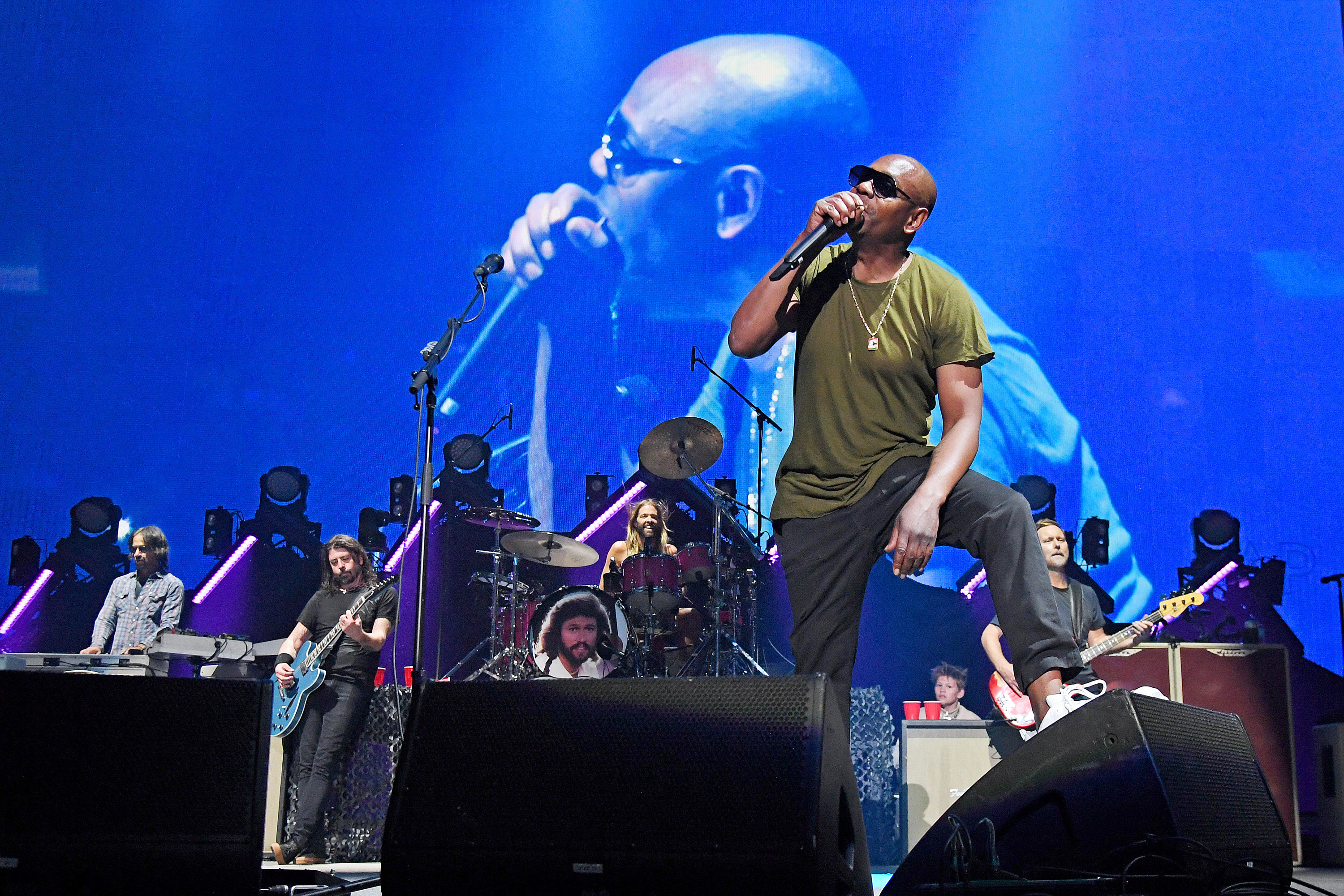 Comedy is hard to review, because context is important.
There is so much more context that is needed to understand a joke than we allow in an article. Not to mention, comedy is not a realm of political correctness. Remember, this is a comedian who repeatedly played a crack head on Chappelle's Show. He also did a sketch highlighting what would happen if you gave Black people reparations, and showed them squandering their money. 
Taking both of these examples out of context would appear that Chappelle is speaking down on the Black community. However, the importance of the topics (financial literacy, drug addiction) within the bigger context of the conversation was crucial. 
The Closer finds Chappelle pushing the envelope once again, in any way he sees fit. Here are the ways that Dave Chappelle's latest special highlights controversial social issues in America today.
🚨Spoilers Ahead🚨 for The Closer

1.
The Johnson & Johnson Vaccine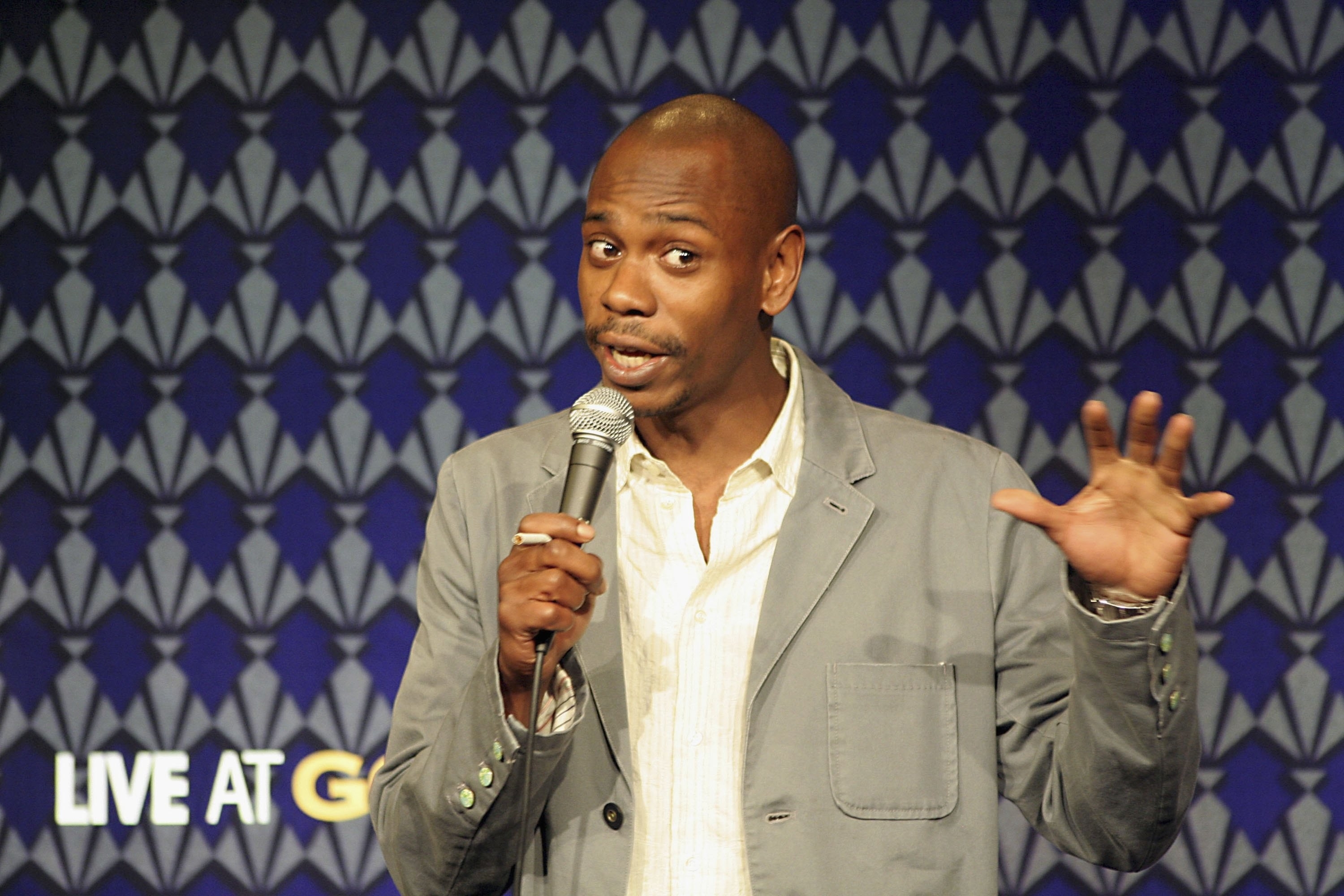 2.
The Definition of a Feminist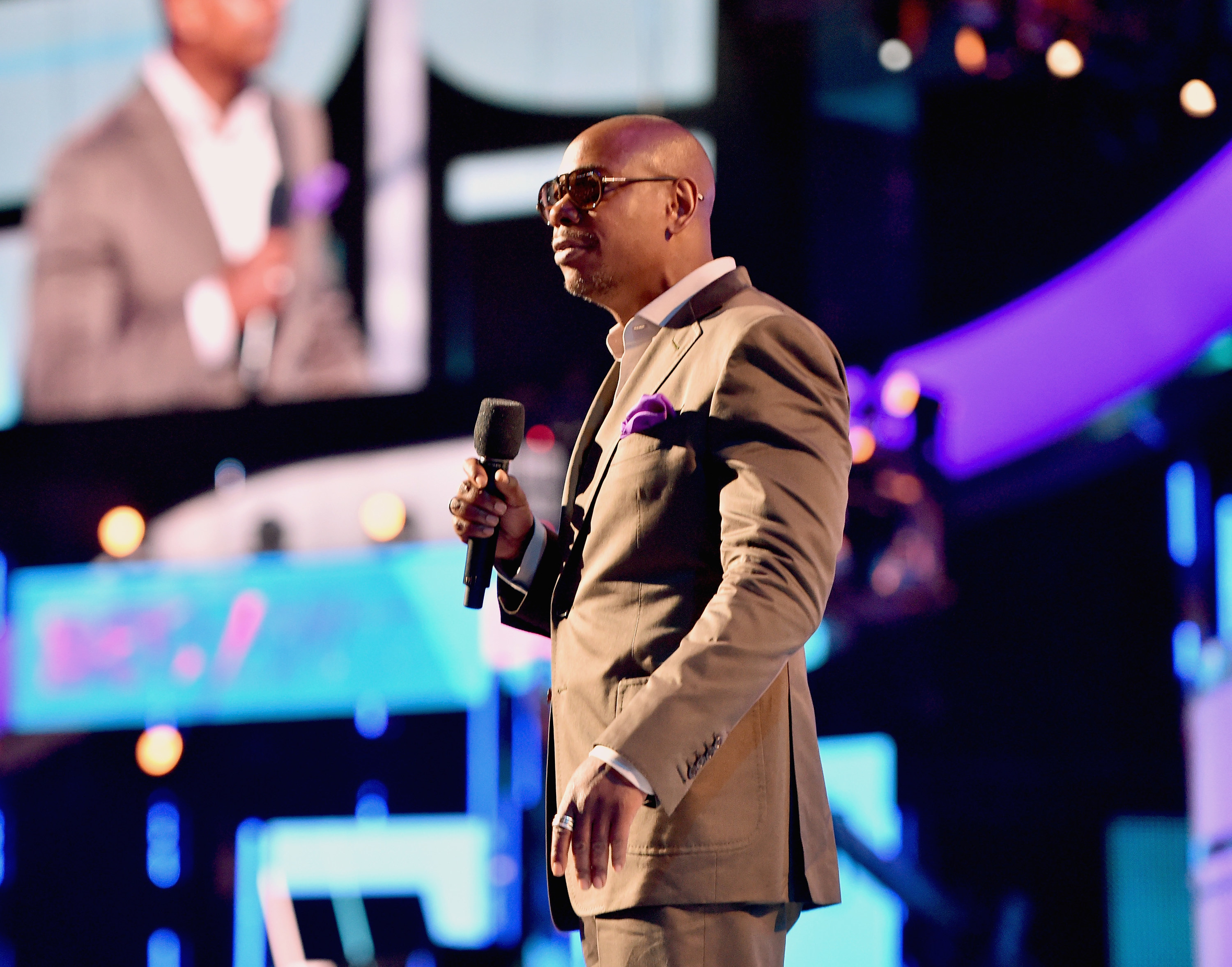 3.
The Intersection of Race & LGBTQ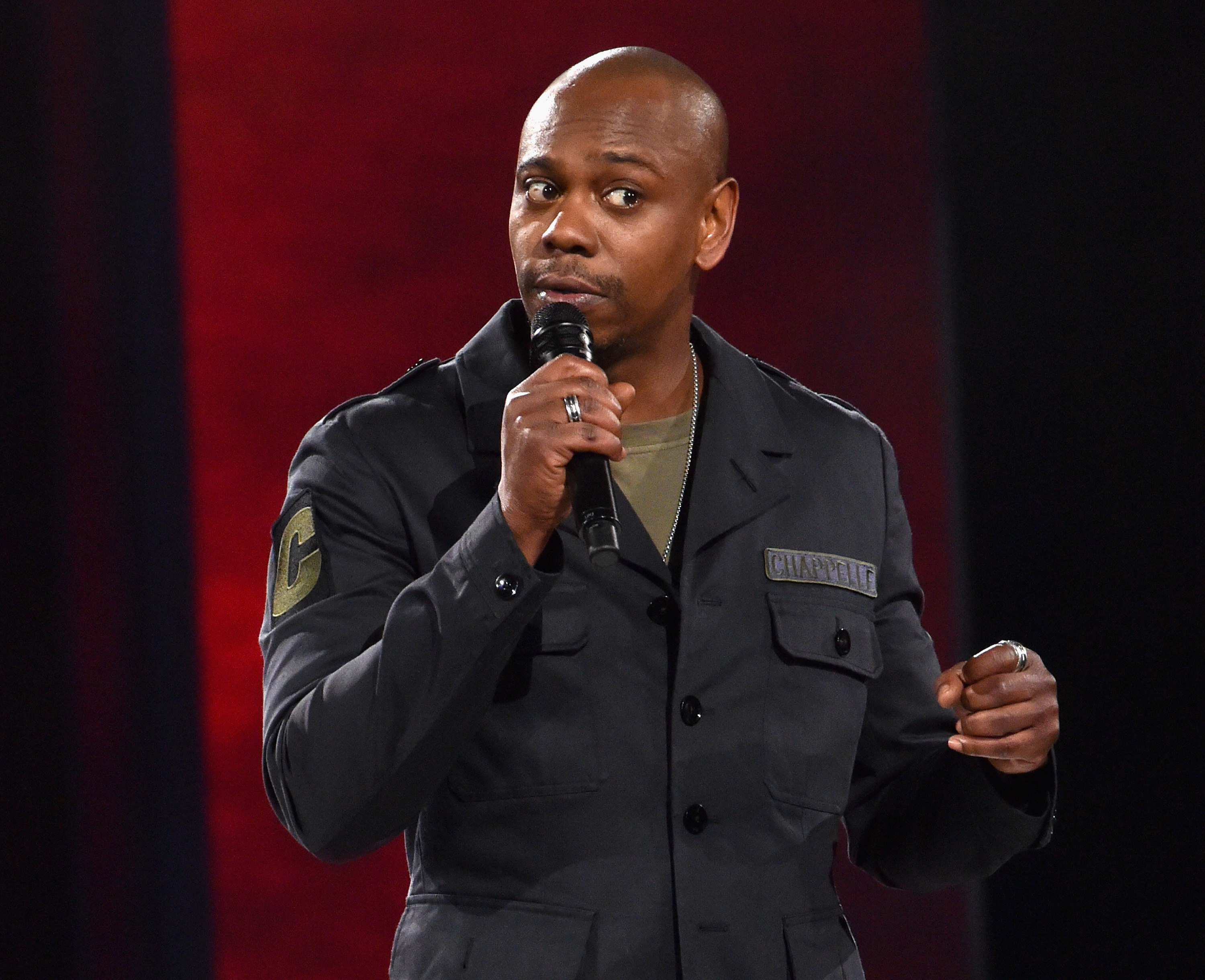 4.
What to Do With DaBaby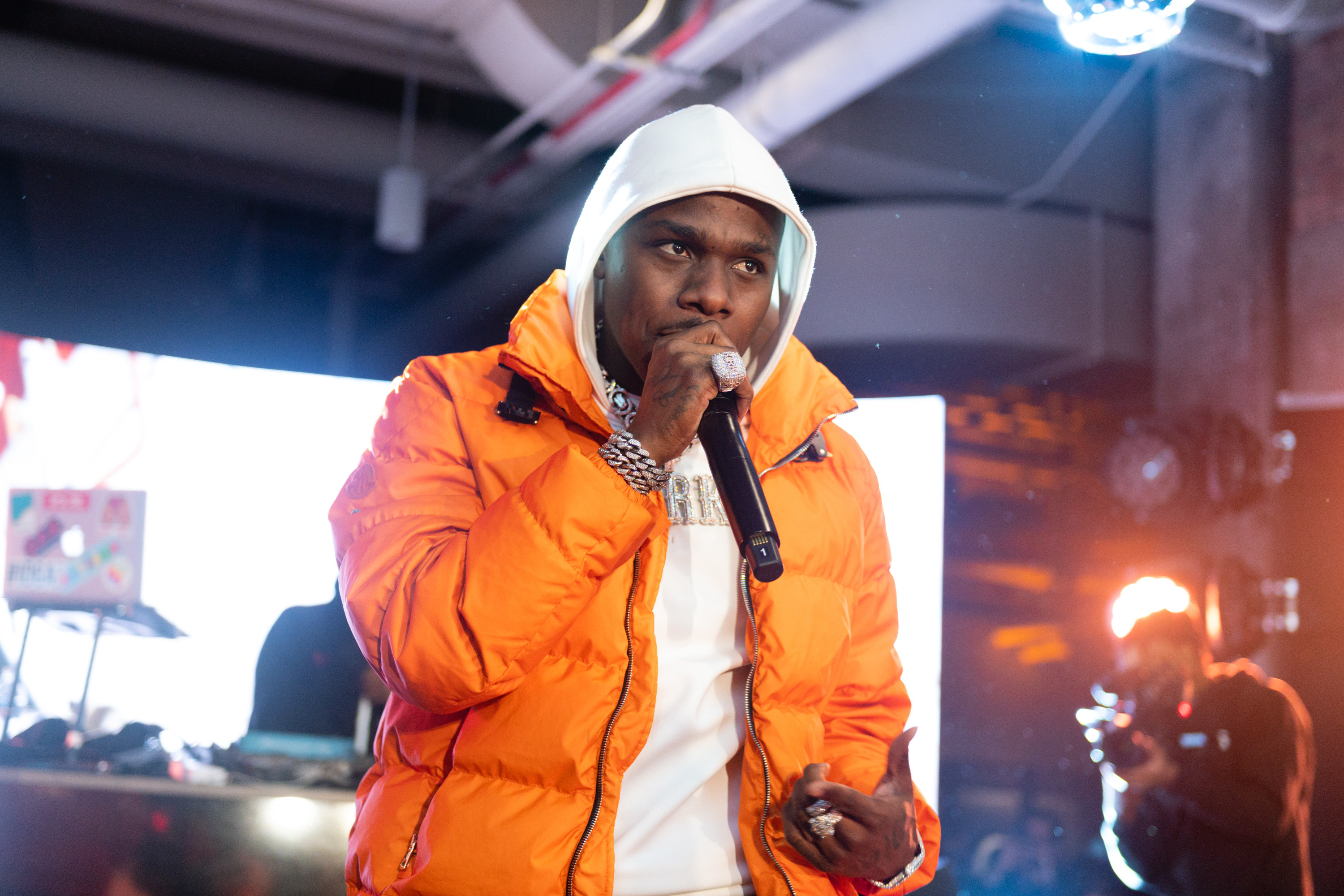 5.
Cancel Culture
6.
Performance Activist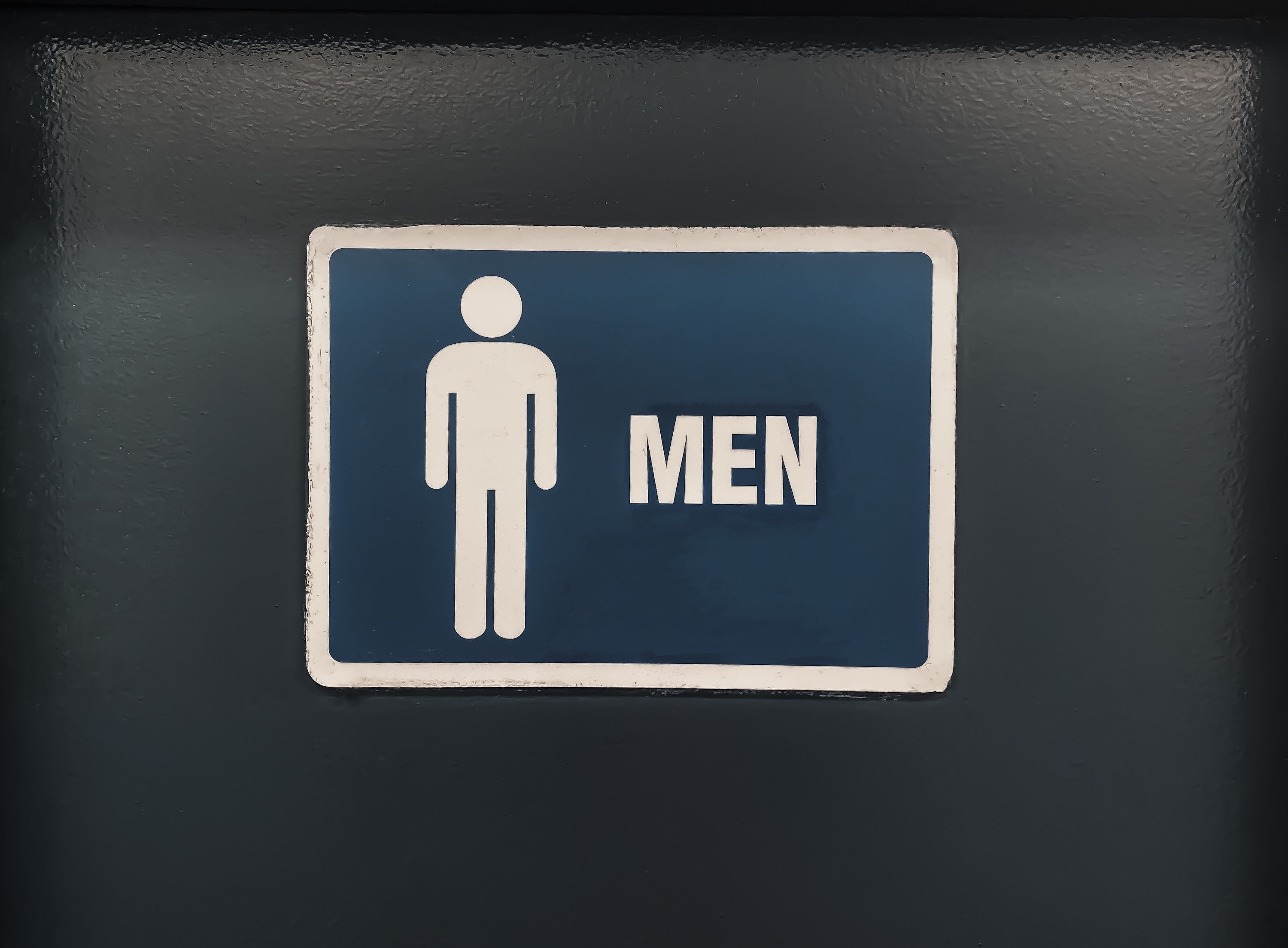 8.
Getting COVID-19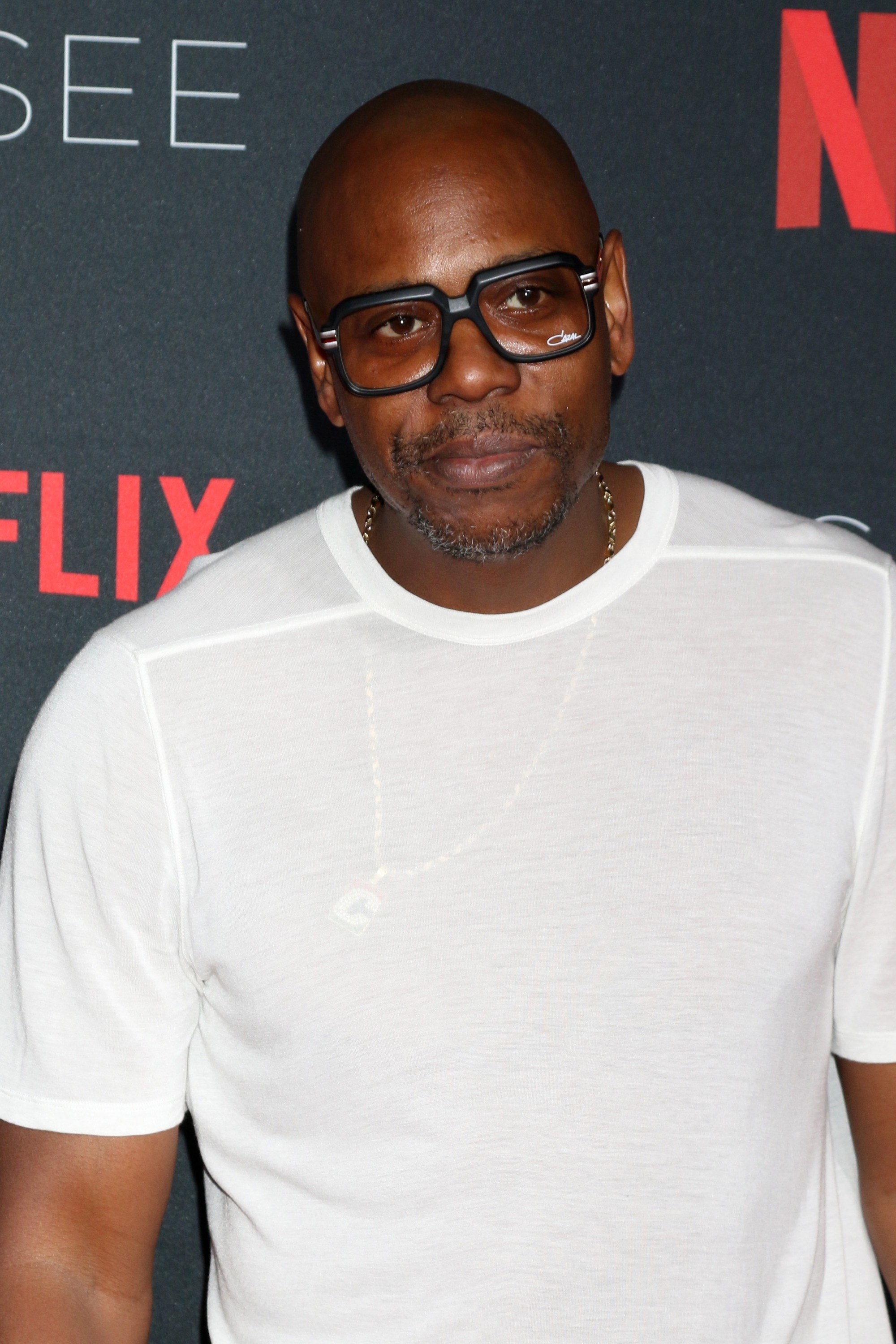 9.
The Intersection of Race and Feminism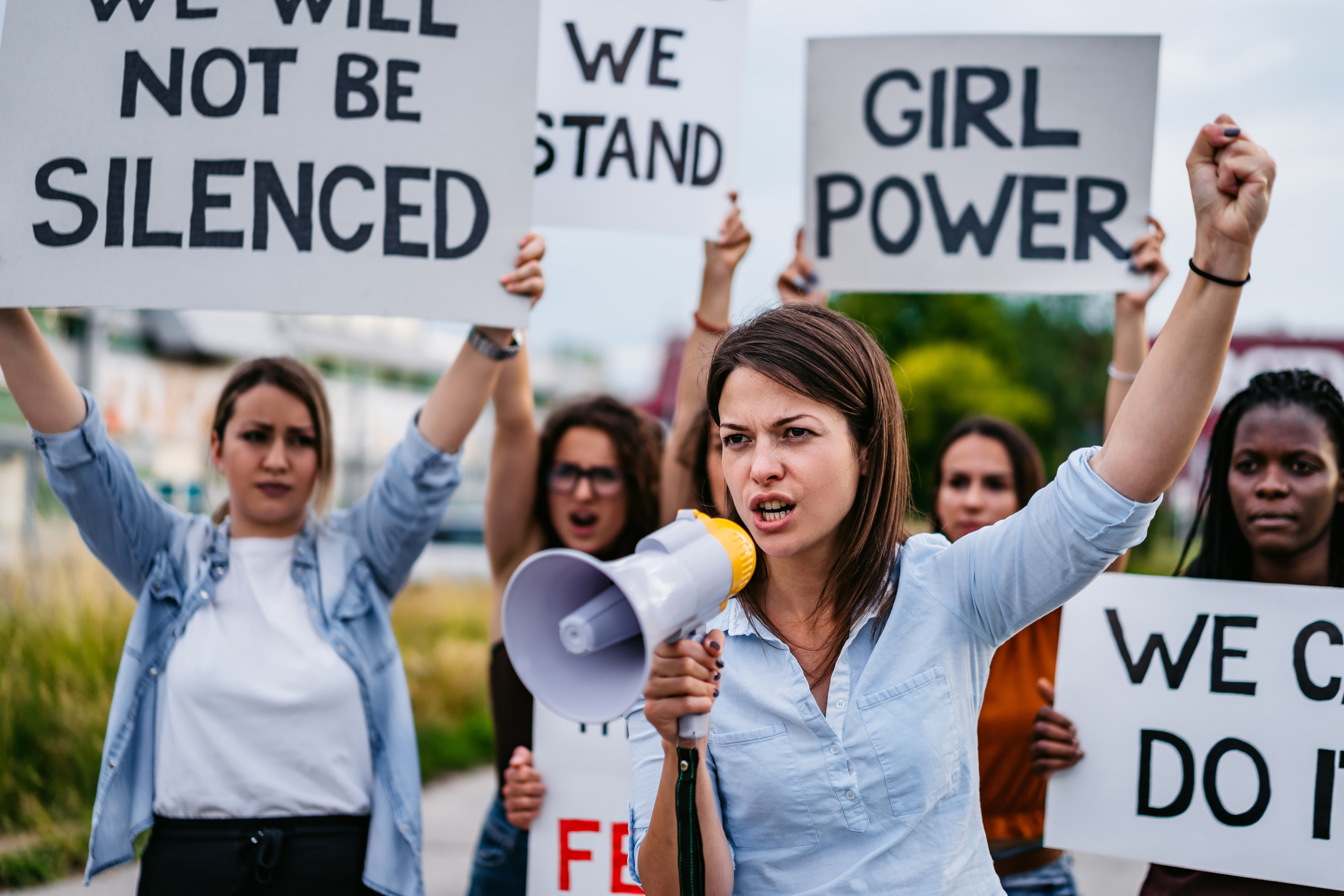 10.
The Use of Pronouns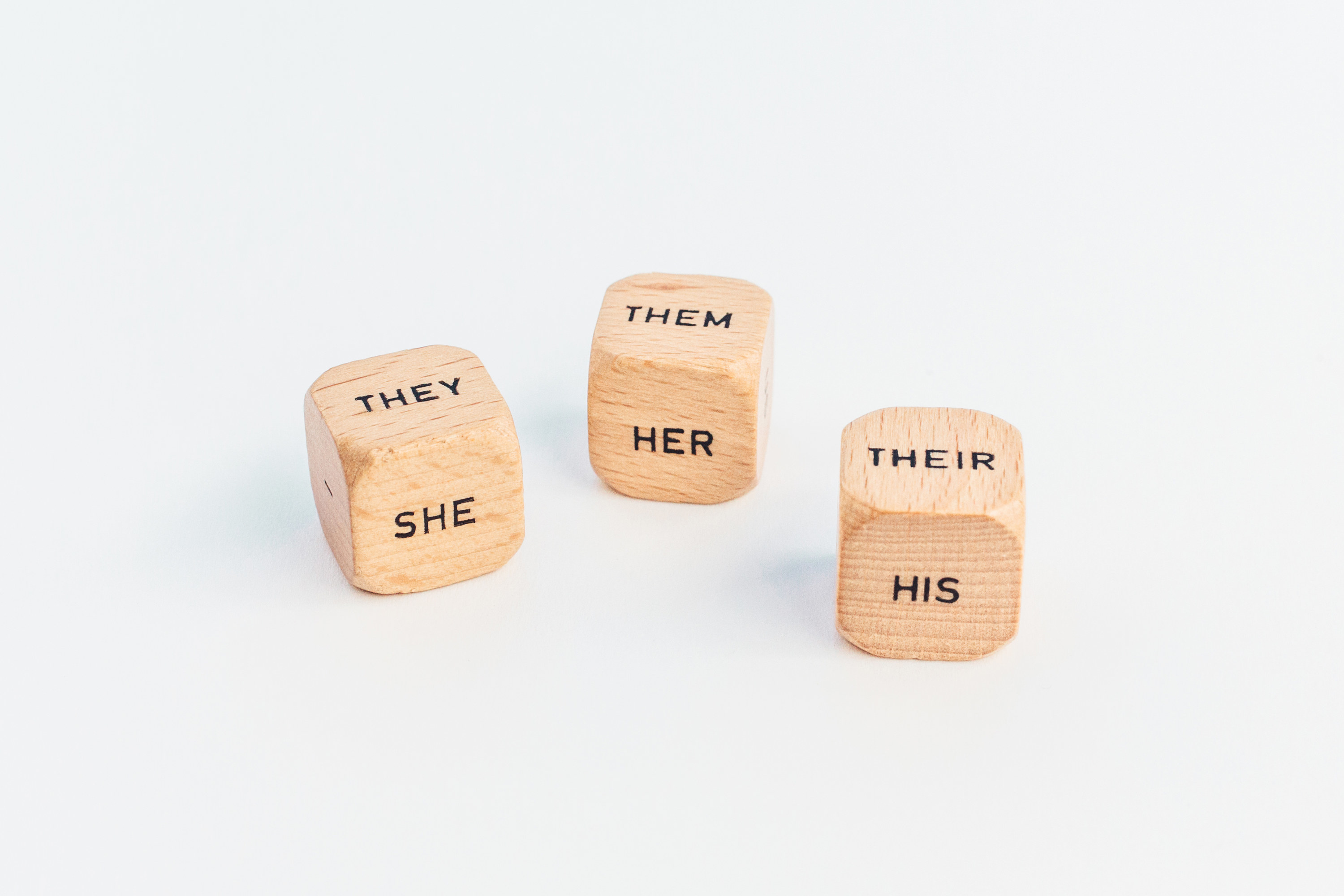 11.
Chappelle's Dear Friend Daphne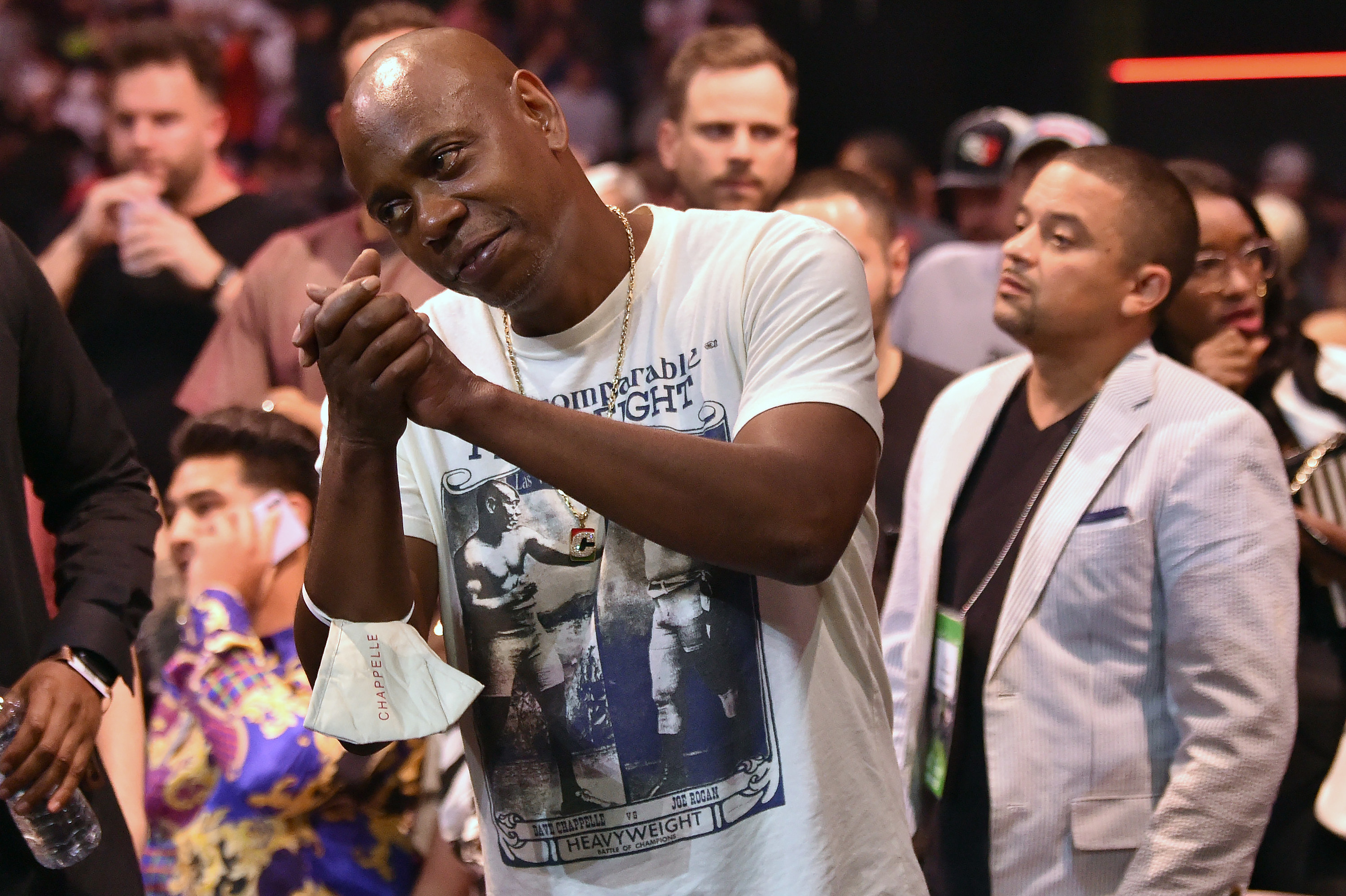 Were there any social issues The Closer touched on that hit home for you? Let us know in the comments below.
This post has been updated to meet BuzzFeed's editorial standards.