Denis Villeneuve's upcoming sci-fi epic, Dune, is set to be the second time the classic novel has been adapted for the silver screen.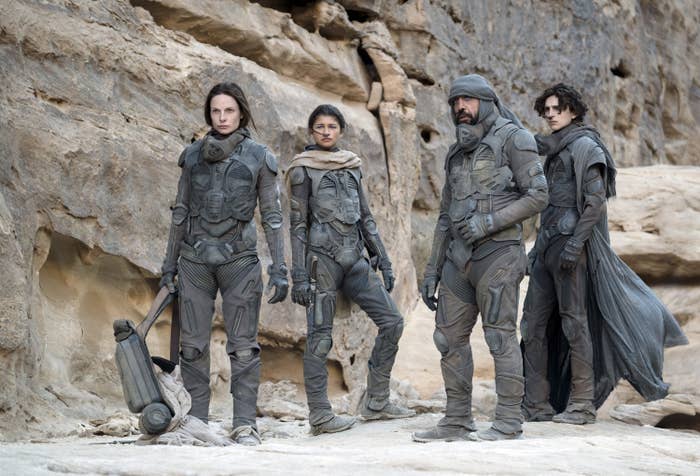 The first Dune landed in 1984, and was directed by David Lynch. Many people believe that Dune is just a Star Wars rip, but it's actually the opposite.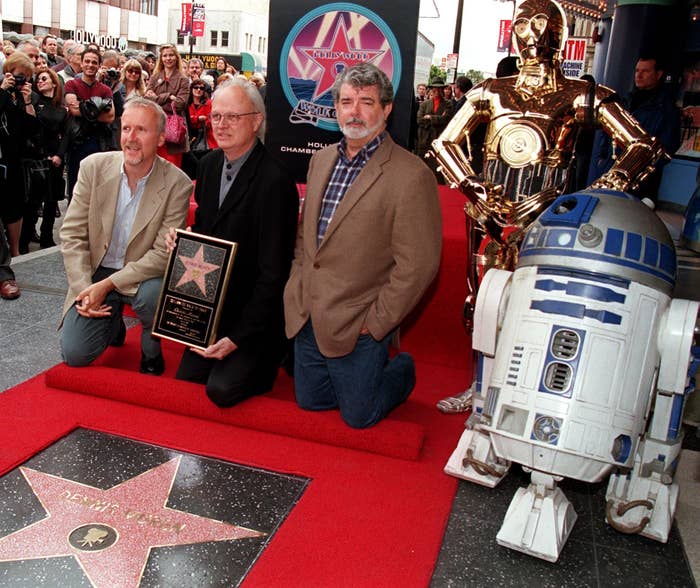 Villeneuve's talent for building gorgeous, cinematic experiences will surely bring Dune to the forefront of popular culture. His adaptation of the novel is set to come in two parts, with the first half hitting theaters on Oct. 22.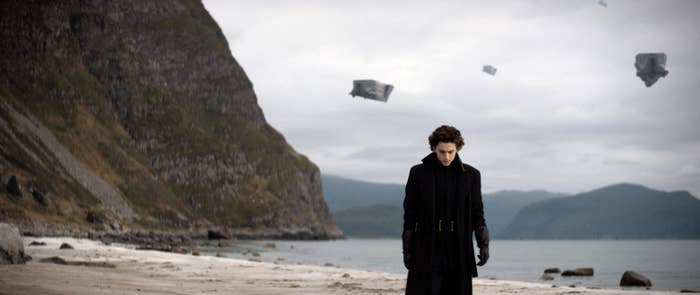 Lynch and Villeneuve's Dune adaptations feature the same set of characters, but different looks for each. While some characters have been gender-swapped, others took on more inventive forms entirely.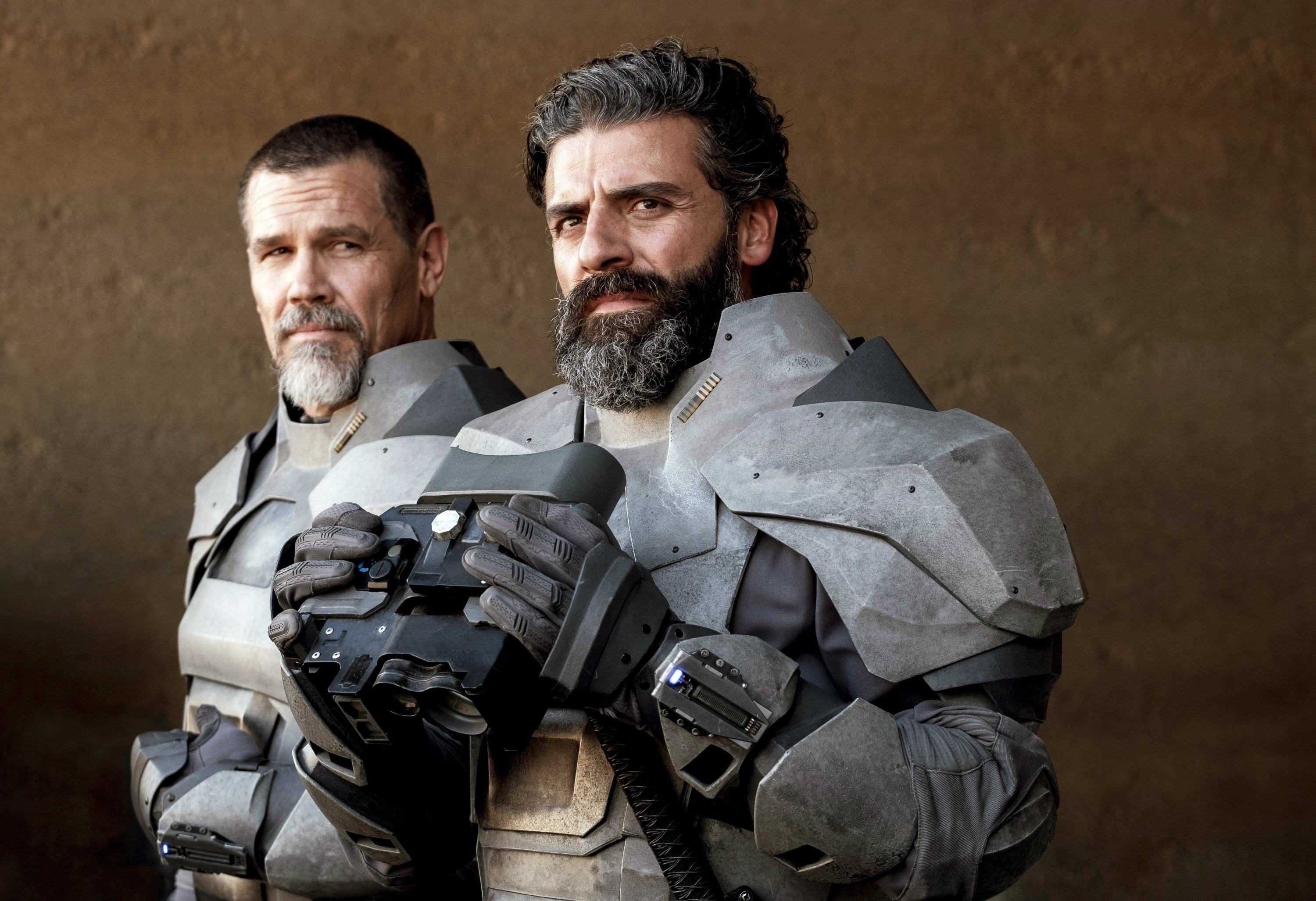 1.
Kyle MacLachlan / Timothée Chalamet as Paul Atreides
2.
Sean Young / Zendaya as Chani
3.
Francesca Annis / Rebecca Ferguson as Lady Jessica
4.
Richard Jordan / Jason Momoa as Duncan Idaho
5.
Max von Sydow / Sharon Duncan-Brewster as Dr. Liet-Kynes
6.
Jürgen Prochnow / Oscar Isaac as Duke Leto Atreides
7.
Everett McGill / Javier Bardem as Stilgar
8.
Patrick Stewart / Josh Brolin as Gurney Halleck
9.
Freddie Jones / Stephen McKinley Henderson as Thufir Hawat
10.
Paul Smith / Dave Bautista as Glossu Rabban
11.
Kenneth McMillan / Stellan Skarsgård as Baron Vladimir Harkonnen
12.
Brad Dourif / David Dastmalchian as Piter De Vries
13.
Dean Stockwell / Chang Chen as Dr. Wellington Yueh
14.
Siân Phillips / Charlotte Rampling as Gaius Helen Mohiam
15.
Judd Omen / Babs Olusanmokun as Jamis
16.
Linda Hunt / Golda Rosheuvel as Shadout Mapes
17.
Molly Wryn / Gloria Obianyo as Harah
Are you excited about Dune? Let us know who your favorite characters are below!