The 10 Biggest Differences Between "Invincible" Season 1 And The Comics
Robert Kirkman made some alterations for his adaptation.
When characters and plots make the jump from the page to the screen, there are usually some key changes that are made. Some things just don't play out onscreen in the same way they do in a book, and pacing is hard to adapt.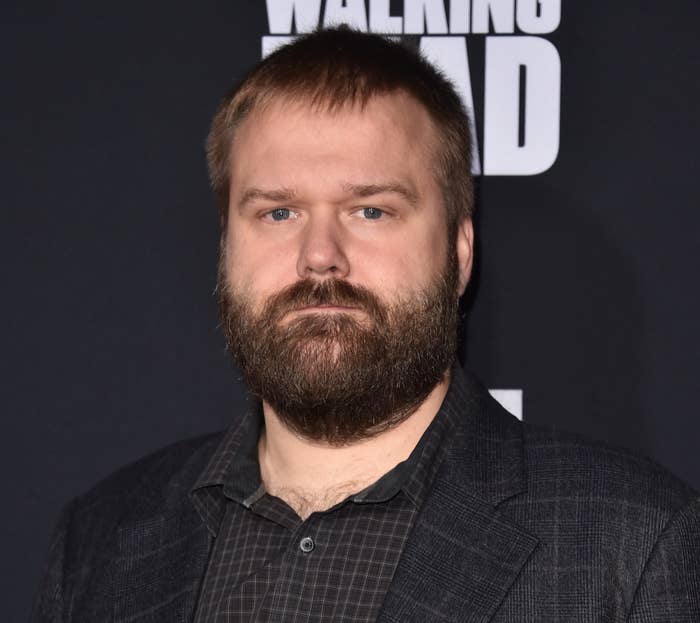 Of course, there are some big differences between Invincible the show and the comic that it is based on. Kirkman claimed that he can see this show going for a long time...something that is completely possible with 144 issues of material available to use.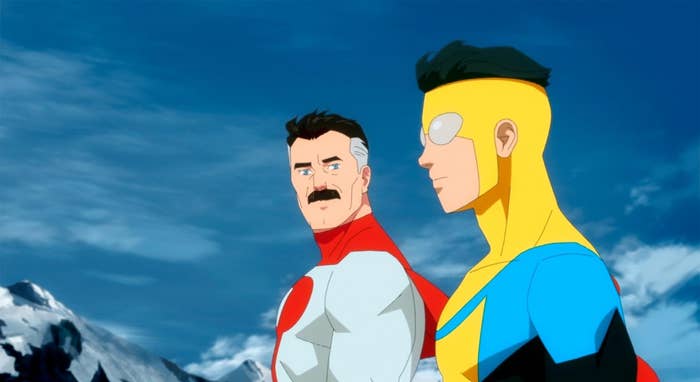 Though there have been smaller moments that are different between the comic and the show, these are the big ones that shake up the universe a bit. Lo and behold the biggest difference between the Invincible show and comic.
1.
A more diverse cast.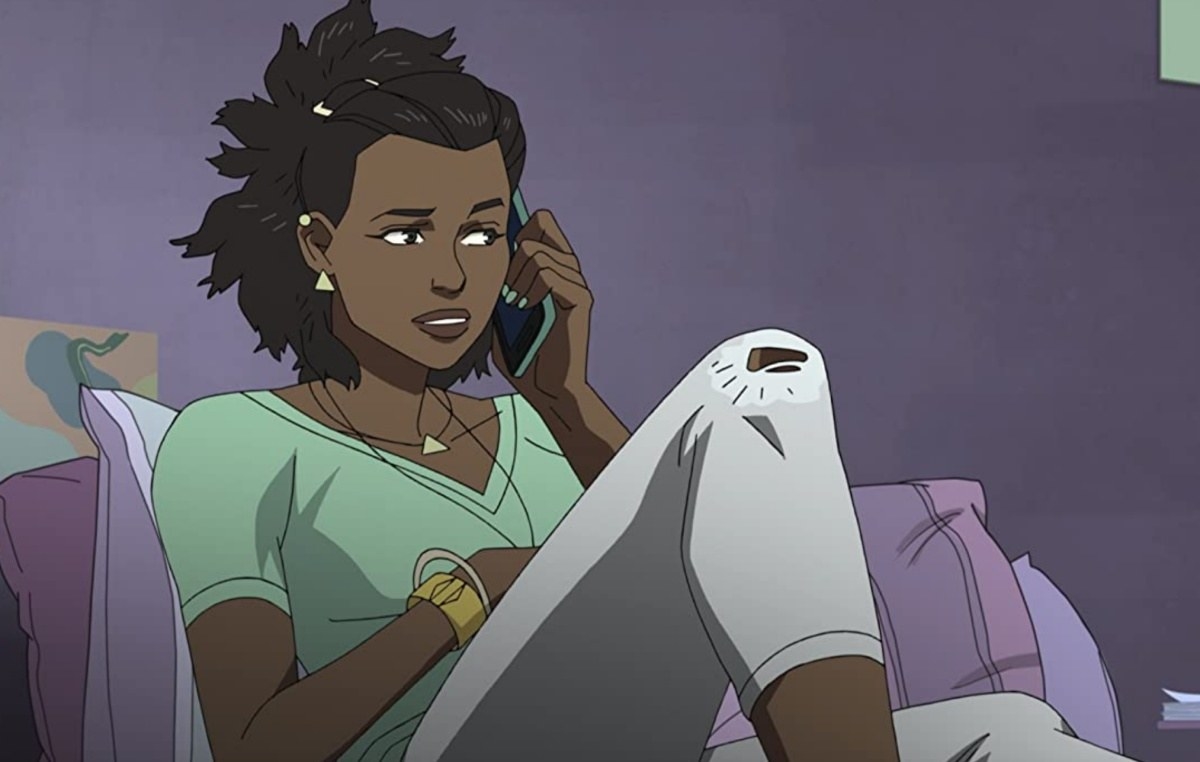 2.
William is out much earlier.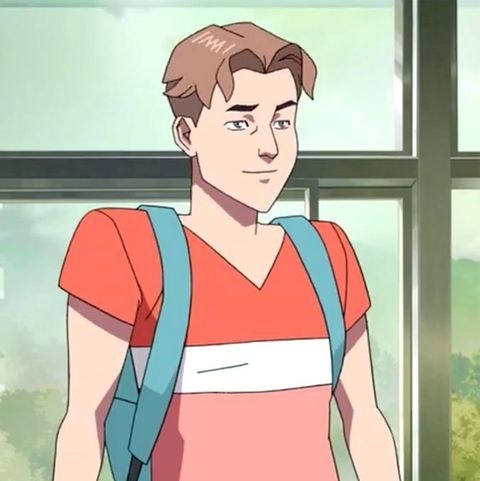 3.
The Flaxan invasion.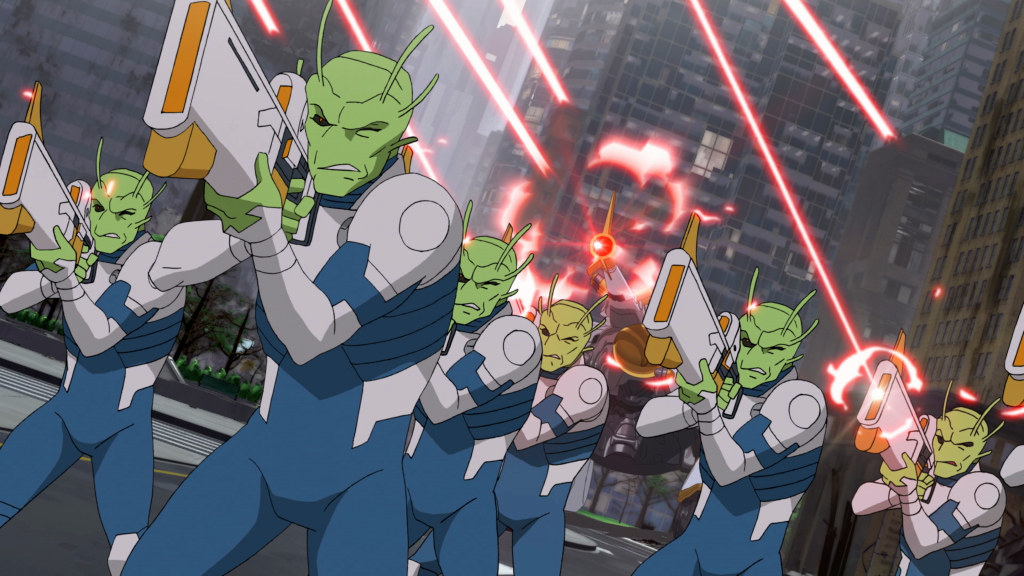 4.
How Mark gets his superhero name.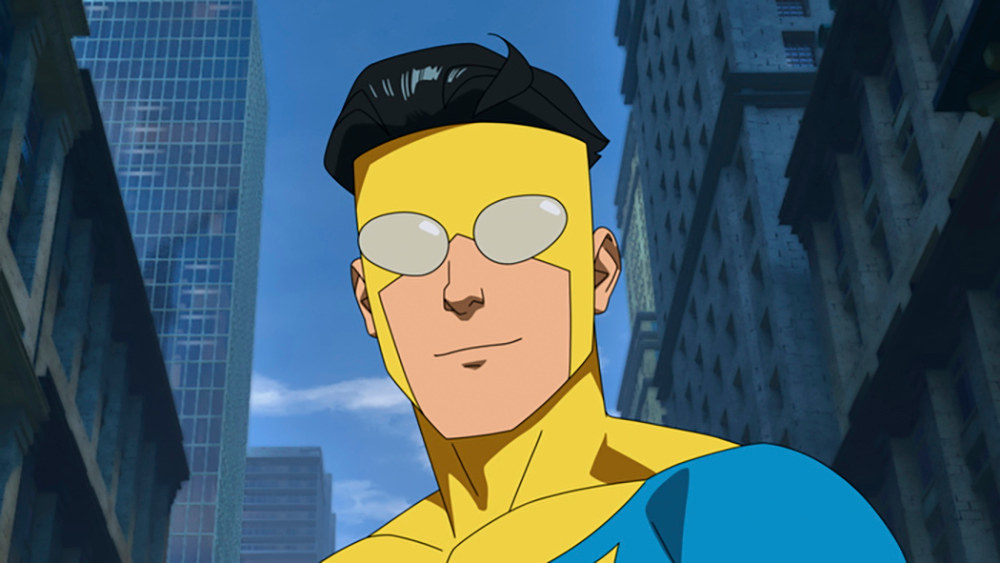 5.
The death of the Guardians.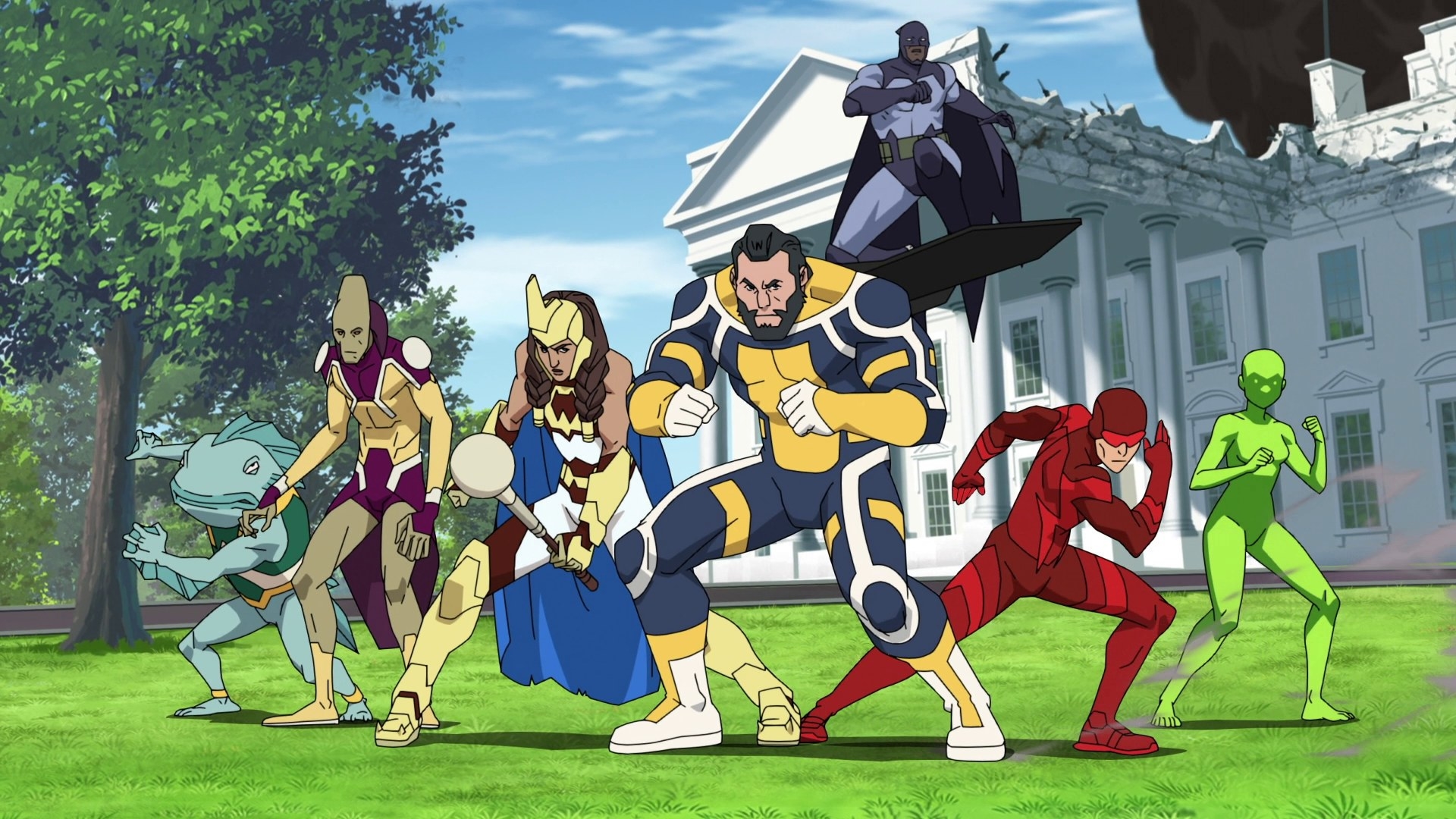 6.
The timing and pace.
7.
Donald Ferguson's death.
8.
Debbie's suspicion of Nolan.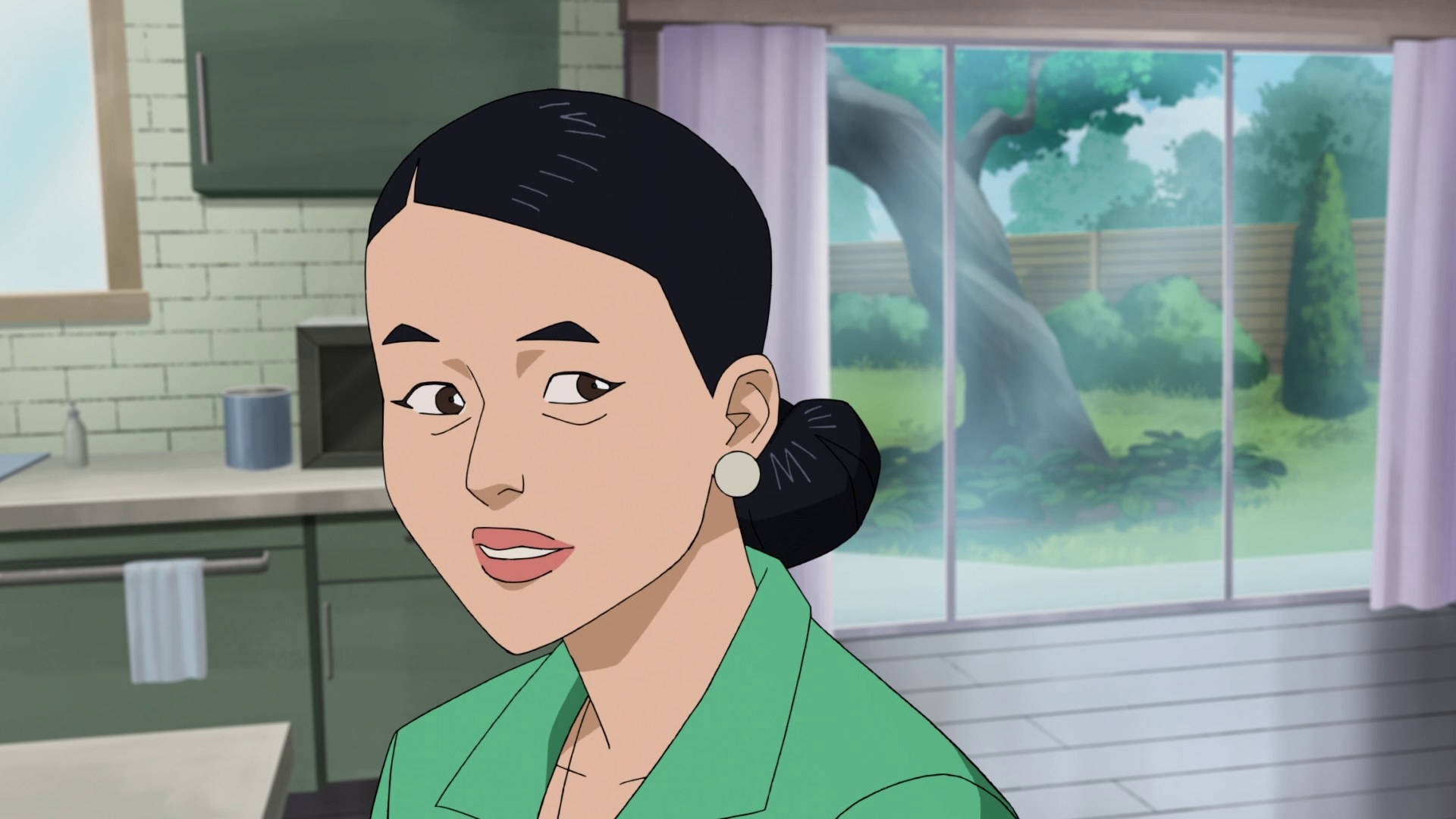 9.
Cecil's involvement.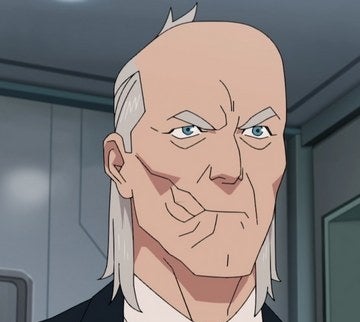 10.
Mark, Amber, and Eve's love for one another.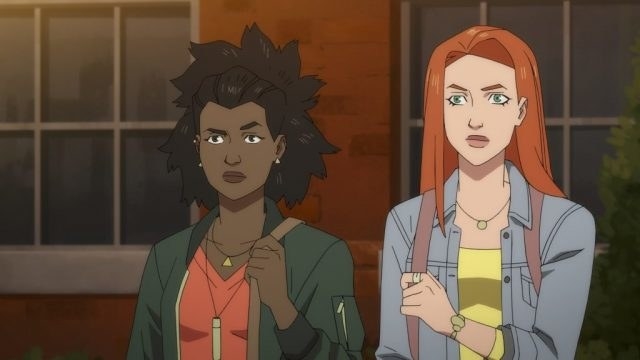 What have you noticed about Invincible that's different than in the comics? Let us know in the comments below.