I've Backpacked Europe Twice In The Fall — Here's My Advice For Anyone Looking To Do The Same
These destinations are a must.
Traveling is addicting. Once you finally step out of North America, it's like a whole piece of your brain just unlocks — and I experienced this first-hand after I backpacked Europe. (Twice!)
New-age backpacking has steadily increased in popularity over the years. Of course, the pandemic put a hold on most traveling these days. However, as things begin to move further away from the madness of 2020, travel is slowly but surely becoming a reality again.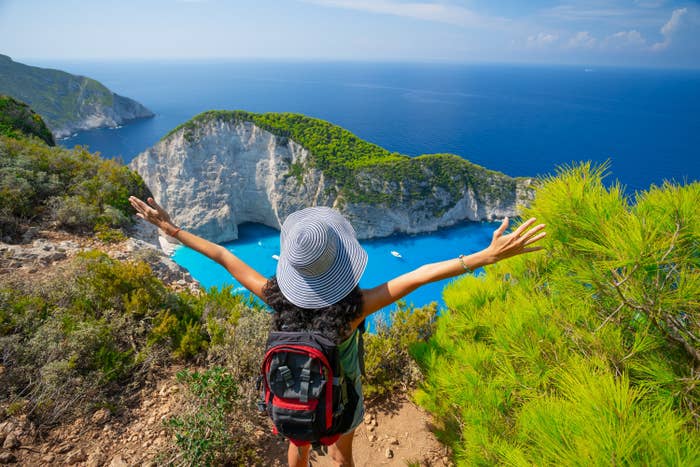 As mentioned, I have backpacked Europe on two separate occasions.
Both times I traveled to Europe, it was in the fall. Tickets are cheap and the tourist season seems to die down a bit in many major cities.
Personally, I enjoy staying at AirBnBs tucked away in the city or town. That way, you can stay close to locals who can help guide and teach you. Tourist centers are cool and all (not really), but think about New York City. Times Square probably isn't the most exciting place to visit, but that's where all the tourists go. However, if you met a local, they would lead you to some of the more off-the-beaten-path spots. That's what it was like backpacking for me — meeting locals and diving into the culture. 
However, I do understand that there are MAJOR events and structures that everyone would love to attend or visit while traveling.
Just because I loved partying with the locals doesn't mean I avoided ALL the tourist attractions. In fact, I probably visited just as many famous attractions as I did low-key ones. For those who are looking to backpack Europe in the fall or winter, these are the 10 activities I would highly recommend!  
1.
Spend Halloween in Ibiza.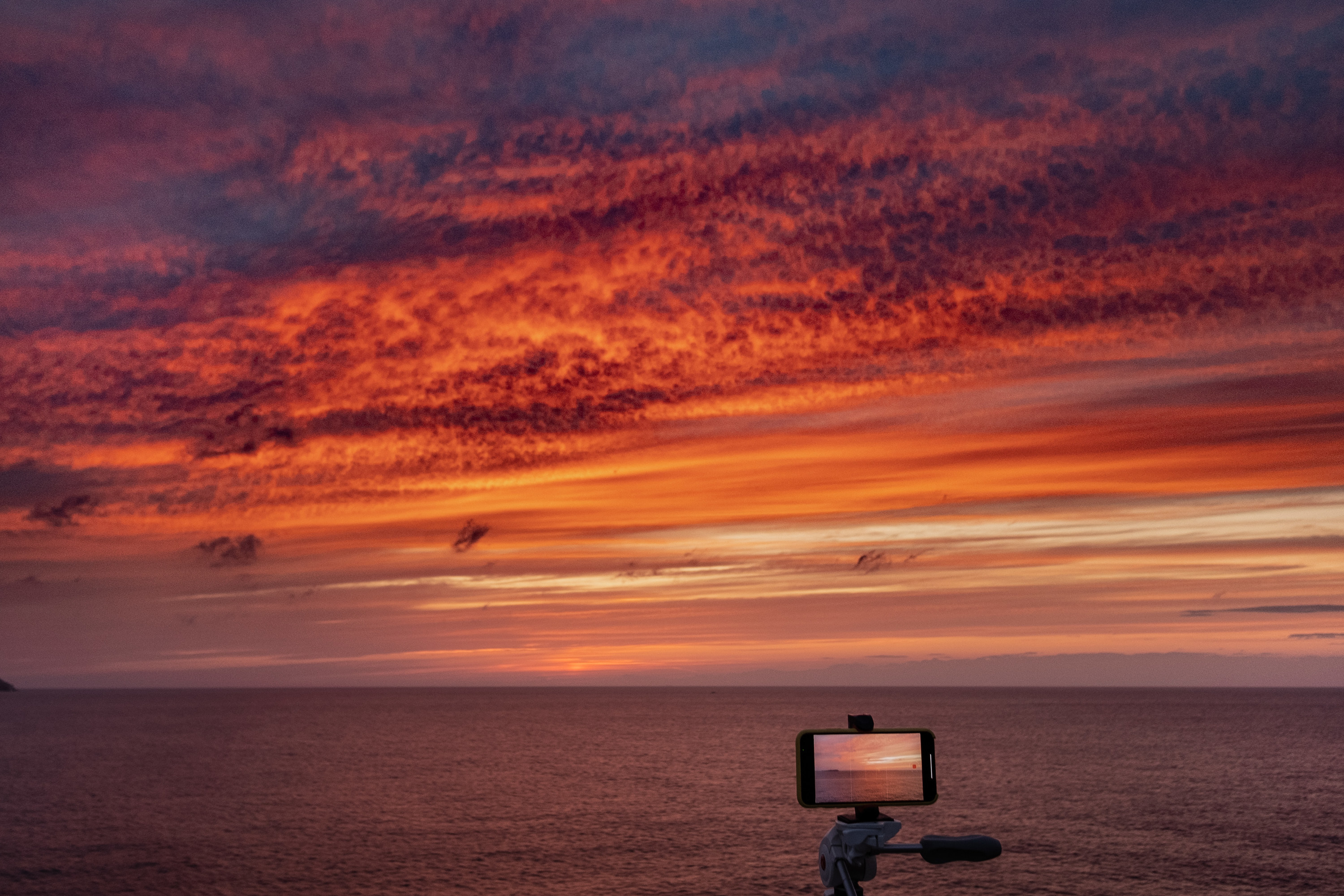 2.
Drink like royalty at Oktoberfest in Germany.
3.
Take a trip through history at the Prague Castle.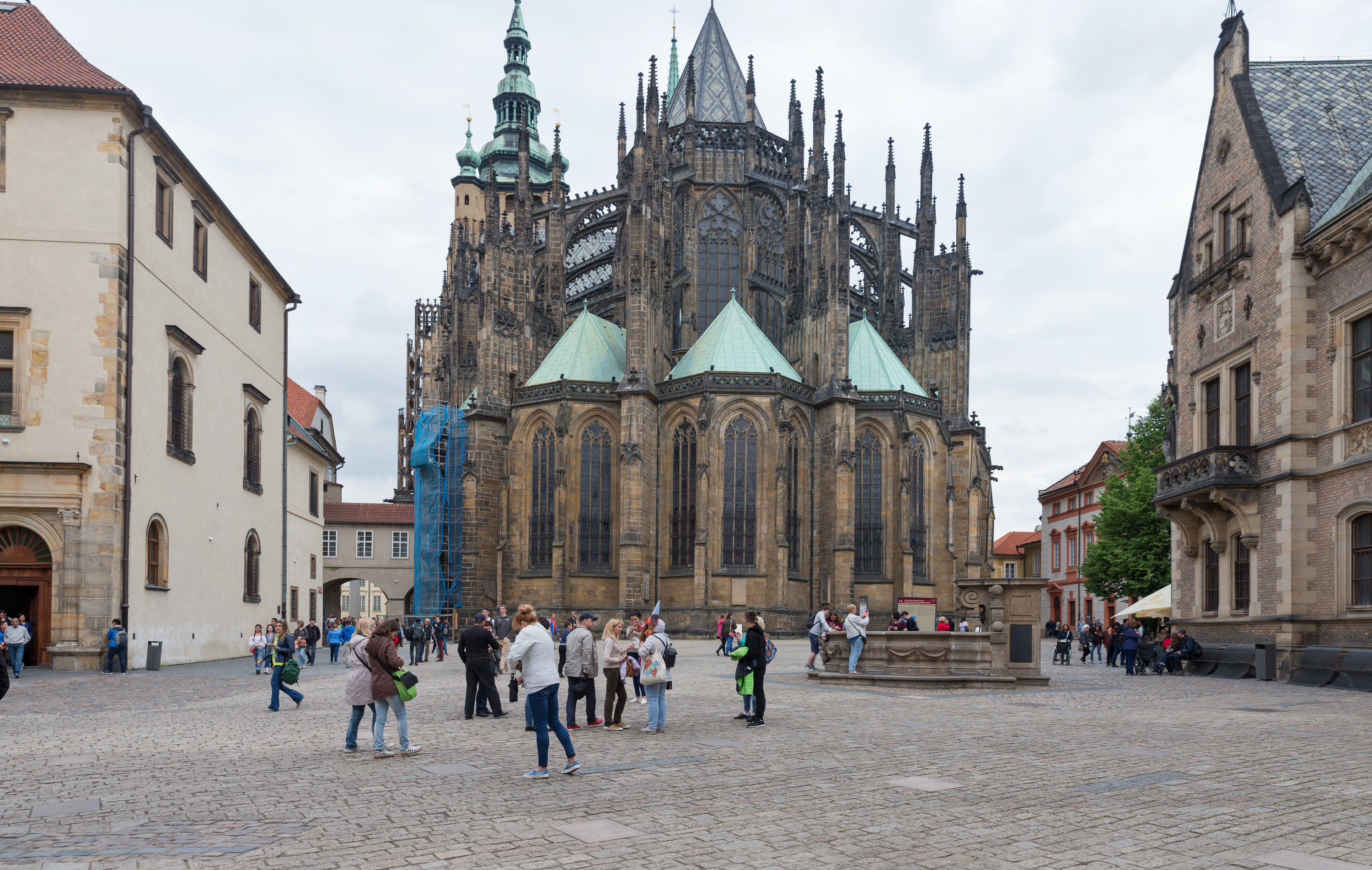 4.
Head over to some NFL Games in London
5.
See the Northern Lights in Norway.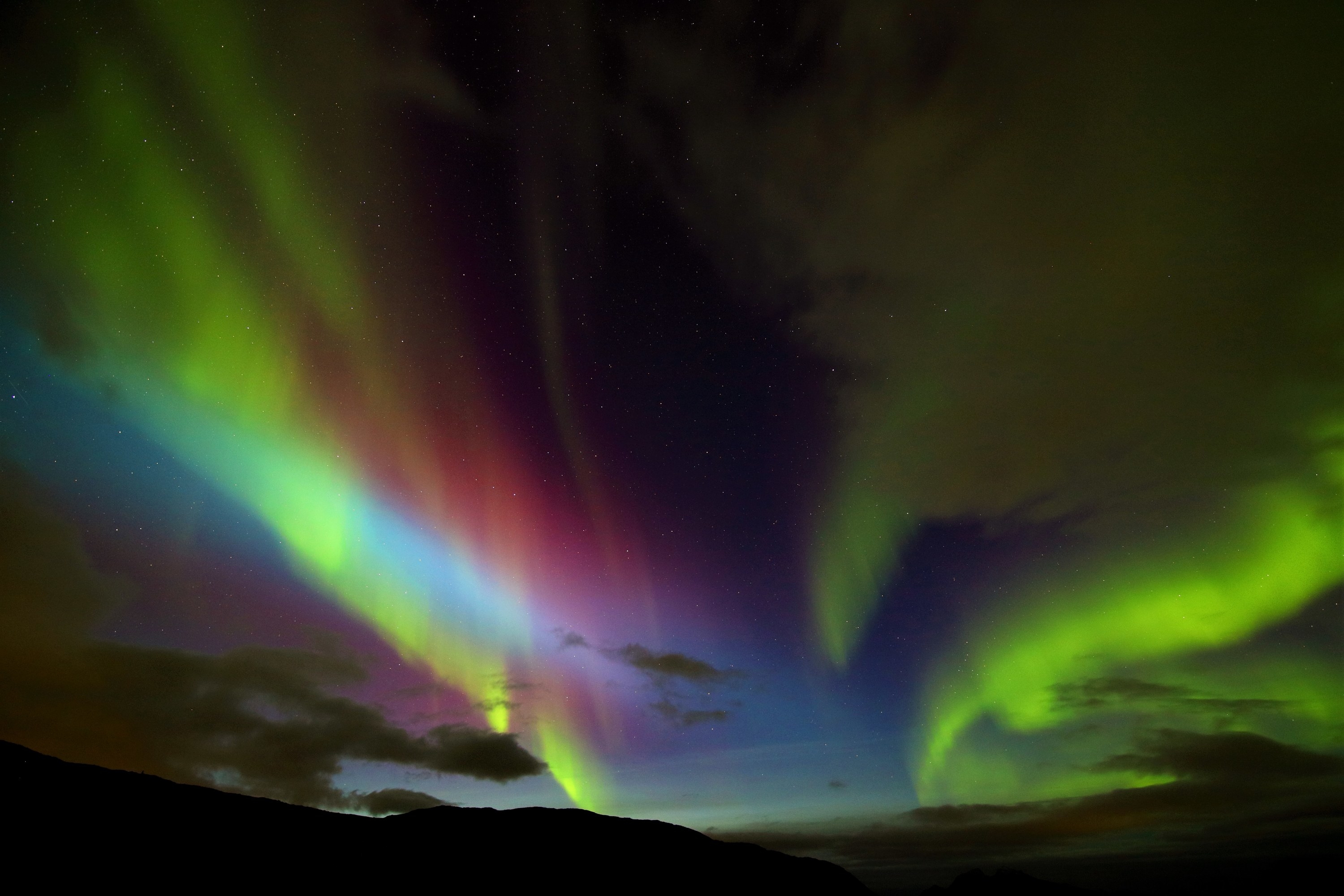 6.
Drink, drink, drink at The Temple Bar in Dublin.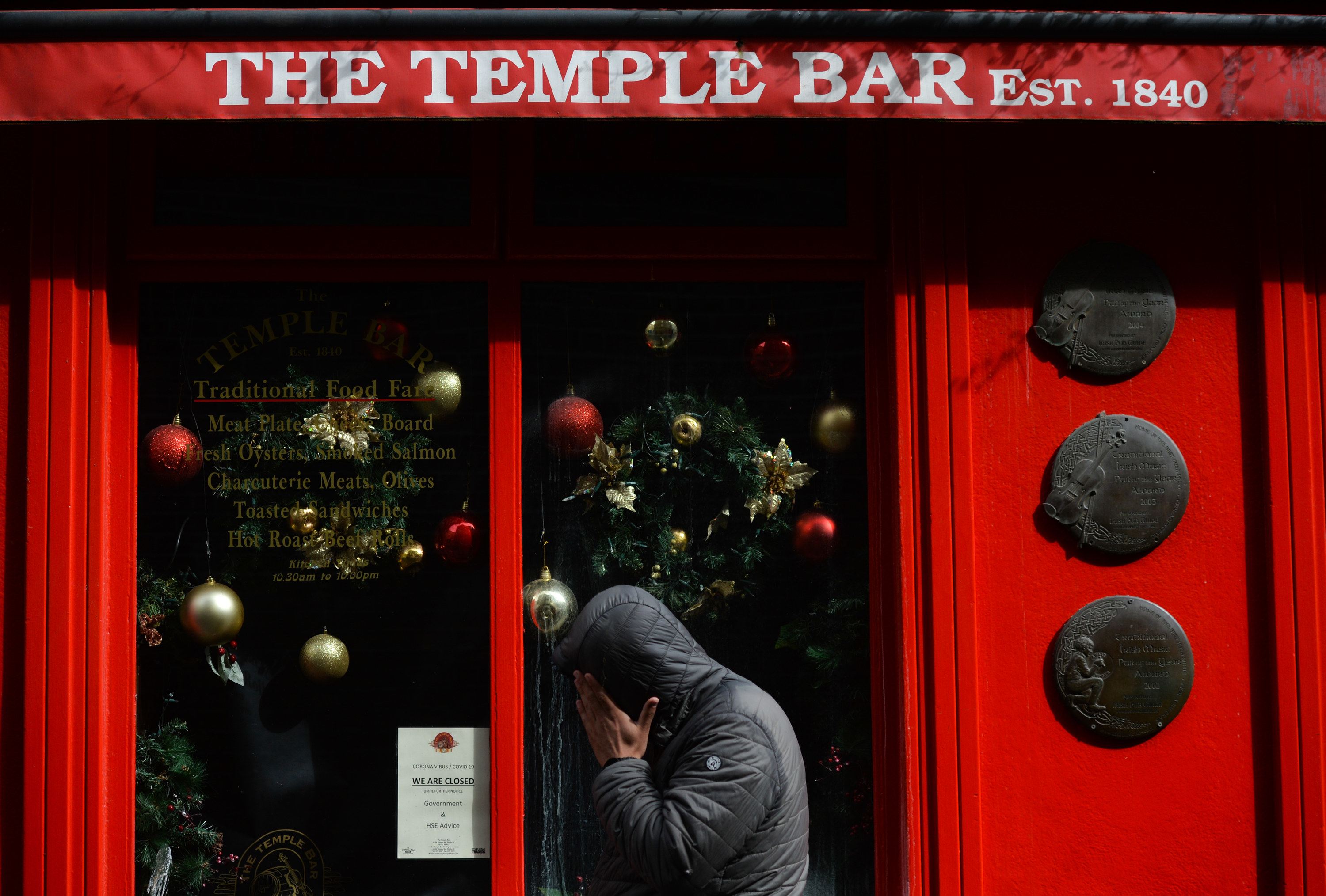 7.
Dance all night at the Amsterdam Dance Event in the Netherlands.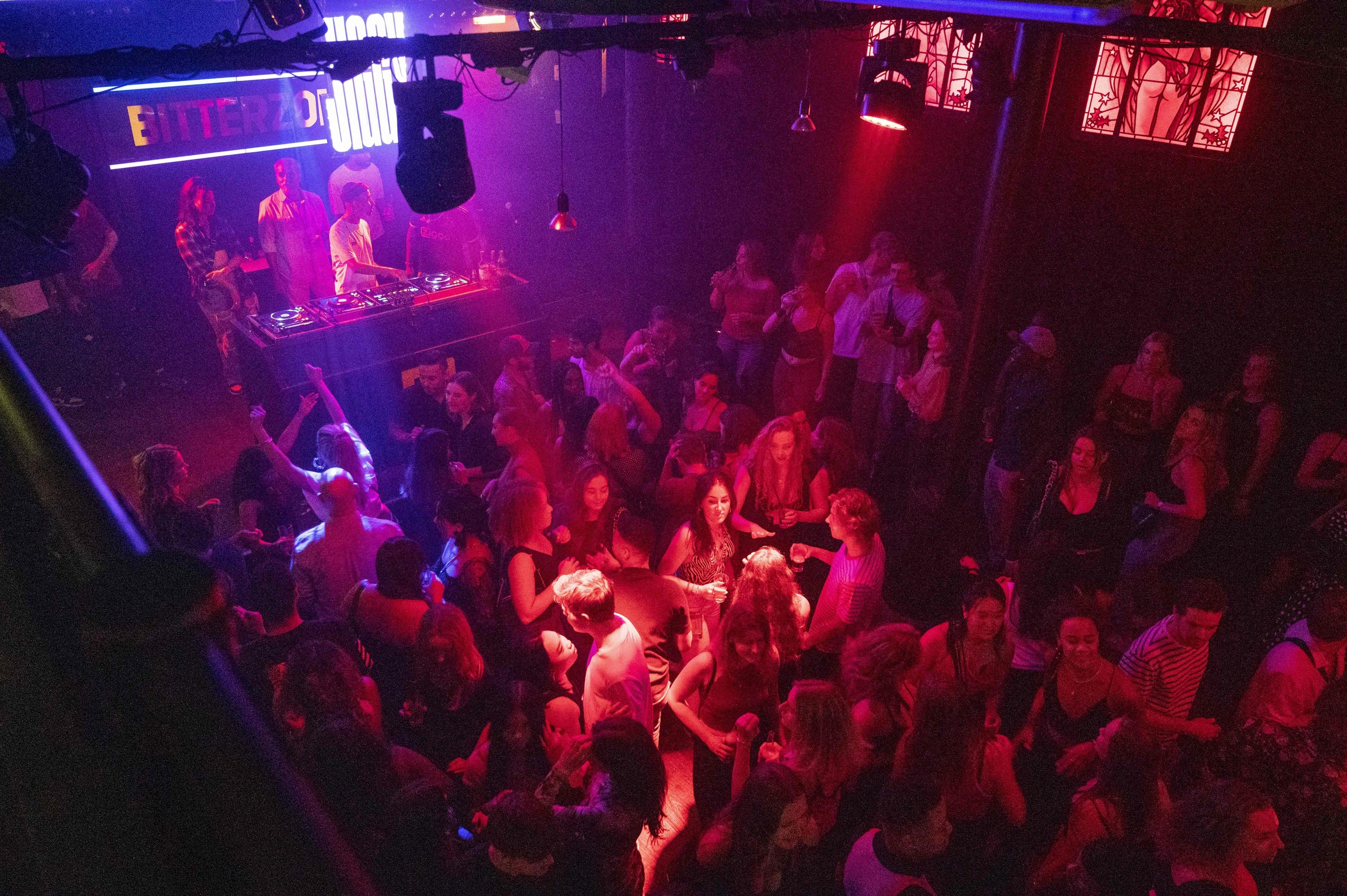 8.
Watch a fleet of sailboats race at the Barcolana Regatta in Italy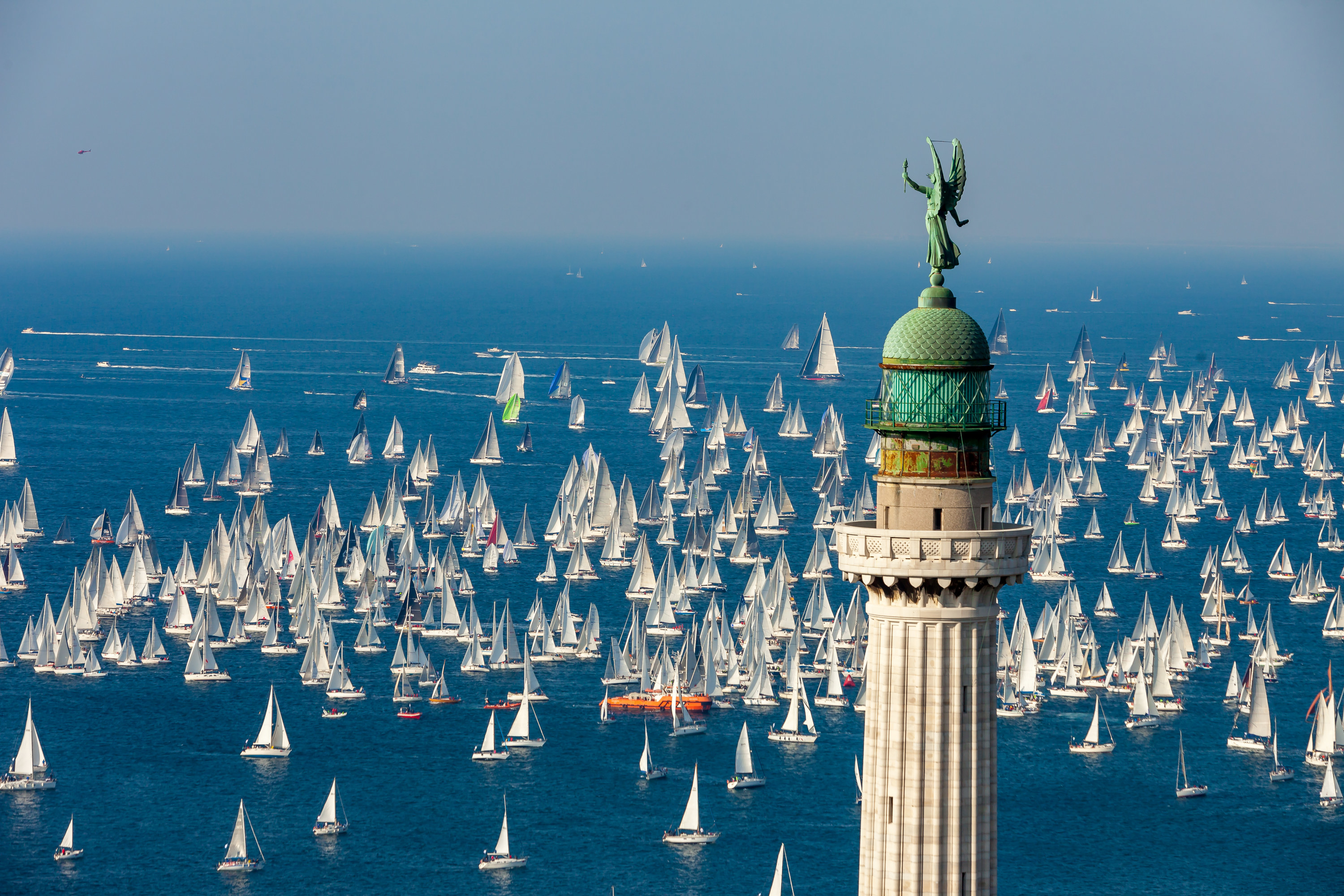 9.
Enjoy a walk along the Promenade des Anglais in Nice.
10.
Indulge in the chocolate at Perugia's Eurochocolate Festival.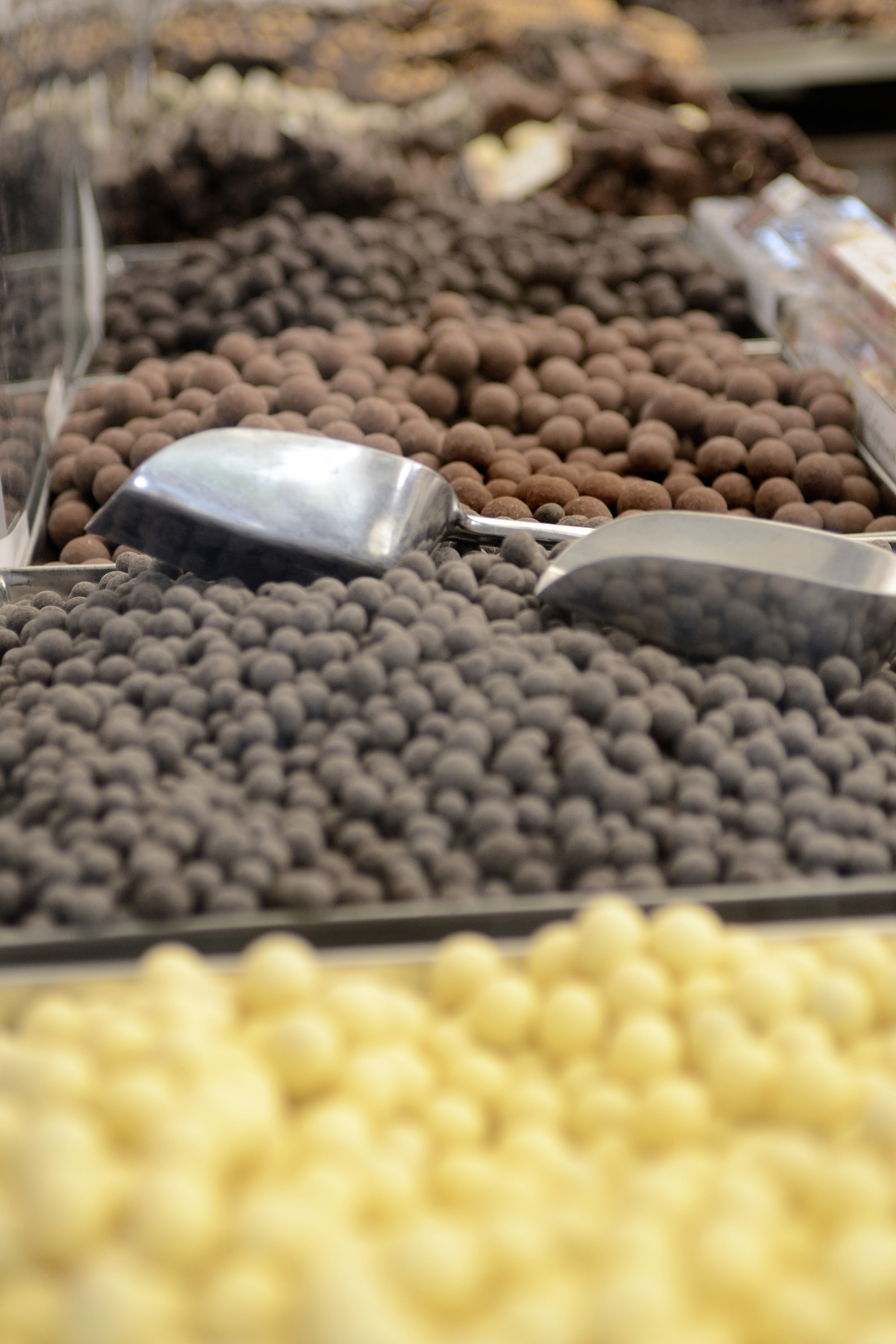 Do you have any fall/winter travel suggestions for those backpacking Europe? Let me know in the comments below!