Bel-Air was the reboot and reimagined series we didn't know we needed last year, and now we're just weeks away from the premiere of Season 2.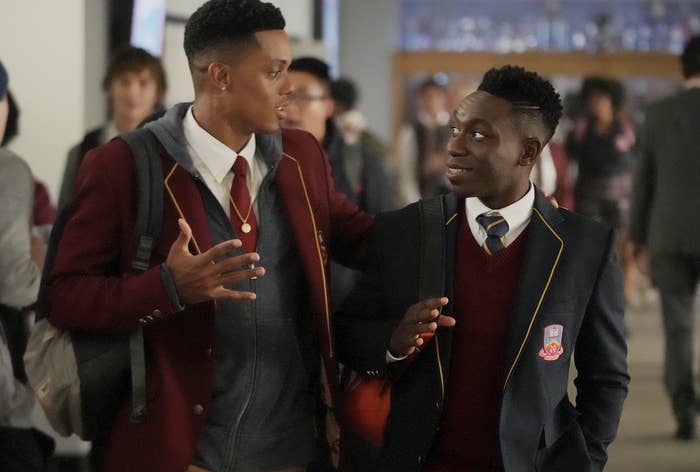 Today, Peacock dropped the first full trailer for Season 2, and I think I've watched it 37 times already.
In case you're new to the series, Bel-Air is a reboot of The French Prince of Bel-Air. However, instead of being a sitcom, this series has transformed the original show into a drama.
The trailer for Season 2 is set to the haunting yet energetic Kendrick Lamar banger "N95." From the jump, we see that Will (Jabari Banks) is struggling with his family and the lies that were told to him about his father.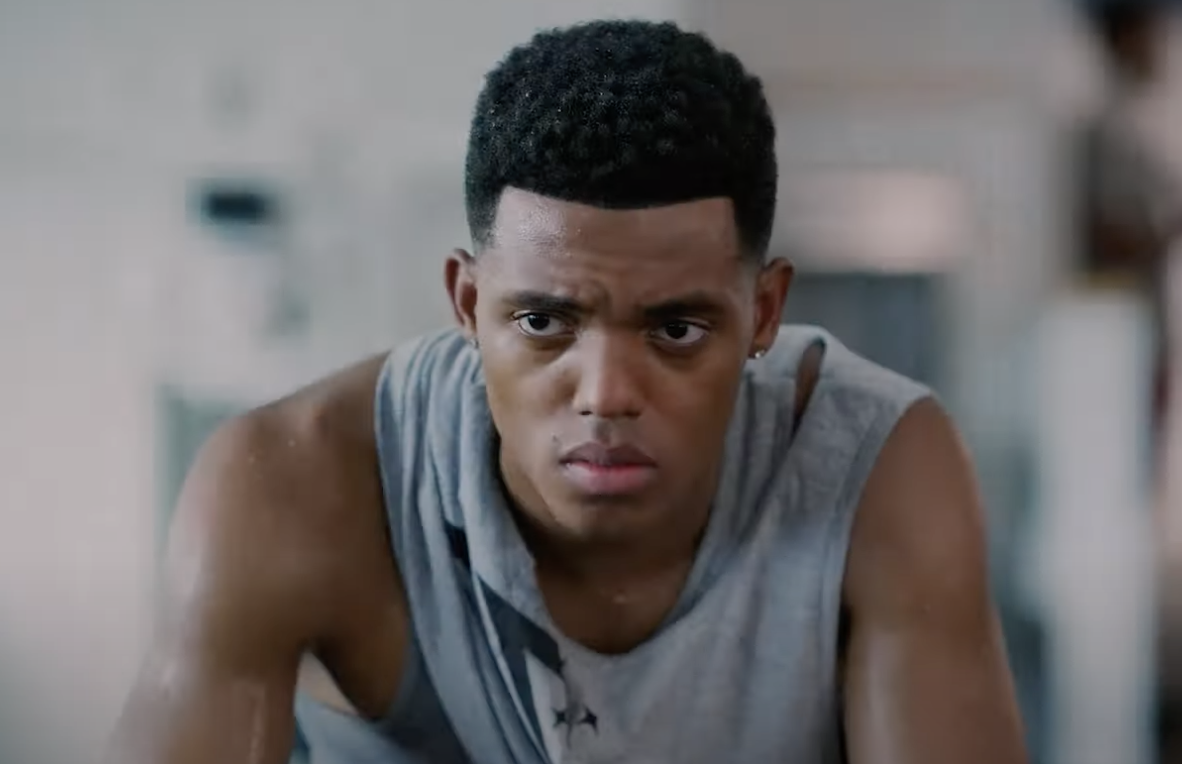 Geoffrey (Jimmy Akingbola), low-key my new favorite character, tells Will, "A real man doesn't avoid hard things. He faces what scares him."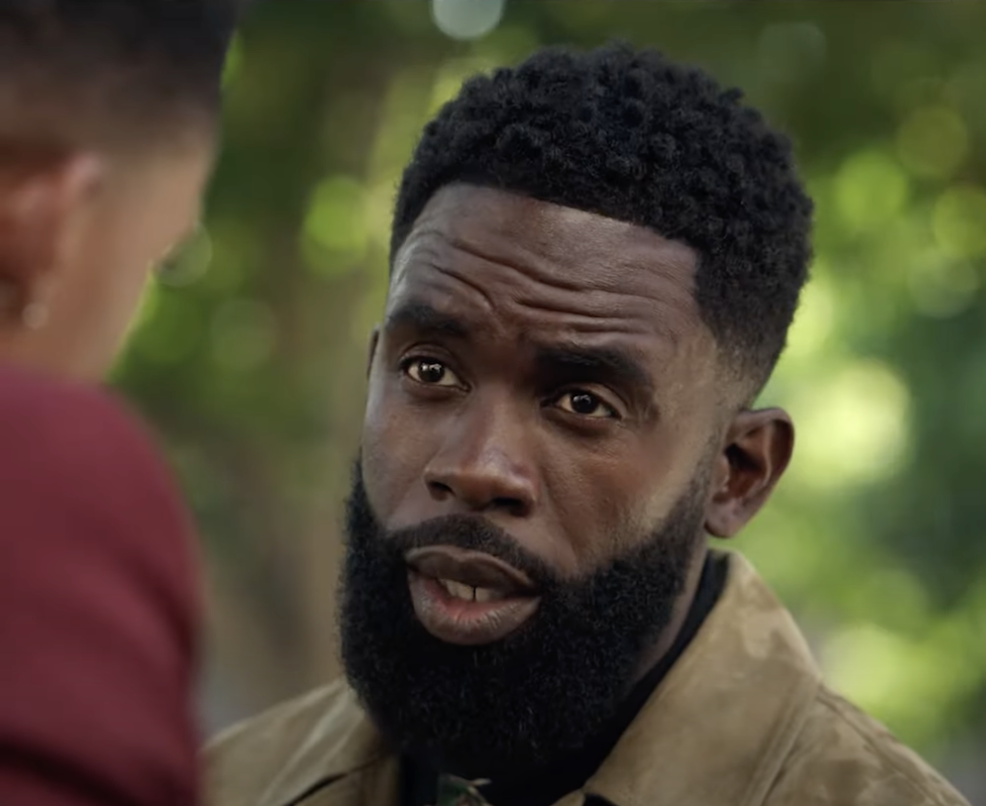 While Will deals with the lies and repercussions from the Season 1 finale, the rest of the Banks fam has their own demons to face. Carlton (Olly Sholotan) is still trying to find his place as he navigates school and home life with Will in the picture.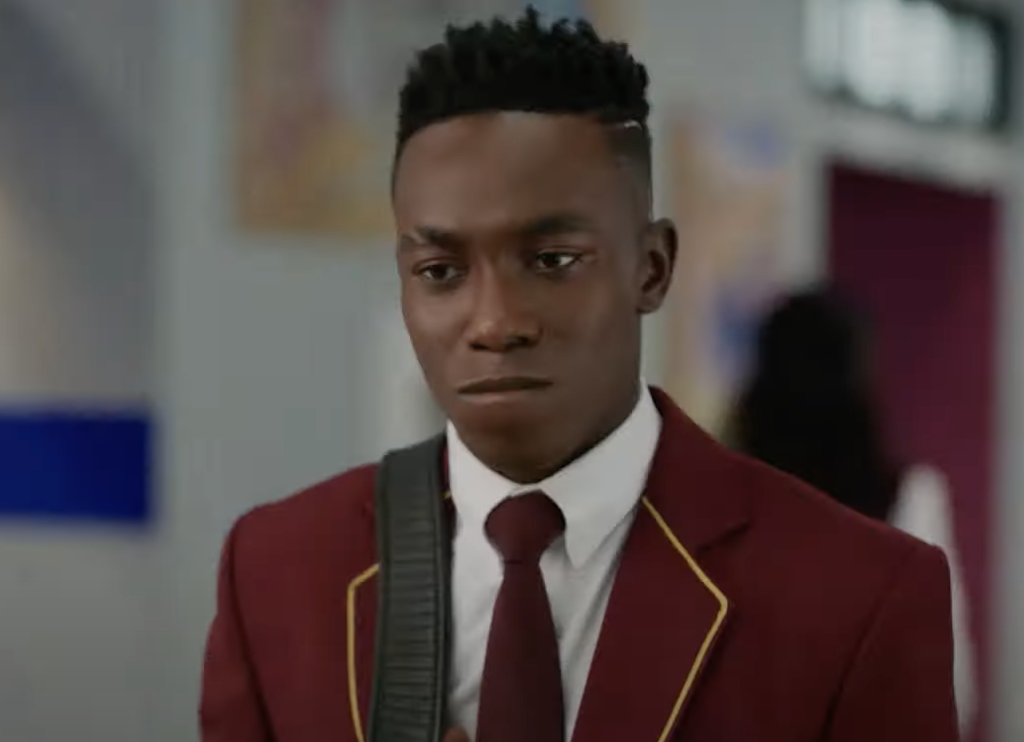 Hilary (Coco Jones) is back and as determined (and stylish) as ever, and it looks like her relationship with Jazz (Jordan L. Jones) is really budding!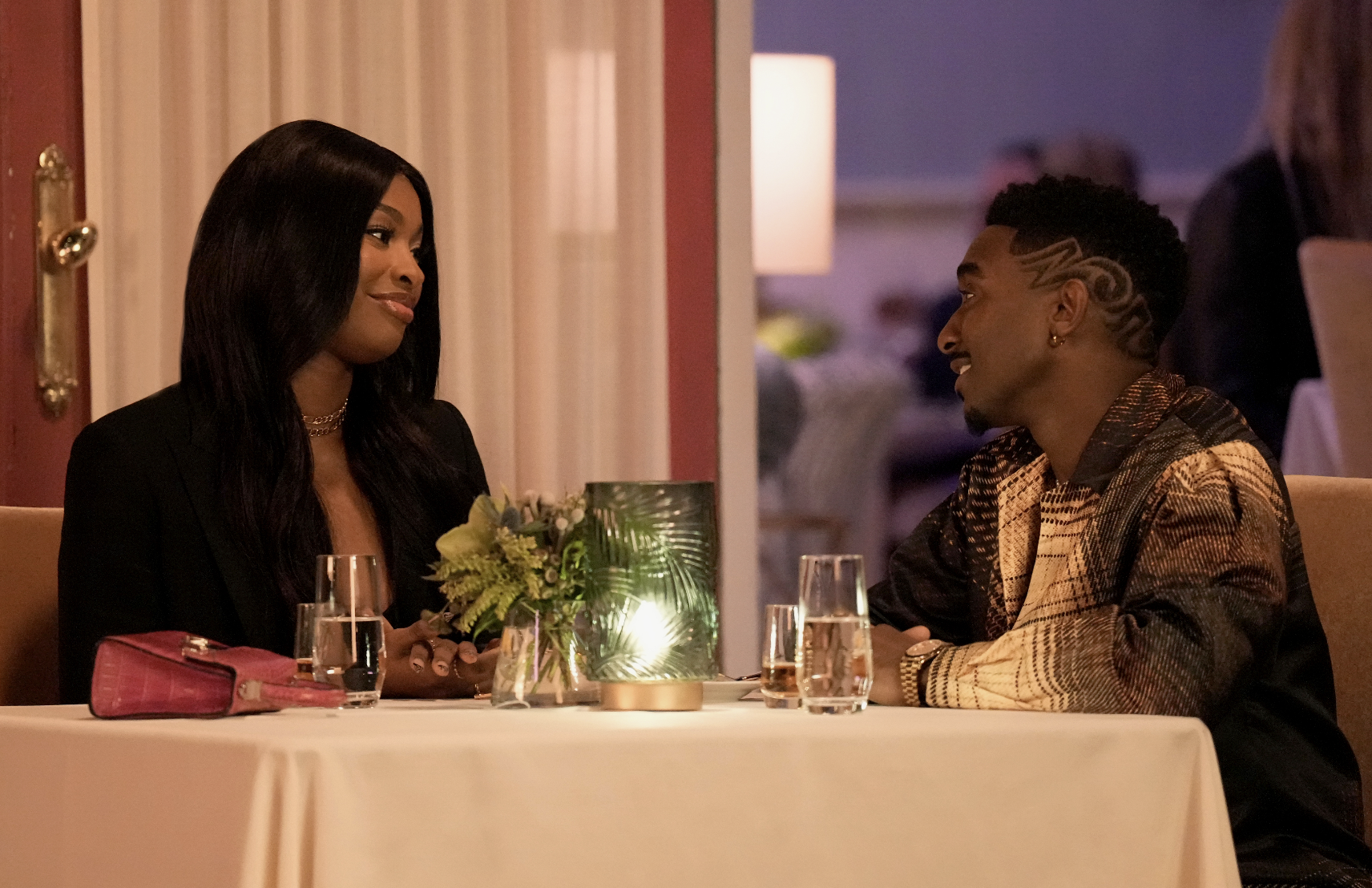 And in a surprise reveal, we get to see Tatyana Ali, aka the OG Ashley Banks! It appears she will be a mentor to our new Ashley Banks (Akira Akbar). How full circle and heartwarming!
What is Will up to here? I'm excited to see the young Philly boul stir up some good trouble on campus.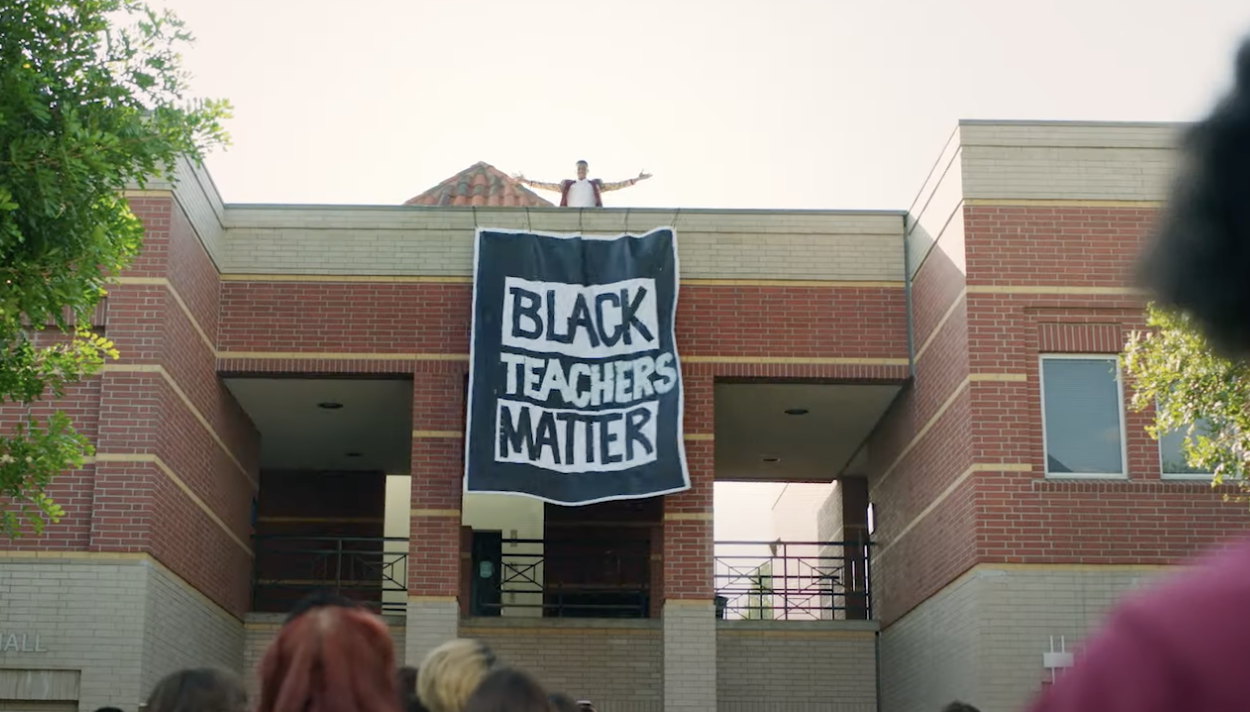 "In Season 2, the show will continue to find ways to push the envelope and feel refreshing and unique while also honoring the heart of the legacy series," said showrunner Carla Banks Waddles in a press release.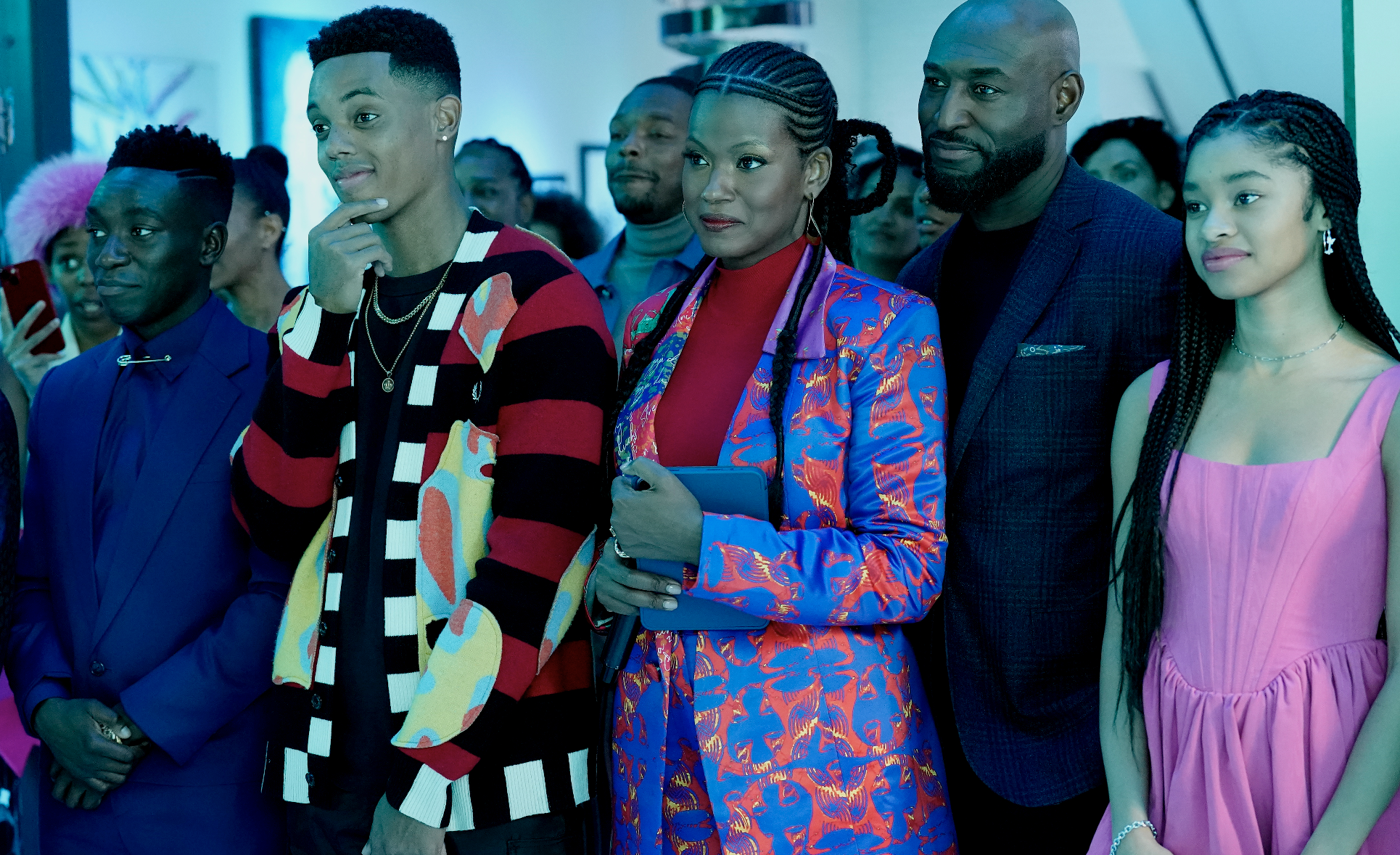 Are you as excited as I am? What did you think about the trailer for Bel-Air Season 2? Let me know in the comment section below!