There aren't many LGBTQ superheroes in films. Many Marvel fans would wish for more inclusion if they had the opportunity to greenlight the studio's next film.
In just a few years, we've witnessed the MCU diversify its content dramatically. And even more diversification is yet to come. The LGBTQ community is often last to the table, if there's even a seat. However, it's good to see Kevin Feige pushing for the MCU to be more inclusive.
Other than the MCU characters who have yet to claim the same sexuality as their comic counterpart, there are new additions to the universe who will help color the studio's roster.
Loki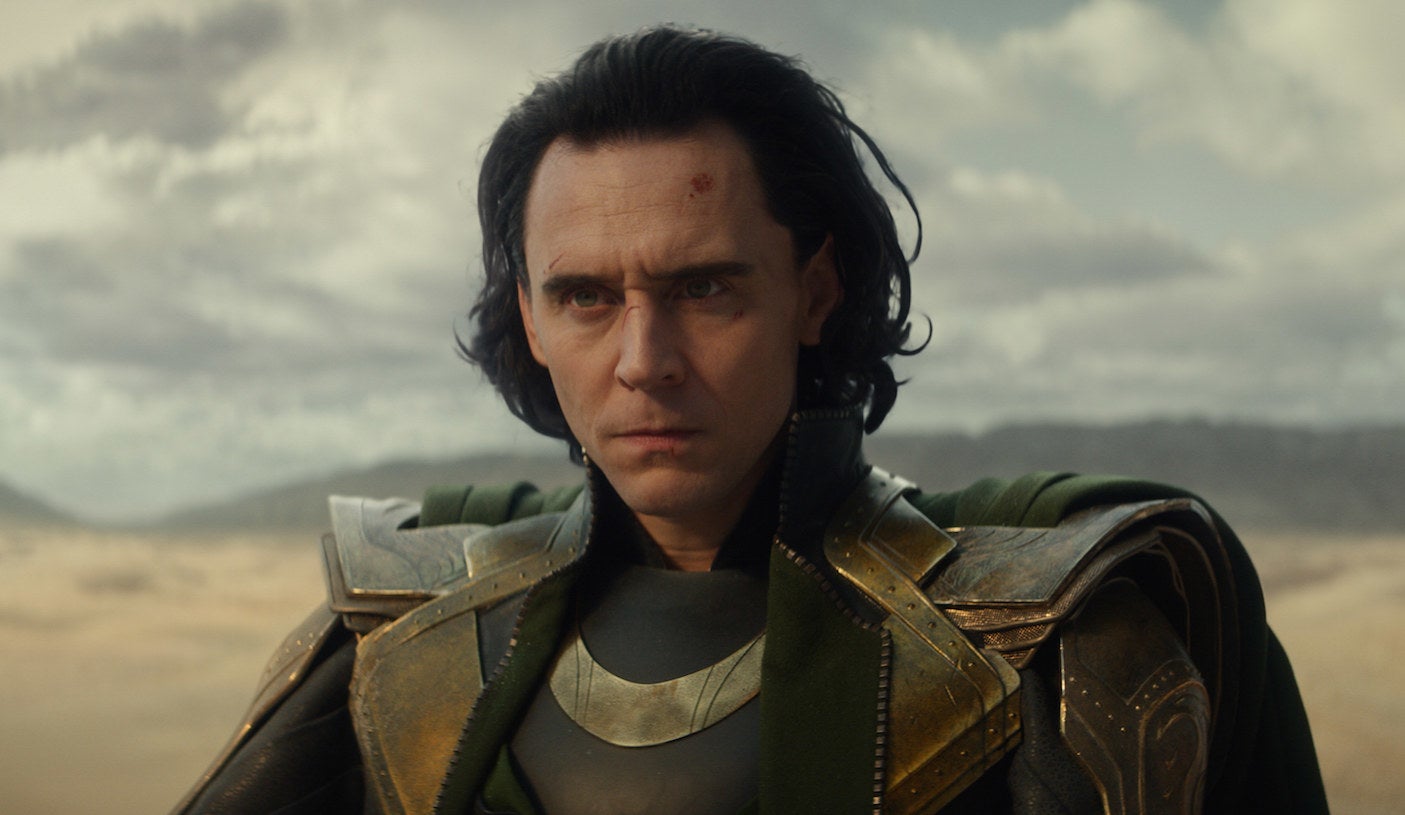 Valkyrie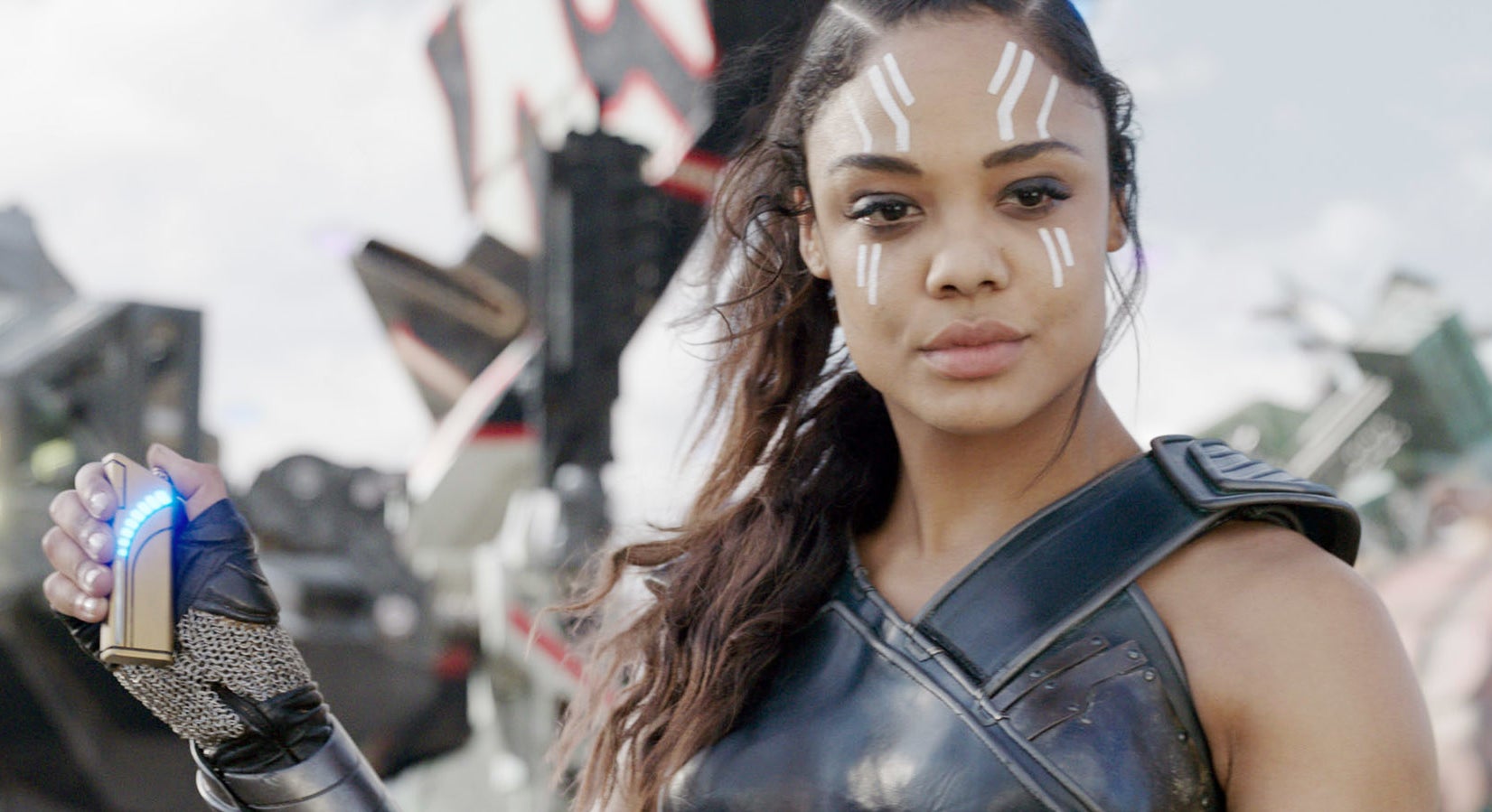 Sylvie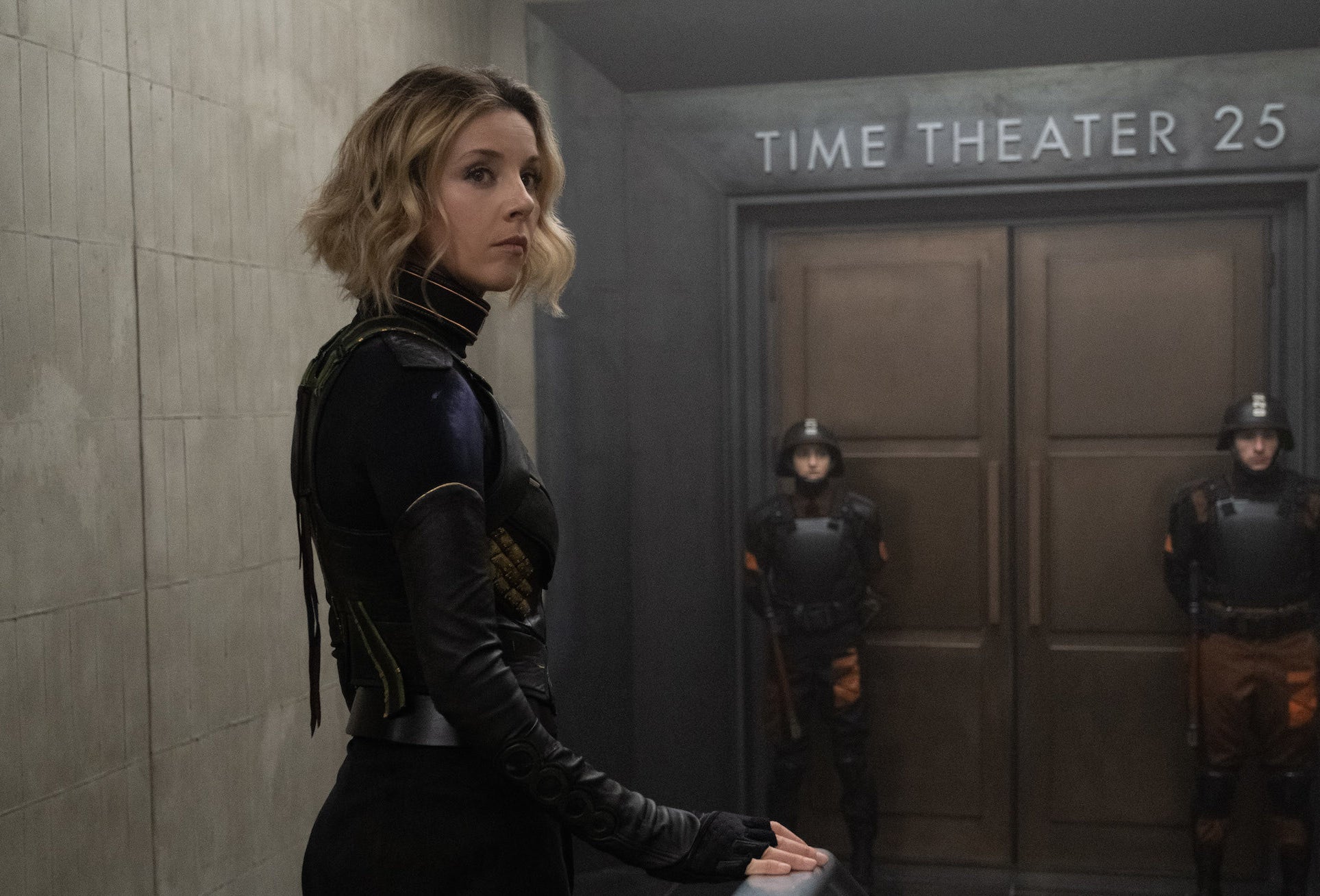 Phastos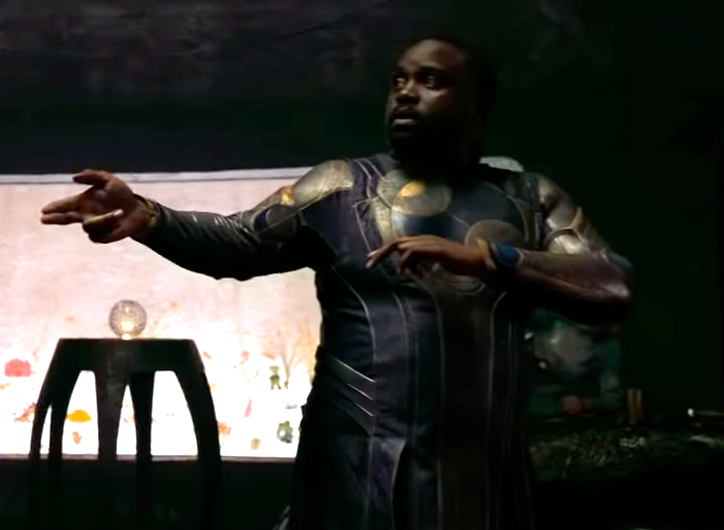 Grieving Man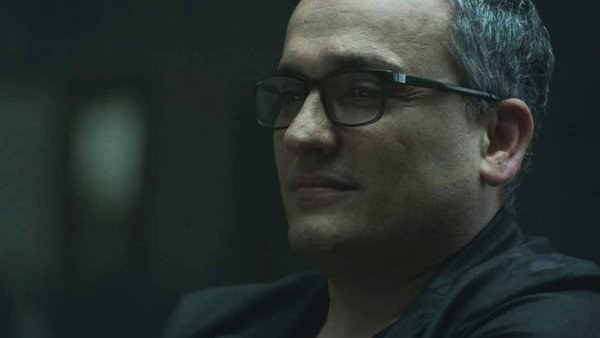 Negasonic Teenage Warhead and Yukio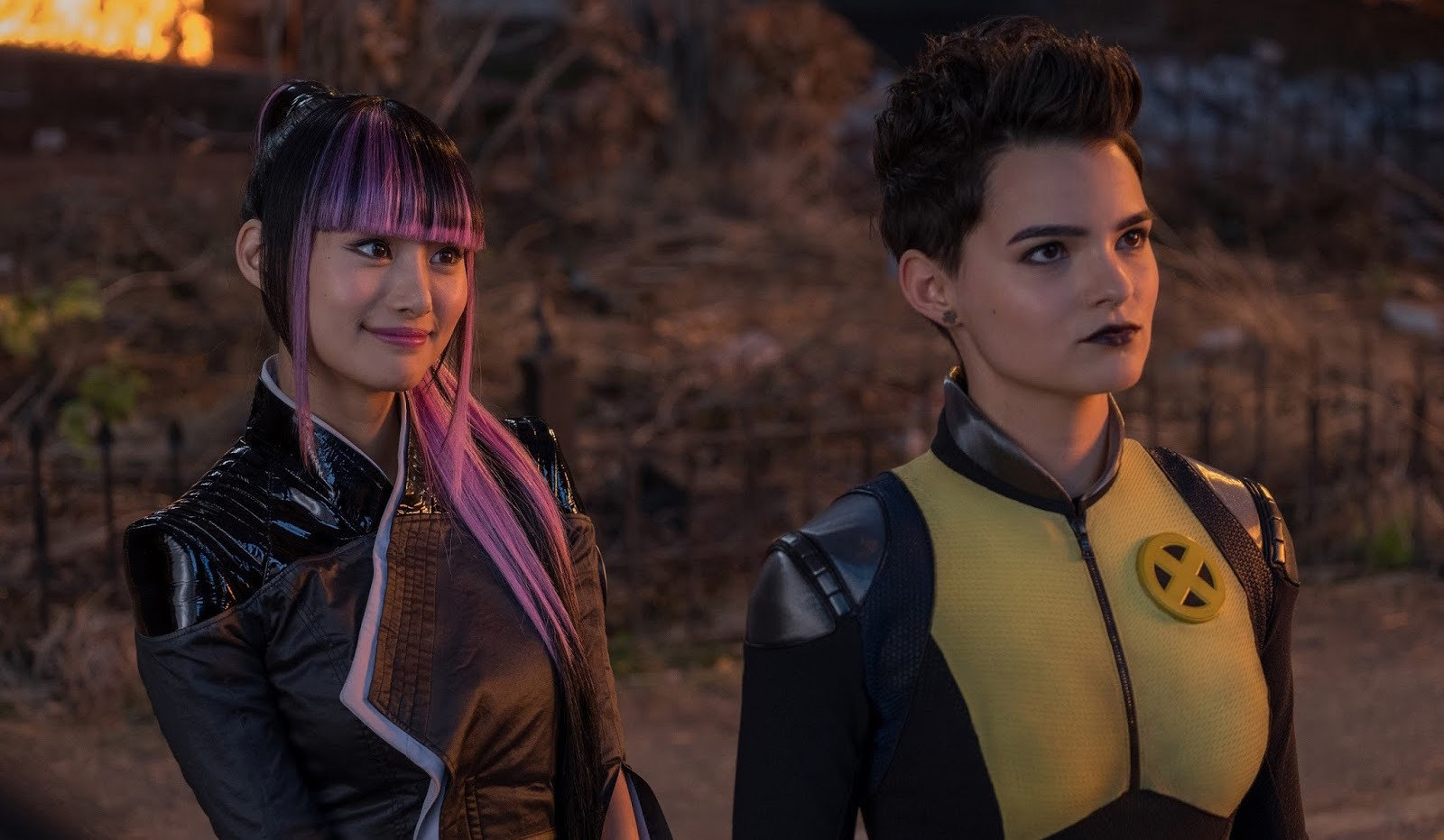 Deadpool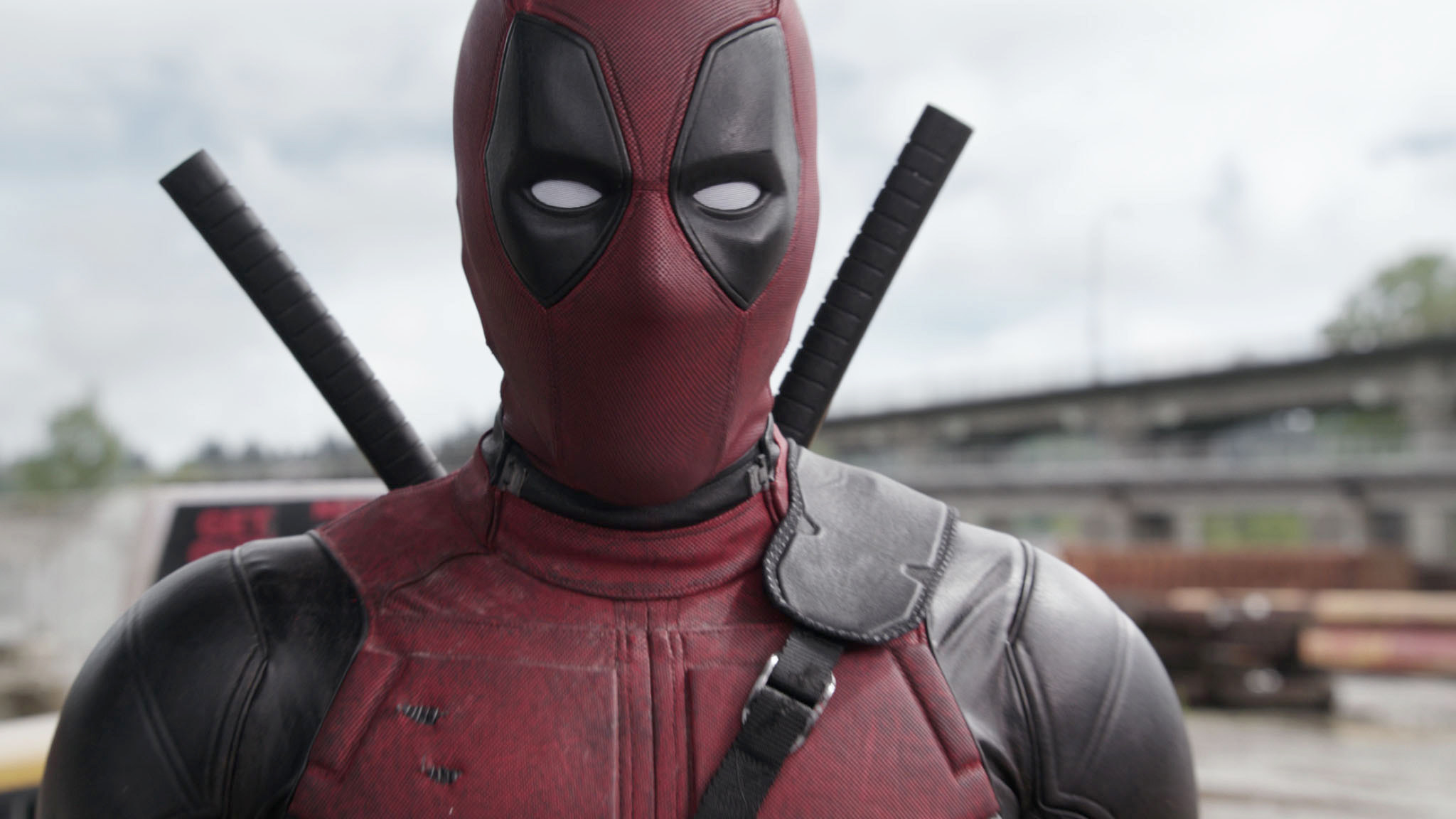 Wiccan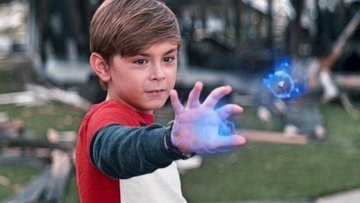 Speed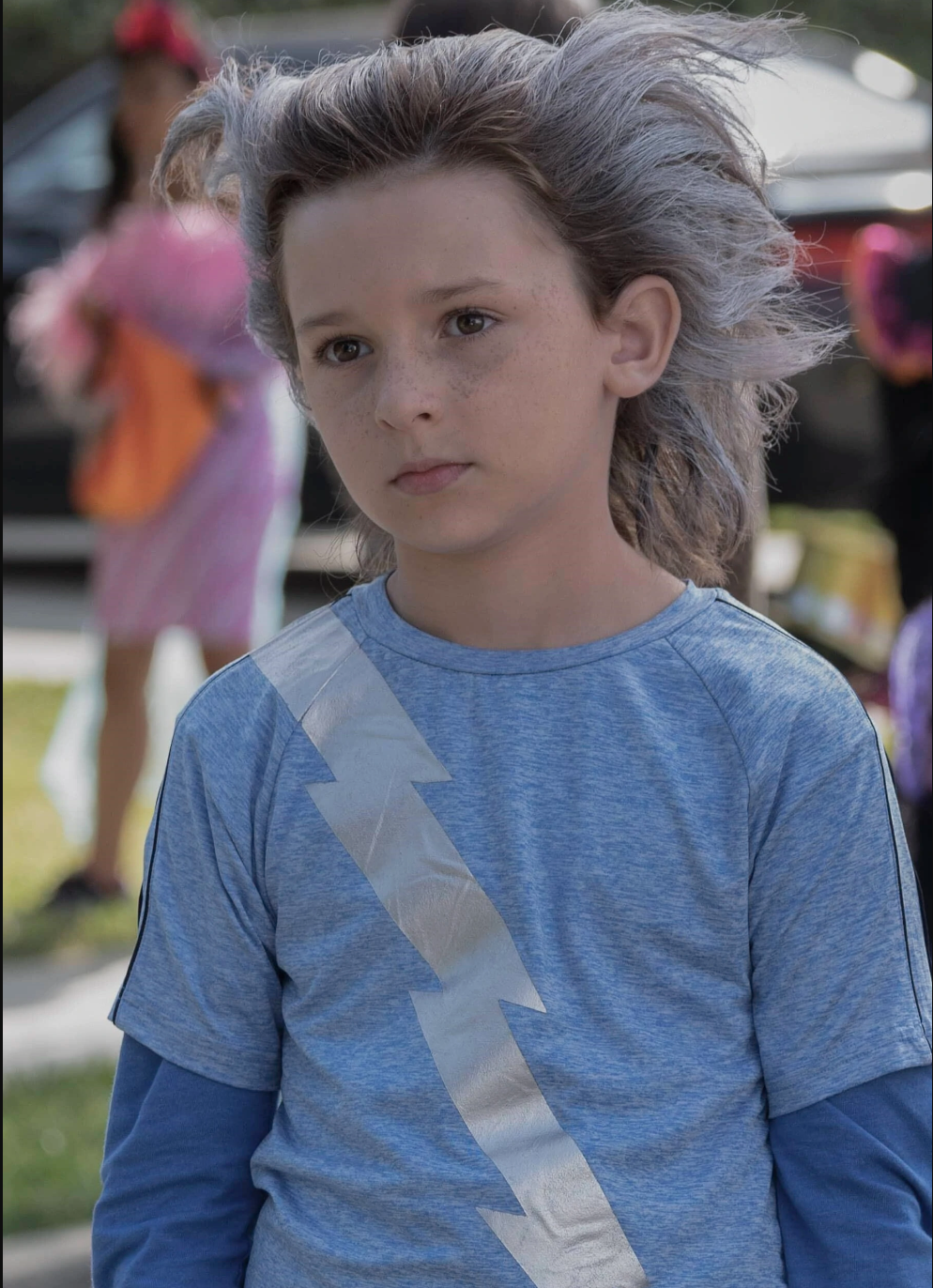 America Chavez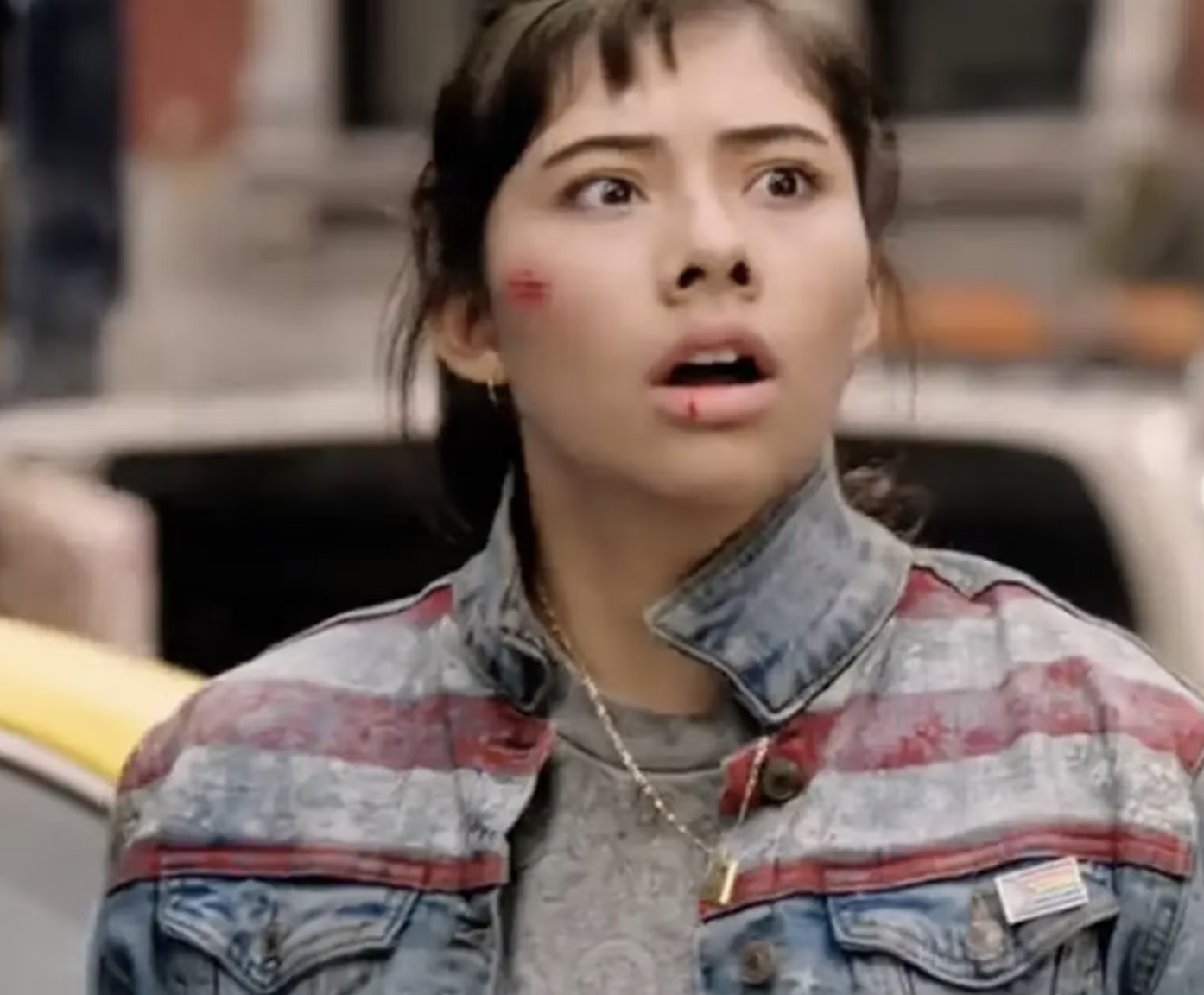 America's Moms
Ayo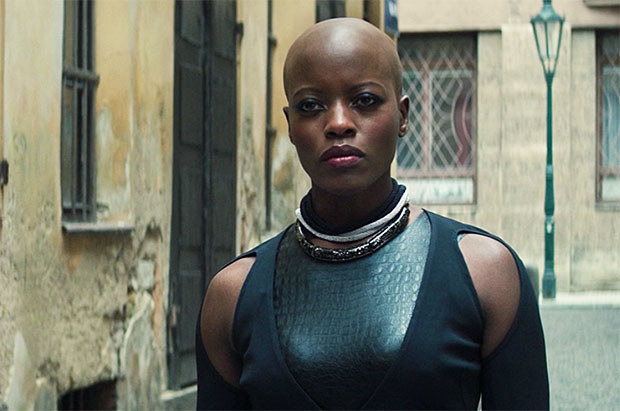 Korg (And His Husband)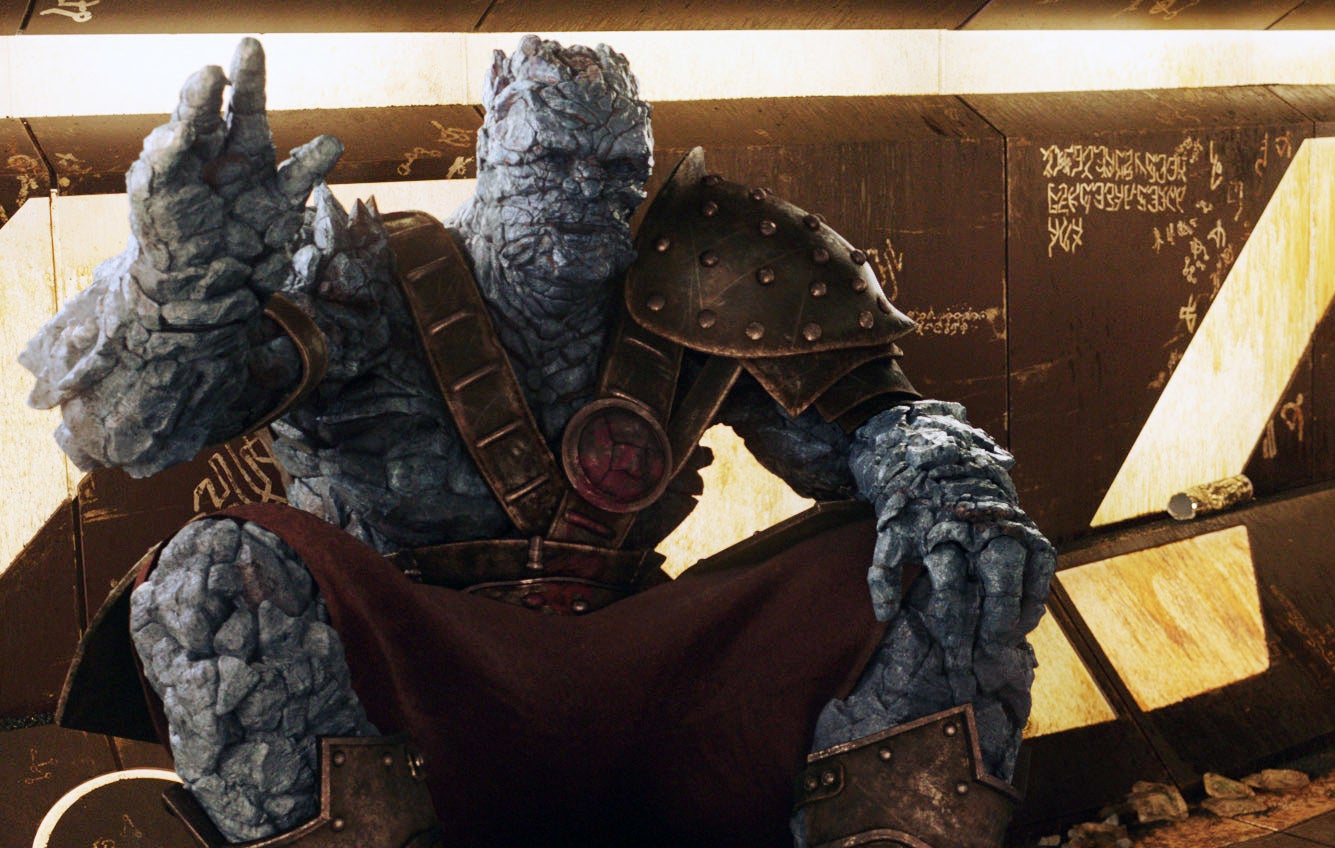 Jeri Hogarth