Being a Jets fan has to be one of the most ridiculous experiences in all of sports. I would know, I am one.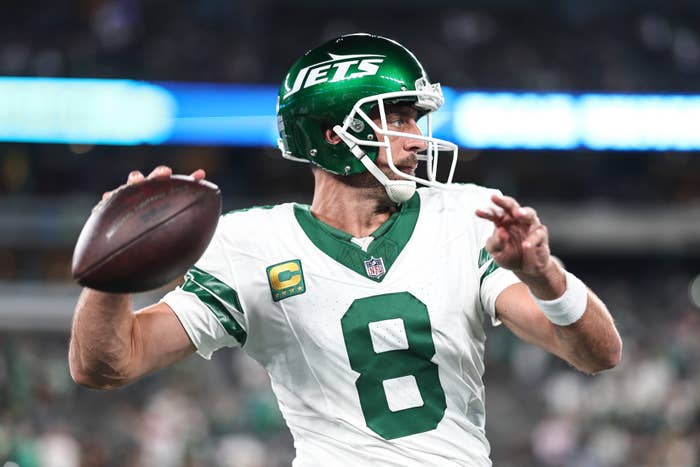 J-E-T-S, Jets Jets Jets! A young and hungry Jets team looked ready to take on the league last season, if only they could secure competent quarterback play. And one had arrived just this summer. Aspirations were high for the team after future first-ballot Hall of Fame quarterback Aaron Rodgers was traded from the Packers to the Jets this offseason.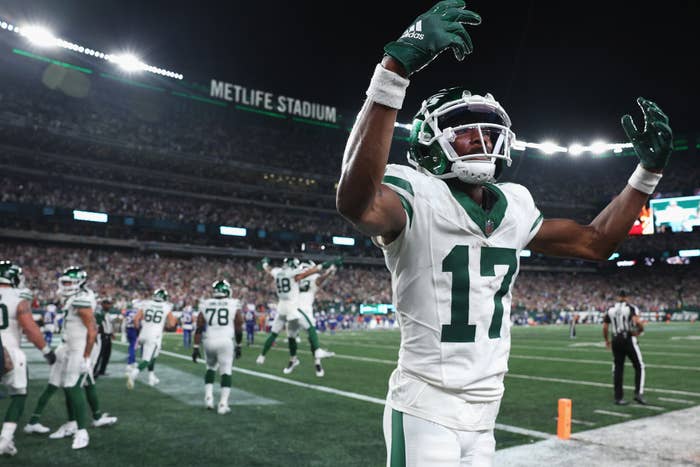 For the uninitiated, here's why Aaron Rodgers is a big deal: He's the oldest quarterback in the NFL at age 39. He's an assured legend in the NFL, a one-time Super Bowl champion, and four-time MVP. He's considered one of the best quarterbacks of all time, and he spent his entire career with the Green Bay Packers before being traded in his 19th season to the New York Jets.
Rodgers was supposed to be the savior of the Jets' franchise. In fact, several sports analysts predicted the Jets would make it to the Super Bowl this year, but all those dreams came to an end on Monday night.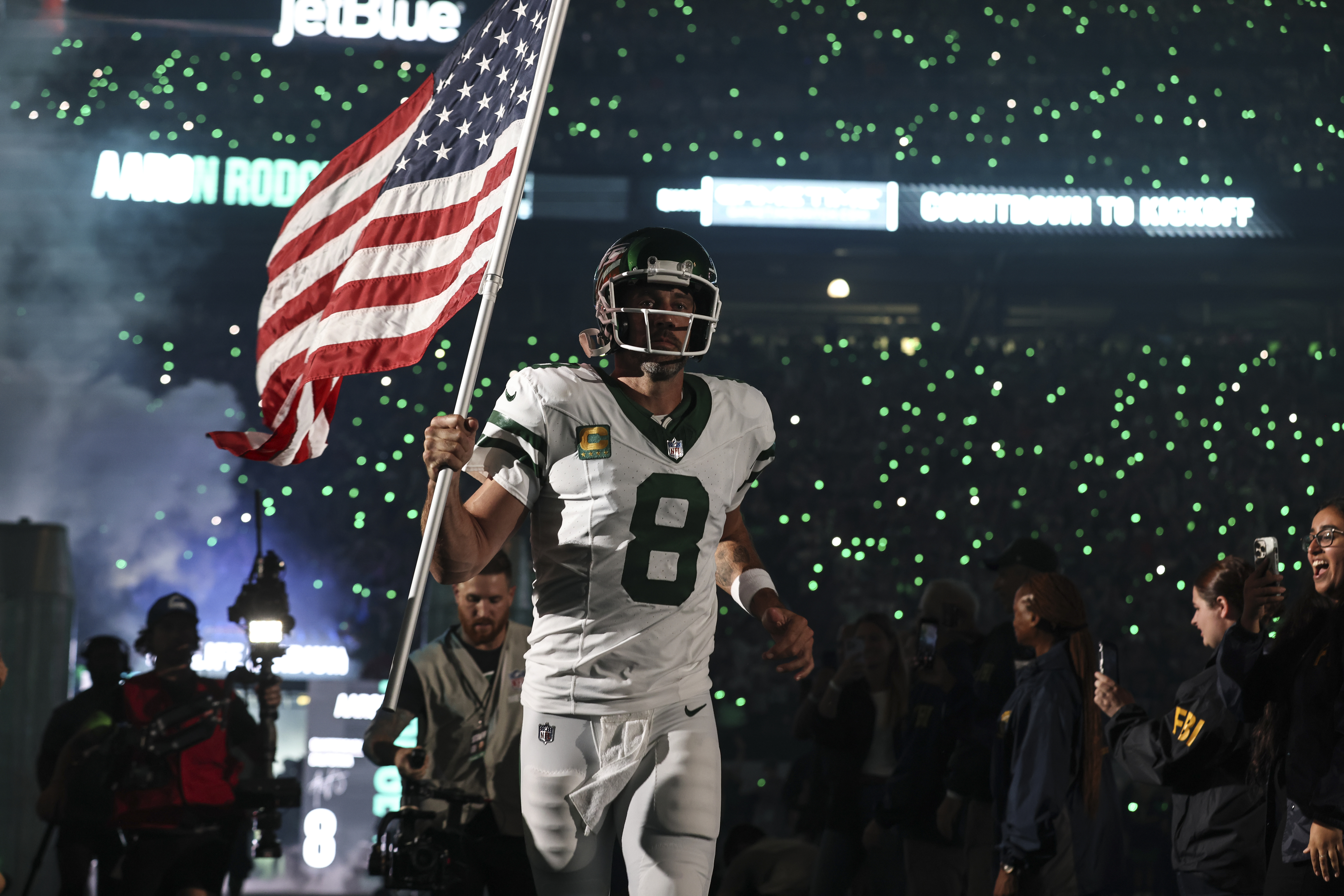 Of course, the internet had A LOT to say about the Jets' misfortune, Rodgers's injury, and everything in between.