9.
When Brick asked the question every young boy once had...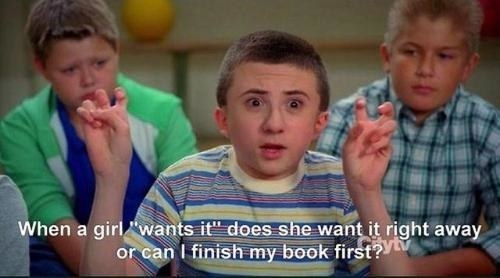 8.
...and grew up, along with his flirting skills.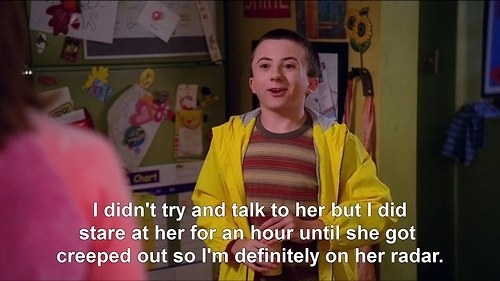 7.
When Sue looked to her big bro for advice about high school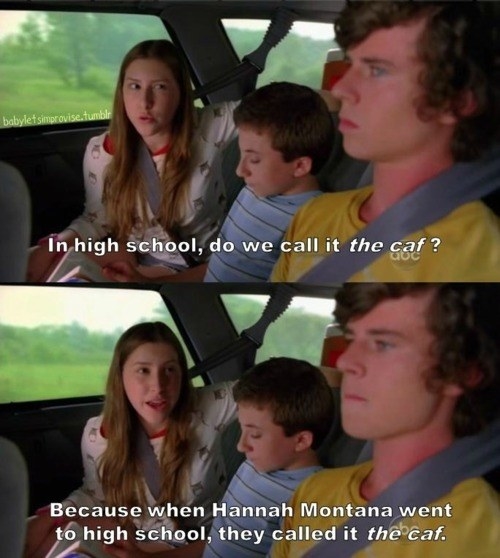 6.
Because he obviously has the brains in the family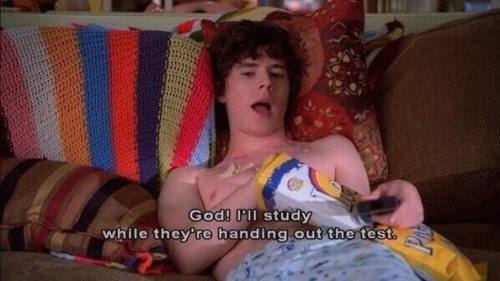 5.
When Frankie, Mike, and Brick together debunked perhaps the longest standing mystery of the internet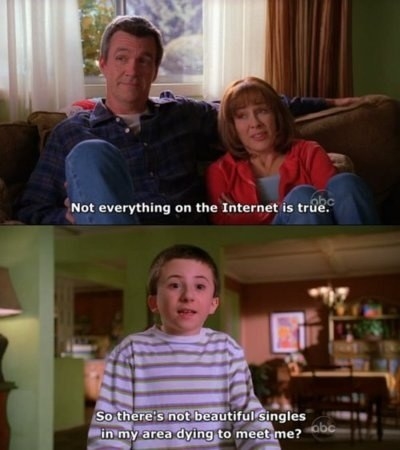 4.
Oe the one time Sue addressed the woes of going to school when you're not feelin' yourself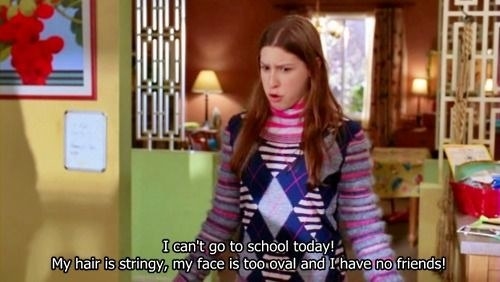 2.
And lastly: when Mike shared one of his greatest philosophies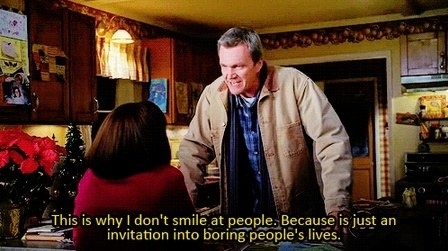 1.
And realizing how closely kids take after their parents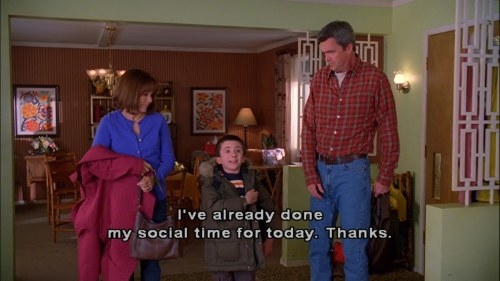 Thank you ABC, and thank you Hecks!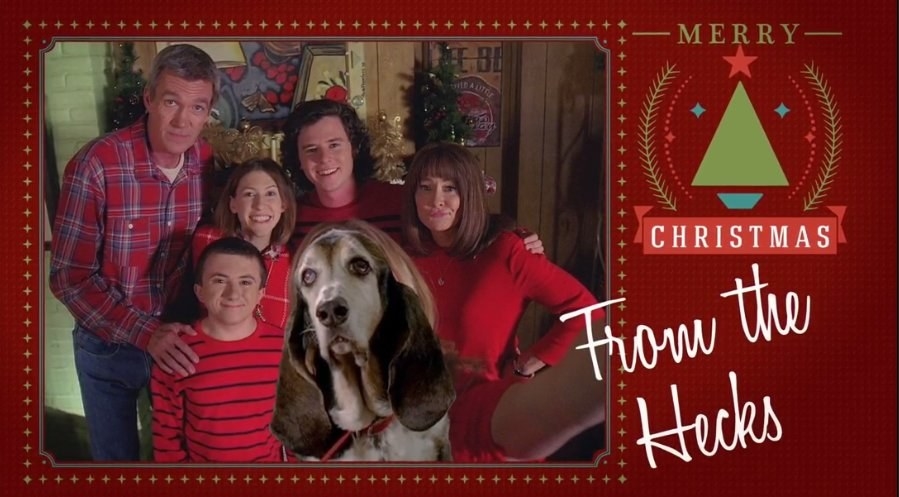 This post was created by a member of BuzzFeed Community, where anyone can post awesome lists and creations.
Learn more
or
post your buzz!