1.
When you said you were going to stop buying makeup forever.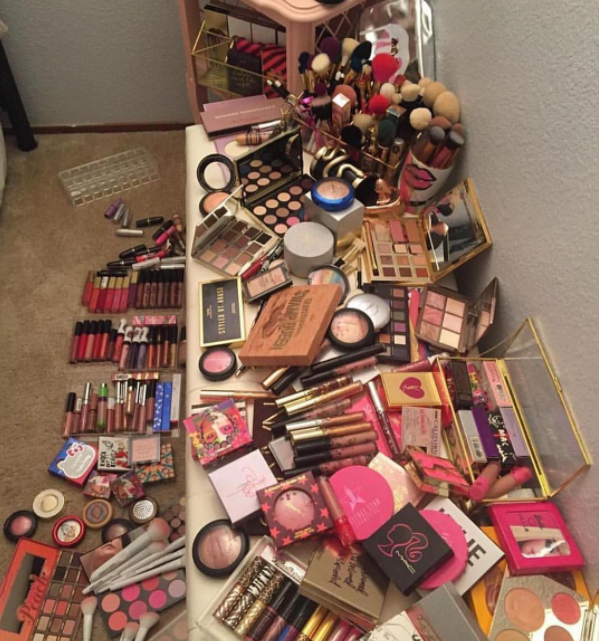 2.
When you had your ~dark~ phase and you bought not one, not two, but ALL the dark lipsticks available to see "which one would look best."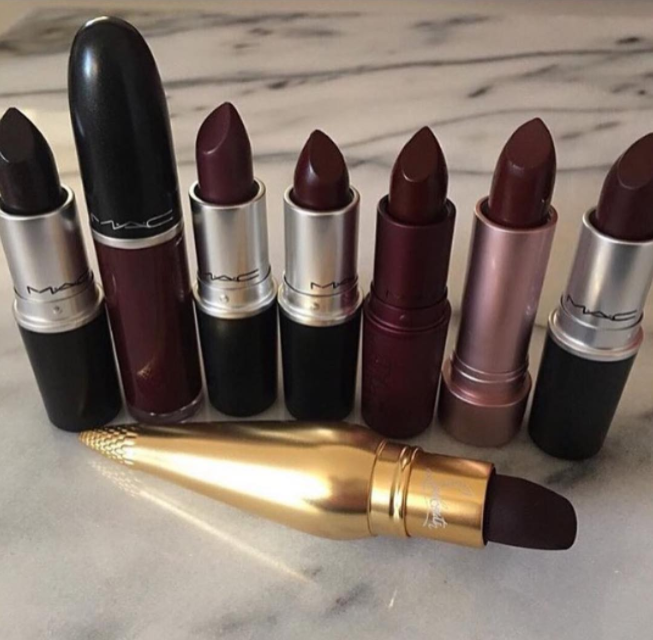 3.
When you took a makeup class and your life was never the same again.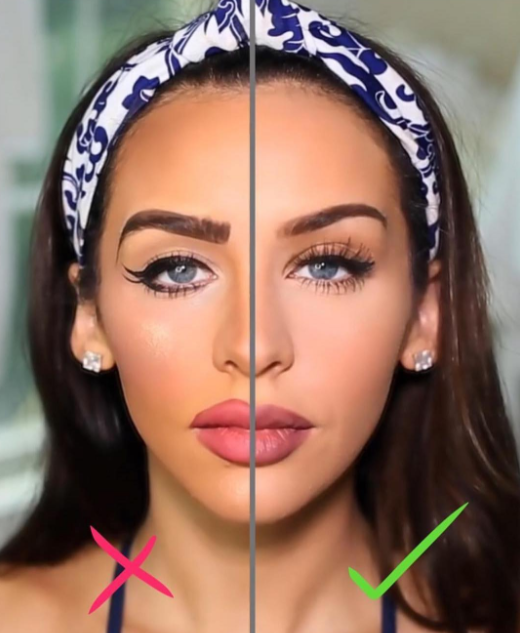 4.
And when you decided to try the latest Pinterest makeup trend and then went out into the light of day.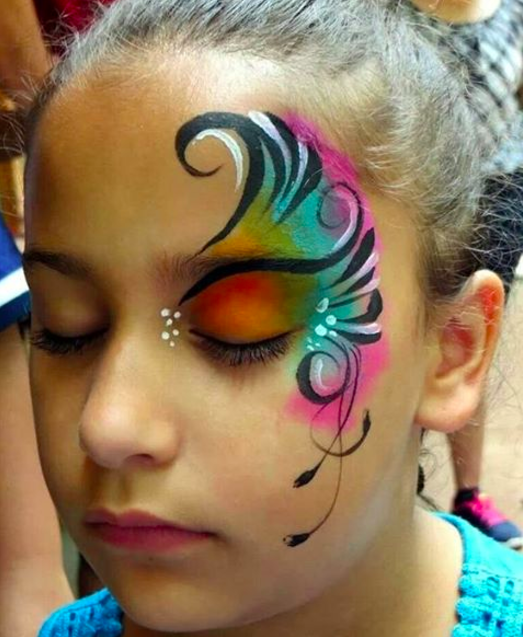 5.
It's not a quarter life crisis, it's a long-term investment for your future.
6.
You've 100% spent an entire day in front of the mirror because you didn't have anything better to do.
7.
But fortunately, because of that commitment to your craft, you've reached a point at which your makeup is so perfect, it's magical.
8.
You basically live, breathe, and vomit beauty products.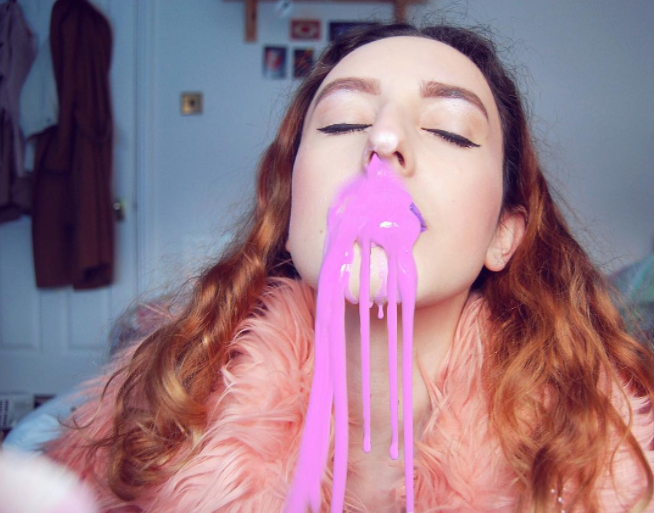 9.
Maybe you've even reached the point where you decide to actually try that new, risky trend rather than skip it.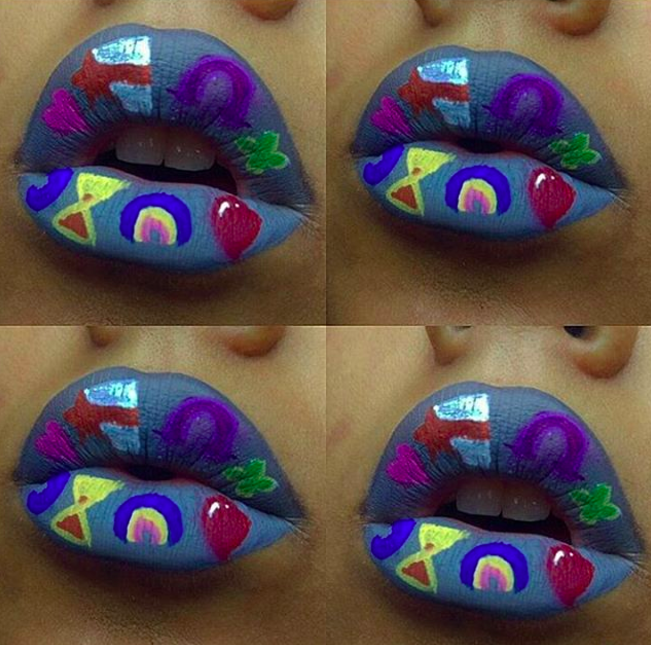 10.
Unfortunately, your love for makeup has led you to have some not-so-great experiences, like when you turned yourself into an Oscar.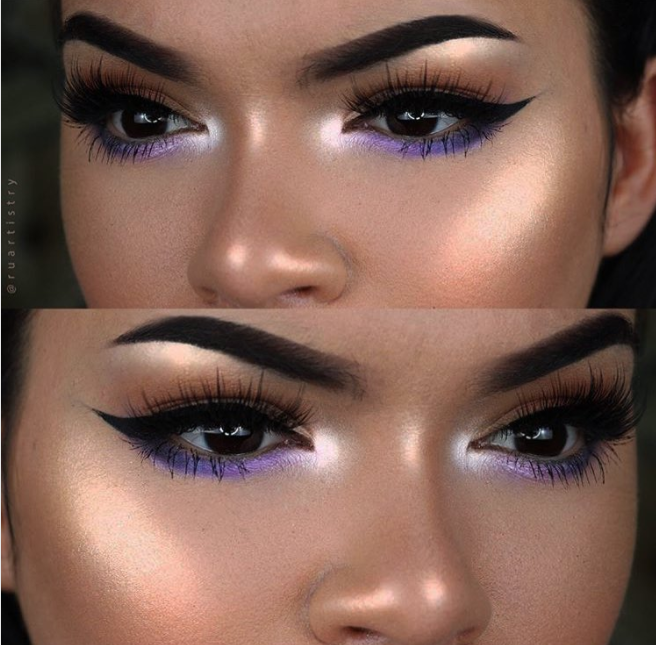 11.
Or that time they asked you if it was Halloween, but really you were just trying your hand at contouring.
12.
And let's just forget about that time you felt like a unicorn and got creative with glitter, okay?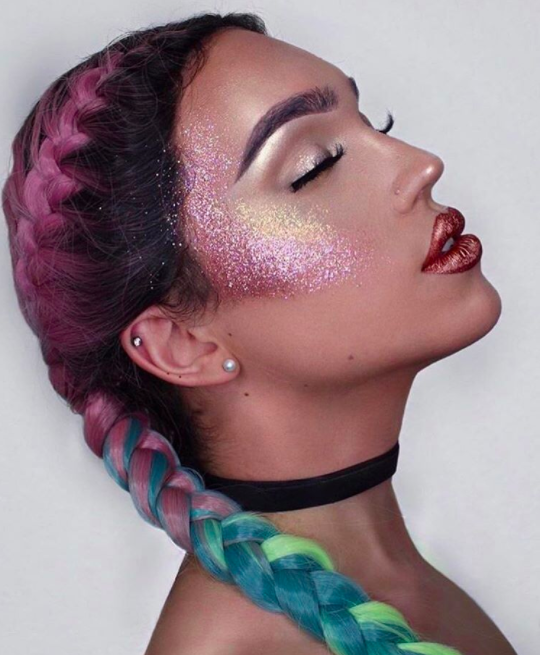 13.
Remember when you considered being a beauty youtuber?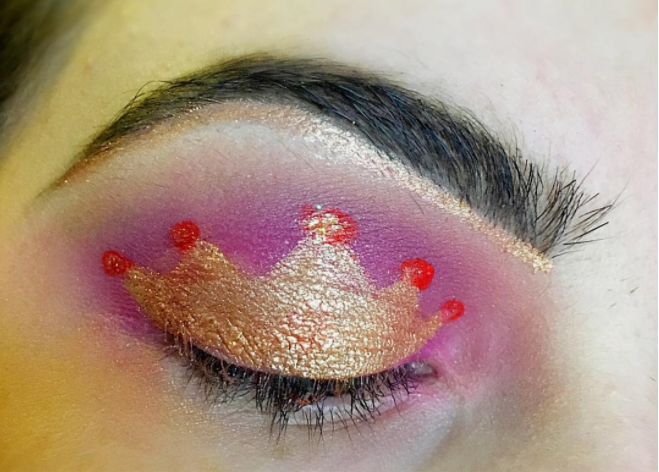 14.
Fortunately, you went through several of those phases with your makeup partner in crime.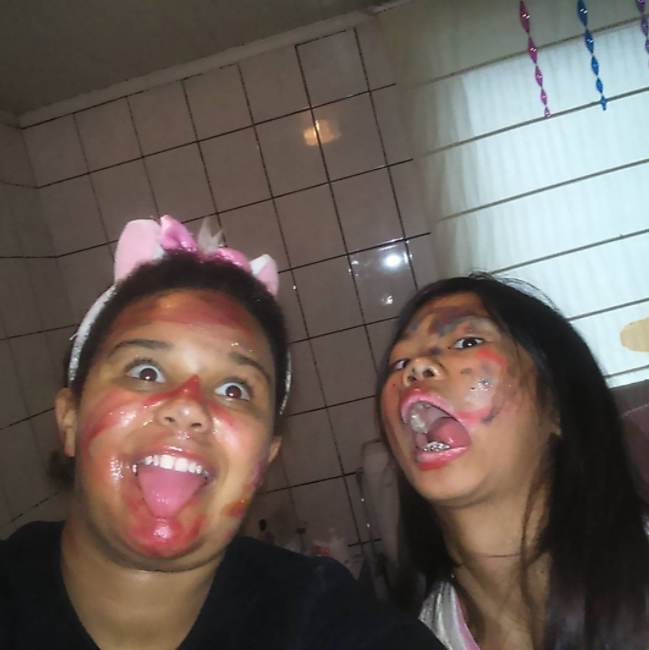 15.
And all of your experiences have made you into the master of makeup that you are today.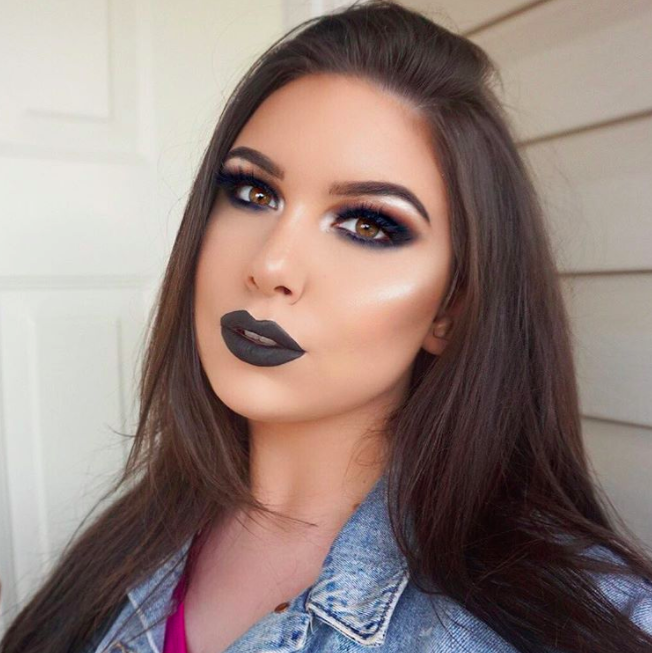 This post was translated from Spanish.