1.
People can tell where you've been just by looking at the floor.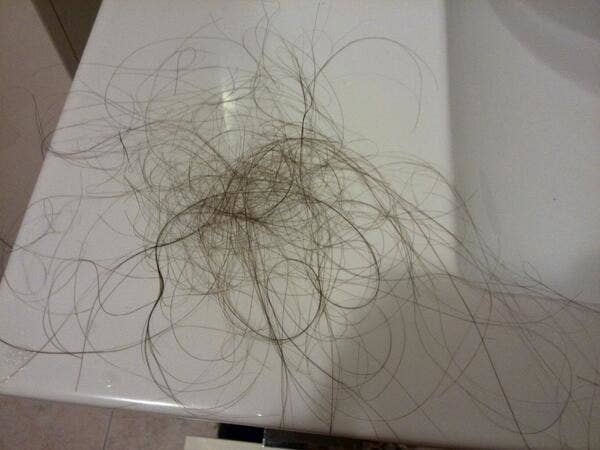 2.
You've resorted to using your fingers to pick hair up off the floor just so you don't have to sweep every day.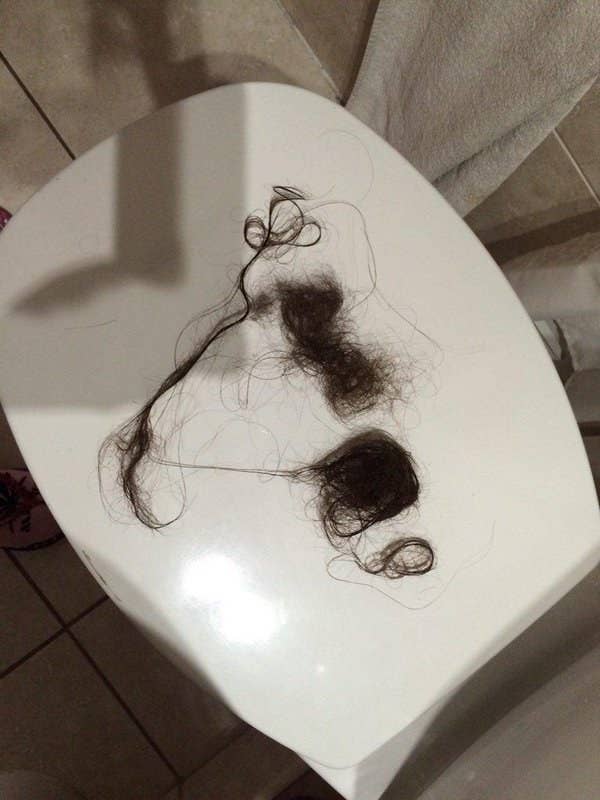 3.
Your medicine cabinet is stocked with so many different hair loss products that it's beginning to look like a shelf in a supermarket.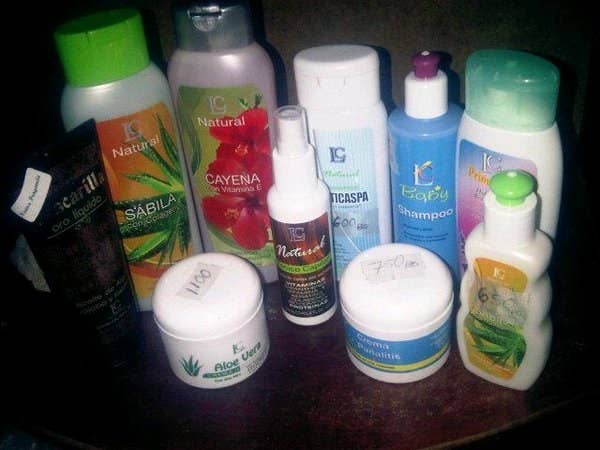 4.
You have to mentally prepare yourself before you step in the shower because you know that showering is equivalent to saying goodbye to entire clumps of hair.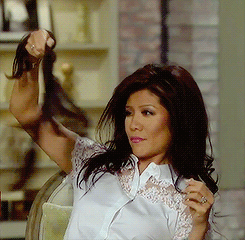 5.
Even before shampooing your hair, the tub already looks like a beauty salon after Rapunzel's biennial trim.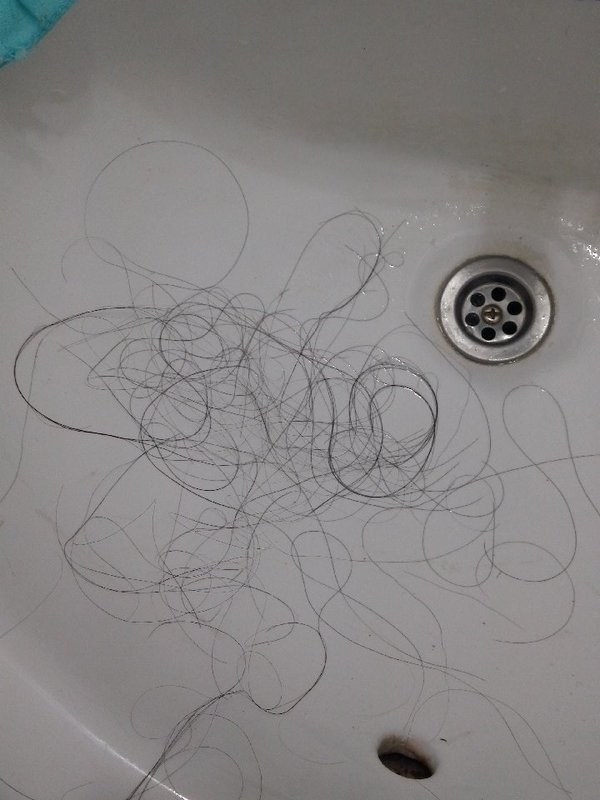 6.
Your shower walls have become art exhibitions.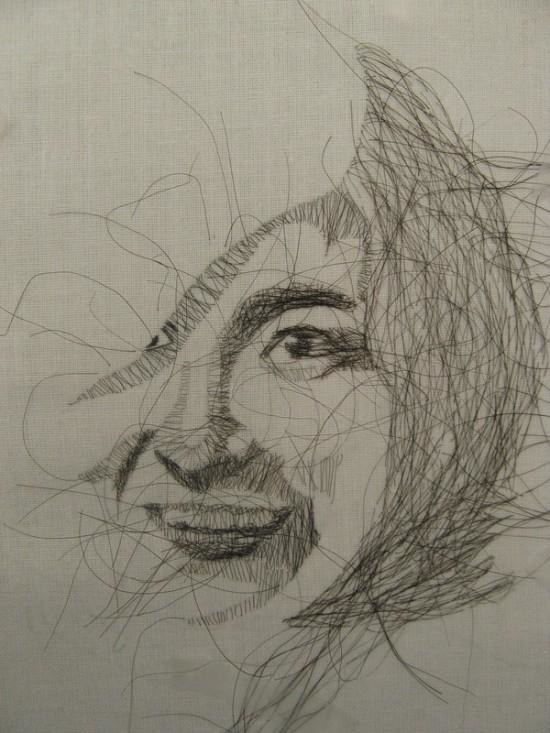 8.
Brushing your hair is like a form of torture.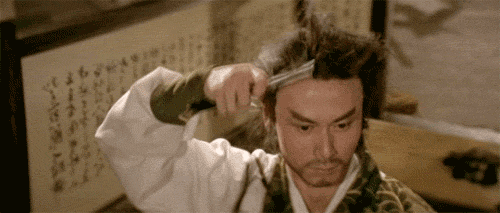 9.
And you have to budget time in your morning routine for daily brush cleaning because you know that if you let it go two days without cleaning, all hell will break loose.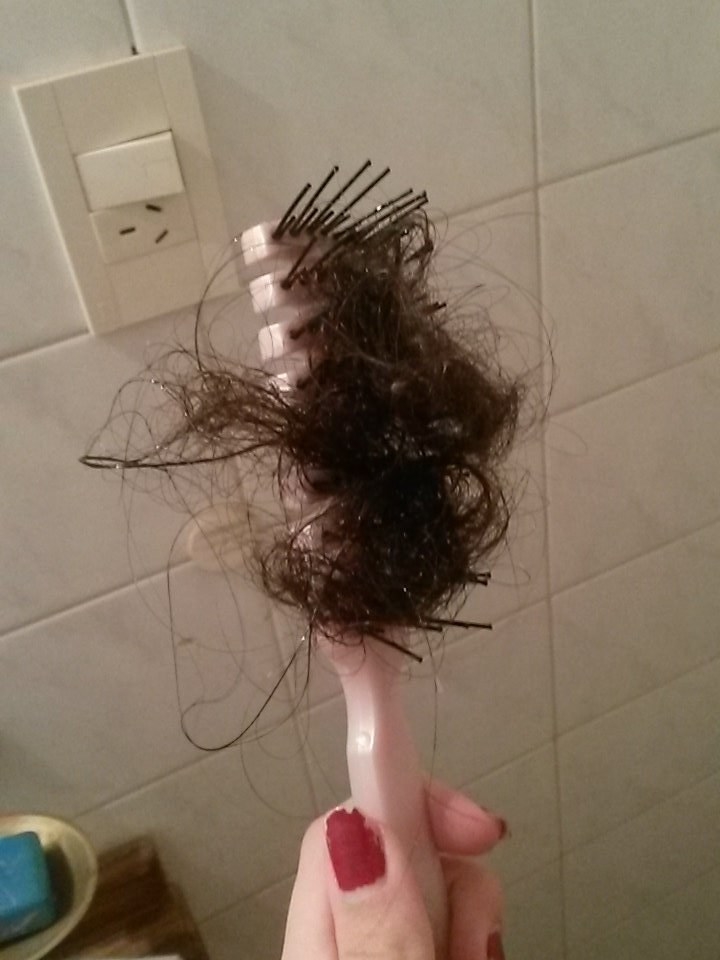 10.
No matter what you wear, you always leave your mark.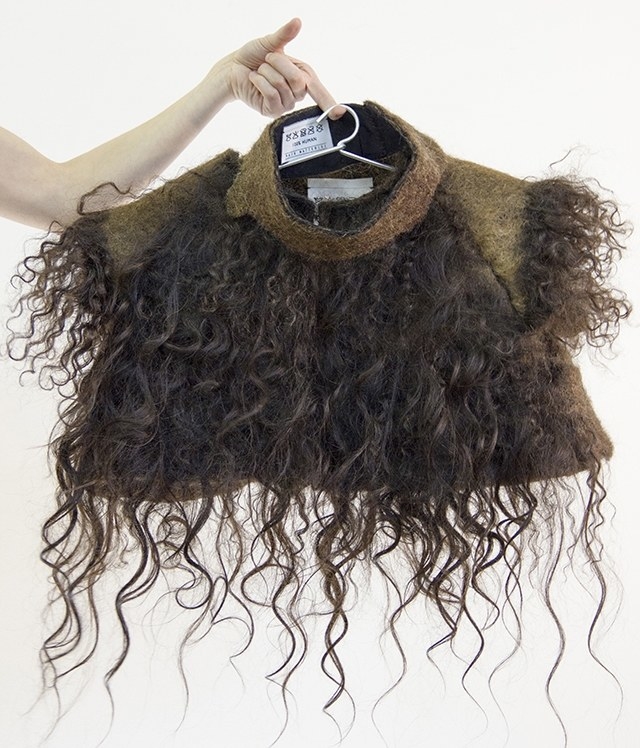 11.
You've often wondered who sheds more hair, you or your dog.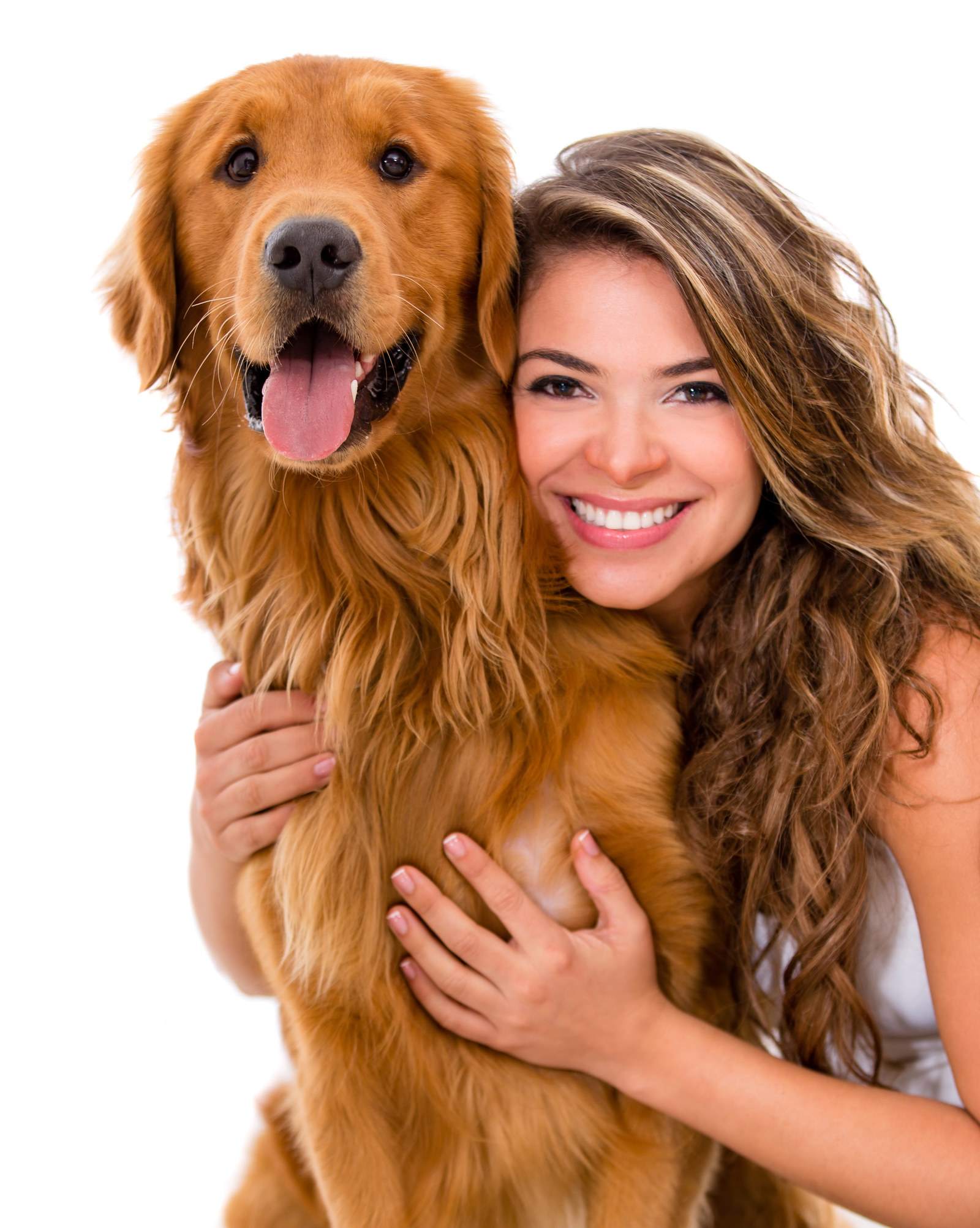 12.
But then you find your hair in your food and you realize that even Fluffy loses less hair than you do.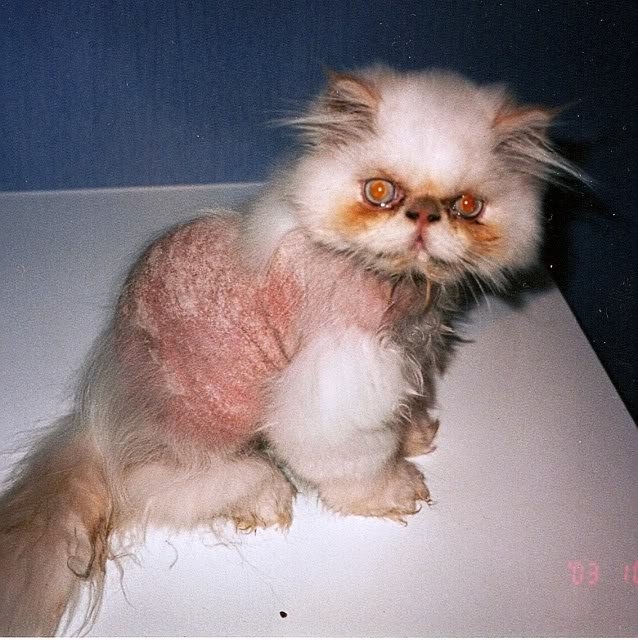 13.
On more than one occasion, you have panicked and Googled how much hair is normal to lose.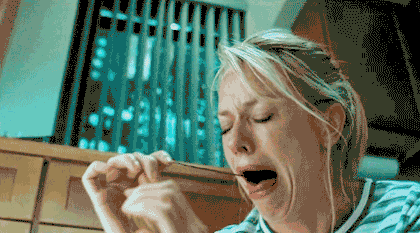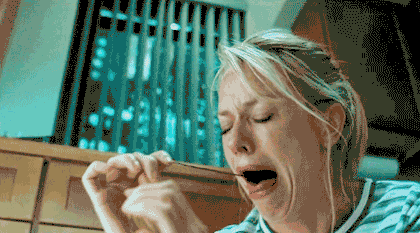 14.
But it's hard not to panic when you wake up and your pillow looks like this.
15.
The good thing is you've learned to accept it.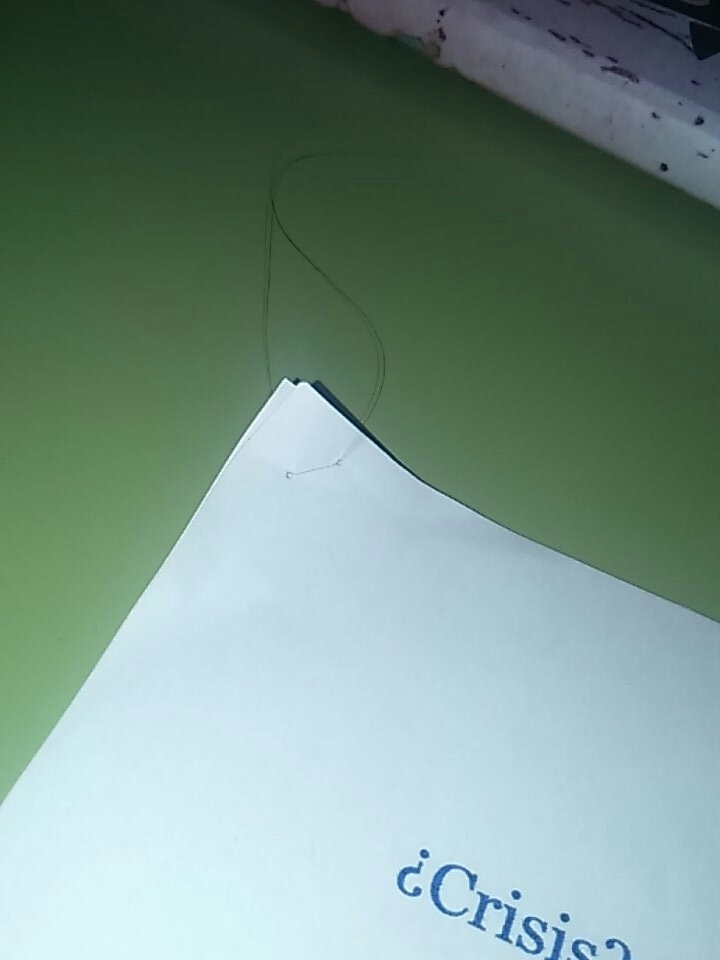 16.
Even if you worry that in a few years you may look like this...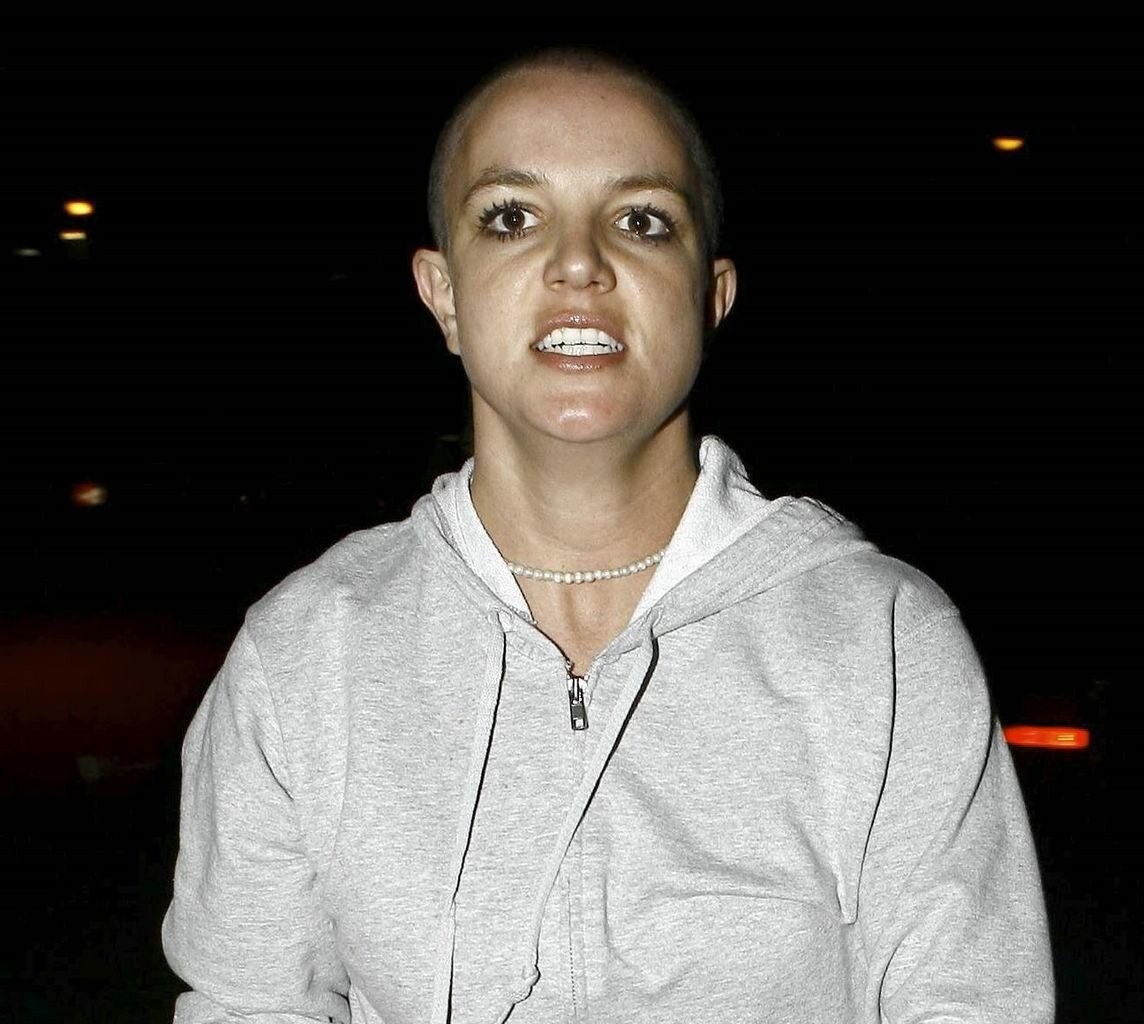 This post was translated from Spanish.