15 Mistakes You're Making When Trying To Lose Weight
"If it's light, it doesn't make you gain weight, right?" WRONG.
Hi, my name is Karla and I've been going to a nutritionist for the past seven months.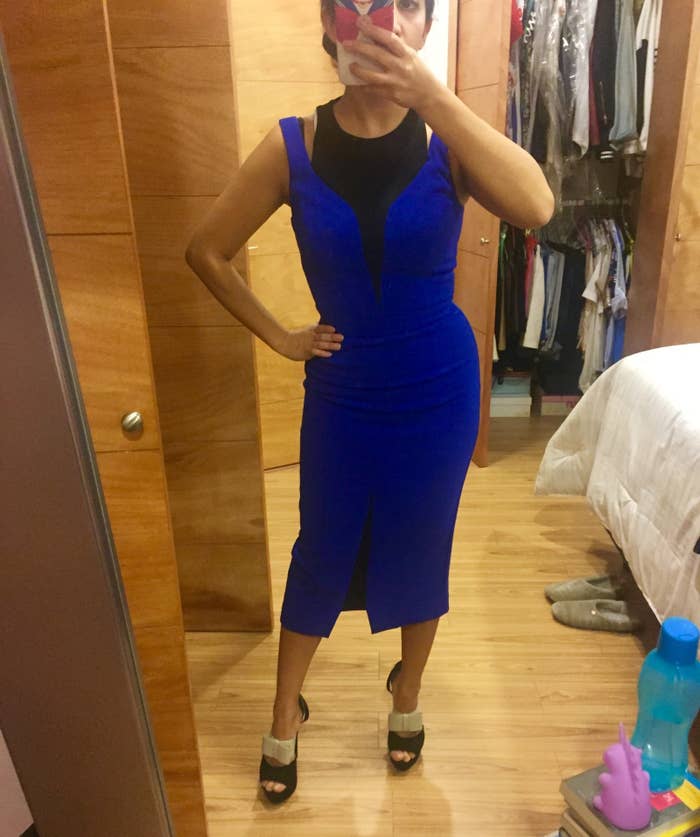 Not only did she help me lose weight, but I also learned how to put some great habits in place.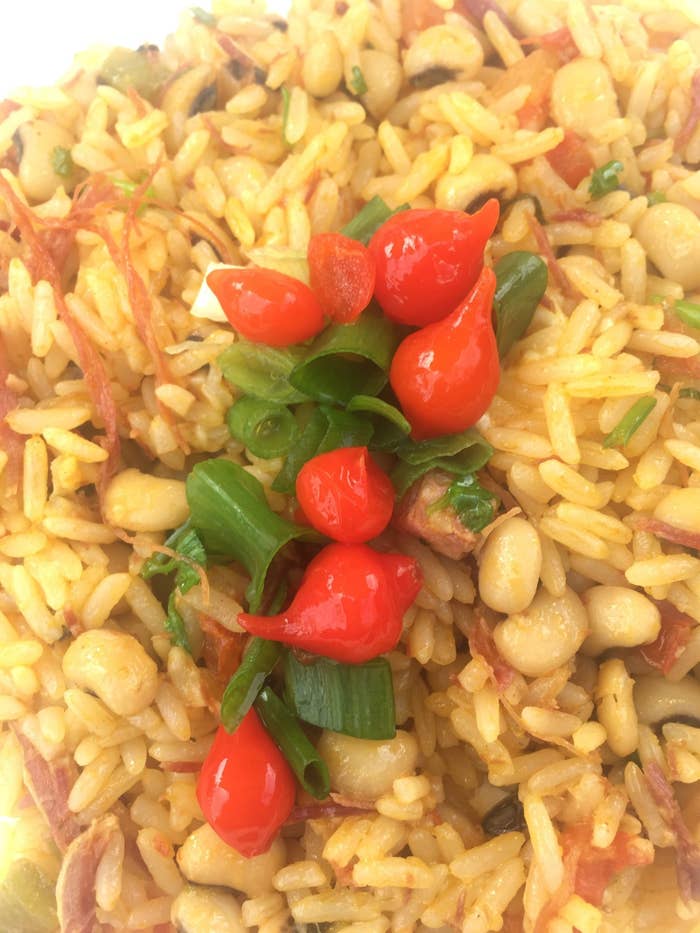 I learned many things along the way, but I mostly learned about all the mistakes that I had made before whenever I tried to lose weight:
1.
Eating only three meals a day.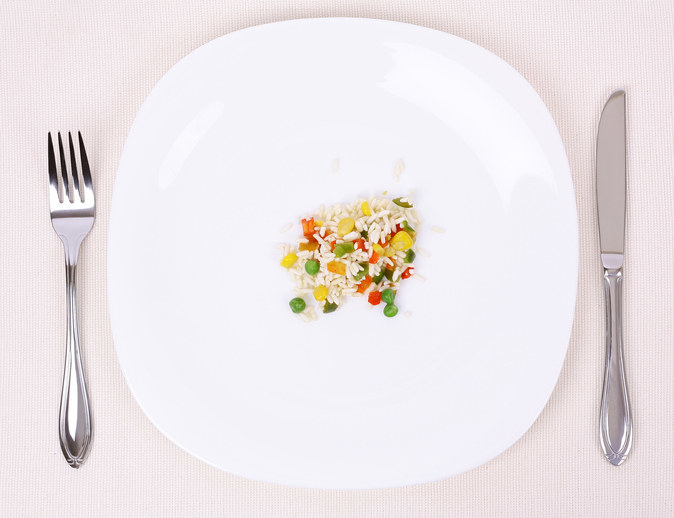 2.
Not eating enough vegetables.
3.
Avoiding certain food groups.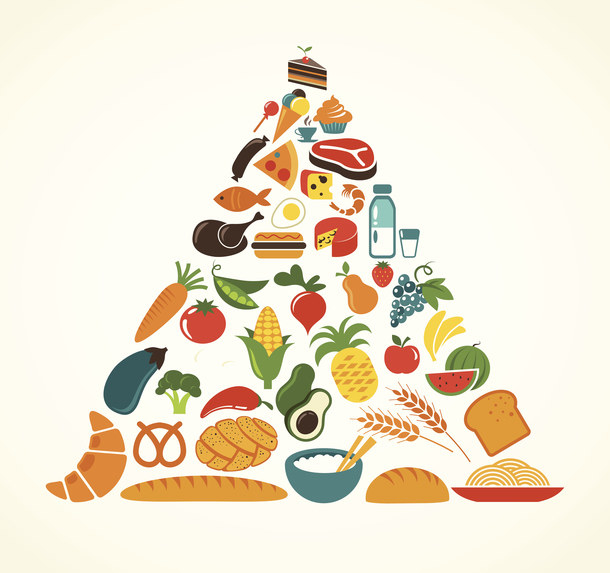 4.
Following the ~fad diet~.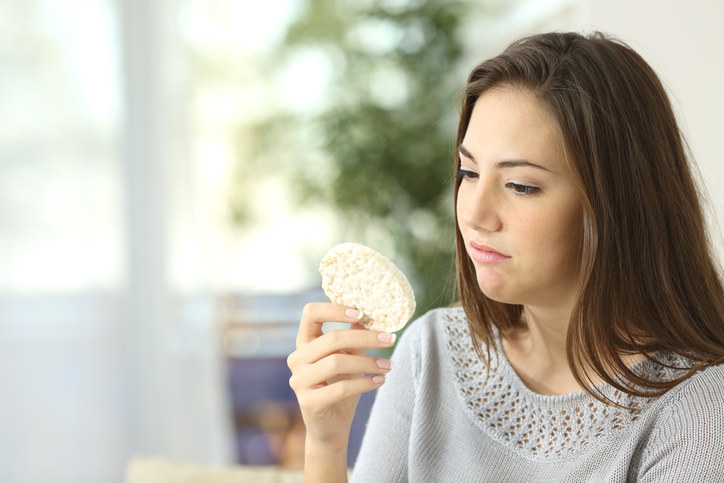 5.
Eating very little or nothing for breakfast.
6.
Not doing any exercise.
7.
Overeating when stressed.
8.
Falling for the belief that "if it's light, it doesn't make you gain weight."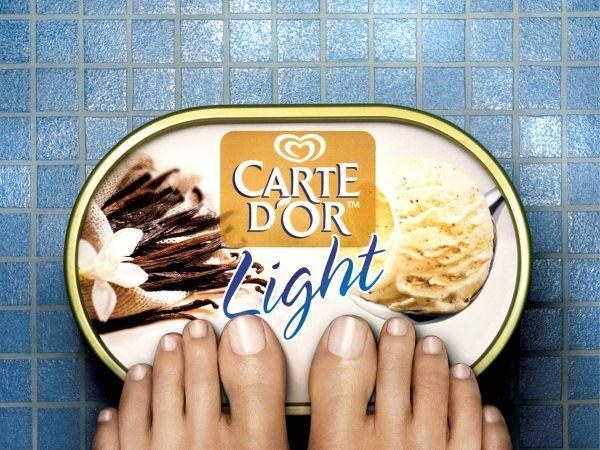 9.
Detoxing to lose weight.
10.
Only eating salads.
11.
Going crazy on your "cheat day."
12.
Or depriving yourself of your favorite things, forever.
13.
Not eating anything before you exercise.
14.
Overdoing the superfoods.
15.
Not getting expert help.
Infinite thanks to Paulina Benítez, nutritionist and pre-
and post-natal fitness trainer, for being there for me each time I broke my diet with carajillos coffee.