Which music video is this image from?

Britney Spears - Vevo

Who could forget that incredible collaboration with Tinashe?

Via Sony Music

You surely remember this Hummer! Where have you seen it?

Britney Spears - Vevo

In the "Do Somethin'" video, of course.

We all wanted a dope Hummer after we saw that video.

Via Sony Music

Here's Britney in the desert. Which video is it from?

Britney Spears - Vevo

The same song that taught us that to have nice cars and a rocking body at 35, you have to WORK.

Via Sony Music

Do you recognize this video?

Britney Spears - Vevo

Though it has almost the same story (a bit less tragic) as "Everytime."

This one's a gimme. What's it from?

Britney Spears Vevo

"(I Can't Get No) Satisfaction"

And if you didn't remember that Melissa Joan Hart appears in the video, you are not a real fan.

Via Sony Music

Where have you seen this sweaty Britney?

Britney Vevo

The mother of all videos: "I'm a Slave 4 U"

Via Sony Music

What video is this elegant scene from?

Britney Spears - Vevo

This nice romantic meal is from "Boys."

And yes, it's from Austin Powers in Goldmember.

Via Sony Music

Where have you seen this redheaded Britney?

Britney Spears - Vevo

No, it's not from "Toxic," it's from "Womanizer."

Britney's great return!

Via Sony Music

What video did this fake news clip appear on?

Britney Spears - Vevo

It's from "If U Seek Amy."

You may not remember, but it's when Britney went from party animal to housewife.

Via Sony Music

What video did this holy Britney appear in?

Britney Spears - Vevo

"I'm Not a Girl, Not Yet a Woman"

"I Was Born to Make You Happy"

When she hinted at her pregnant belly.

Via Sony Music
Only A Britney Spears Expert Can Get 10/10 On This Quiz
Nope, you and Britney were not meant for each other. Look, you made her cry.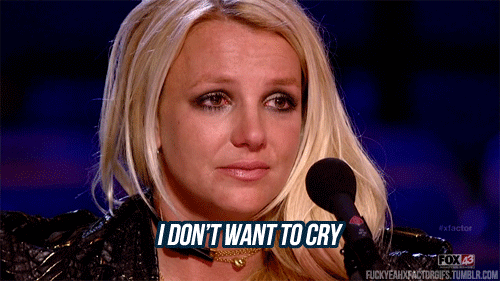 When "Baby One More Time" plays, you definitely dance, but that's about as far as your love for Britney goes. It's okay, Britney is a forgiving woman and she doesn't mind if you're not totally caught up on her catalog, just as long as you listen to "Oops I Did It Again" later.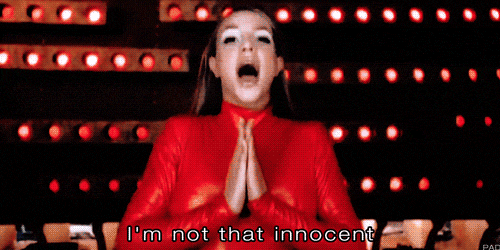 You're not bad at recognizing Britney videos! You're probably a huge fan of "I'm a Slave 4 U," but some of her other songs still escape you. Look, Britney is touched by your love for her!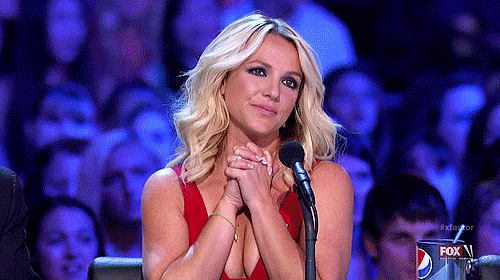 You are a true Britneyology expert. You probably grew up with every video, and you even know the choreography for each one. Without a doubt, Britney would be proud of you, bitch.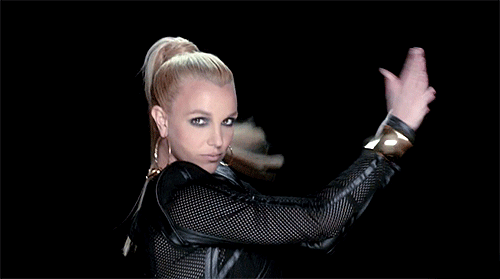 This post was translated from Spanish.