What series is this house from?

CBS

It's from Beverly Hills, 90210!

It's the Walsh family's house.

Via CBS

What series is this classroom from?

ABC

Sabrina, the Teenage Witch

It's from Boy Meets World!

Cory and Topanga had class in that room.

Via ABC

Do you know what series this is from?

NBC

When Lindsay realized that Nick deleted his ex from his memory.

Via NBC

Do you remember where this woman is from?

NBC

The Fresh Prince of Bel-Air

Of course! She's from The Fresh Prince of Bel-Air.

"You're moving with your auntie and uncle in Bel-Air."

Via NBC

What series is this building from?

NBC

Obviously, it's the building from Friends.

Where they lived for a fraction of the cost that it would actually take to live there in real life.

Via NBC

Surely you recognize this house from...

ABC

There's no surprise here! It's the house from Full House.

Where the entire Tanner family lived.

Via ABC

What show featured this library?

The WB

Sabrina, the Teenage Witch

It was Buffy the Vampire Slayer.

The magical library where Buffy learned it all.

Via The WB

You're almost there. This iconic floor is from...

ABC

Legends of the Hidden Temple

The room where they meet in the White and Black Lodges.

Via ABC

Do you recognize this badge?

Fox

More specifically, it's Mulder's badge.

Via Fox

And finally, what show is this mural from?

The WB

Are You Afraid of the Dark?

It's from Dawson's Creek!

Of course!

Via The WB
If You Get More Than 7/10 Right On This Quiz, You Watched TV In The '90s
Were you even a '90s kid, though? Do you even know what half these shows are? It's obvious that for you, there's only Netflix (& chill).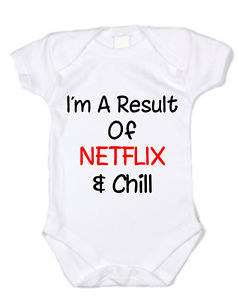 At some point, you may have watched one or two of these shows, but they just weren't your thing. You might consider rediscovering some of these gems on Netflix. You won't be disappointed.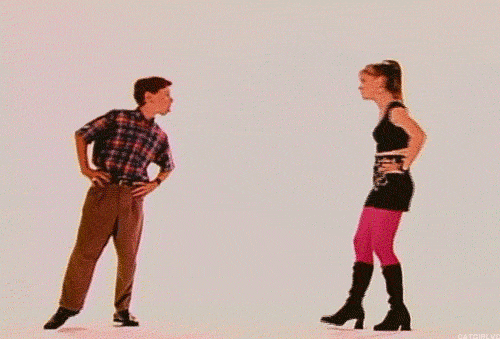 To be fair, there were some very difficult ones in here. Nevertheless, it's clear that you recognize many of these shows, and you probably even watched them at the time. Carlton would be proud.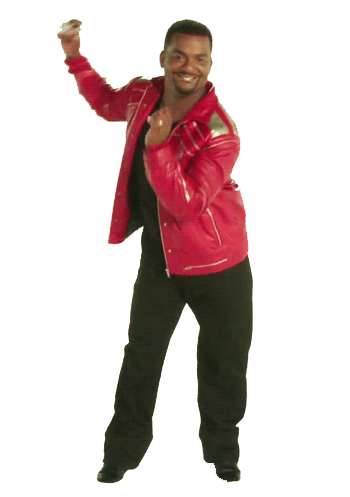 Either you watched all of these shows religiously or you're a true sucker for nostalgia. At any rate, no one knows as much about '90s TV as you do.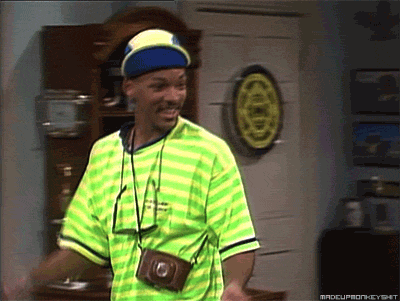 This post was translated from Spanish.