This post has not been vetted or endorsed by BuzzFeed's editorial staff. BuzzFeed Community is a place where anyone can create a post or quiz.
Try making your own!
100 Things You Need To Know If You Want To Pivot To A New Opportunity
Sometimes disruptions can be times of opportunity...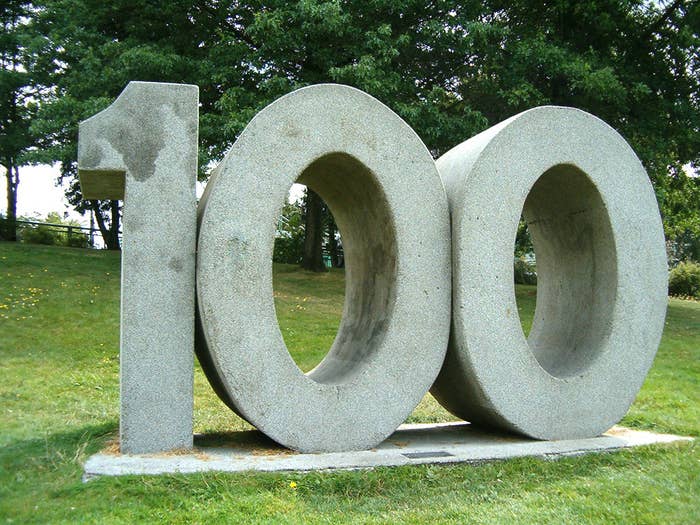 The events of 2020 have disrupted all of our lives. But sometimes disruptions can be times of opportunity. Many people's livelihoods have been hurt in 2020. But many people saw this as an opportune time to take their lives in a new direction. I recently reached out to hundreds of leaders who were able to pivot and take their careers and lives in a new exciting direction as a result of the disruption of 2020. They shared how they pivoted to a new direction and discussed the five things they wished someone told them before they started.
Here are some highlights of this series. We hope you enjoy
Ready To Adapt
Control
Be Persistent
Positive Mindset
Try New Things
Go Alone
Be Bold
Be Efficient
Money is Simple
Love Learning
Build What You Want
Ask For Help
Rise Back
Make it or Break it
Be Informed
Set New Goals
Fuel Yourself
Consistency is Key
Perfectly Imperfect
Cater To Your Weaknesses
Enjoy The Journey
Celebrate Small Wins
Get Consistent Results
Get Referrals
Set Boundaries
Iterate
Have Fun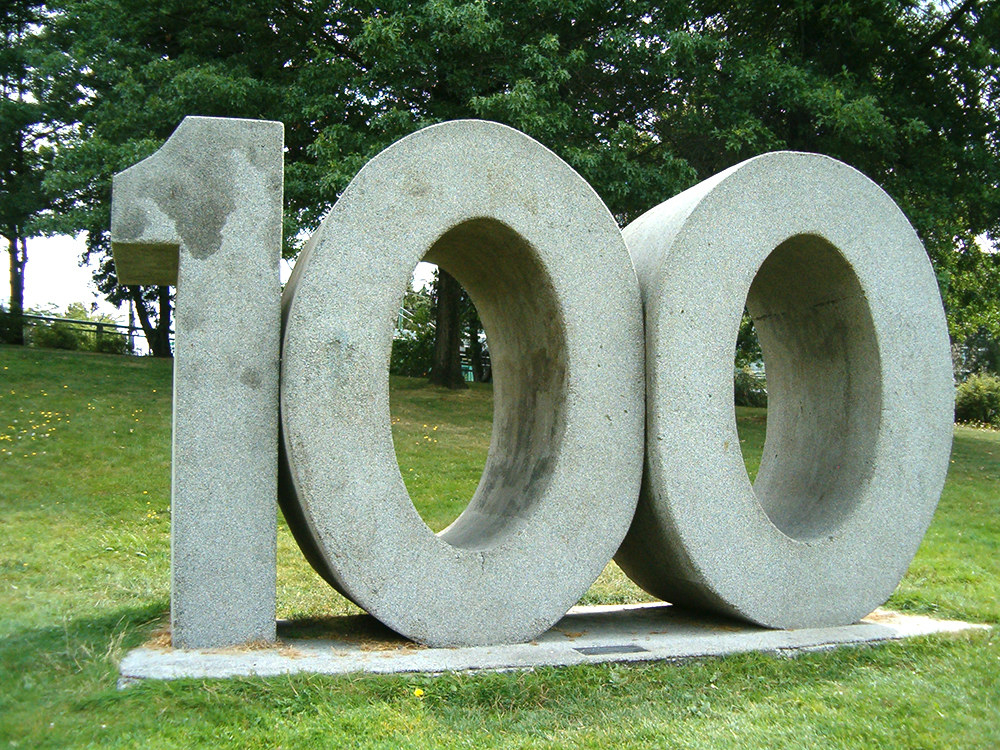 Want to get your very own quizzes and posts featured on BuzzFeed's homepage and app?

Become a Community Contributor.