About UNICEF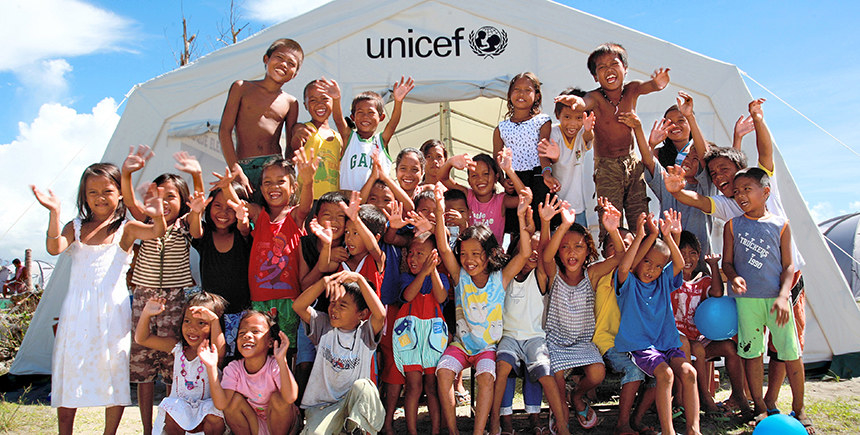 Policies and Services
One of the things that UNICEF does to help children in need around the globe is fight to improve policies and services that protects all children. By doing so they fight for child protection, children with disabilities, gender equality, and social inclusion. Some countries are not as lucky as others and do not have the right policies and services for children to be protected.
Survival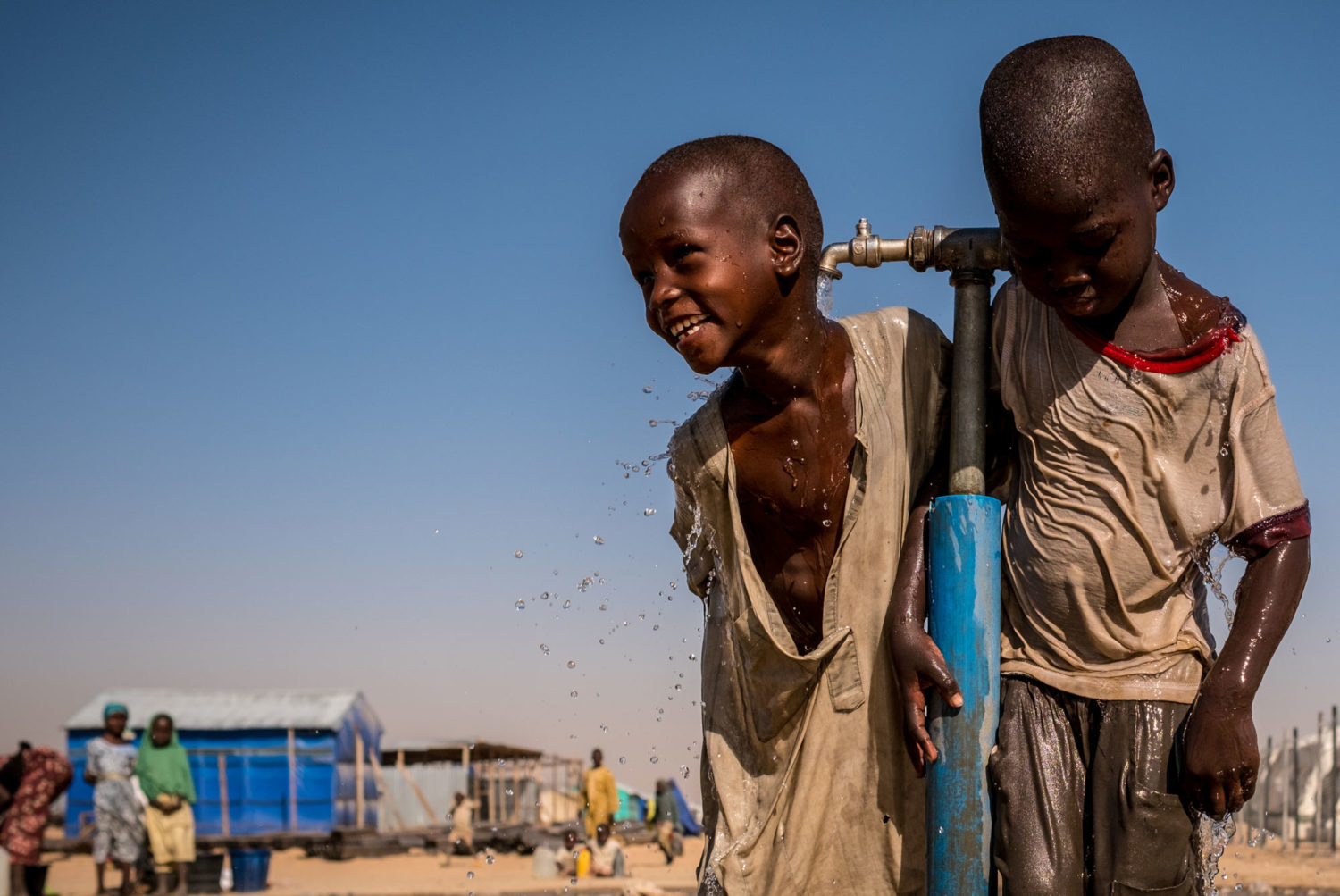 Education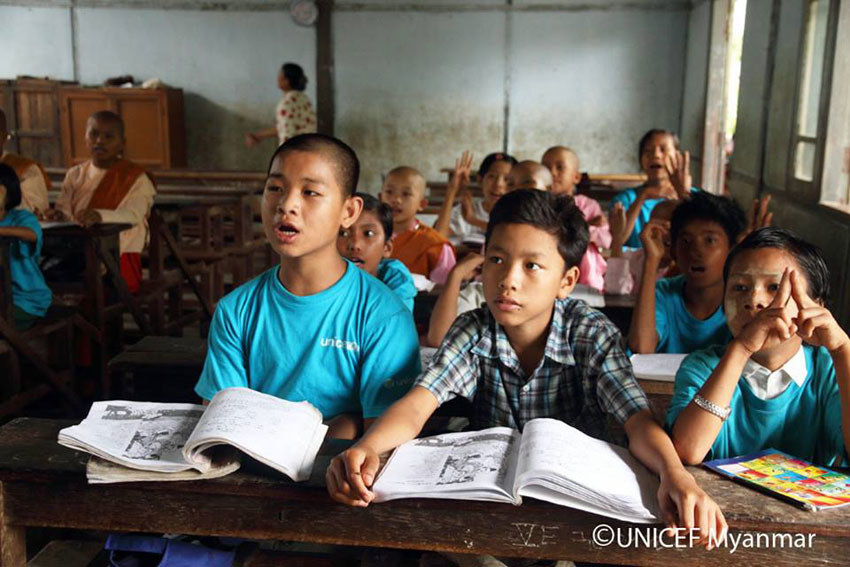 Emergencies
Whenever there is an emergency UNICEF reaches children and families that were affected with lifesaving resources. UNICEF helps out when theres a natural disaster like hurricane, flood, tornadoes, and earthquakes. UNICEF also helps out when theres a crisis like bombing or shooting.
Gender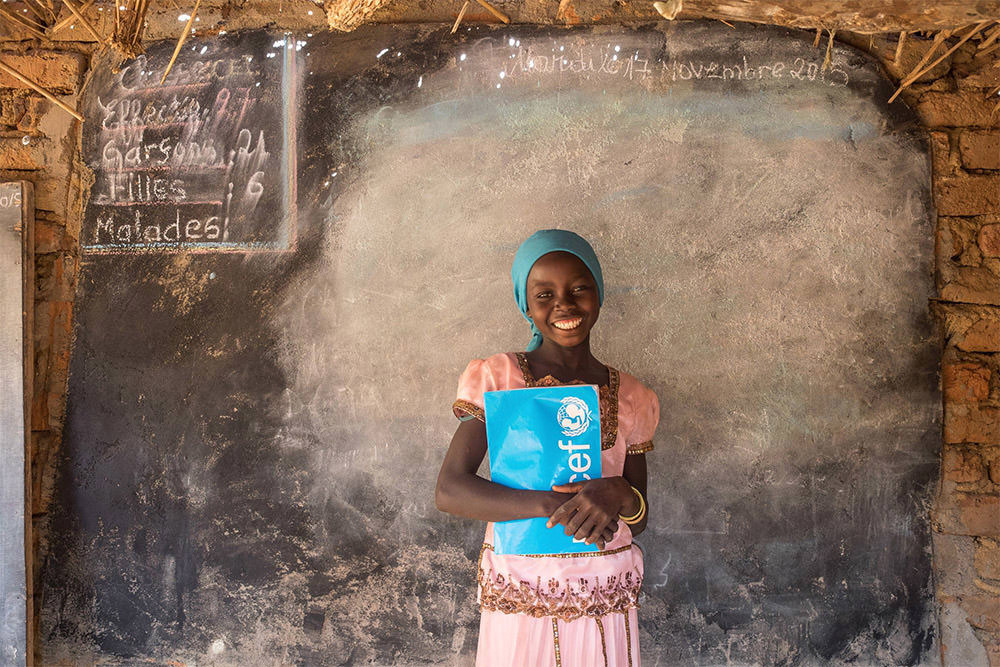 Supply and logistics
Another thing that UNICEF does to help children out around the world is supplying and transporting medical equipment and medicine to children who really need it. For instance there are many third world countries that don't have the equipment available for children that are severely sick, in these situations UNICEF helps out.
Donate Today!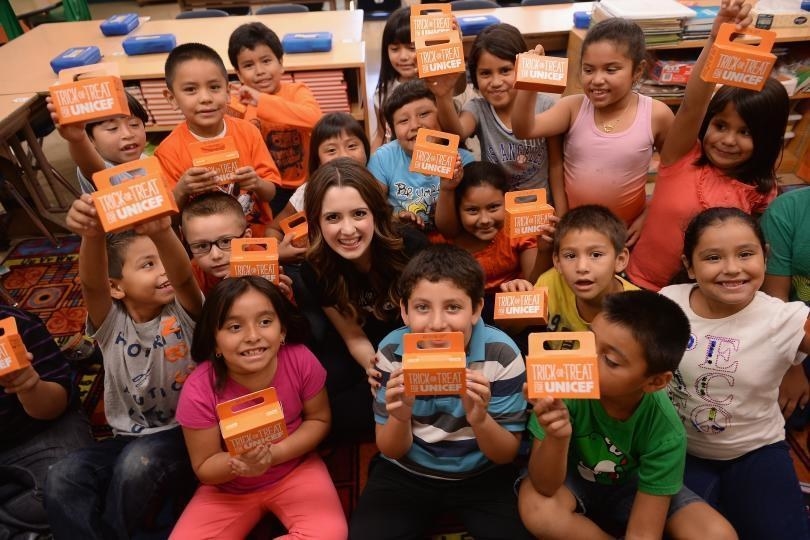 This post was created by a member of BuzzFeed Community, where anyone can post awesome lists and creations.
Learn more
or
post your buzz!