1.
Go leaf peeping
Travel around your city, or even to different states to see how pretty the changing leaf colors are. There are so many popular locations to view beautiful landscapes with colorful leaves.
2.
Read a unique book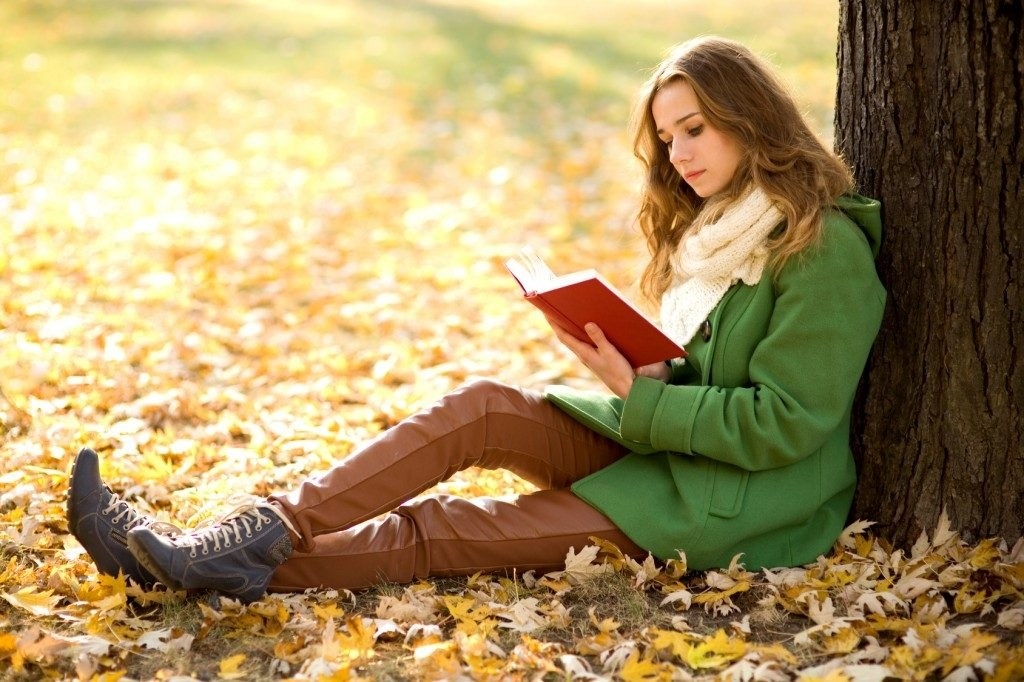 3.
Throw your own Oktoberfest celebration
There are probably many restaurants that celebrate Oktoberfest in your town, but you could instead throw your own Oktoberfest celebration at your own house. Get decorations, cook some German food and invite friends over to come help celebrate!
4.
Stargaze at night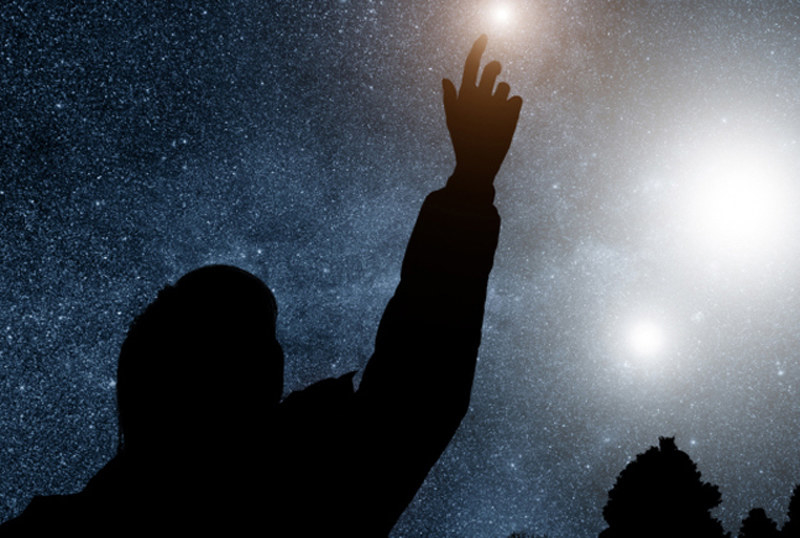 5.
Knit a Merino wool blanket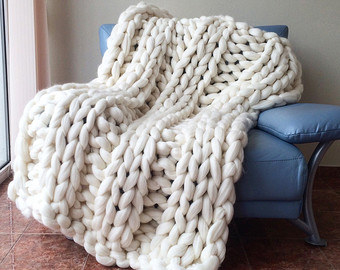 6.
Donate old fall clothing
Take a look at your closet and decide on what you don't want to keep for the fall. Instead of throwing away the clothing you don't want, donate it to local homeless shelters, Goodwill, and other clothing donation locations.
7.
Sell fall clothing you don't want anymore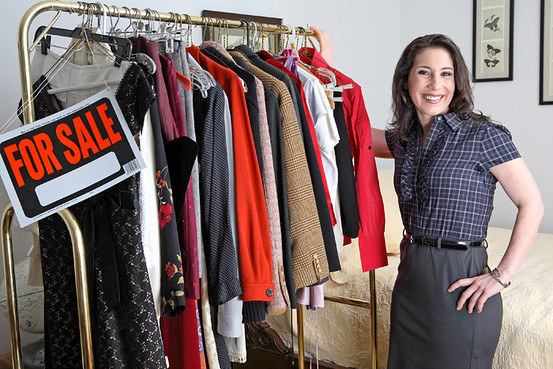 8.
Instead of spring cleaning, do some fall cleaning
Get a very early head start on spring cleaning and do a complete wipe-down of your house/apartment. Organize closets, drawers, rooms and clean bathroom. You will feel very accomplished when finished.
9.
Make your own wreath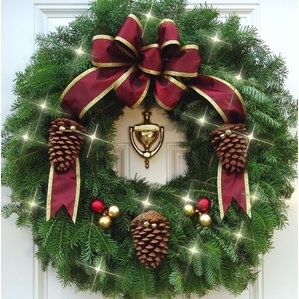 10.
Start bringing out the Christmas decorations
It's never too early for Christmas decorations. Get a head start on decorating by bringing out the decorations from your basement. Then when the day after Thanksgiving comes around you will be ready.
11.
Step outside and breathe in the fresh crisp air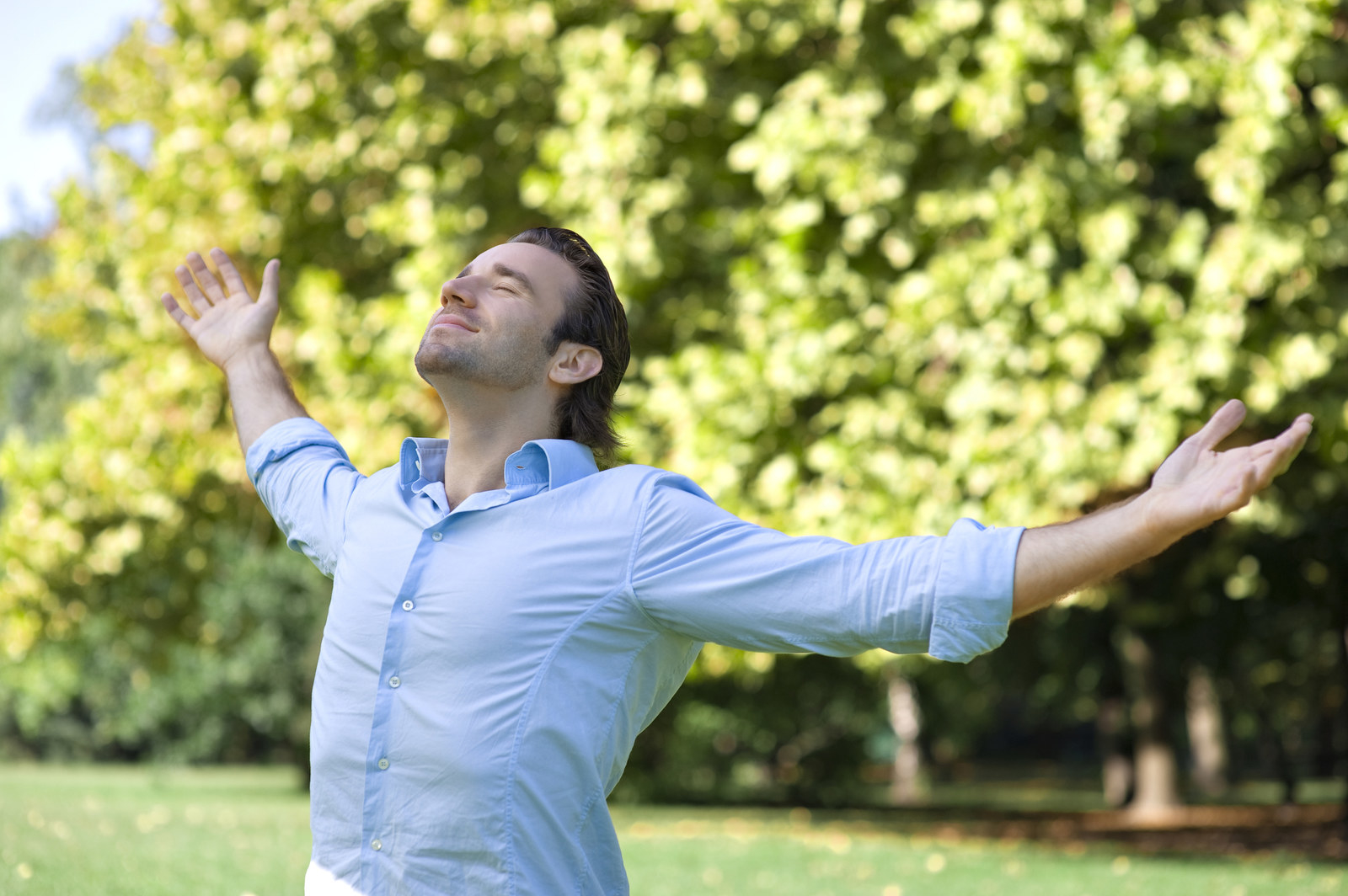 This post was created by a member of BuzzFeed Community, where anyone can post awesome lists and creations.
Learn more
or
post your buzz!