Everyone, including queen Pri herself, has been super excited about the Indian megastar's venture into American TV with ABC's new FBI drama Quantico.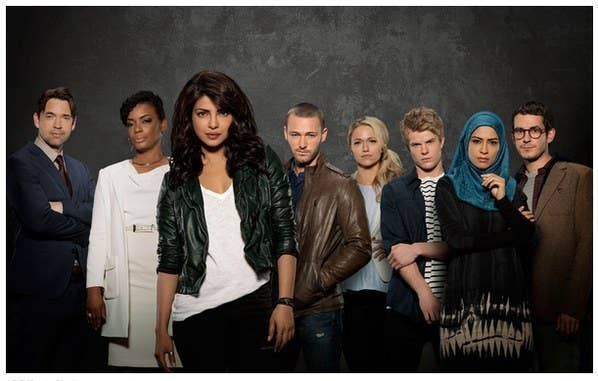 Chopra told BuzzFeed India in an email that the role is a "whole new experience" for her:
This is a whole new experience for me and something that I am looking forward to diving into. Quantico has an incredibly talented cast and production team and I've had an amazing experience shooting the pilot episode with them. I cant wait to get back on set to see where the writers lead us.
Besides Chopra portraying an American FBI trainee called Alex Parrish...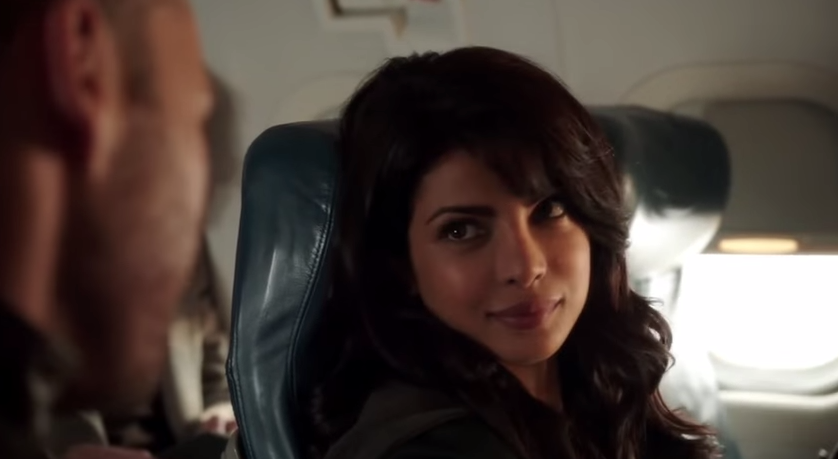 The show offers what goes on behind-the-scenes of an intense FBI training school.
And a terrorist attack of staggering proportions with Chopra as its prime suspect.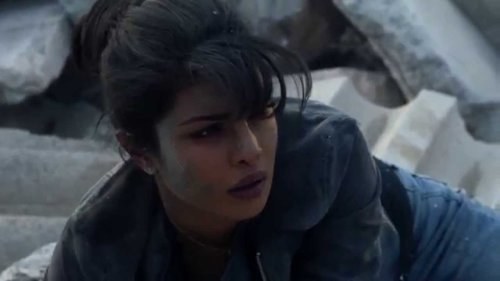 Within an hour of the trailer's release, #Quantico was amongst India's top 10 Twitter trends.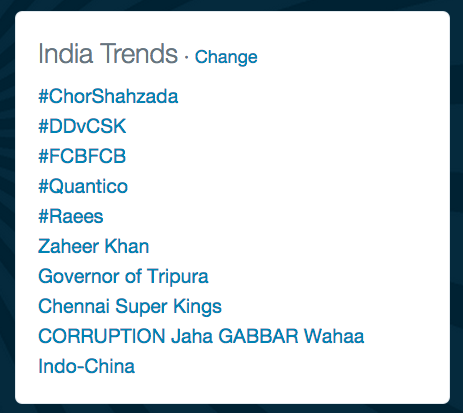 And while reactions were mixed, it found cheerleaders in Bollywood:
Love it or hate it, let's give credit where it's due: With Quantico's release, Priyanka Chopra will be the first actor from India to star as the lead on mainstream American primetime TV.