This Video Of The Indian Hockey Team Will Make You Feel Immensely Proud And Break Your Heart
Promise to cheer for Team India in the Hockey World League.
In an ad by Star Sports, we see the Indian hockey team in a press conference where they cite the numerous places they've earned laurels.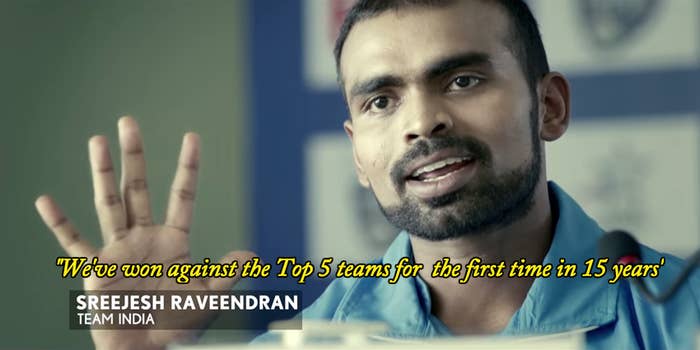 And then one of the players said the most heartbreaking sentence ever.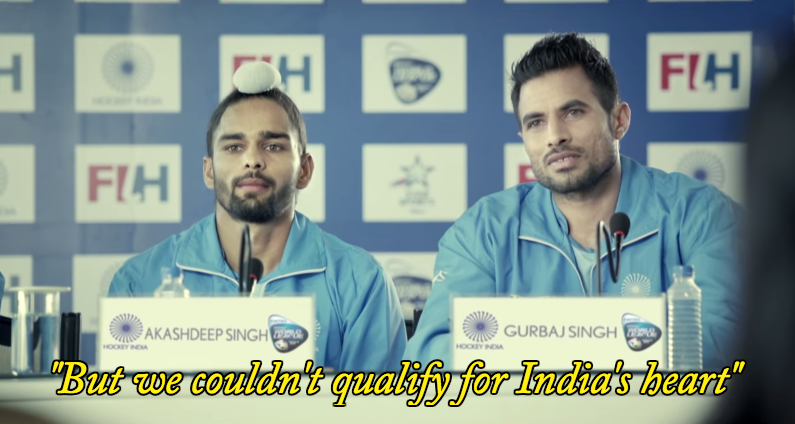 It's time we gave our hockey team, who are making us proud around the world, the love they deserve here at home.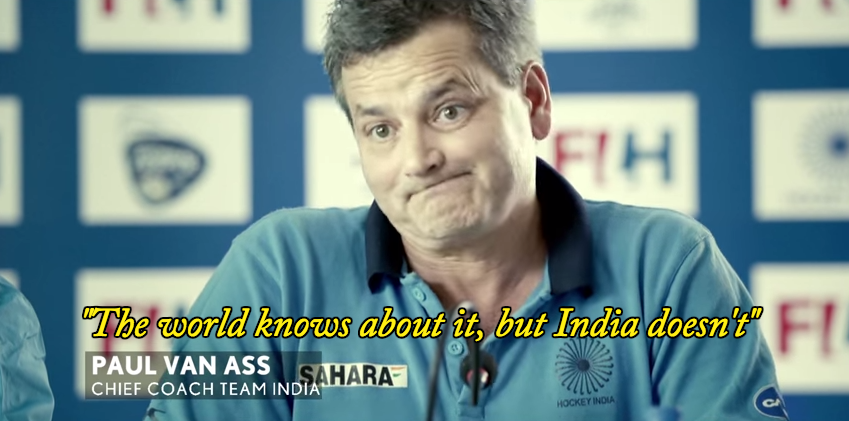 Follow BuzzFeed India on Facebook