1.
These delectable and crispy onion pakodas.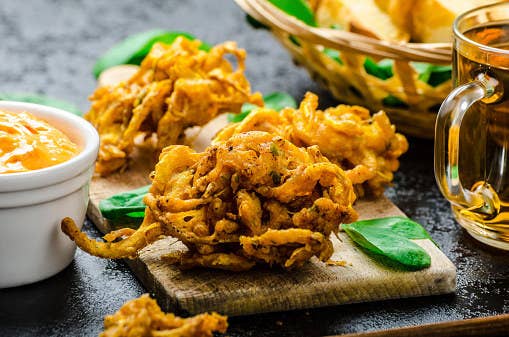 2.
These thinly sliced aloo pakodas.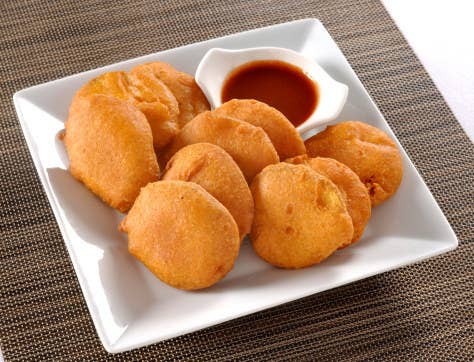 3.
These enticing methi pakodas.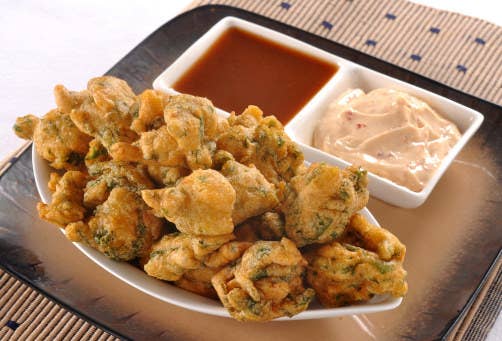 4.
These mirchi pakodas for those who like it hot.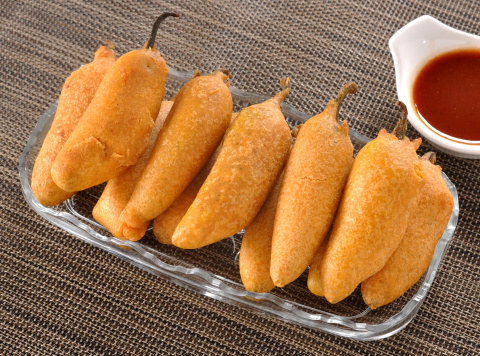 5.
The delicious beauty that is chicken pakoda.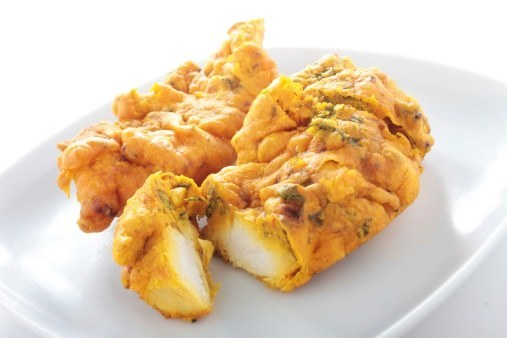 6.
These paneer pakodas that look lip-smackingly good.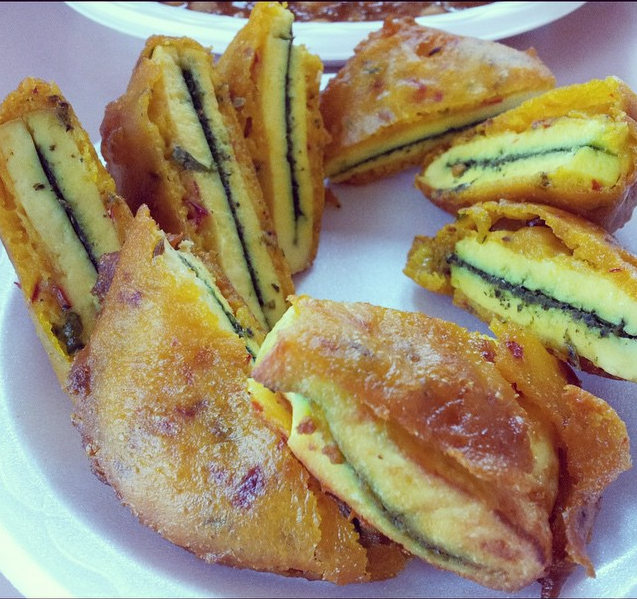 7.
These warm and fuzzy looking potato and spinach pakodas.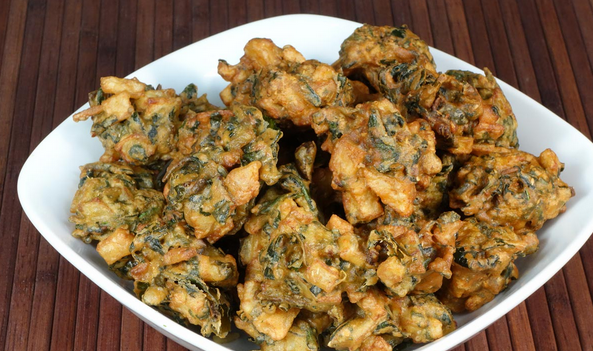 8.
The only way you will ever happily consume cabbage – crispy gobi pakodas.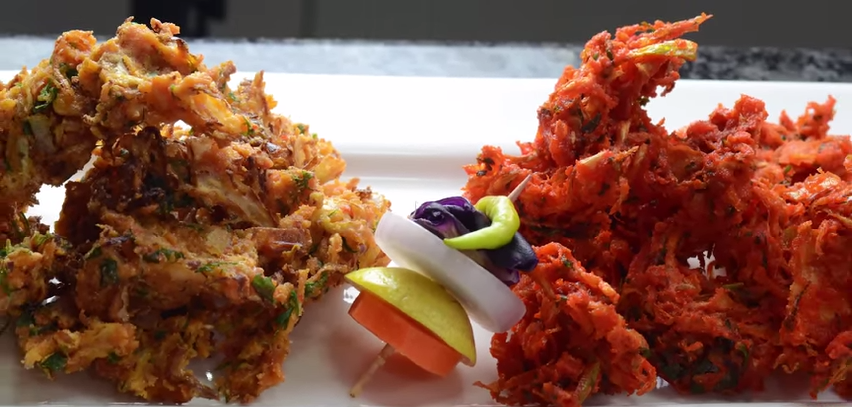 9.
These moong dal pakodas that will make you smile as soon as you take a bite.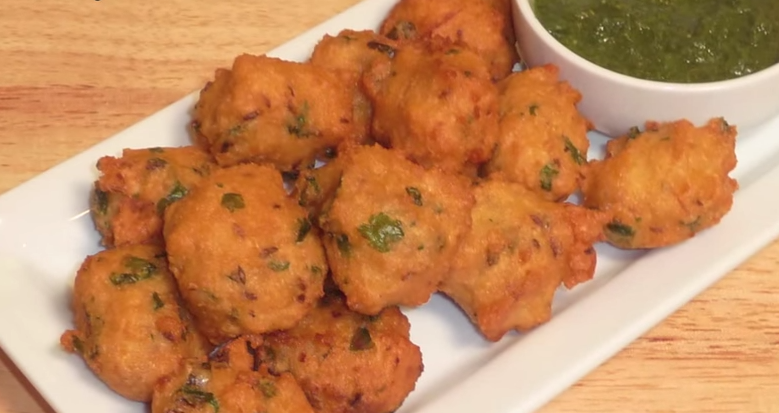 10.
These absolutely drool-inducing prawn pakodas.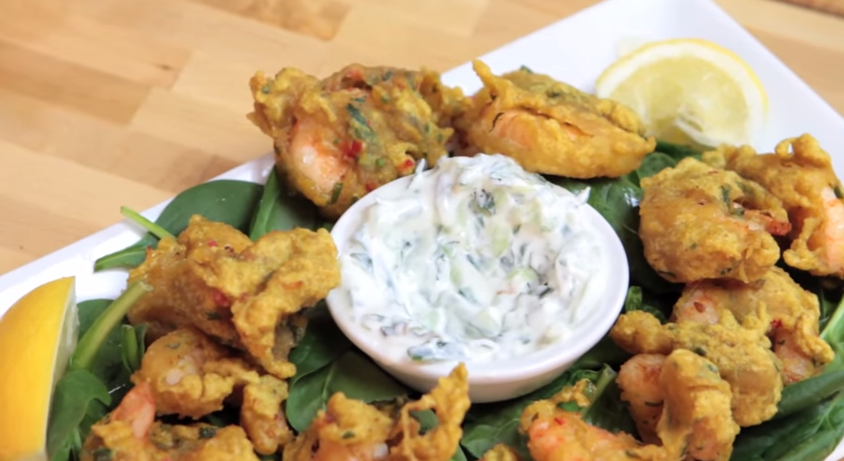 11.
And the big daddy of all pakodas – bread pakoda.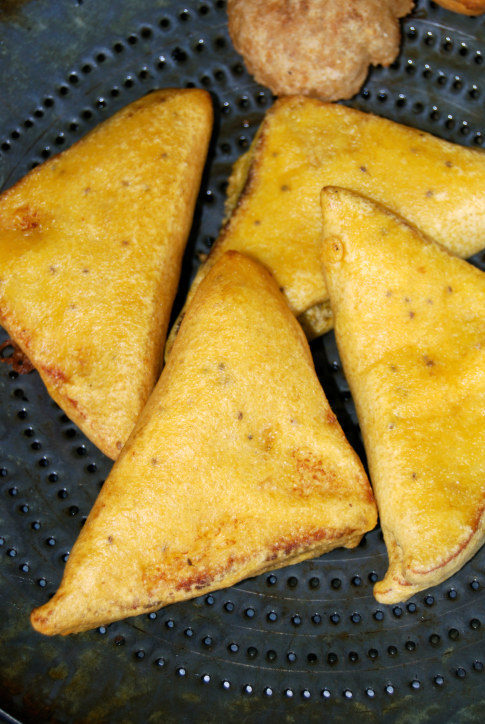 Eat away!