Let's go on an adventure that guarantees happy tastebuds!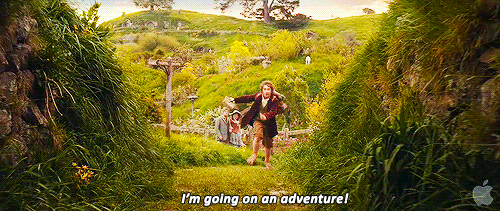 1.
Go into that mithai shop you've been passing every day and order six pieces of the fattest, juiciest gulab jamuns.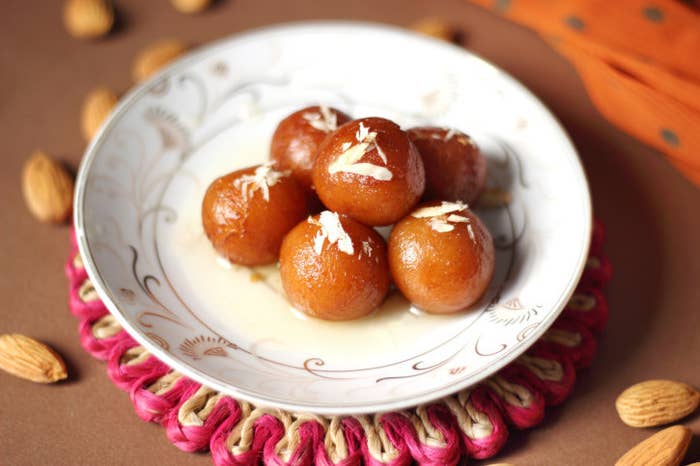 2.
Google "sweets shop (your area)" and visit the first store that comes up. Order 300g of kaju katli and take them home to relish!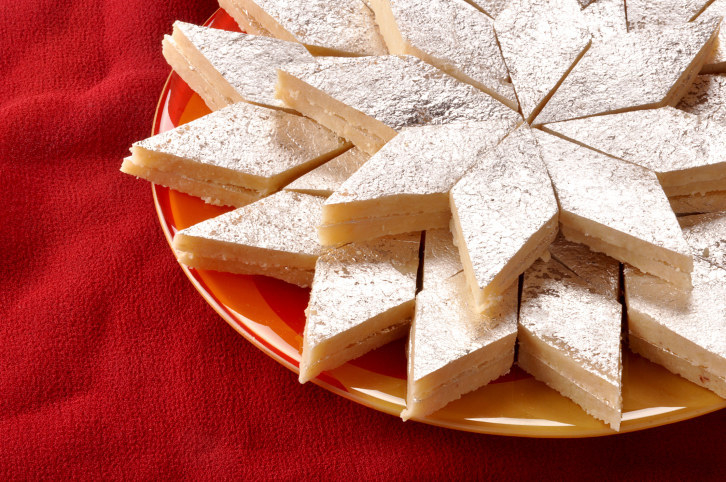 3.
Let your hands create happiness today. Make these delicious coconut laddus at home.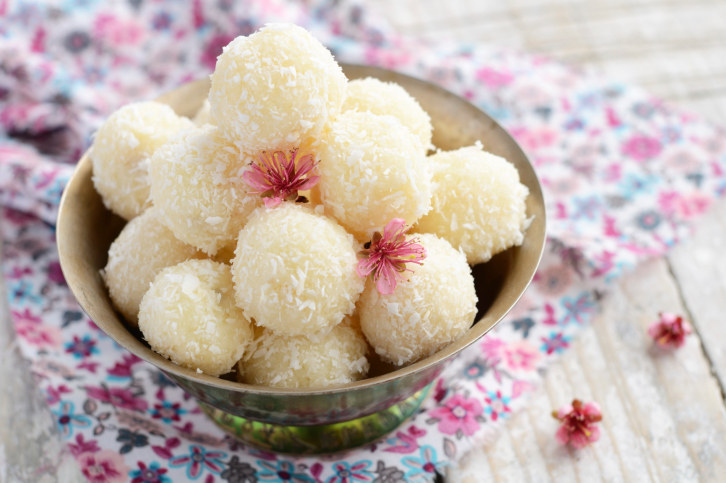 4.
Treat yourself to have successfully cruised through the first quarter of 2015 and relish on some rich kulfi.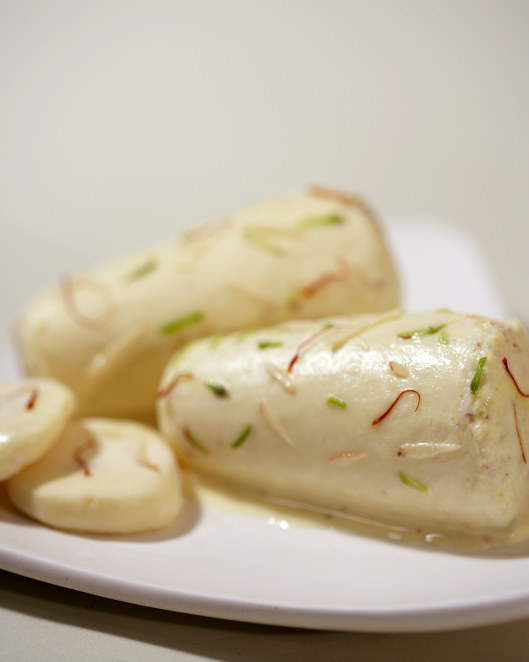 5.
Compete with a friend in a serious, pumped up, rasmalai eating competition.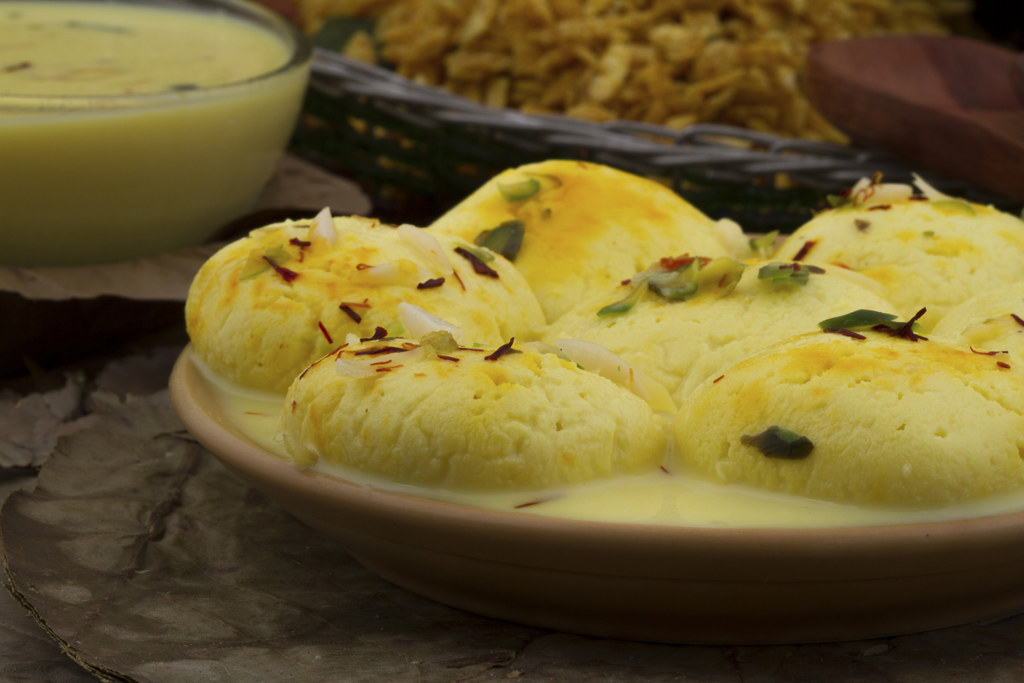 6.
Take a plunge and go wild with various choices of sweetmeat. Walk in to your favourite mithai store and ask him to mix it up for you!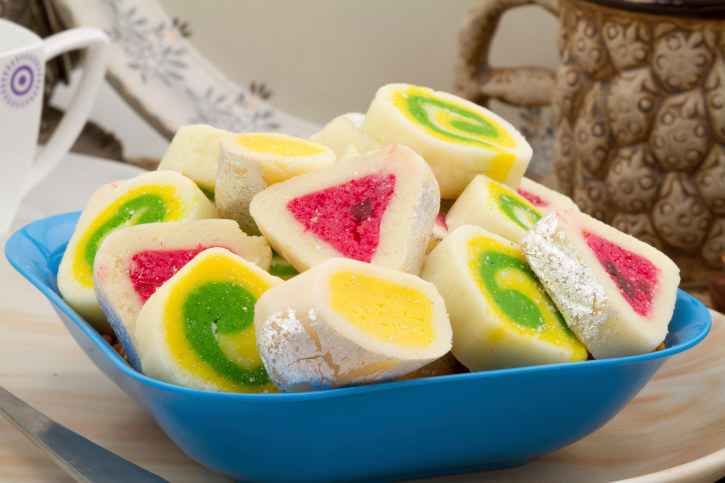 7.
Eat one home-cooked, healthy meal and give yourself props for such bravery by having gajar ka halwa with the biggest spoon around.
8.
Buy a box full of barfi, watch the Ranbir Kapoor starrer, Barfi and eat one every time someone says his name.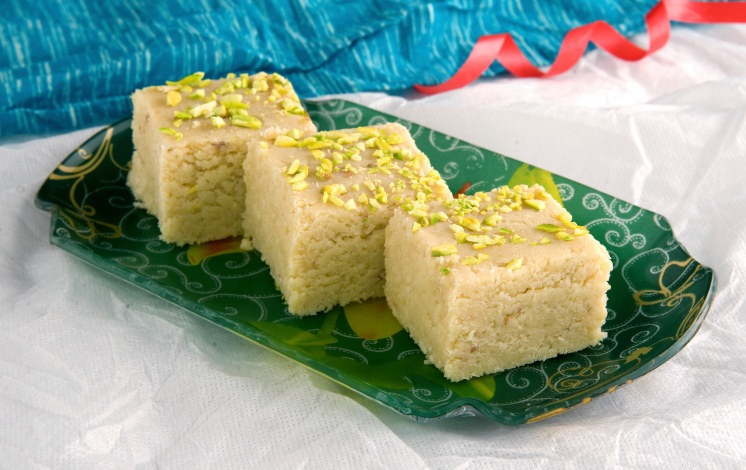 9.
Try to eat a gooey, fabulous plate of jalebi without breaking it from the centre. Keep going till you've eaten one perfectly.
10.
Eat a bowlful of drool-worthy mishti doi without using a spoon.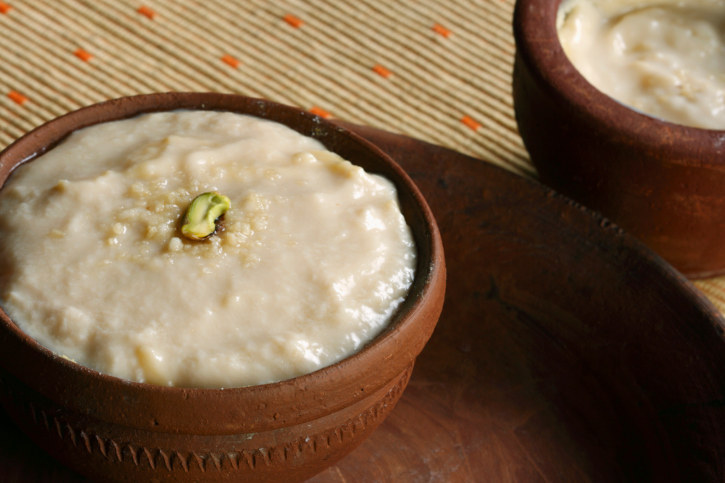 11.
And as a final kick-ass punch to your crazy weekend, relish a plate of rasgulla with a stomach that has a smiley emoji pasted on it.