When watching Netflix, what's the first show you click on?

How would your friends describe you in one word?

Which word describes your style

What's your favorite thing to do in your free time?

Actually Netflix and Chill
What Group Chat Member Are You?
You have a passion for fashion and everything Madewell. You're a people pleaser, destined for boarding school and the creative arts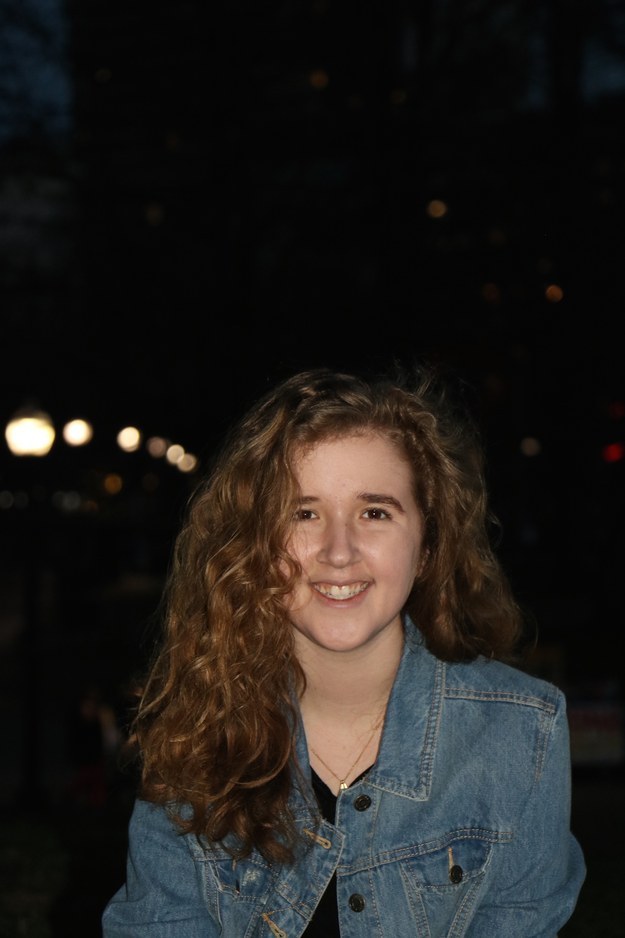 You're the glue, kind to everyone, a fan girl in all ways, super chill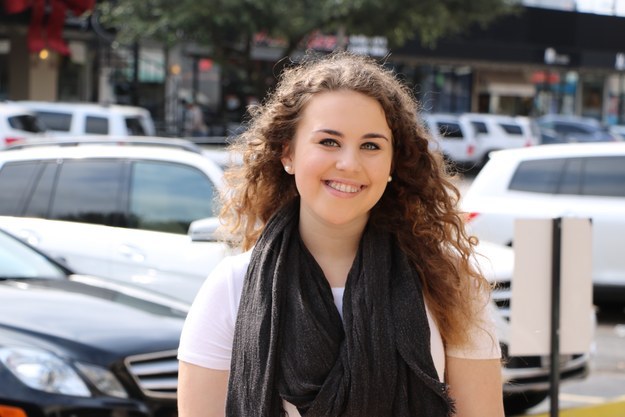 Very sweet and well-liked by everyone. You have a rockin' fashion sense.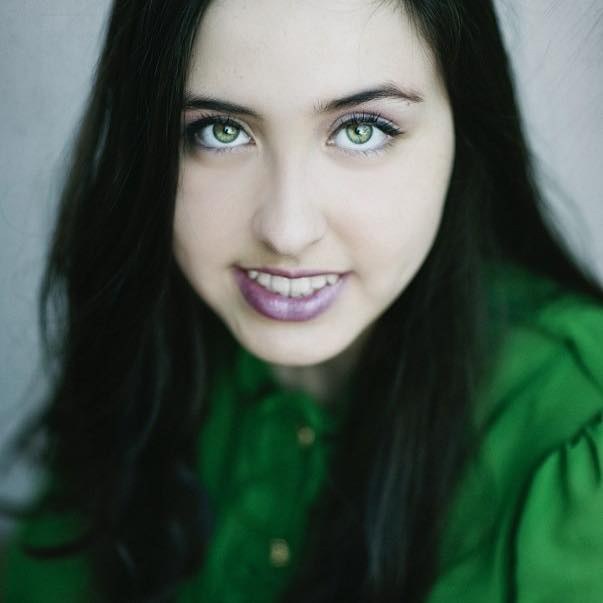 You are fun-loving, hilarious, and not express yourself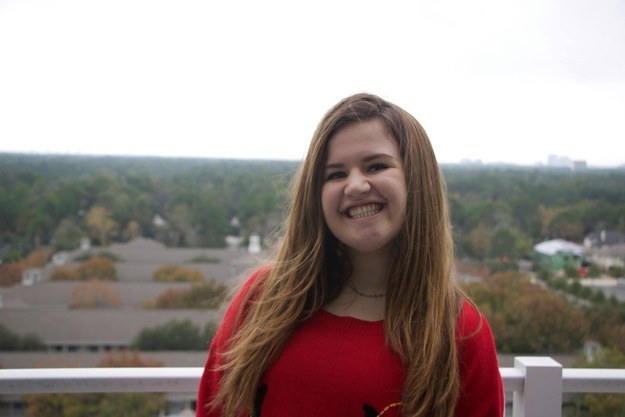 You're a little pessimistic, but a funny friend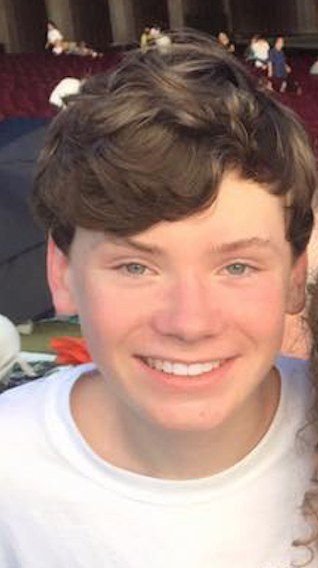 You're funny, horny, and the guy magnet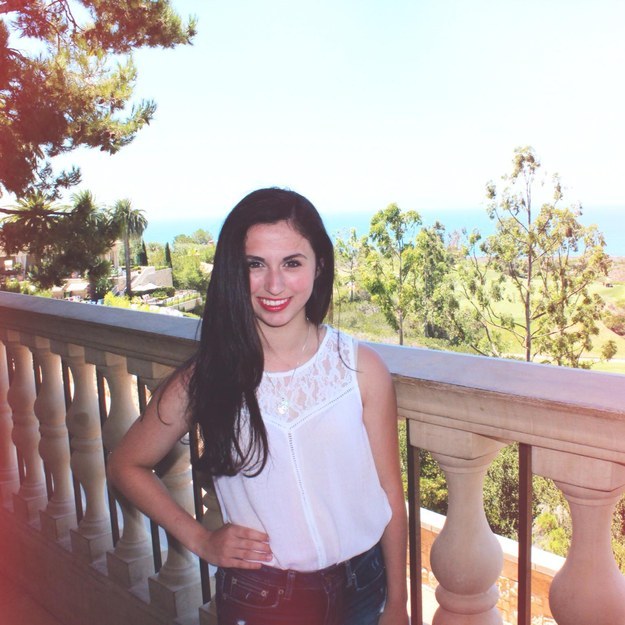 You're hilarious and the selfie queen of the groupchat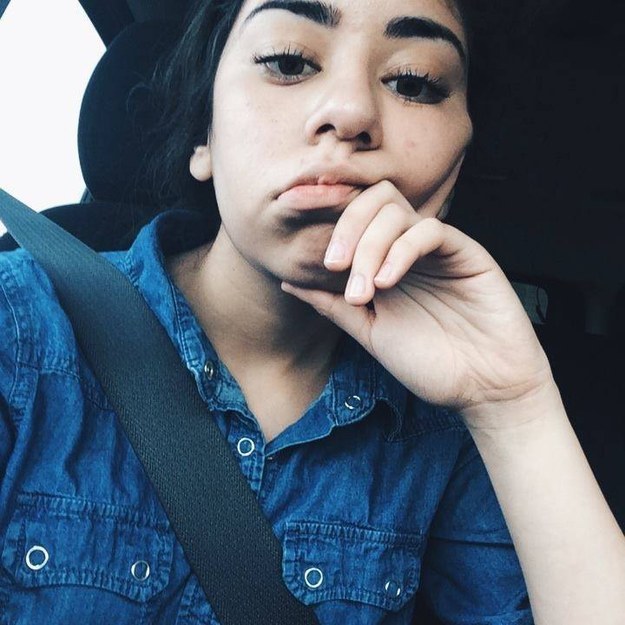 You're a meme and GIF enthusiast who is creative and not afraid to be yourself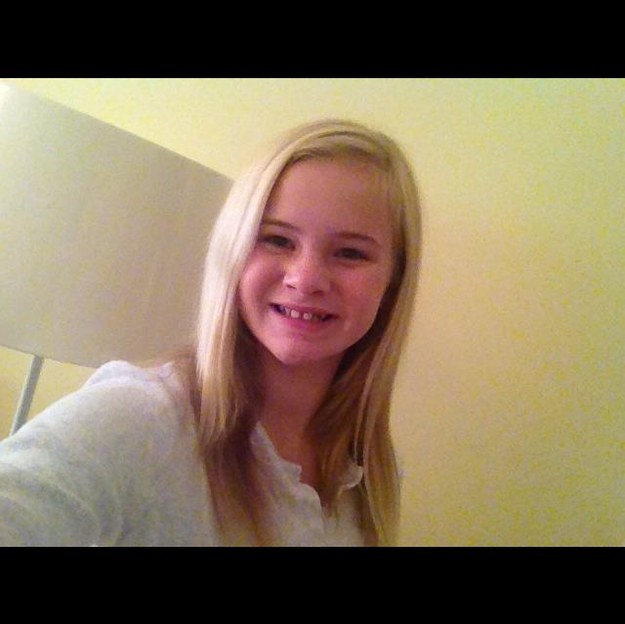 You're caring about people close to you and you like to sleep and take long showers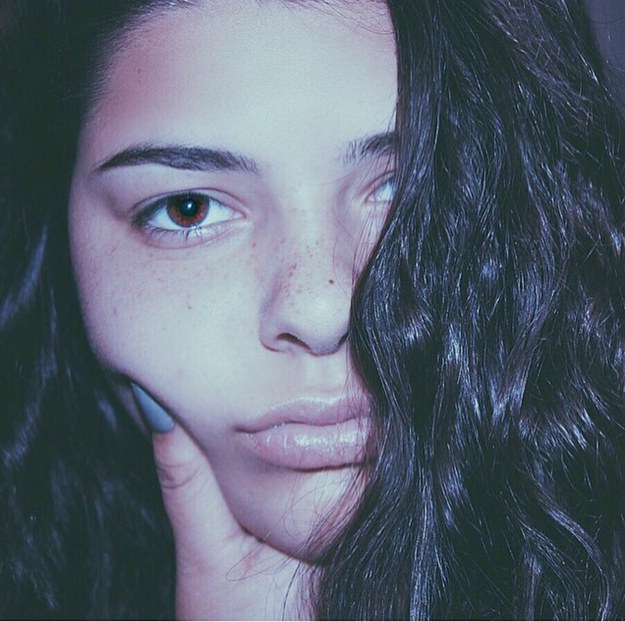 You're super sweet and care a lot about your future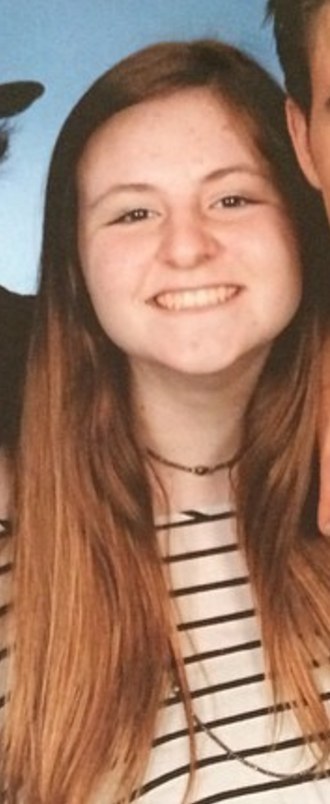 You're currently suffering at an all-girls school, but you always look out for your friends
This post was created by a member of BuzzFeed Community, where anyone can post awesome lists and creations.
Learn more
or
post your buzz!