Just 11 Things I Learned From Reddit This Week
🤯= my mind after browsing Reddit.
Hello there! There are so many wonderful pockets of the internet where we humble humans can instantly learn so many enriching things about the world around us. One such place is the Today I Learned (TIL) subreddit, which endlessly delivers bite-sized discoveries straight to my brain. I've enjoyed stumbling down the TIL wormhole and perhaps you will, too. So let's go, here's the best stuff I learned this week:
1.
The reason cherries are so expensive: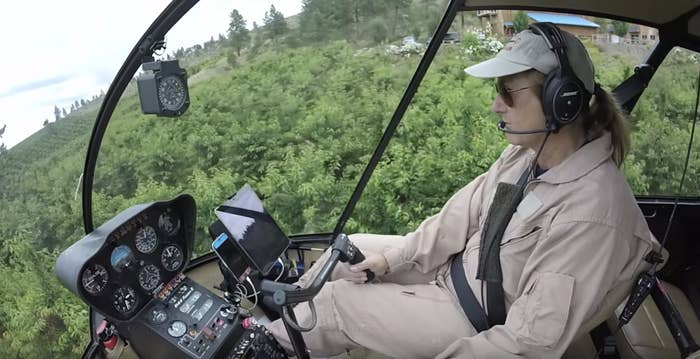 2.
Blacksmiths aren't the only metalworkers — there are "brownsmiths" and "whitesmiths" among others, too: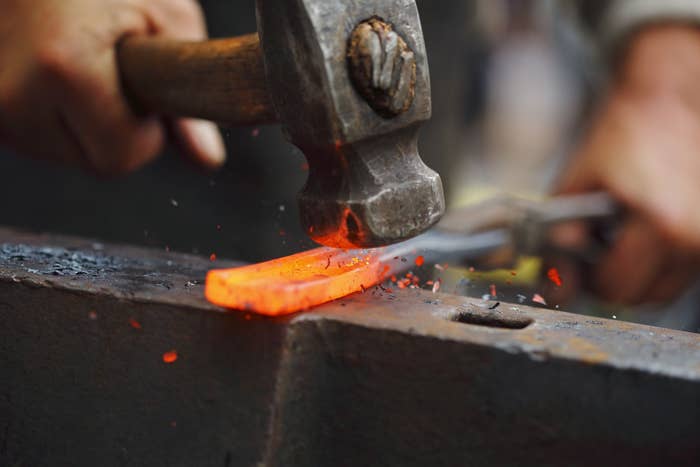 3.
The Jamaican flag is the only country's flag to NOT use either red, white, or blue: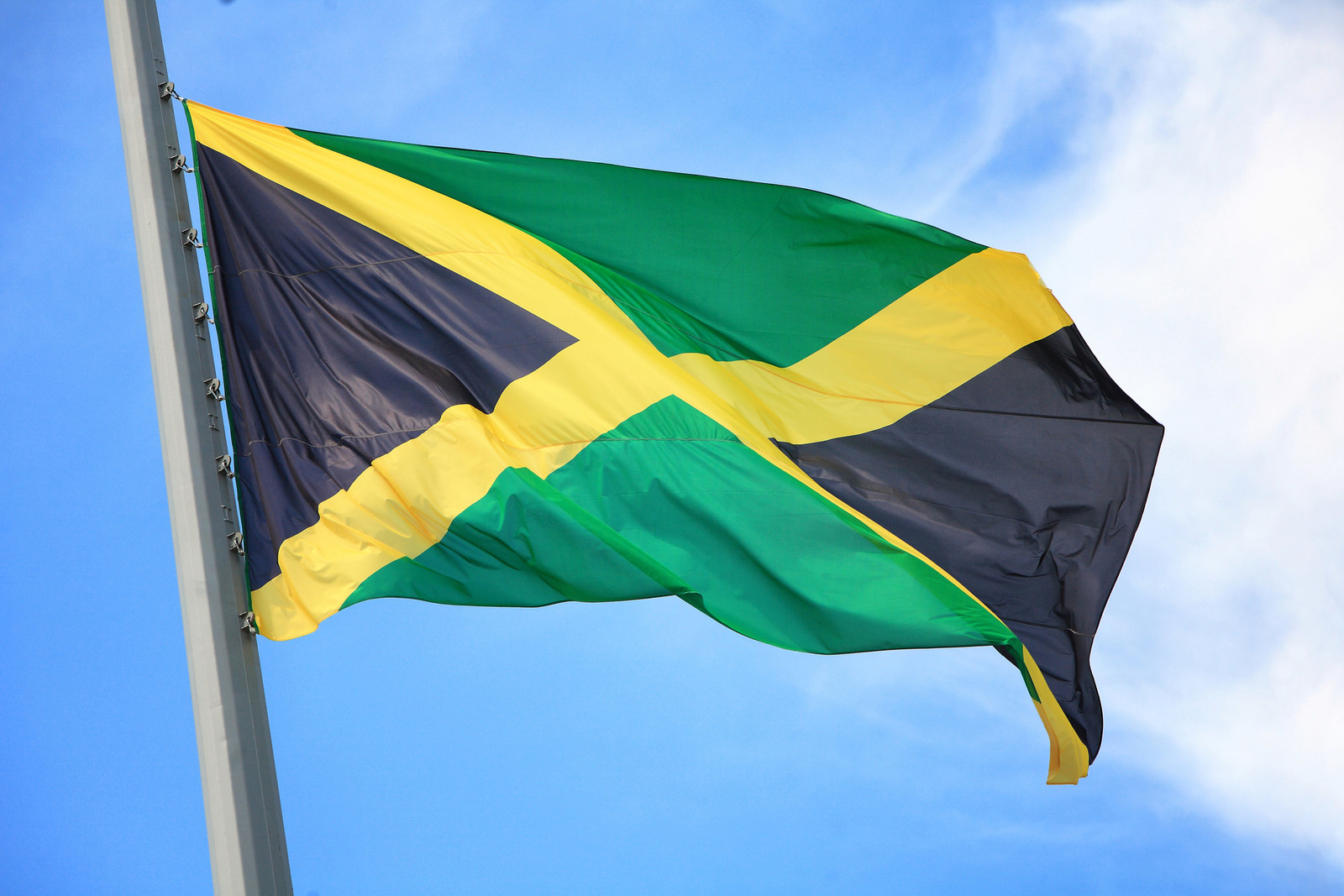 4.
Roly polies (also known as potato bugs, pill bugs, or doodle bugs) are not actually insects... instead they're best described as "land crustaceans":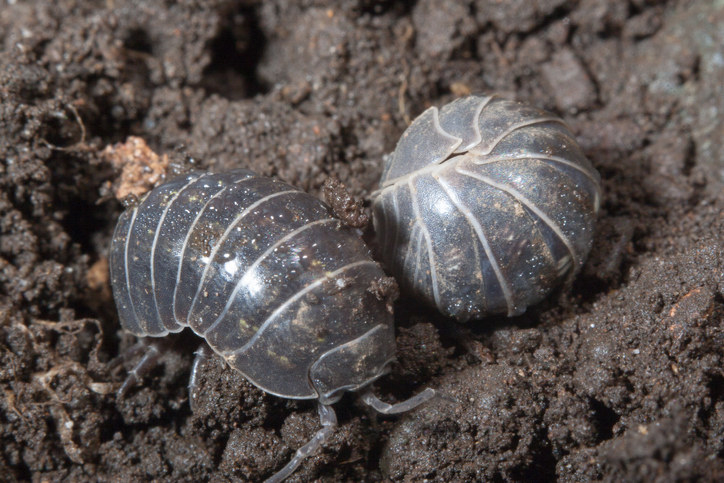 5.
You can ~technically~ drive with an open container of alcohol in Mississippi legally as long as you're not driving with a BAC over .08%: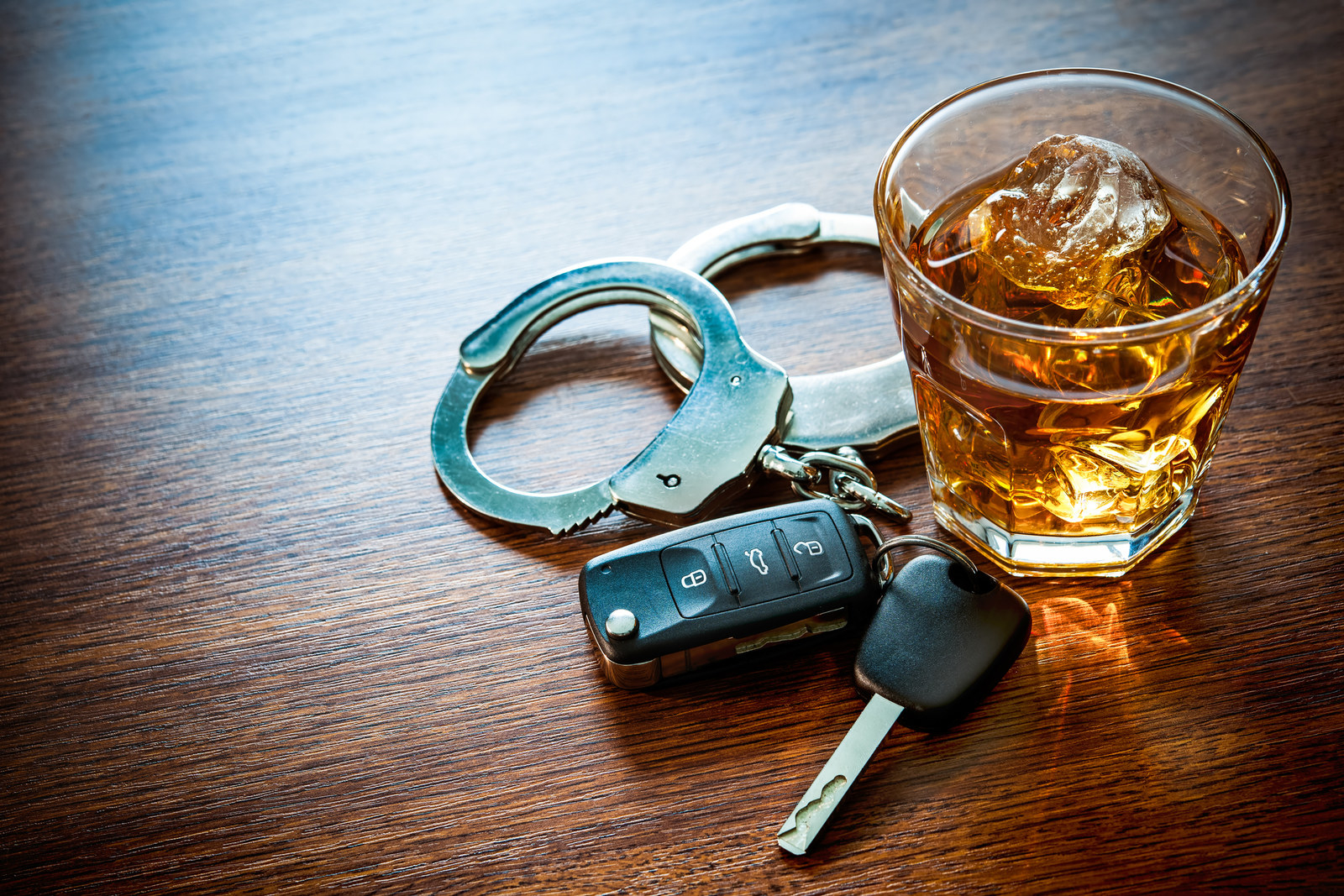 6.
The story behind every pinstripe on Rolls Royce cars: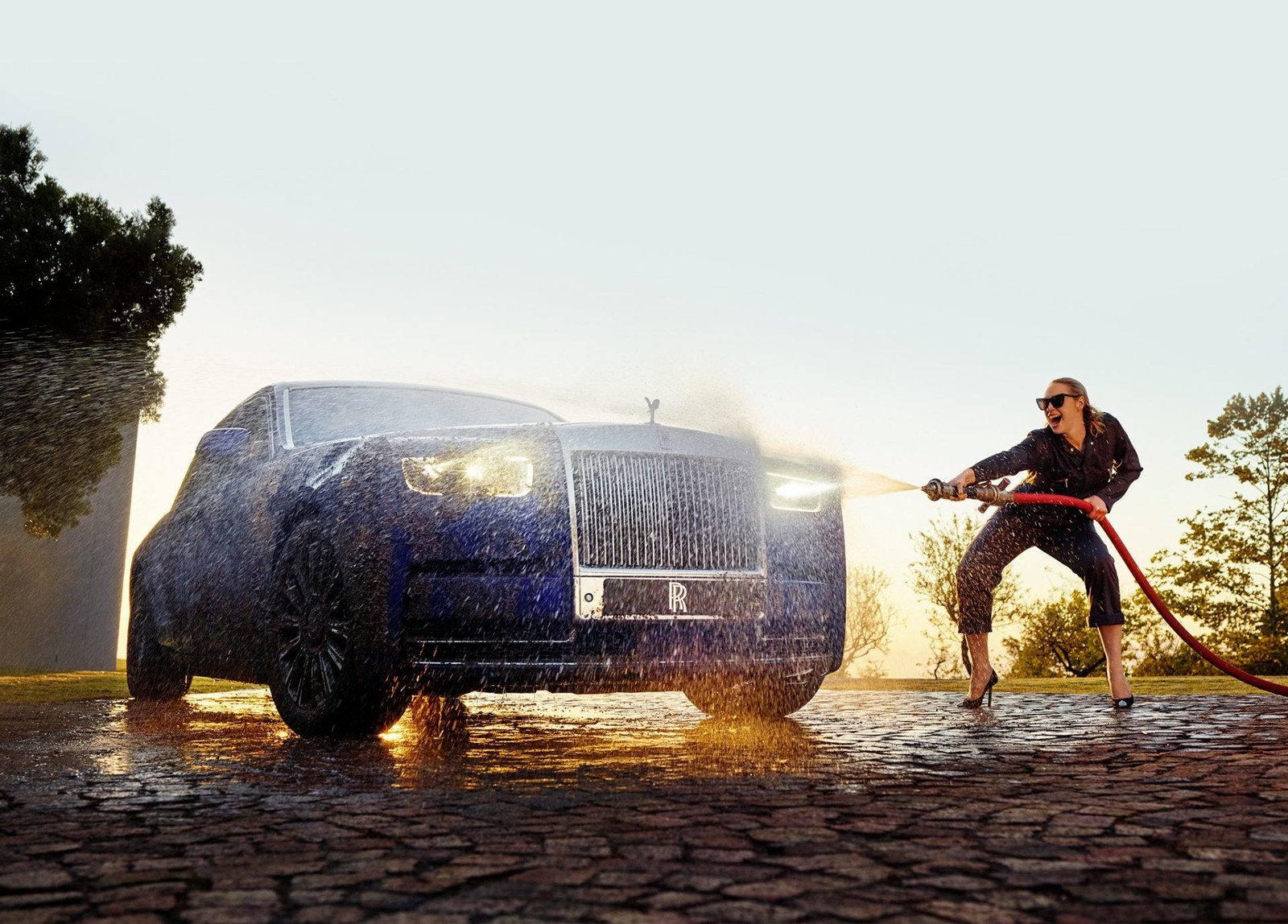 7.
It's by mere happenstance that bubblegum got its pink hue: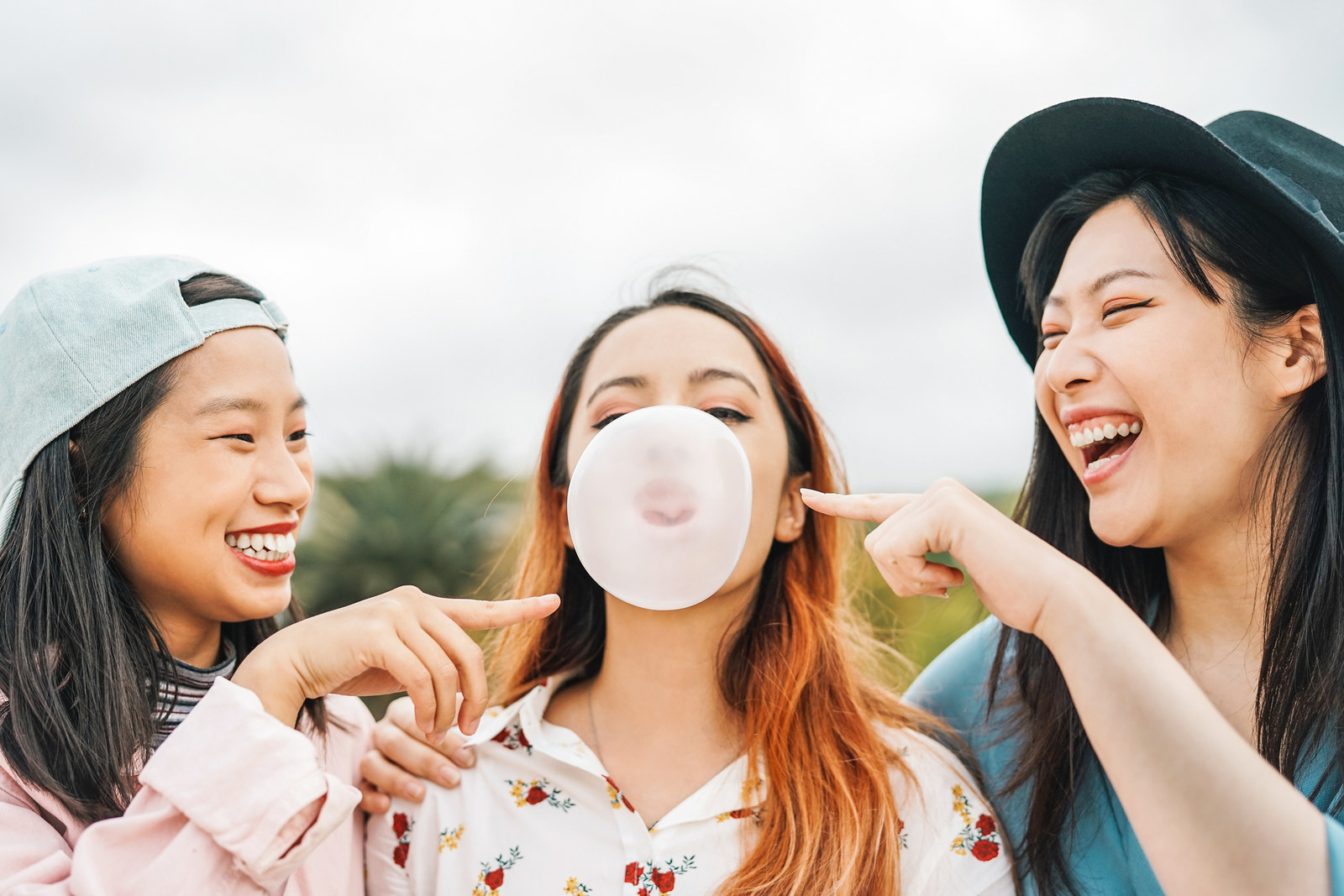 8.
Romans were basically eating hamburgers 1500 years ago: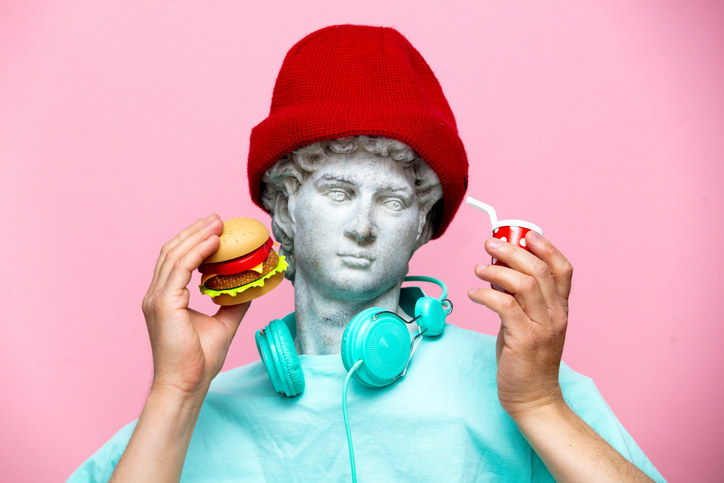 9.
The oldest cat on record lived to 38 (!!!):
Her name was Creme Puff and she lived to be 38 years and 3 days old.
10.
You can take the bar exam AND practice law in four states without having to first go to law school:
11.
Lastly, I'd never really thought about sand collecting, but it turns out it's a very legit hobby with a robust scene: