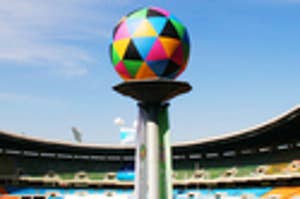 After being named by the International Design Alliance (IDA) as the World Design Capital 2010, Seoul hosts a three-week-long design event at their Jamsil Olympic stadium. Zaha Hadid and Patrik Schumacher's TOTAL FLUIDITY exhibit is just one part of the unique venue.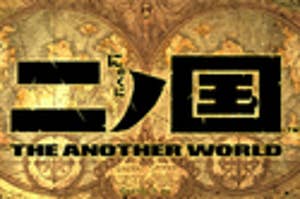 Ni no Kuni is a new Nintendo DS game which is scheduled for release in Japan in 2009. Game developer Level 5 has collaborated with animation masters Studio Ghibli...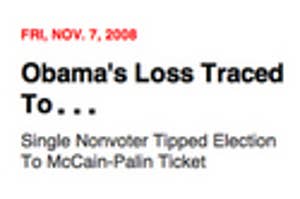 CNNBC Video and MoveOn.org have created a brilliant viral video marketing campaign encouraging everyone to vote...