13.
Society made normal the new wide-width.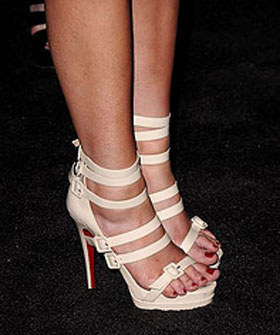 12.
It made you believe one size fits...wait, wait?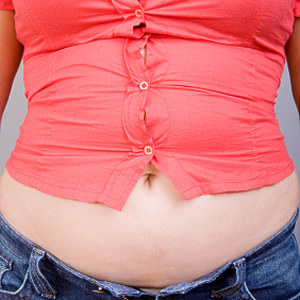 11.
It made sure to let you know a size 12 is considered plus-size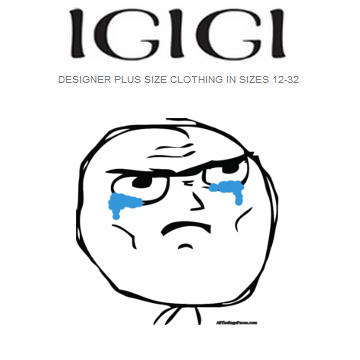 10.
No, they don't have your size in the back.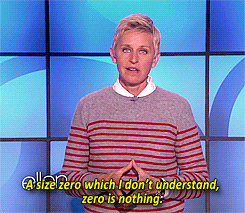 9.
The employees never asked if you could be helped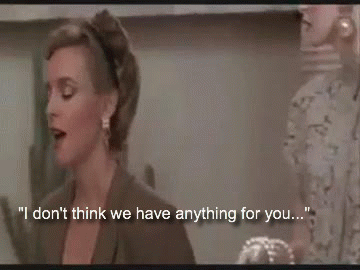 8.
You are NOT The Biggest Loser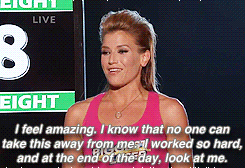 7.
Online dating.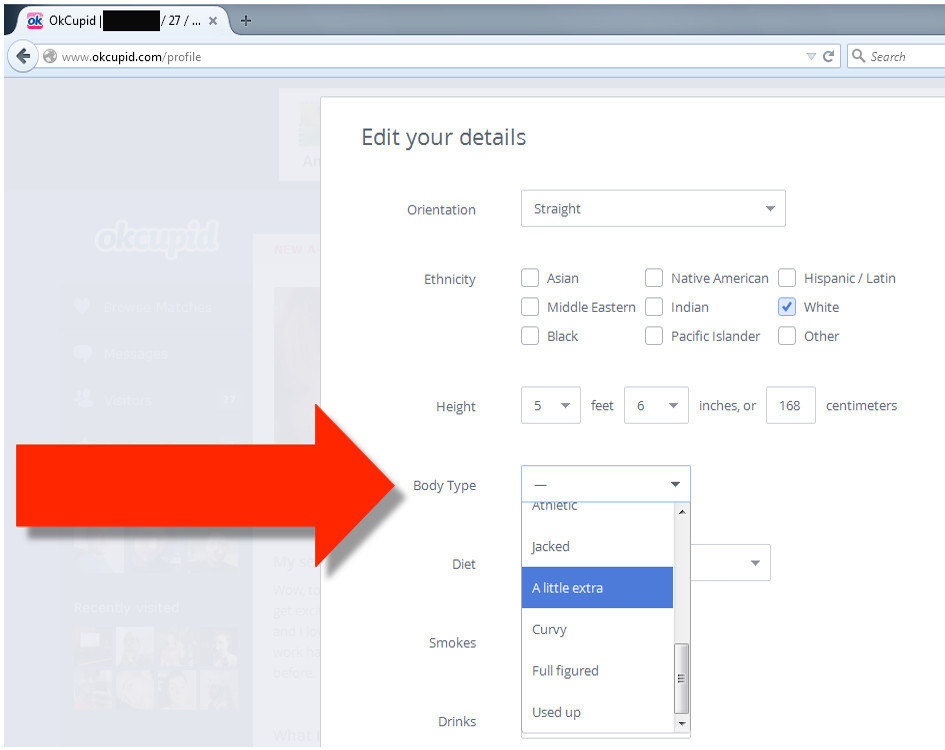 6.
Because supposedly, you could eat however much you wanted of this: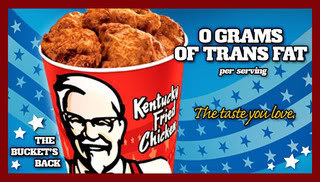 5.
You were forced to make this your anthem: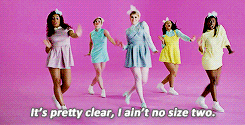 4.
Her: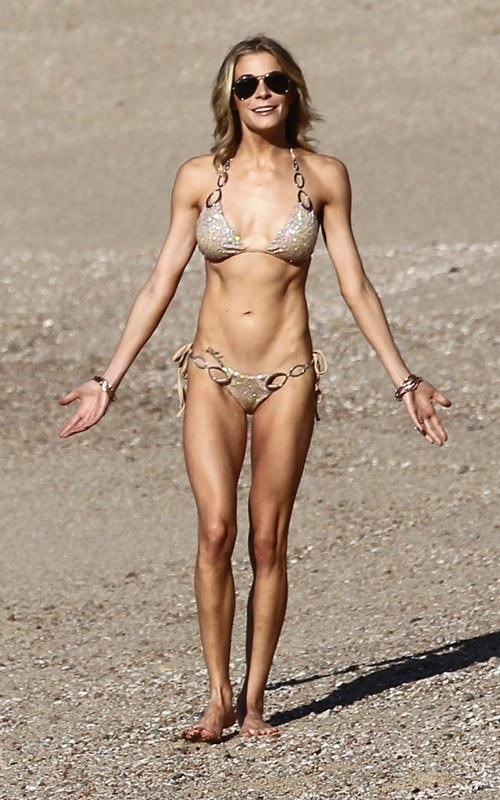 3.
Her: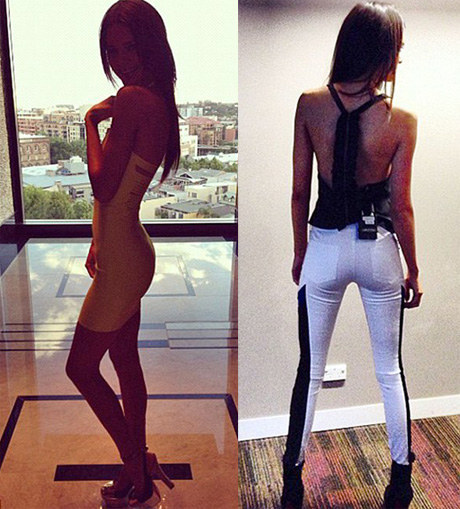 2.
Oh, and let's not forget about her: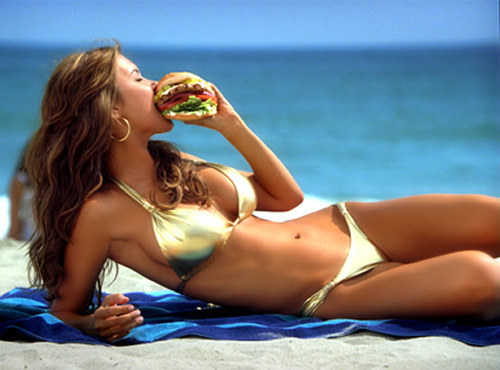 1.
Then, they made this girl the first "plus-size" winner of "America's Next Top Model."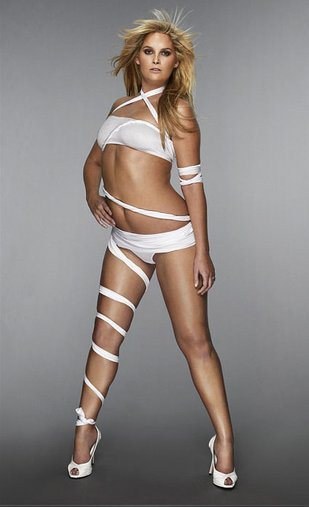 Sometimes, you just have to say "F@#K society!"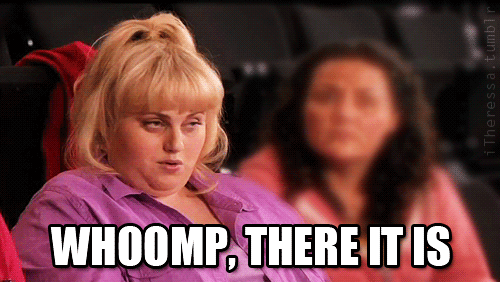 This post was created by a member of BuzzFeed Community, where anyone can post awesome lists and creations.
Learn more
or
post your buzz!