Tis the season...of spending a lot of money on a bunch of stuff.
I'm sick of giving people things they don't want.
As a sustainable finance pro, it drives me up a wall to have an entire season dedicated to creating even more waste.
Let's all agree to stop giving people literal garbage from now on. Especially when everything is so expensive!
This holiday season, we're giving gifts and eating foods that *actually fit* into our budgets. Here are 10 ways to start:
1. When it comes to food, try a vegetarian main dish for holiday dinners.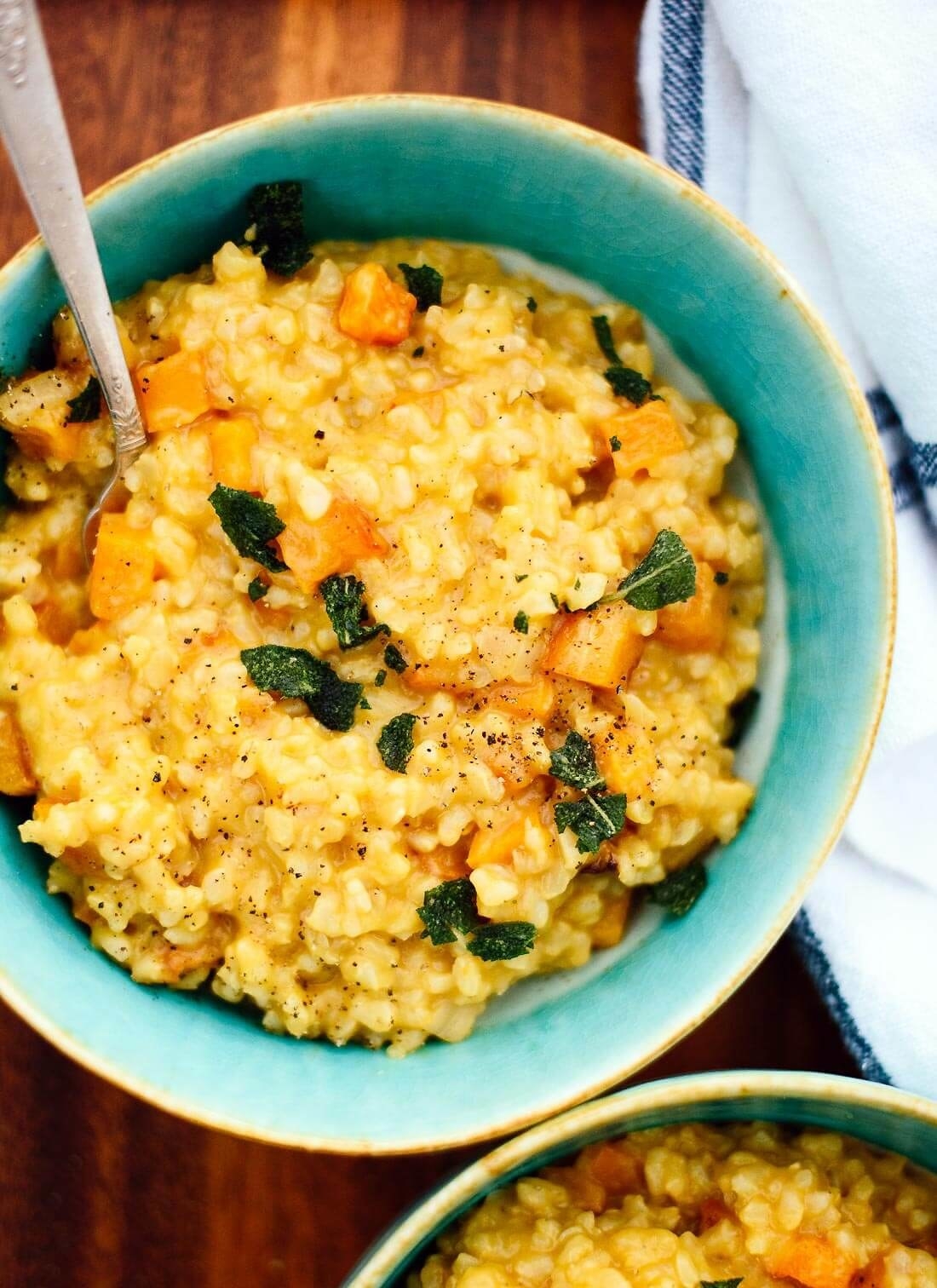 2. Follow Reduce, Reuse, Recycle as a gift-giving guide.
3. Sustainable living blogger Jhánneu suggests giving kids gifts that can teach them about sustainability.
4. Have honest conversations about changing how your family gives gifts.
5. Burn plant-based candles, instead of petroleum.
6. Try upcycling your gifts this year.
7. Step away from the $20 gift limits for workplace gift exchanges.
8. Talk to family about having a more sustainable family gathering.
9. Decorate with more environmentally friendly holiday decor.
10. And finally, choose a sustainable option, or skip the wrapping paper altogether.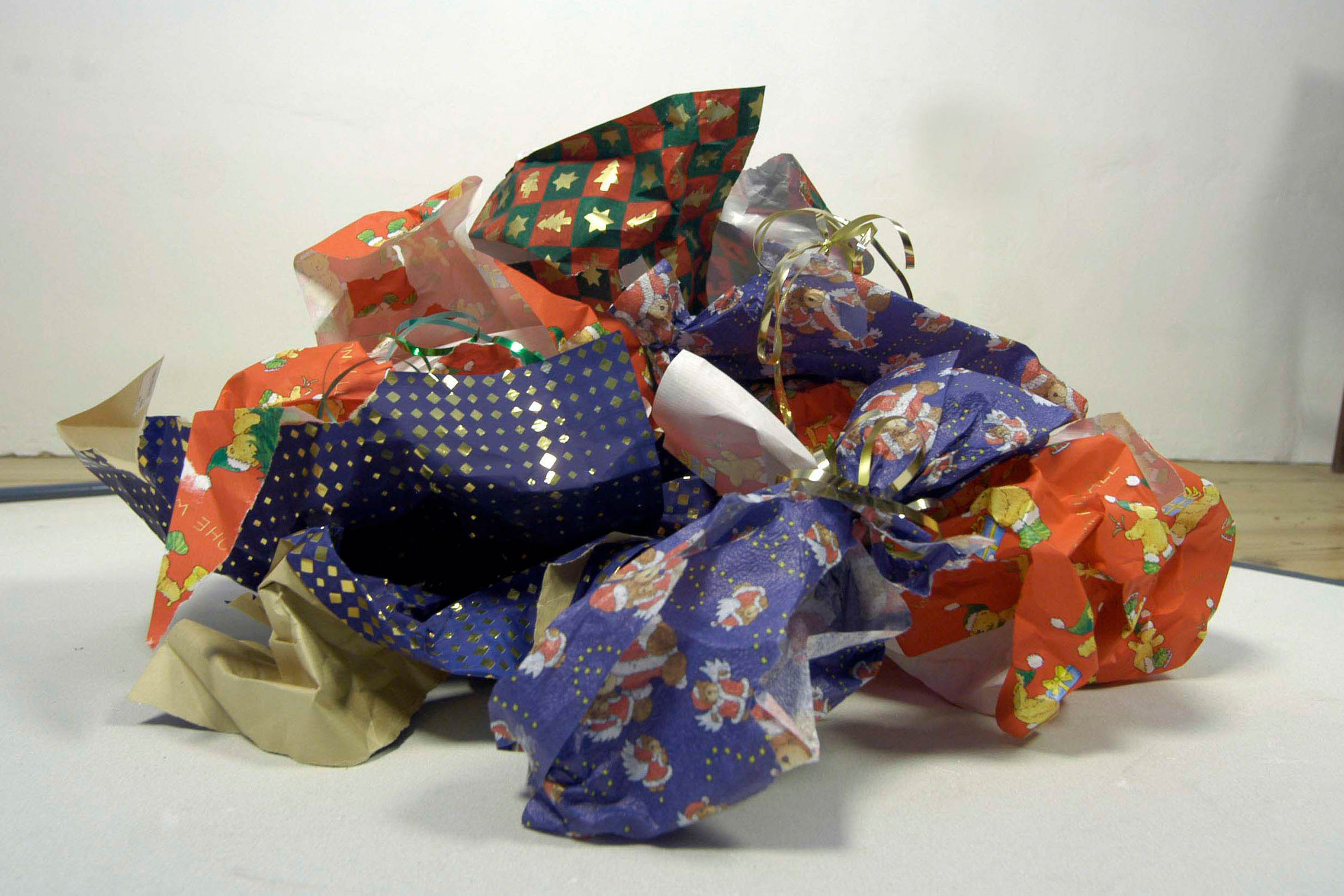 What tips do you have to have a more sustainable holiday season this year? Share them in the comments!