Falling in love with roller coasters has probably given you a lot of joy, but now you are a little curious about them. Well, the following are a few fun facts about these awesome and safe machines. You'd be surprised to see what goes into making a theme park, it can even require a civil engineering masters degree on occasion.
Great Costs
One thing worth noting is the amount of money it takes to complete the average roller coaster. At the moment, it can take a park around $8 million dollars to finish a particular project. Roller coaster lovers know why it takes so long for a park to even consider adding new attractions to their line ups. Try to cut them some slack when you start getting a little bored with their rides, and just enjoy that it got built.
Takes a Village
Building an entire roller coaster requires a group of people. Okay, you probably know that construction workers are needed to complete this project, but the truth is that it takes a bigger team to build a roller coaster. For one, it takes an entire team of civil, electrical, and design engineers. There are also structural engineers involved to ensure that the roller coaster is safe and strong enough to withstand mother nature, which can be quite brutal at times.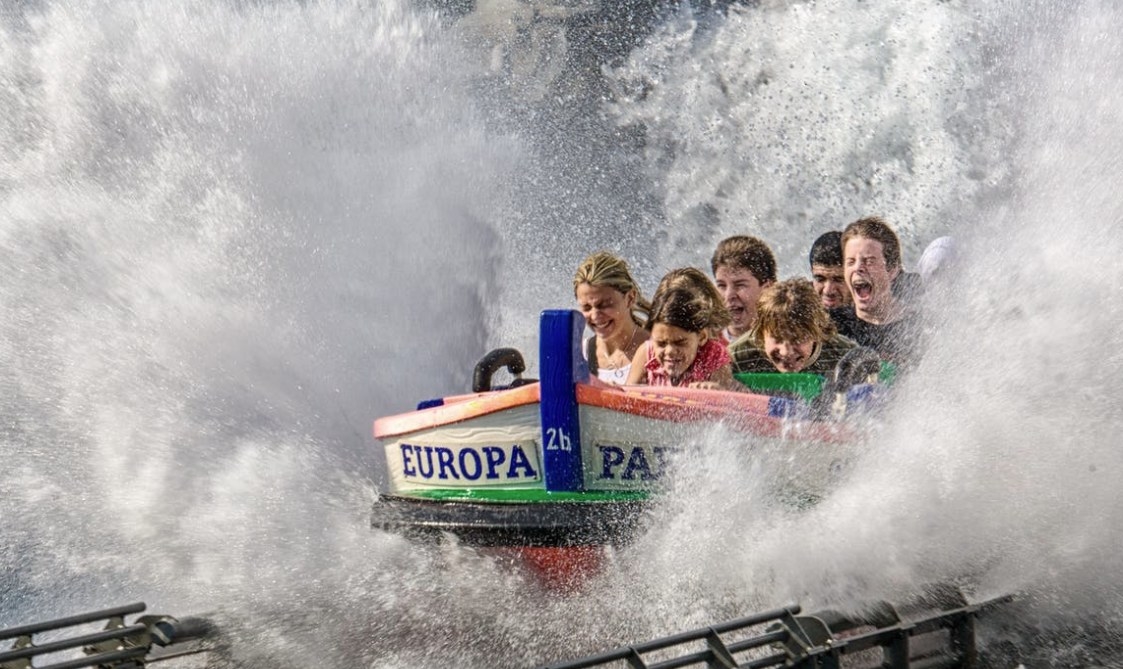 Patience Is a Virtue
Another interesting thing to point out is how long it takes to build one of these roller coasters. You already know how much it can cost and the amount of people involved in completing this project, but now you are going to learn how long it takes to finish. Wooden-based coasters are normally the fastest ones to finish since they normally take about eight months. Steel coasters could take up to a year and a half to be erected. Themed coasters are the ones that really require you to be patient because they can take up to five year.
Future Designs
The visionary engineers behind roller coasters are already cooking up the next thrill rides and are quite excited about them. For one, some are designing roller coaster rides using virtual reality, but perhaps the most inventive type of roller coaster of the future are the magnetic levitation-based rides. These roller coasters are going to use high-speed tracks that will not require friction to function. It may seem like magic, but you are going to be floating inside a tube at super speeds.
These are just some things all roller coaster fans should know. Of course, there is much more to learn, and you can talk to your roller coaster specialist the next time you visit your favorite theme park. Or, you can try to see what it would take to get into the kind of engineering programs to help you see the roller coaster world from the inside.
This post was created by a member of BuzzFeed Community, where anyone can post awesome lists and creations.
Learn more
or
post your buzz!