This post has not been vetted or endorsed by BuzzFeed's editorial staff. BuzzFeed Community is a place where anyone can create a post or quiz.
Try making your own!
Avril Lavigne And Nick Carter Released A Single And It's A Pop Dream
Two of your nostalgic faves are makin' some tunes.
Hi. If you were a '90s kid or have listened to pop music at least once in your life, you know the Backstreet Boys, and you know Nick Carter.
And if you were a rebellious skater kid in the '00s, you definitely know about the badassness that is Avril Lavigne.
Well, get ready, because these two unlikely pals have collaborated on a new song for Nick's newest record, All American.
He announced the breakup anthem, which is the second single off of the new album, this past Friday:
And here's a lil' snippet:
And Avril shared link to the full song on her Twitter as well.
They make a pretty damn good pair, tbh. Rock on, you two.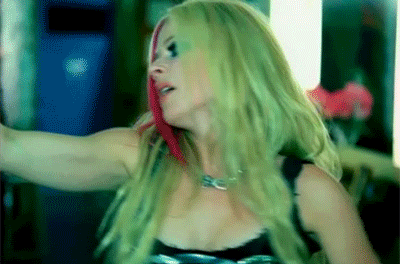 Nick Carter's new album, All American, is now available on Kaotic, Inc. Records.