This post has not been vetted or endorsed by BuzzFeed's editorial staff. BuzzFeed Community is a place where anyone can create a post or quiz.
Try making your own!
My Dad Is Earle
The top reasons my dad is the best!!
1.
My dad, best photobomb ever!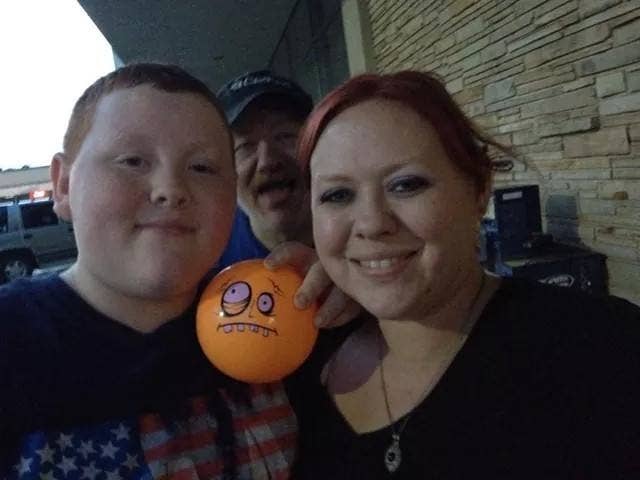 2.
Best Grandpa ever, too!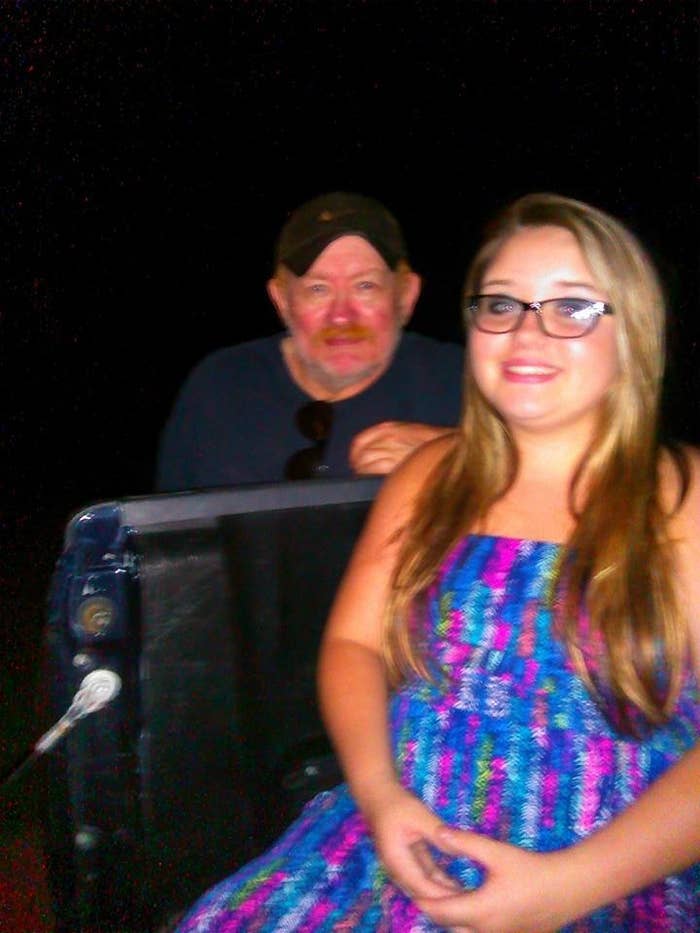 3.
He enjoys going on rides!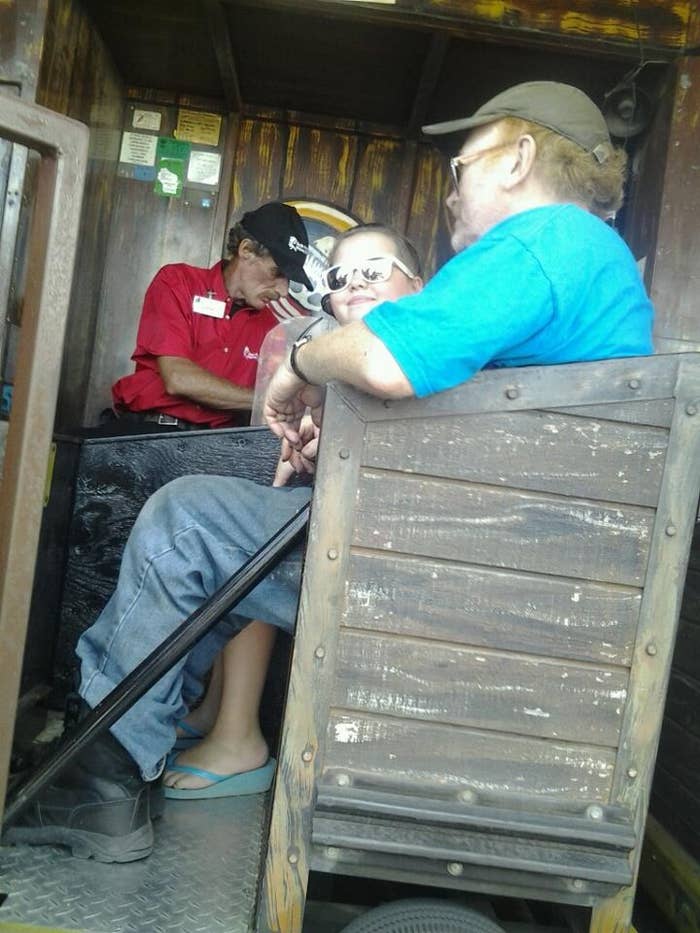 4.
He likes taking us out to eat!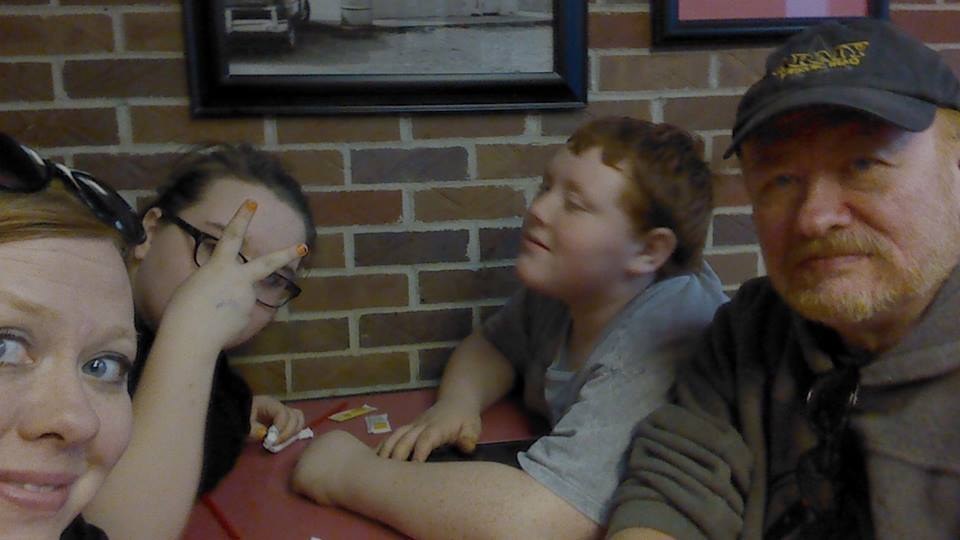 5.
It's an EARLE thing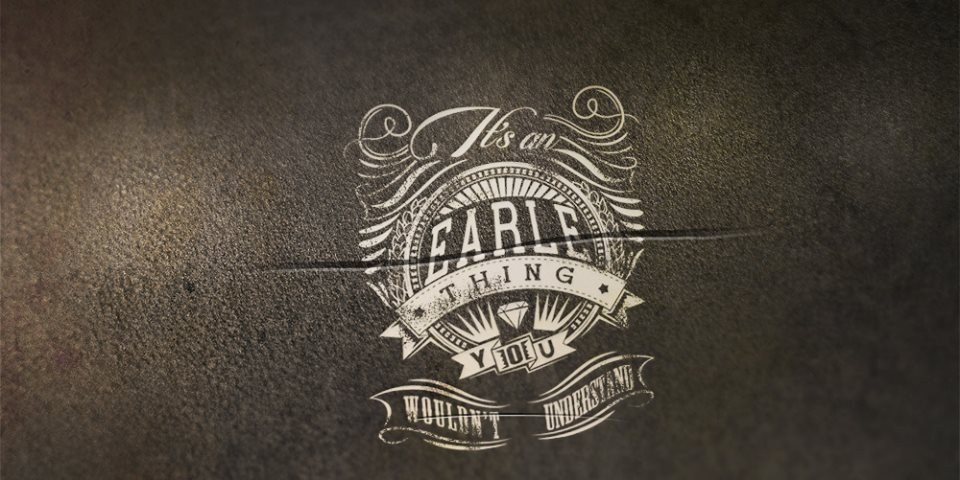 6.
My dad!!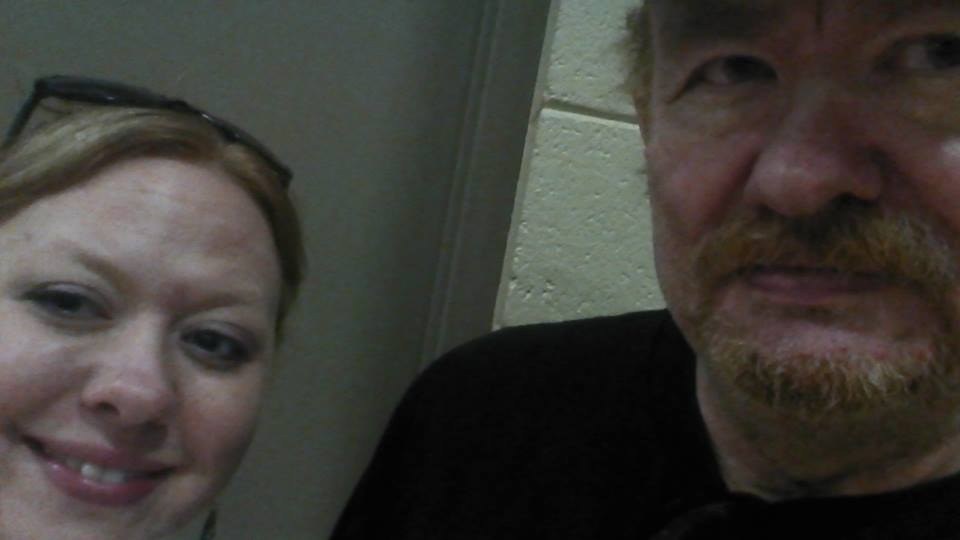 7.
Bippity Boppity Boop