1.
Versatile Bookmarks
Bookmarks are a reader's best friend. These few go above and beyond!
Bookmark Pad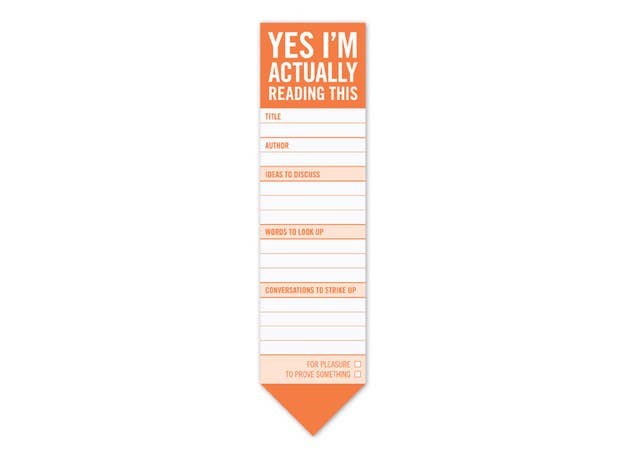 Albatros Bookmark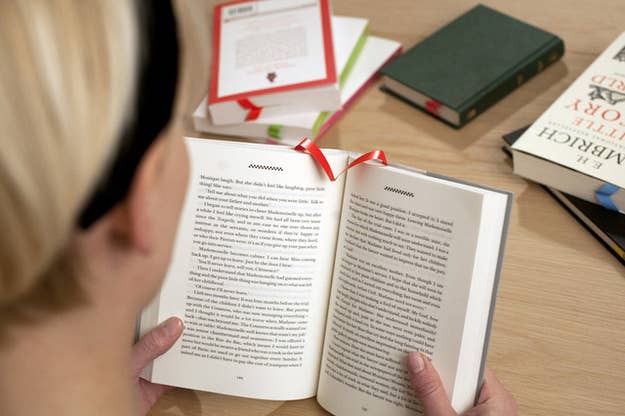 Moleskine Booklight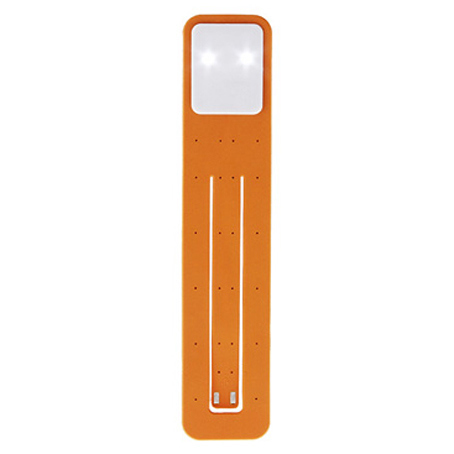 2.
Durable Journals
For writing, musing, and note-taking on the go.
Limited Edition Hobbit Moleskine Notebooks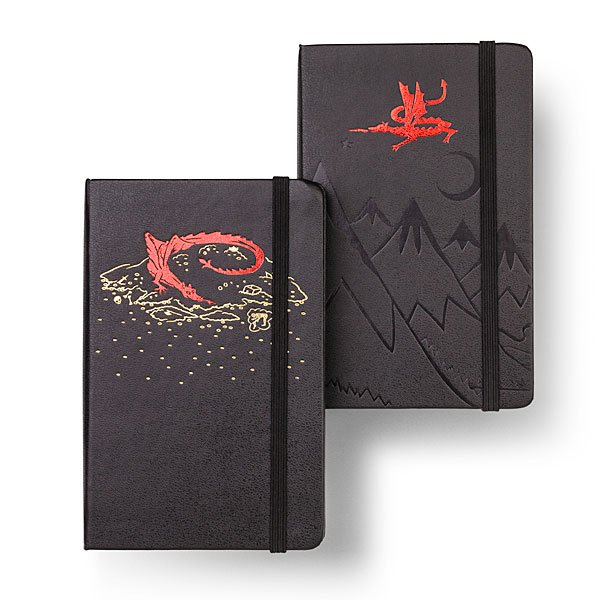 Field Notes: "Expedition" Edition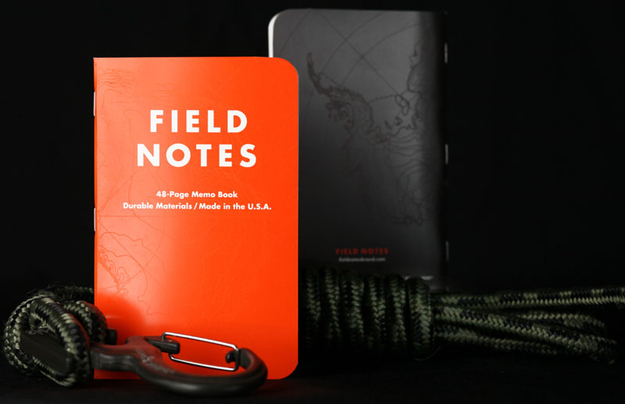 3.
For the Wanderer
Speaking of adventurer-writers and readers, these bits and bobs are perfect for literary globetrotters.
Penguin Travel Accessories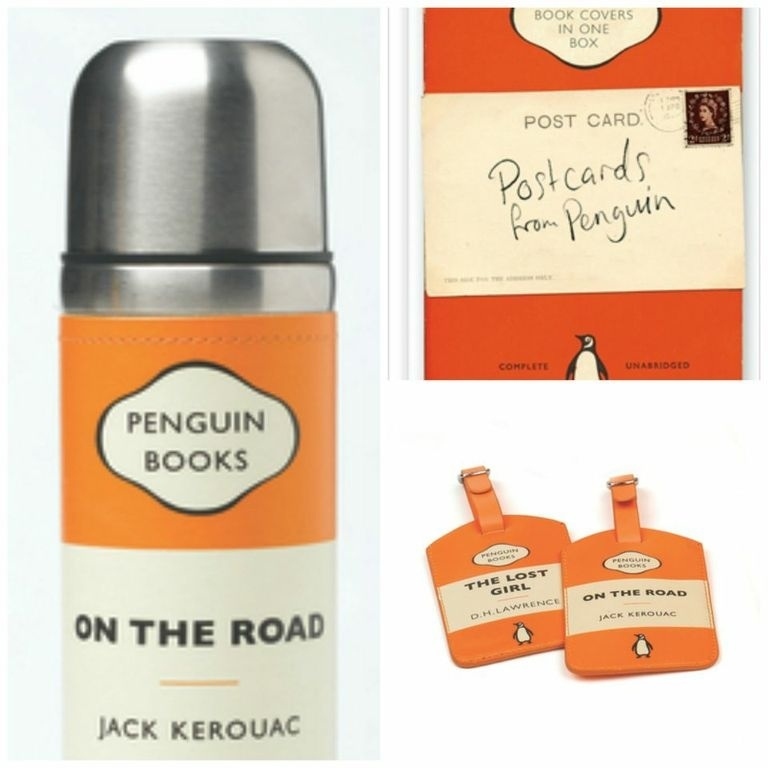 4.
Sensory Delights
Let your friends take the scent of cozy libraries and imaginary worlds with them.
Book-inspired Soy Candles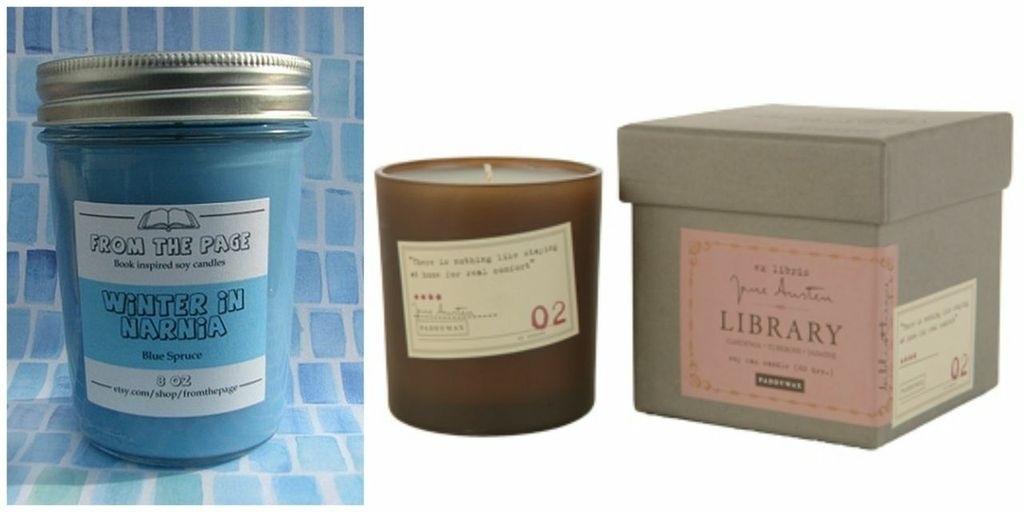 Library Collection Candles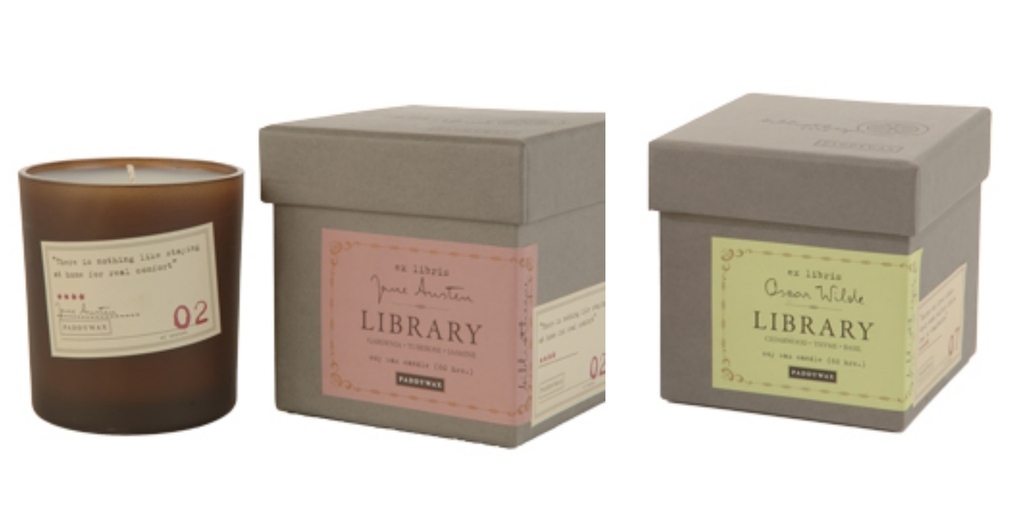 Paperback Fragrance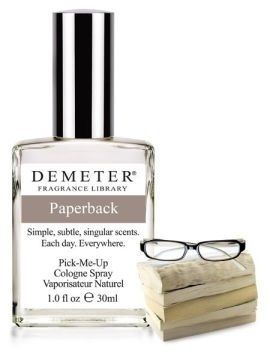 5.
Writerly Tools
Fun knick knacks for writers that readers will likely enjoy too.
Pens with Intention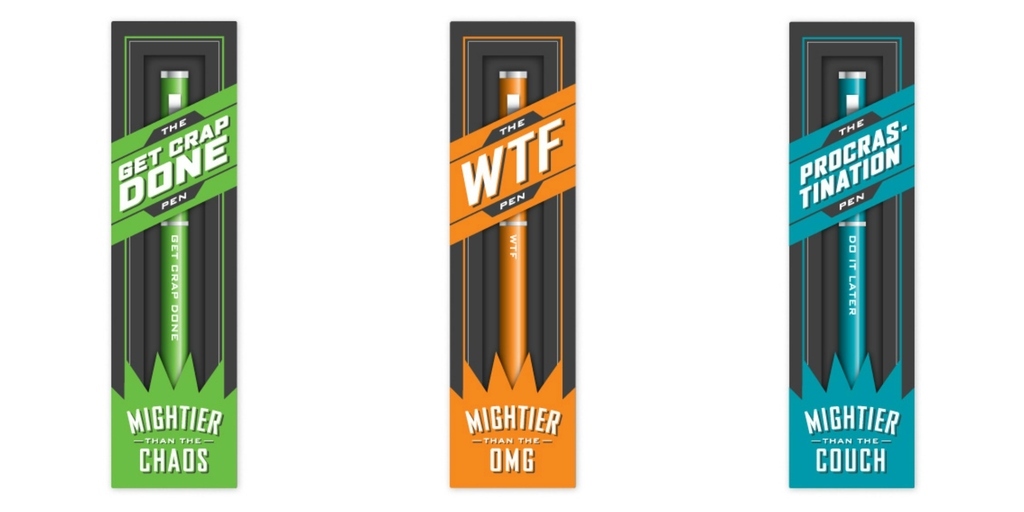 Aqua Notes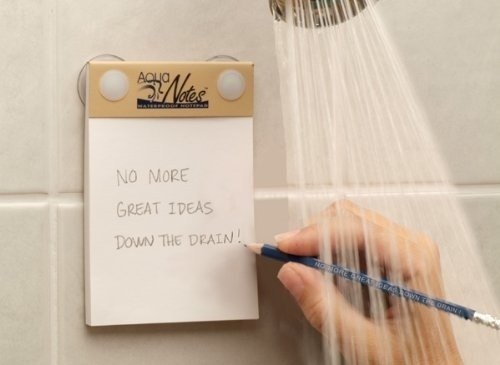 Writer's Remedy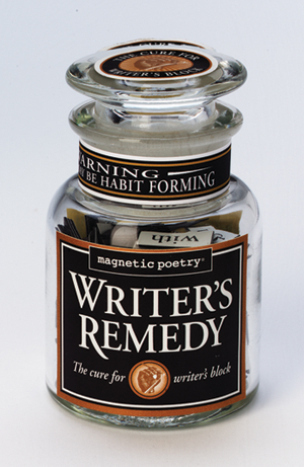 Vinyl Writers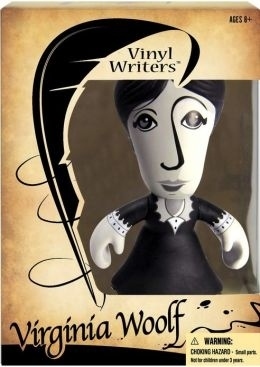 6.
For the Mixers
Art and booze for lit-lovers.
The Fine Art of Mixing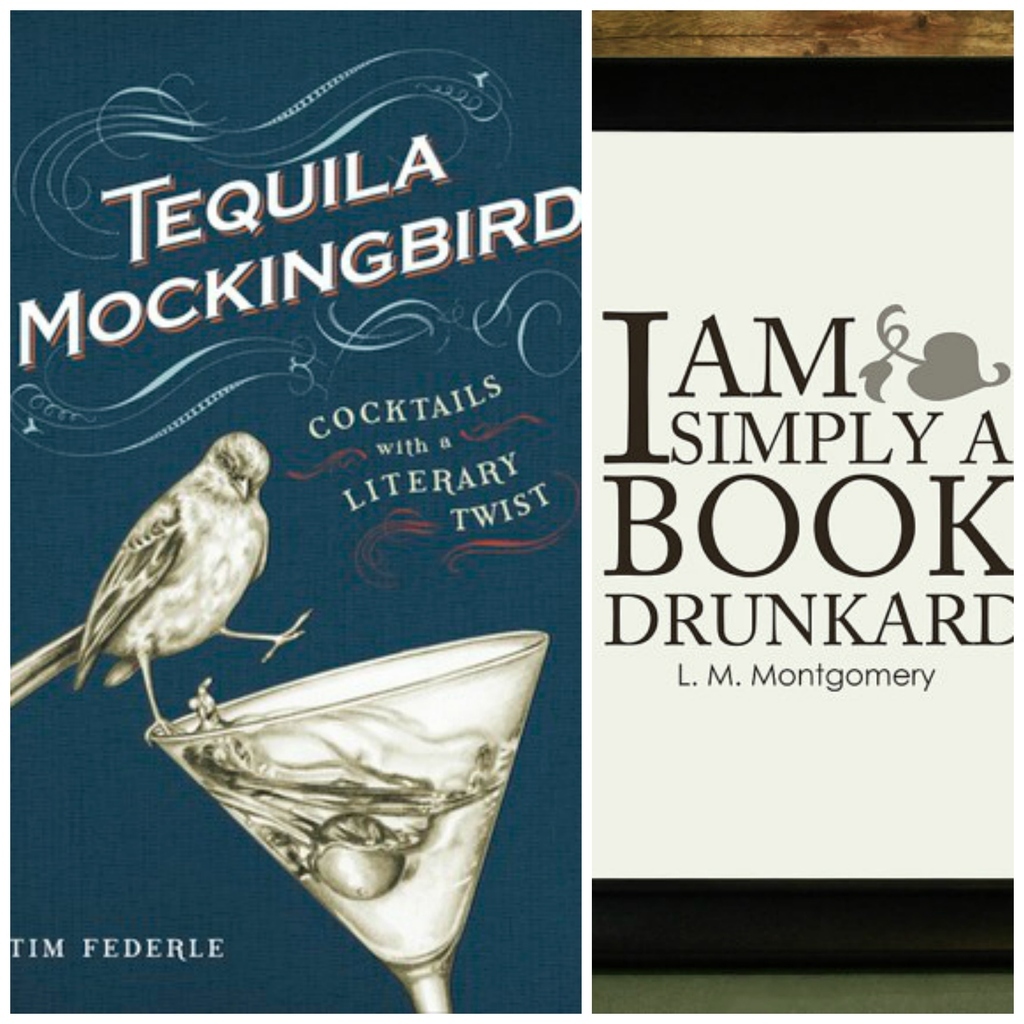 7.
Reader/Writer Fuel
Caffeinated beverages and the perfect mugs to hold them.
Clever Cups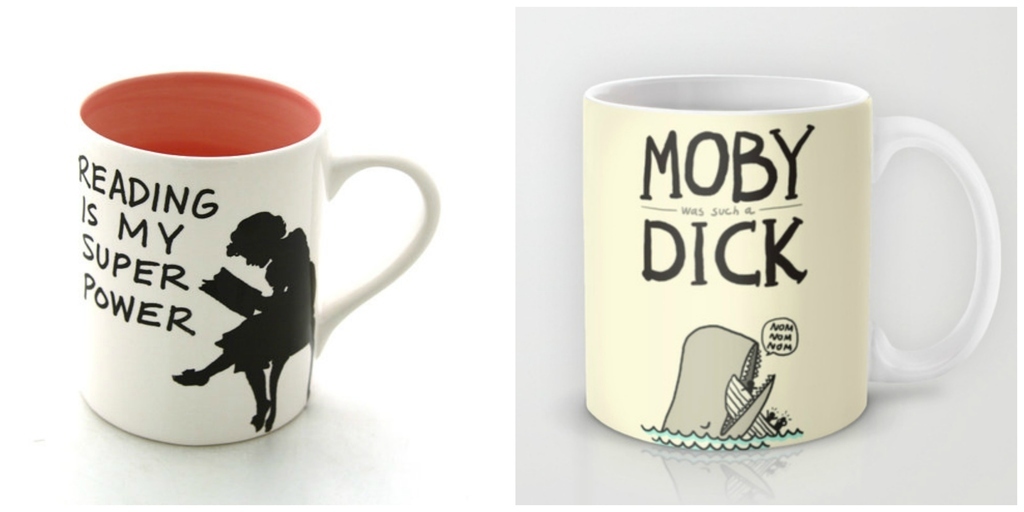 Adagio Teas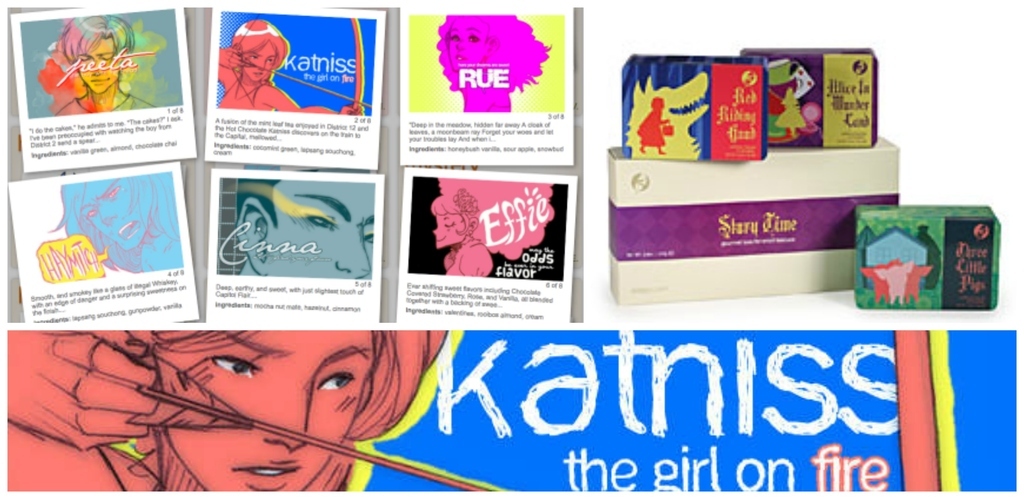 8.
Wearables
Writers and book worms will thank you.
My Workout is Reading Tank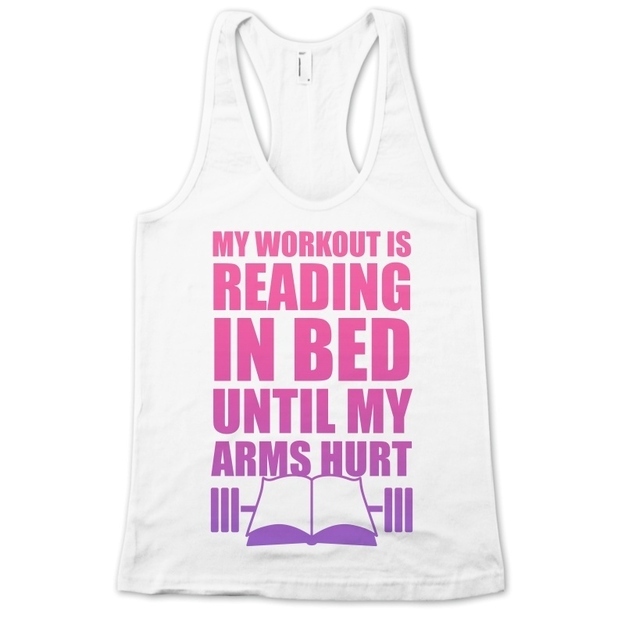 Writer's Wrist Warmers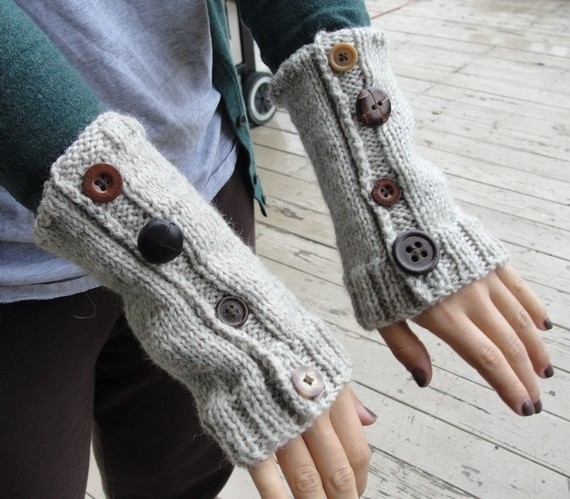 Shakespearean Insult Bandages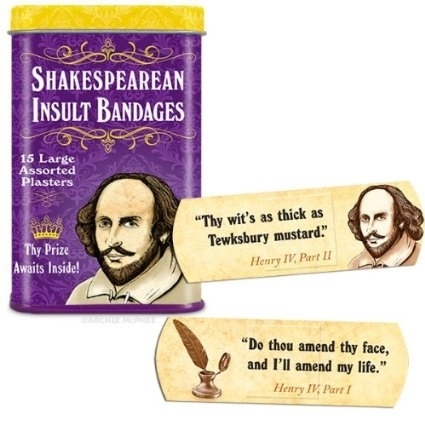 9.
3000 Classic Books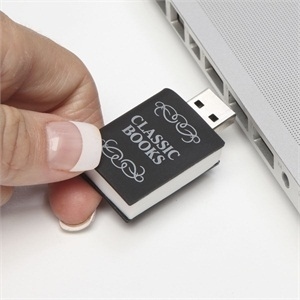 10.
Go Away, I'm Reading! Dust Jackets