Lady Gaga is one of the few celebs who can pull off ridiculous looks. So, these guys tried to see if they had what it takes to pull off some of Lady Gaga's most iconic looks.
Some were a little unsure about this challenge...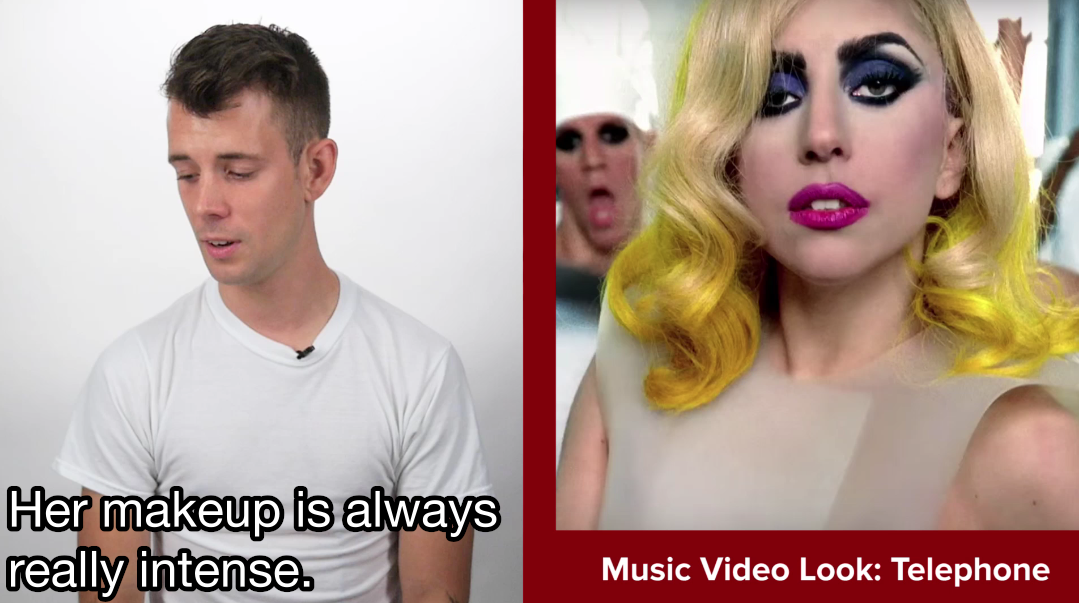 ...while others wanted to make Gaga proud.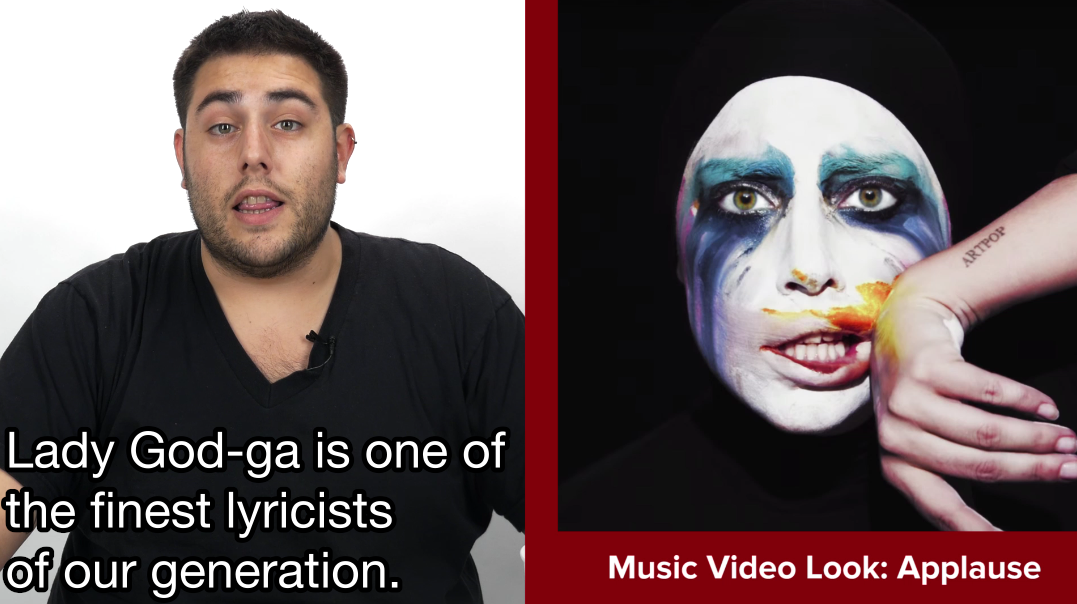 But when it was time to apply all the makeup, Kevin started to feel a tad bit insecure about his look.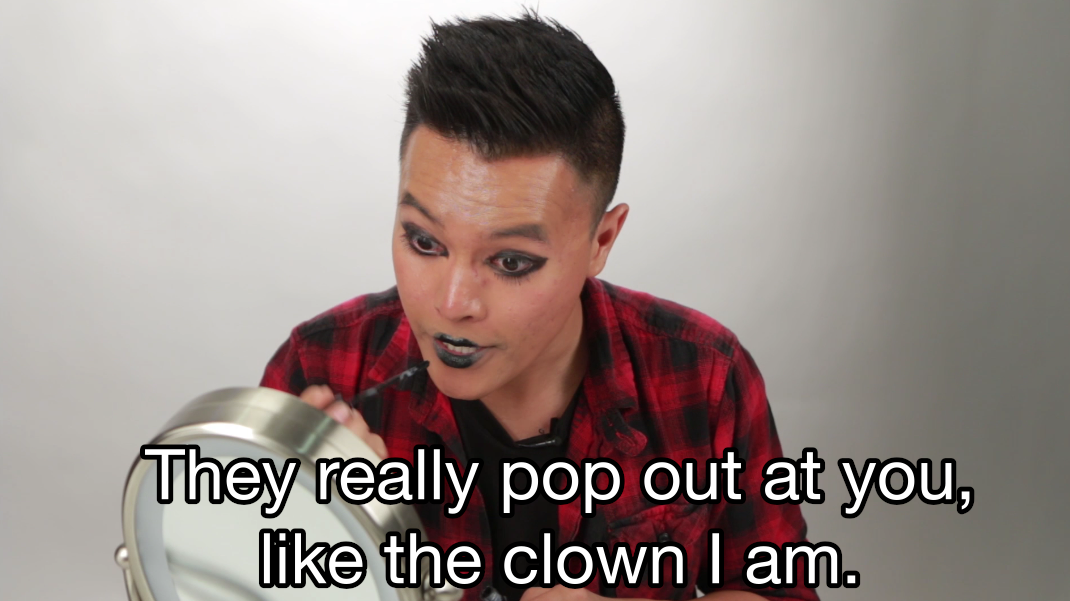 Amro reminded himself of something completely different: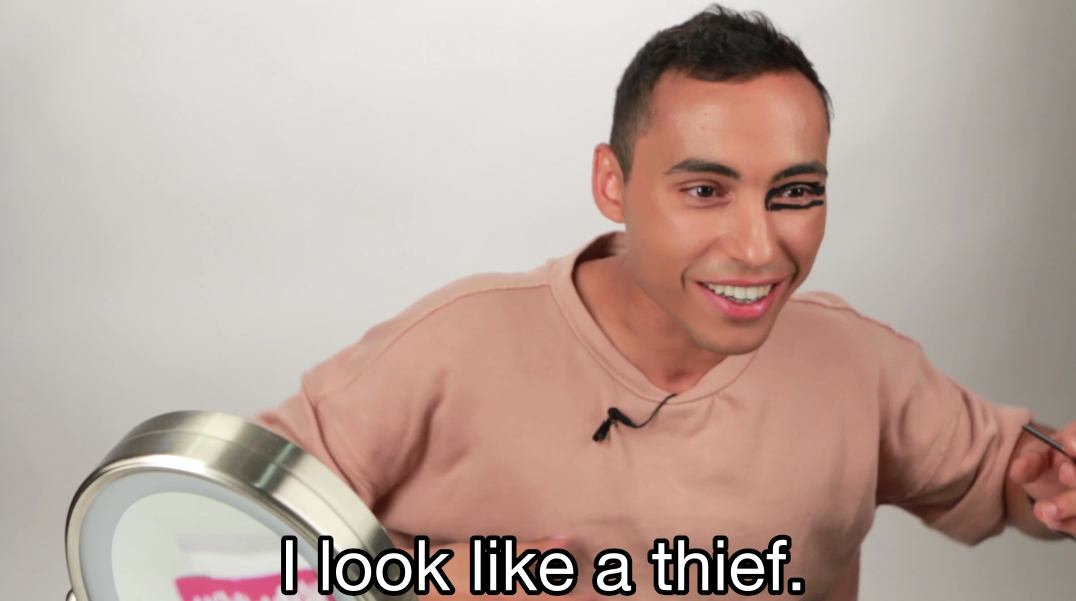 And Zach made sure to give all of us life advice that we should keep in our hearts FOREVER.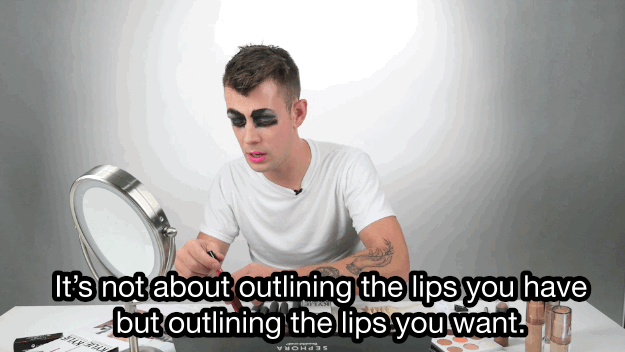 And Zach killed it — the only thing missing was a wig!