Asian-Americans Re-Created Famous Vanity Fair Magazine Covers And It Was Beautiful
You're not alone.
by
,
,
We've all seen the Hollywood Issue of Vanity Fair, gracing magazine stands since 1995:
However, we haven't seen a lot of Asian-American representation on these covers. So some BuzzFeed staff decided to come together and create one of the iconic covers themselves.
A lot of them spoke about the fact that this opportunity gave them a chance to show representation and be the role models that they didn't have growing up:
And while these people have never been on an actual Vanity Fair cover, that certainly doesn't mean they aren't worthy of it. Check out their individual accomplishments and pictures below:
1. Ashly Perez, 27, Development Partner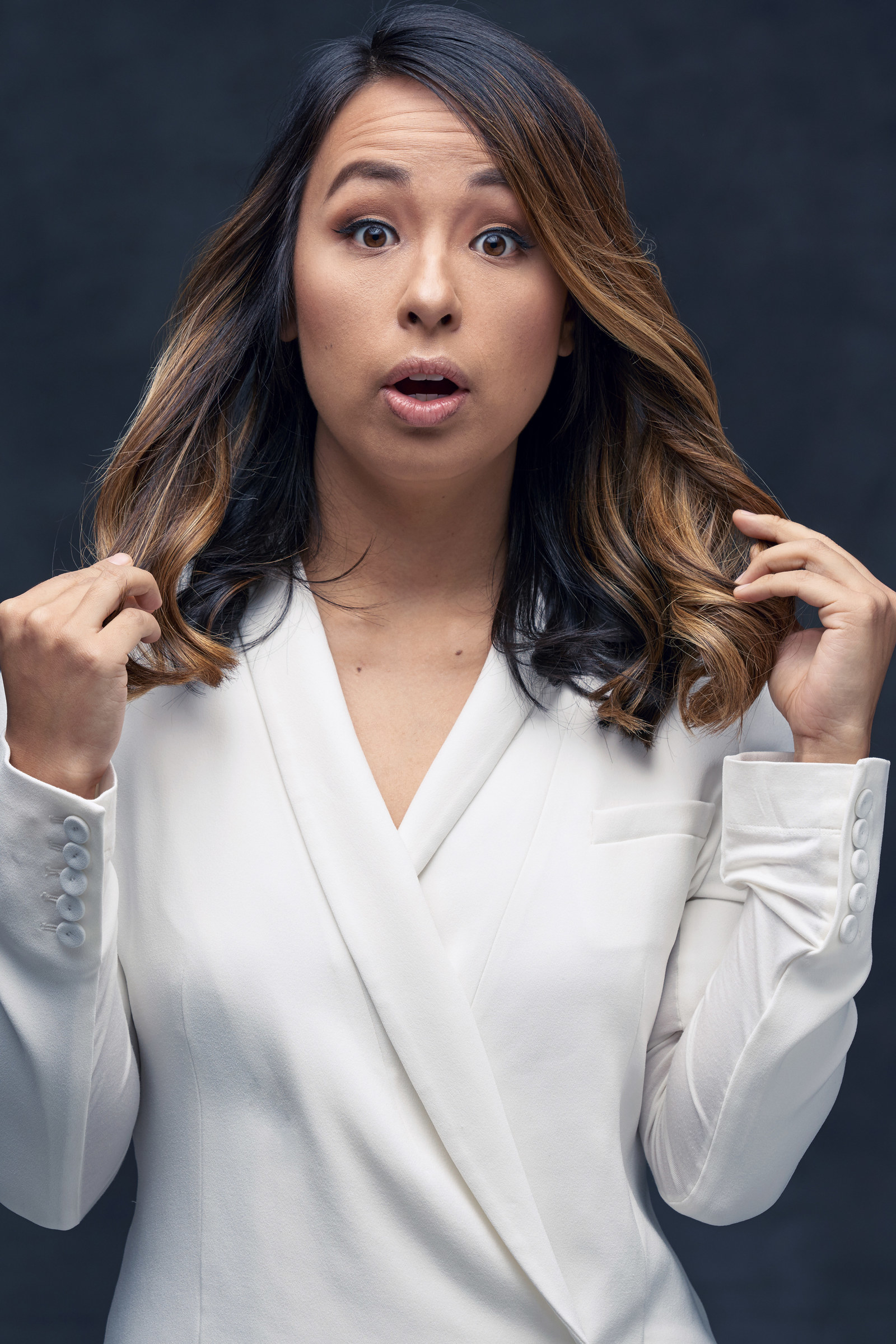 2. Justin Tan, 28, Video Producer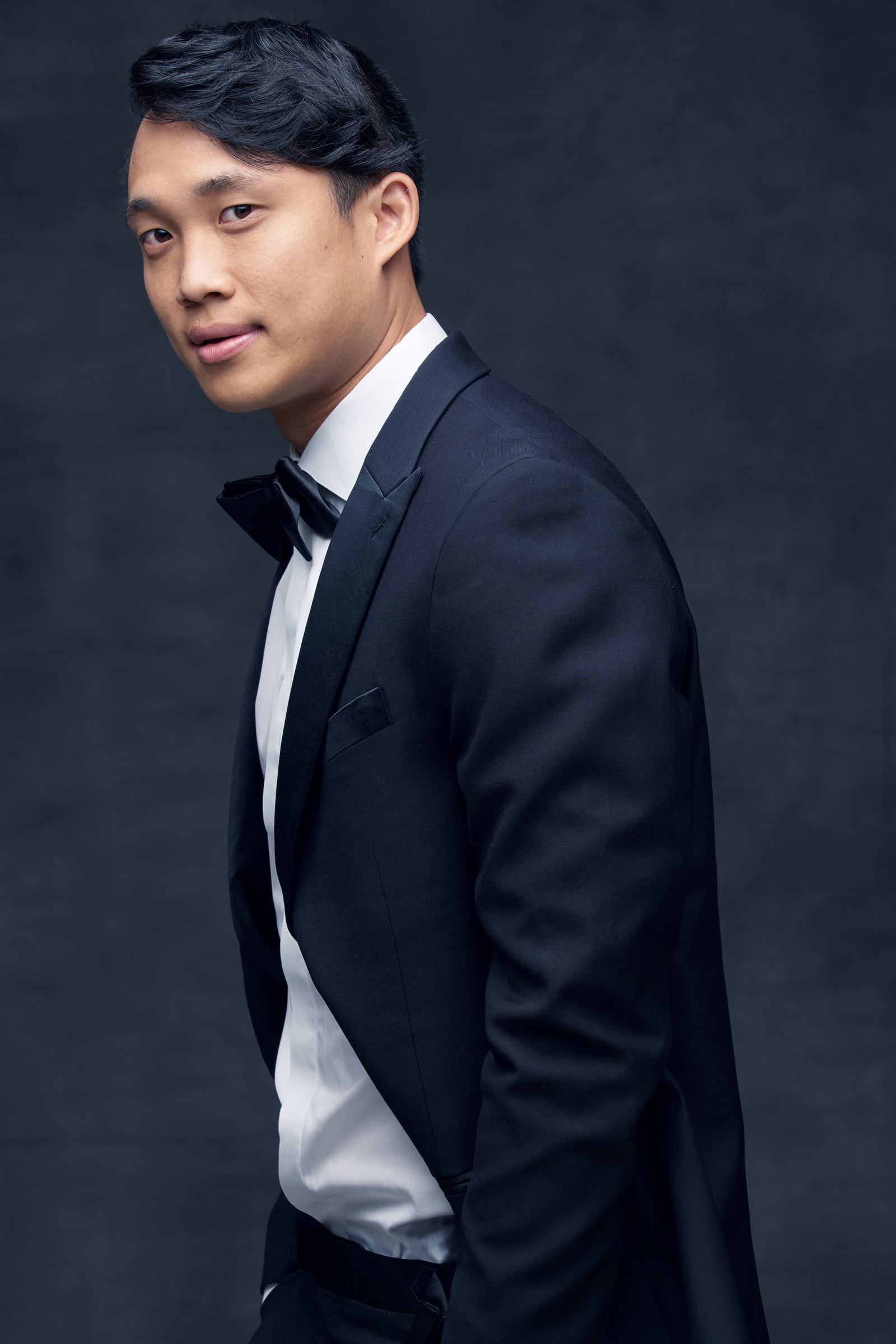 3. Safiya Nygaard, 24, Video Producer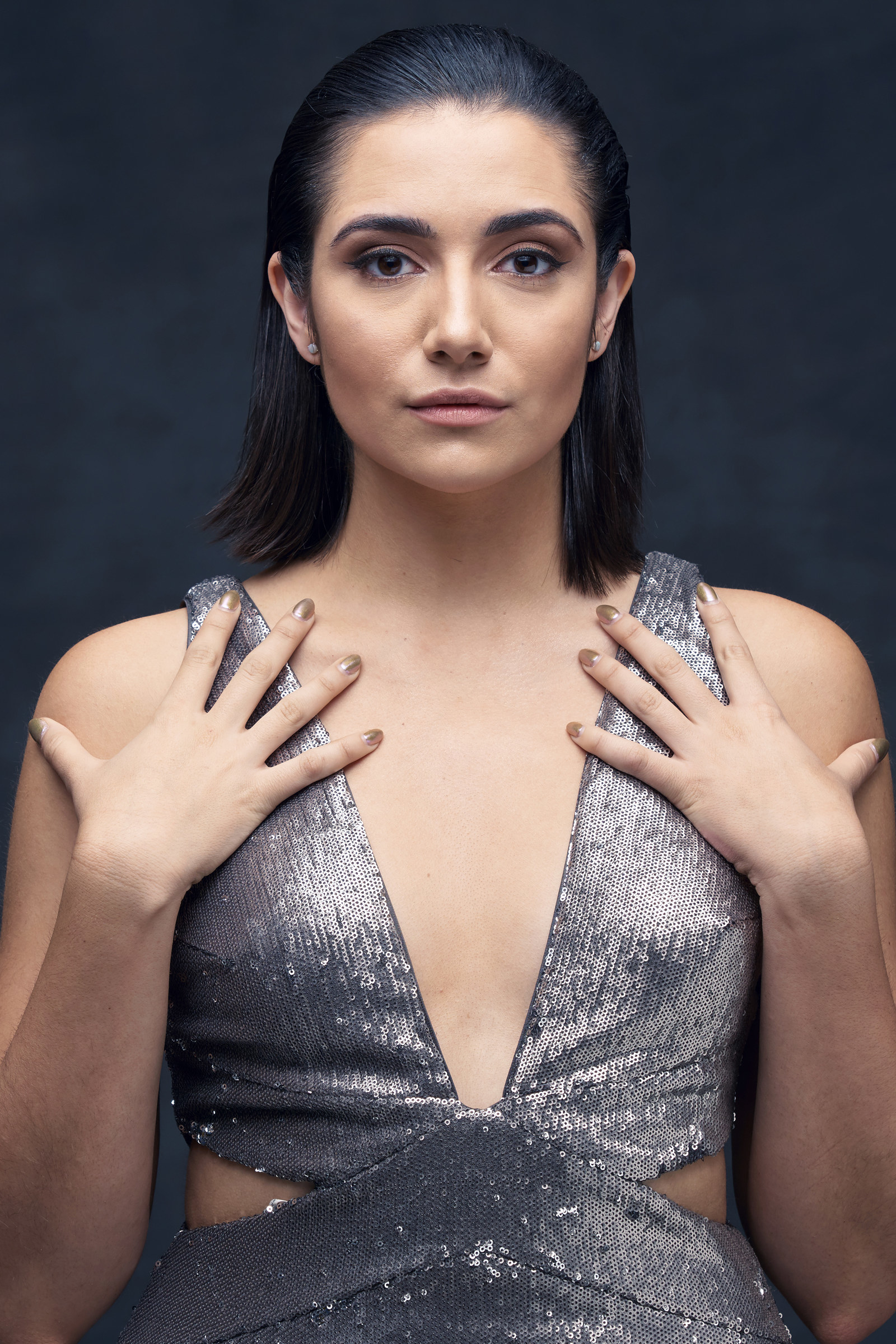 4. Ryan Bergara, 26, Video Producer
5. Michelle Khare, 24, Video Producer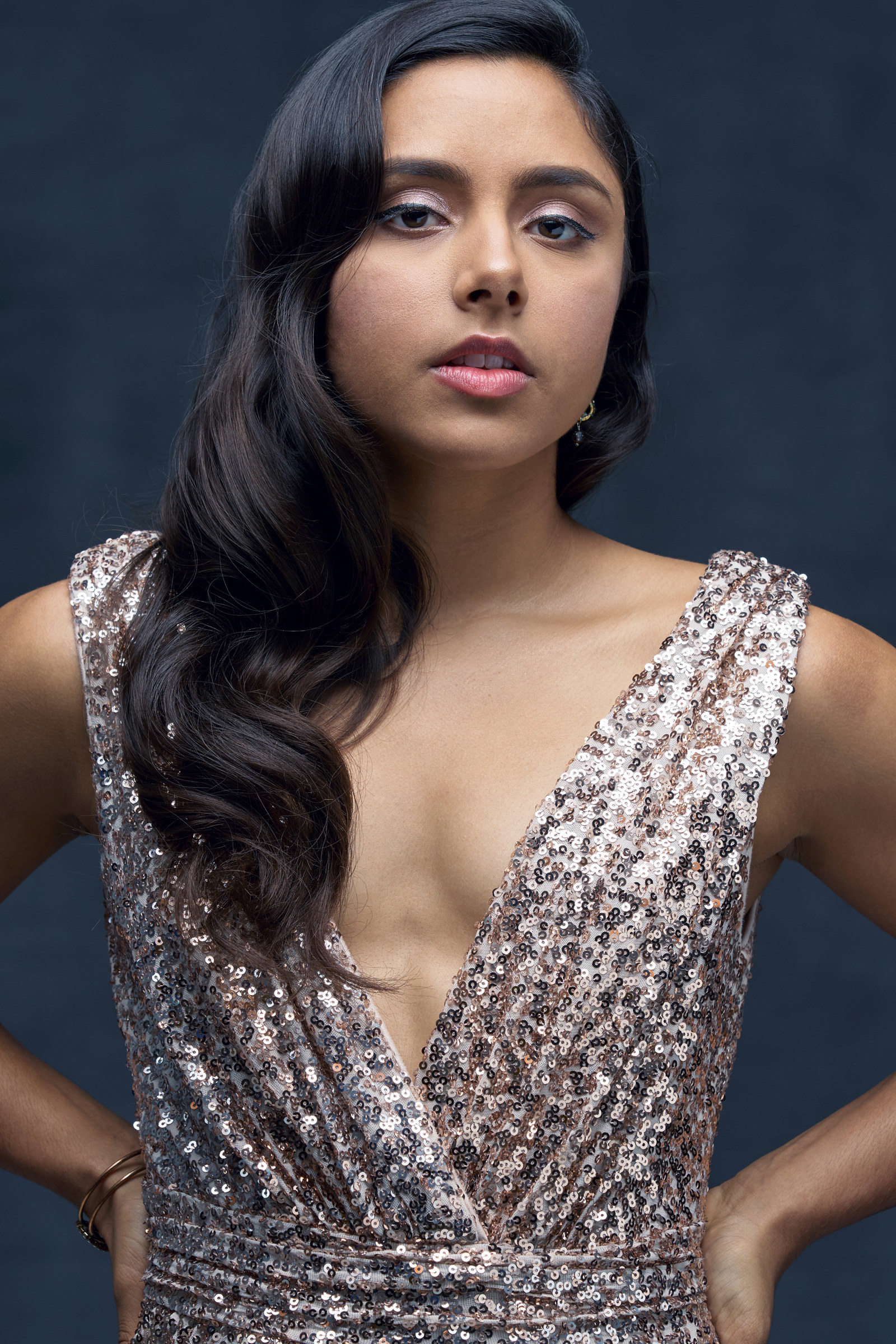 6. Jared Sosa, 33, Creative Director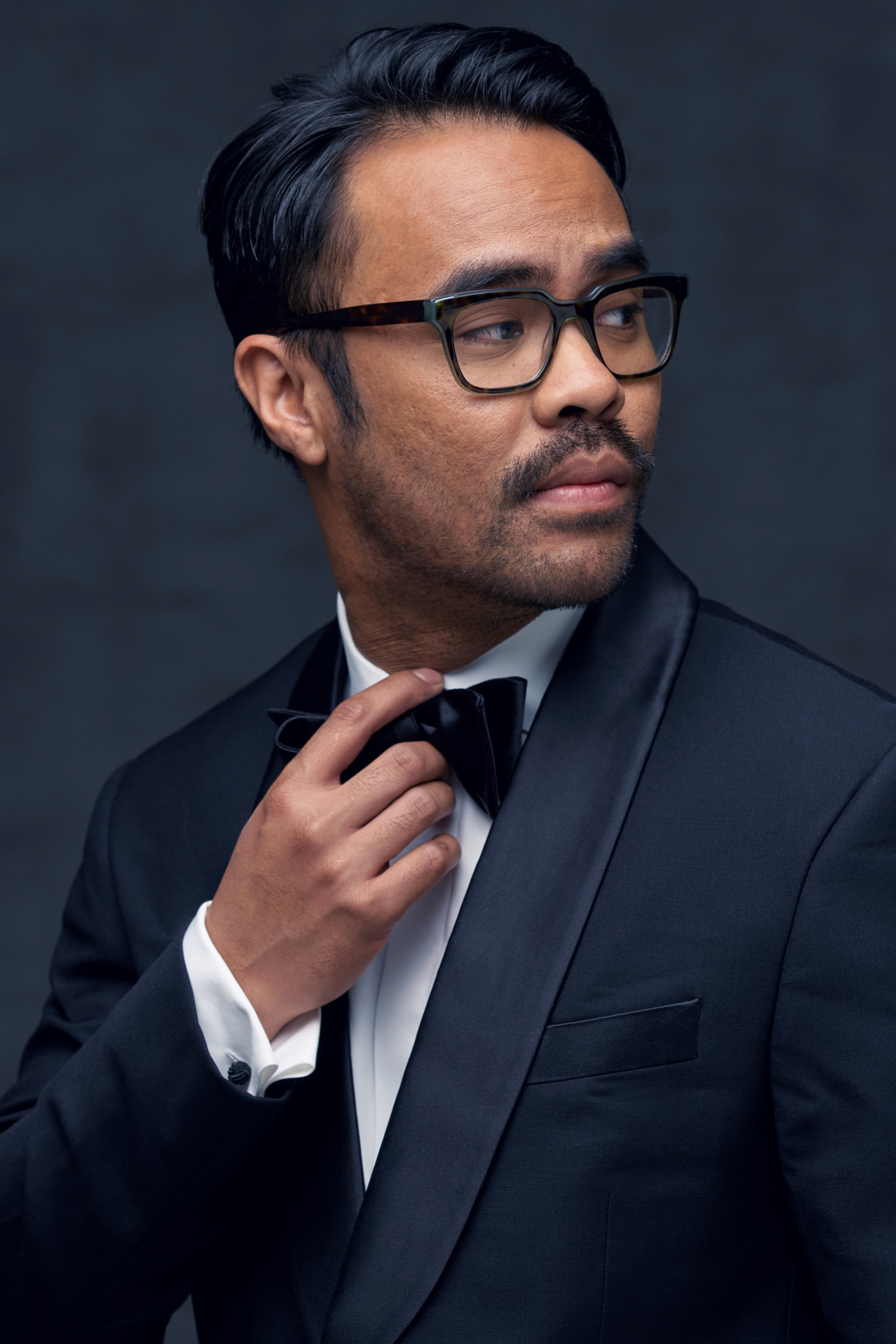 7. Jennifer Ruggirello, 23, Video Producer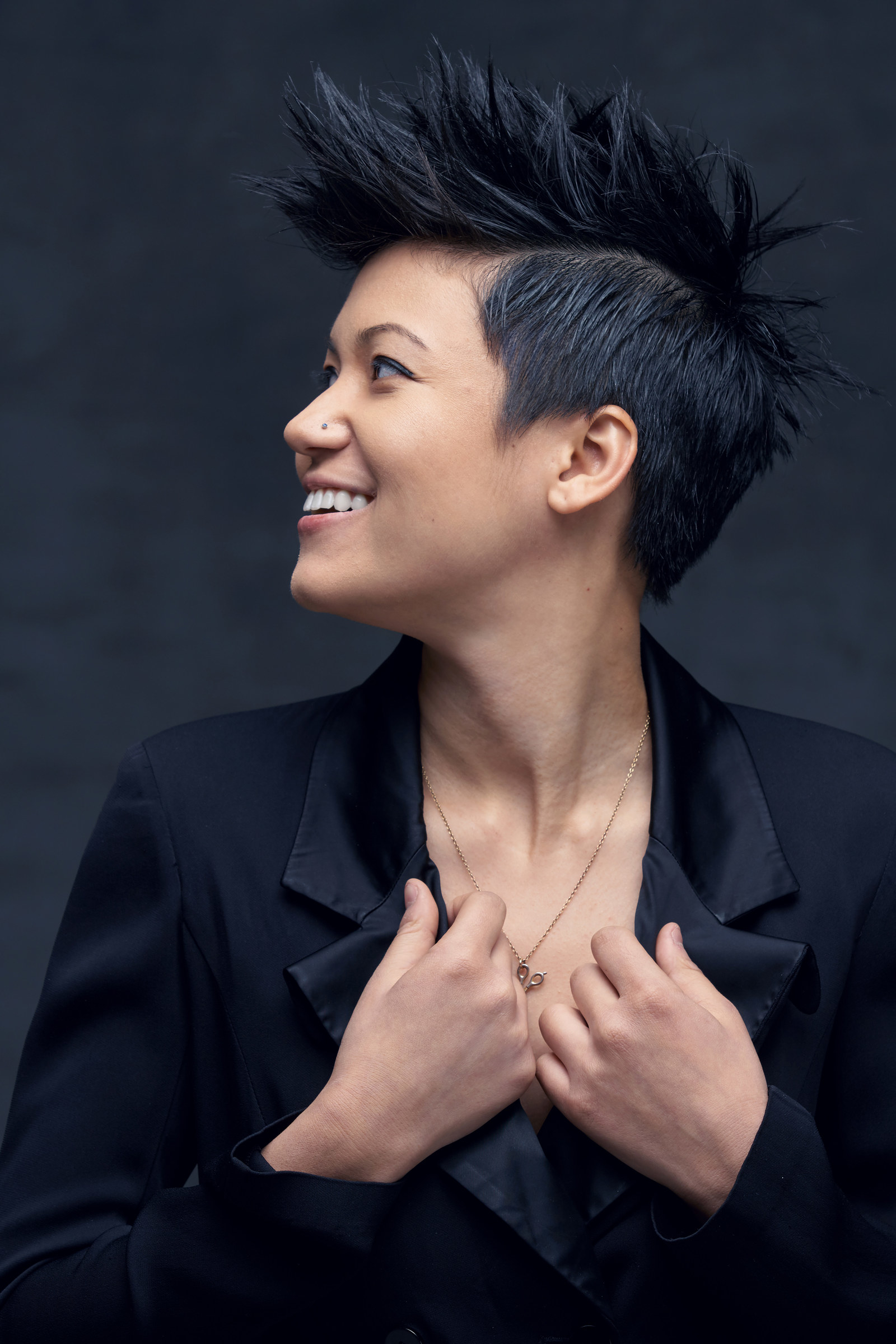 8. Kane Diep, 27, Video Producer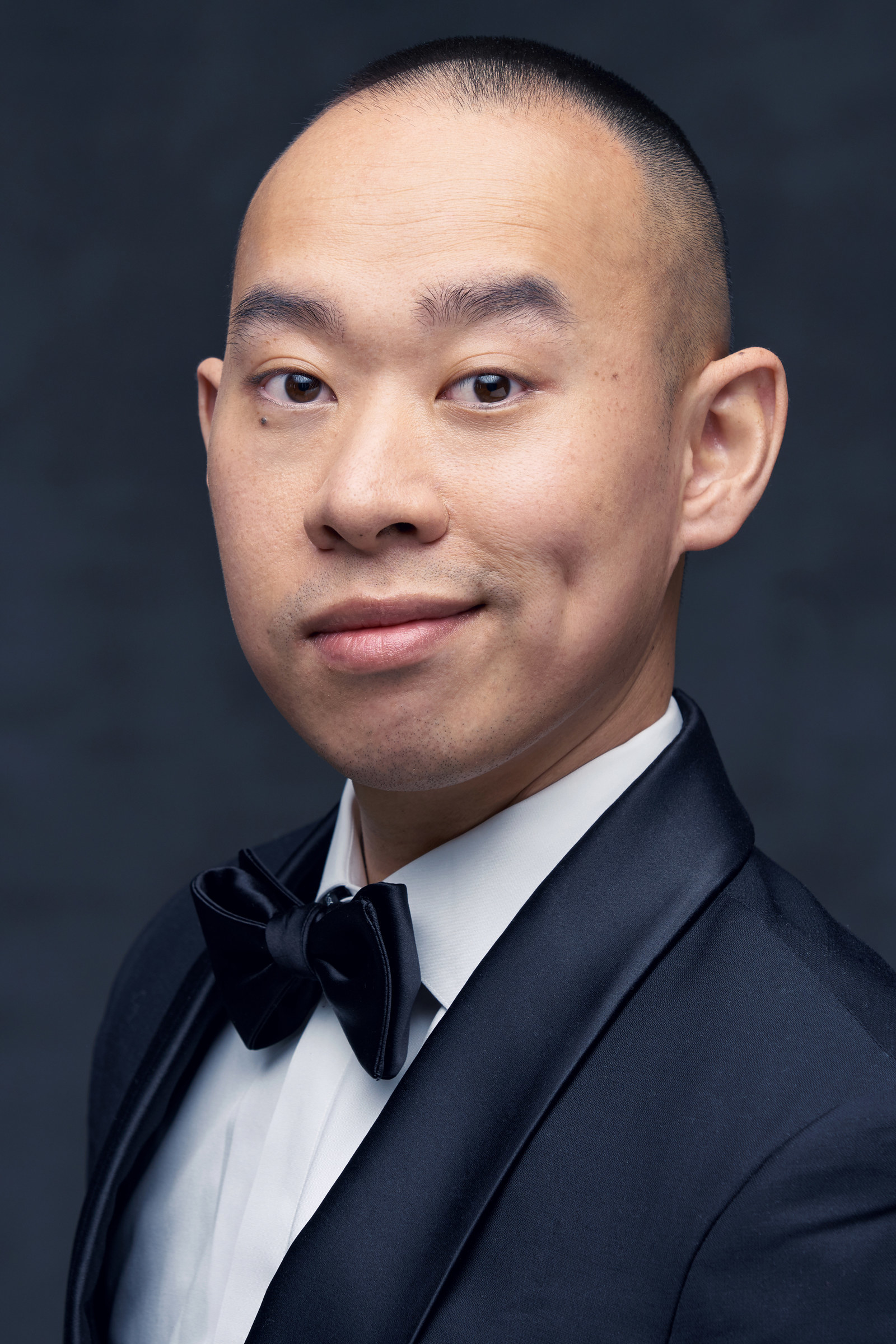 9. Niki Ang, 23, Video Producer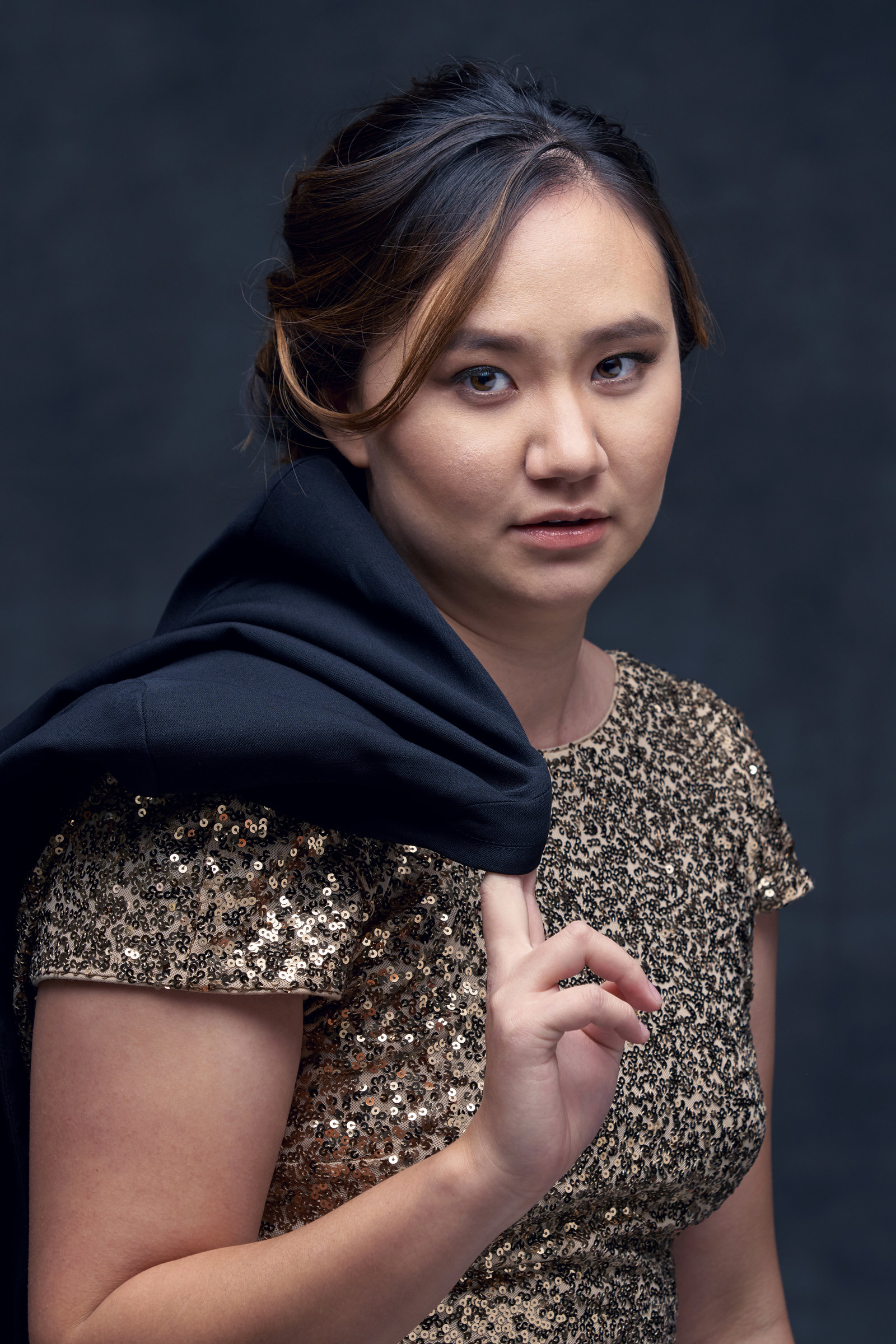 10. Robin Broadfoot, 28, Video Producer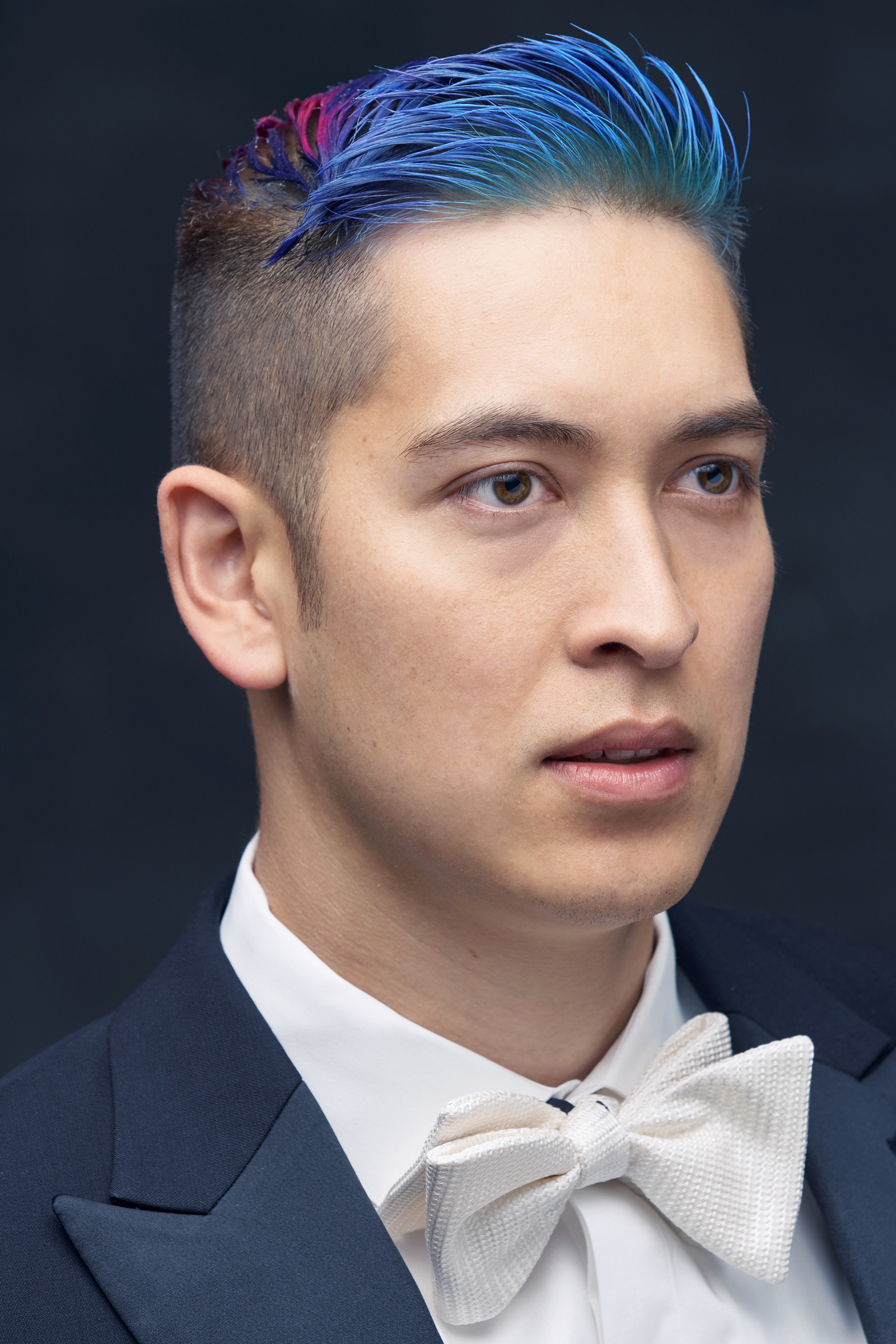 11. Maggie Jung, 24, Junior Video Producer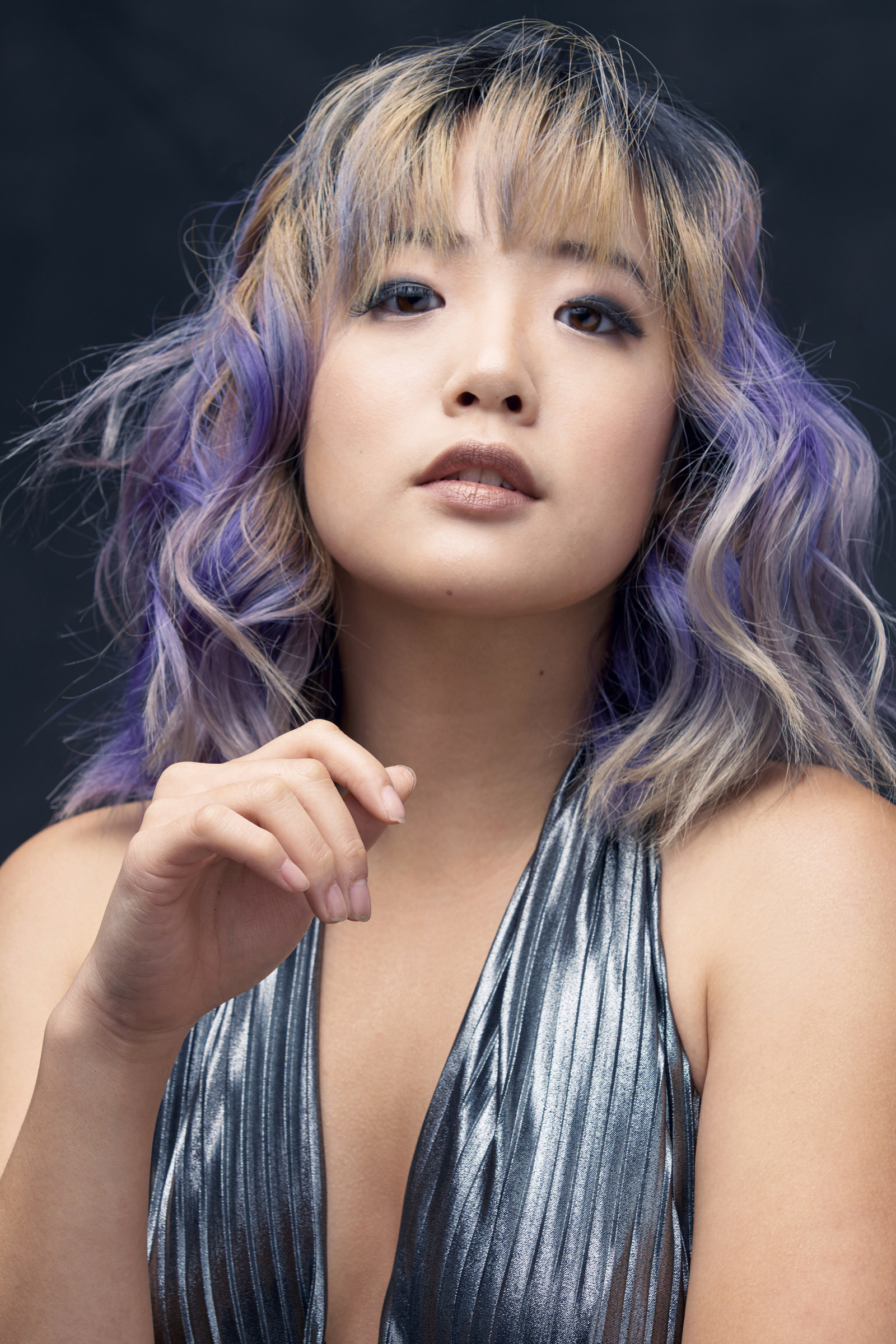 12. Annie Jeong, 24, Junior Video Producer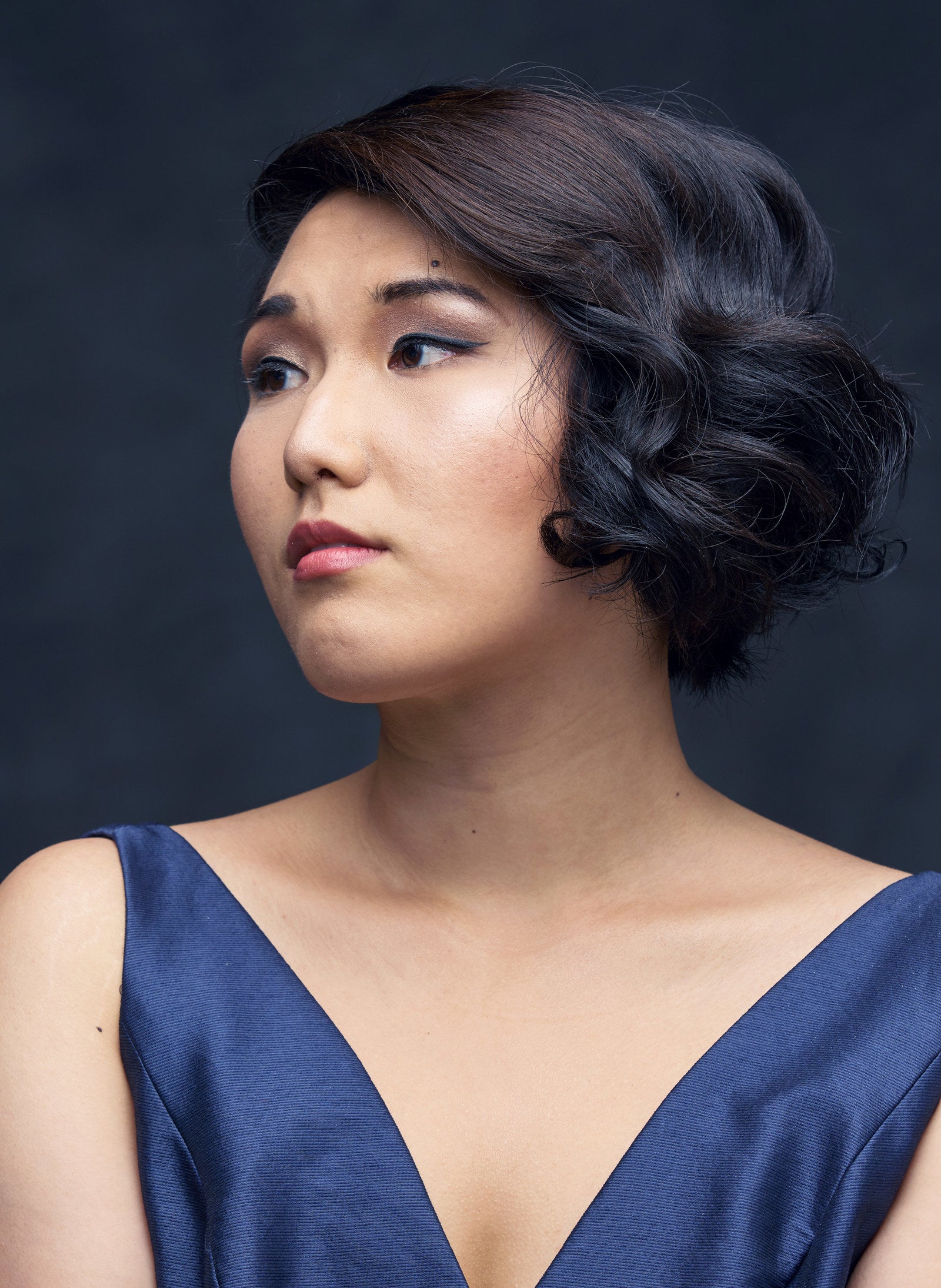 13. Kevin J. Nguyen, 23, Junior Video Producer
14. Rachel Kang, 24, Junior Video Producer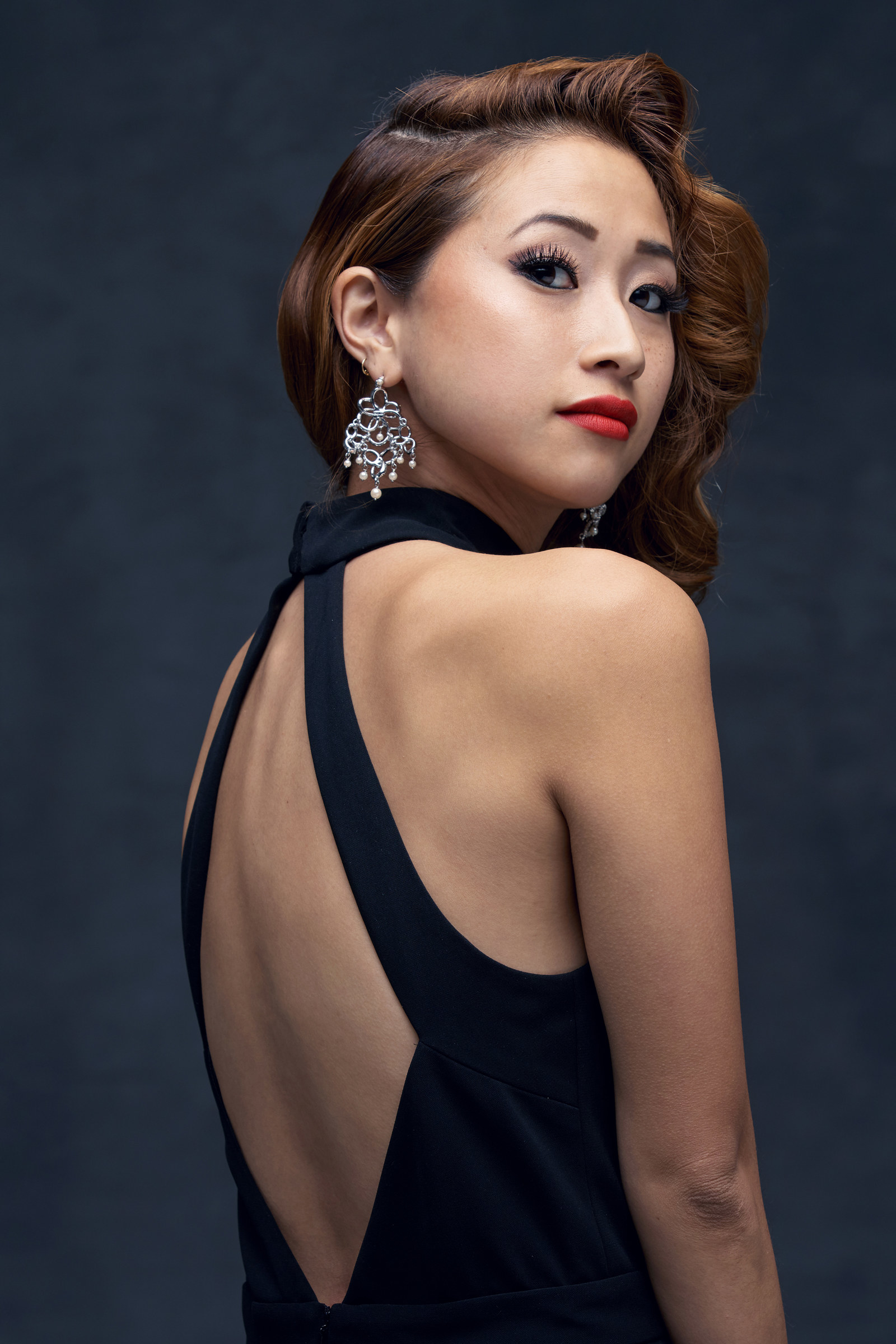 15. Steven Lim, 26, Video Producer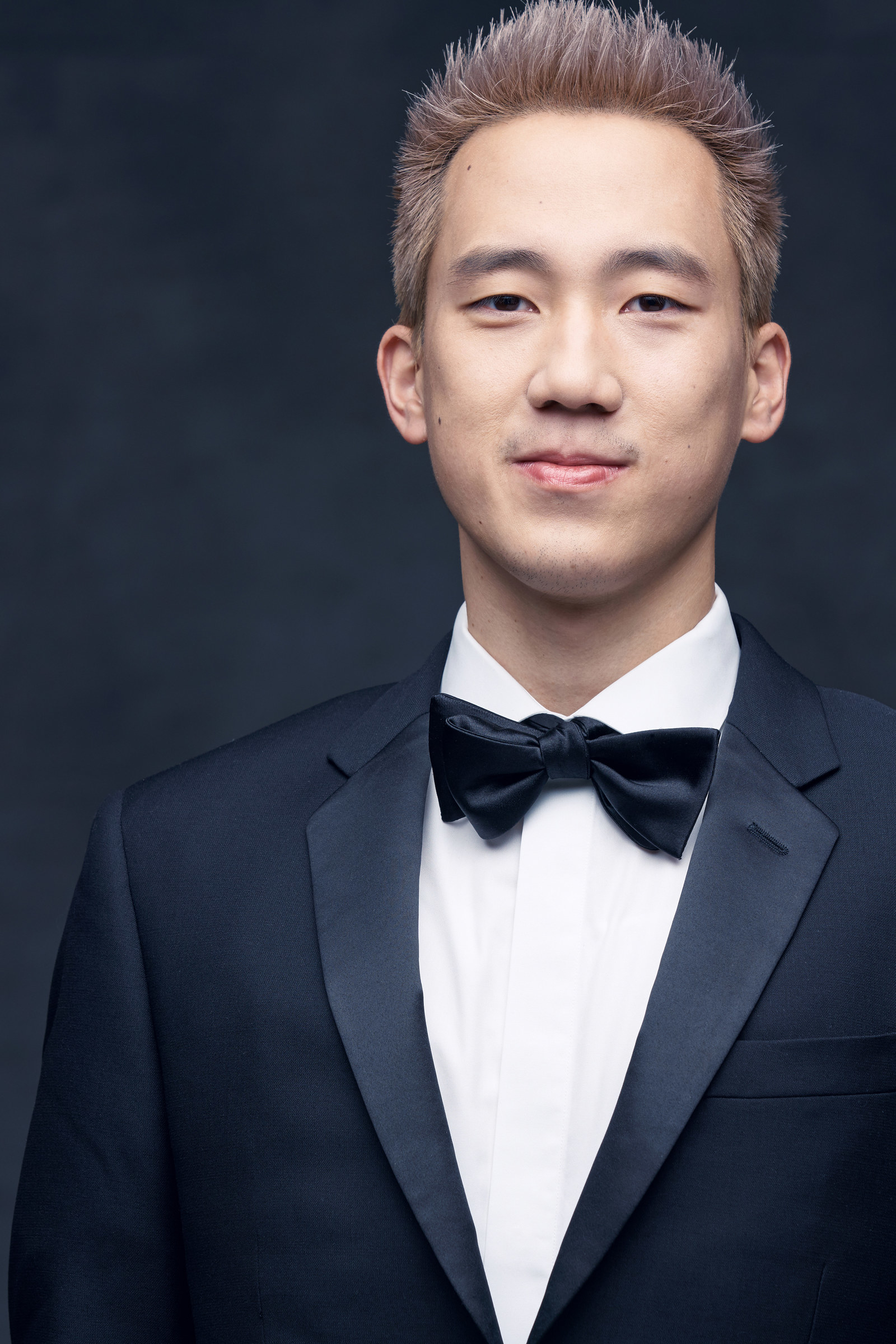 16. Tiffany Lo, 29, Senior Manager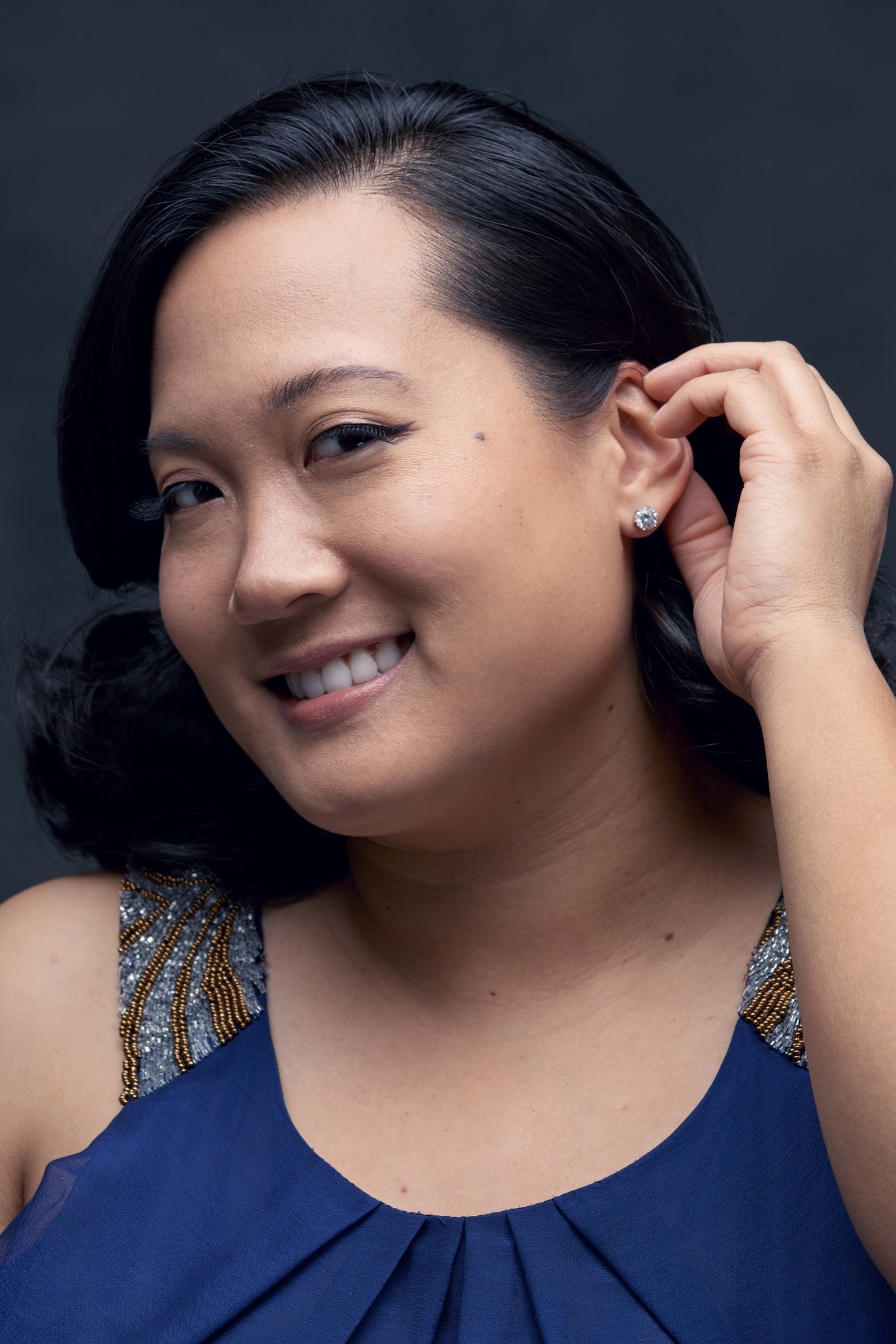 17. Ray Pajar, 28, Junior Video Producer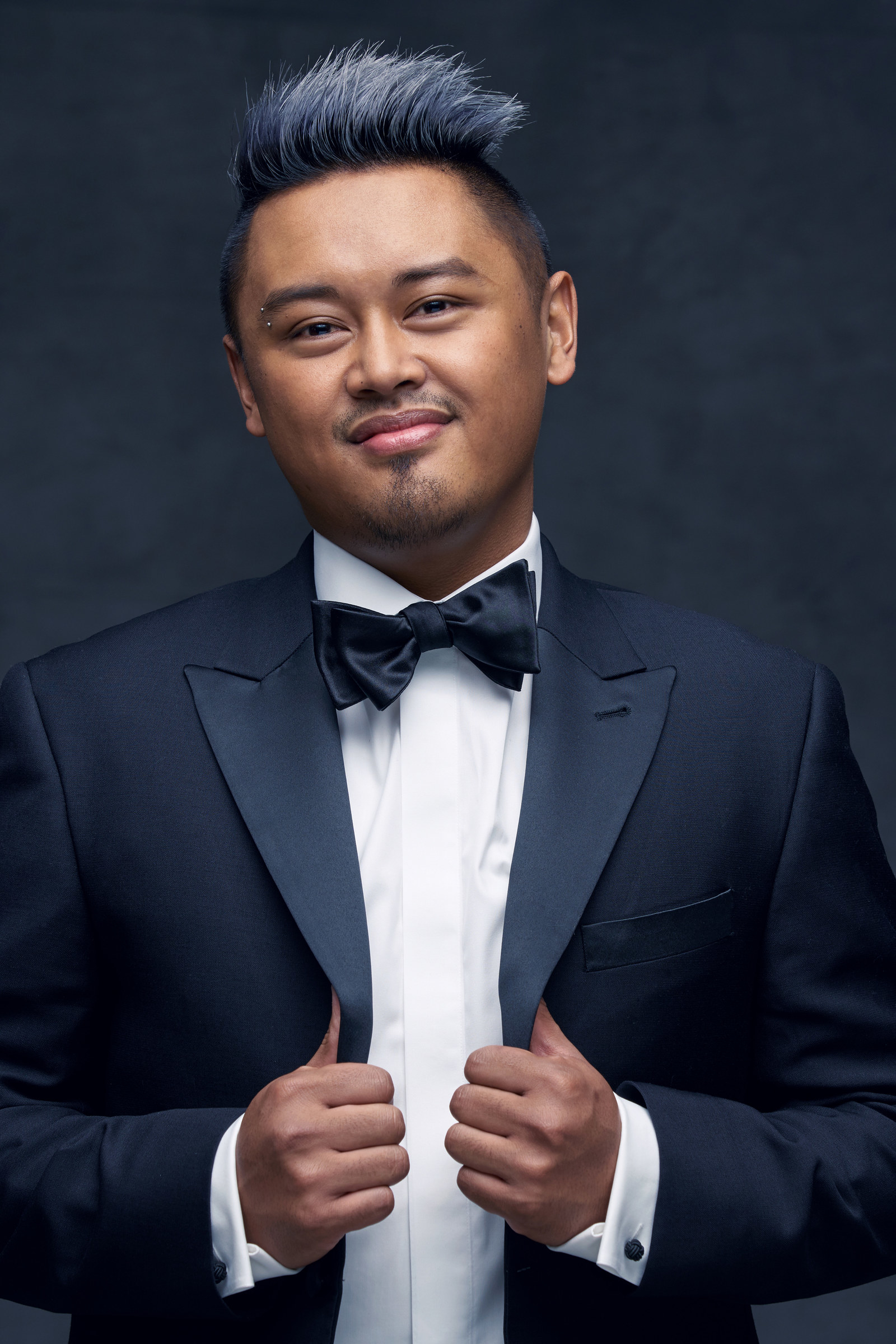 18. Carol Tan, 25, Creative Producer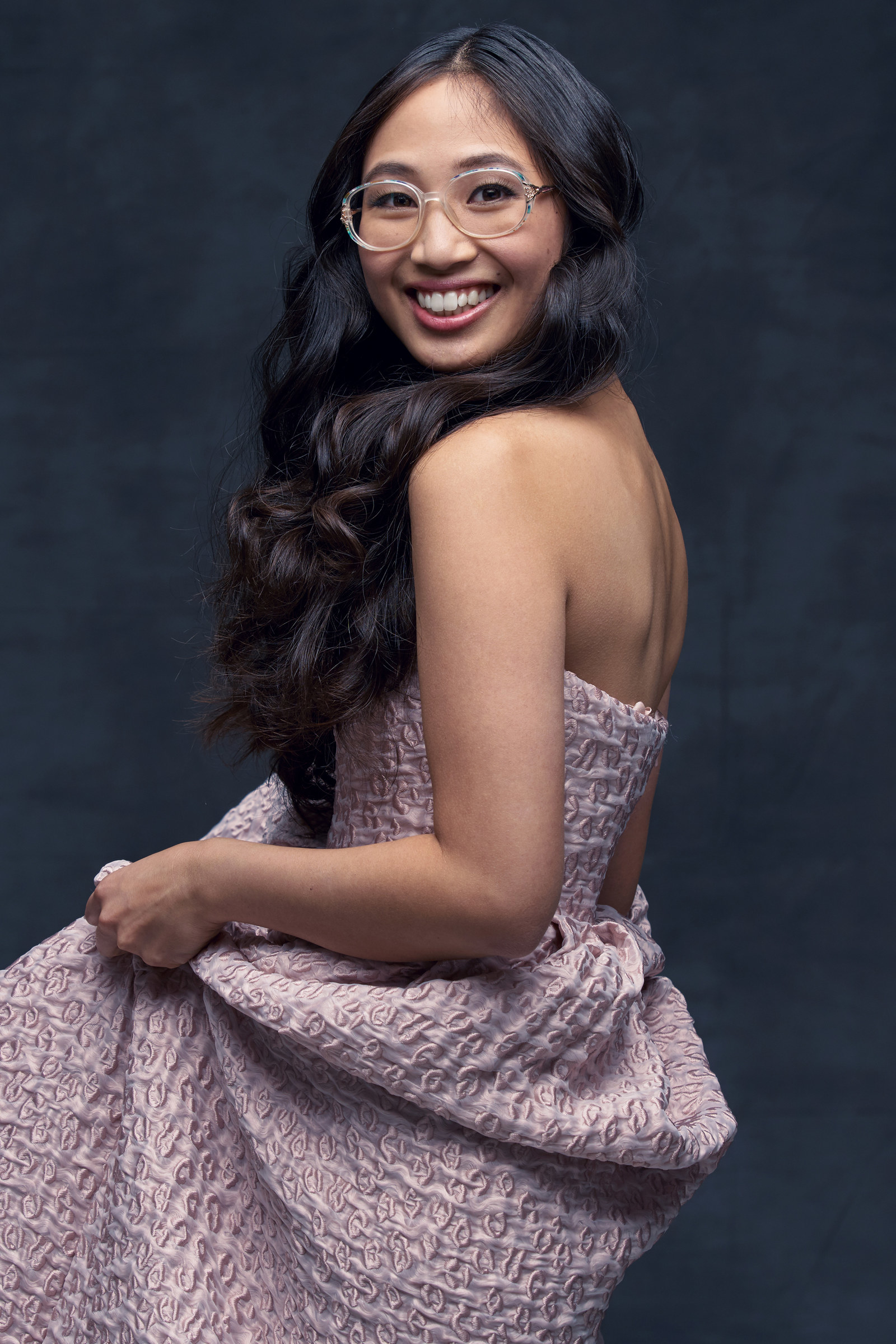 19. Christopher Lam, 24, Video Producer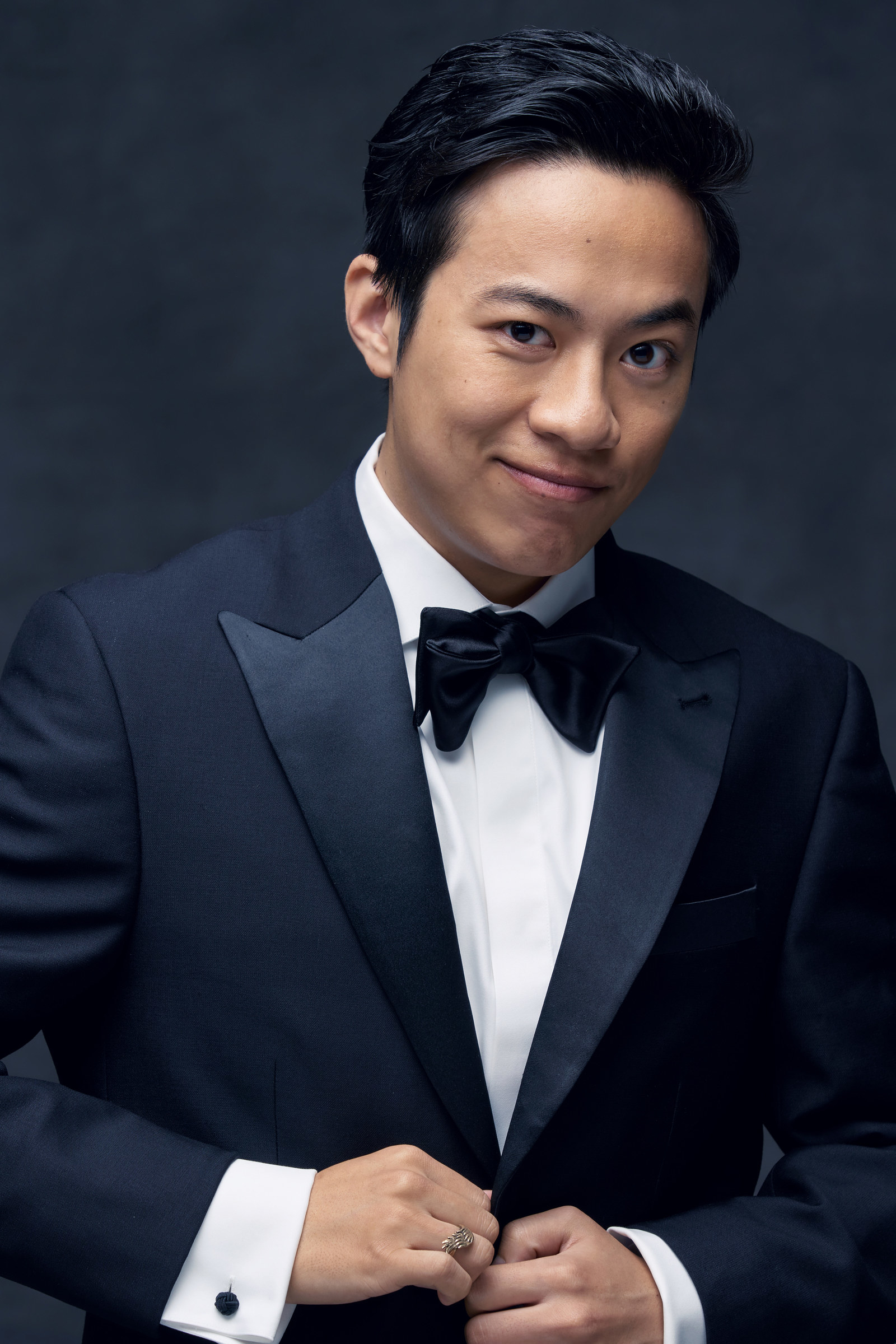 20. Hitomi Aihara, 31, Junior Producer
21. Tiger Souvannakoumane, 26, Junior Video Producer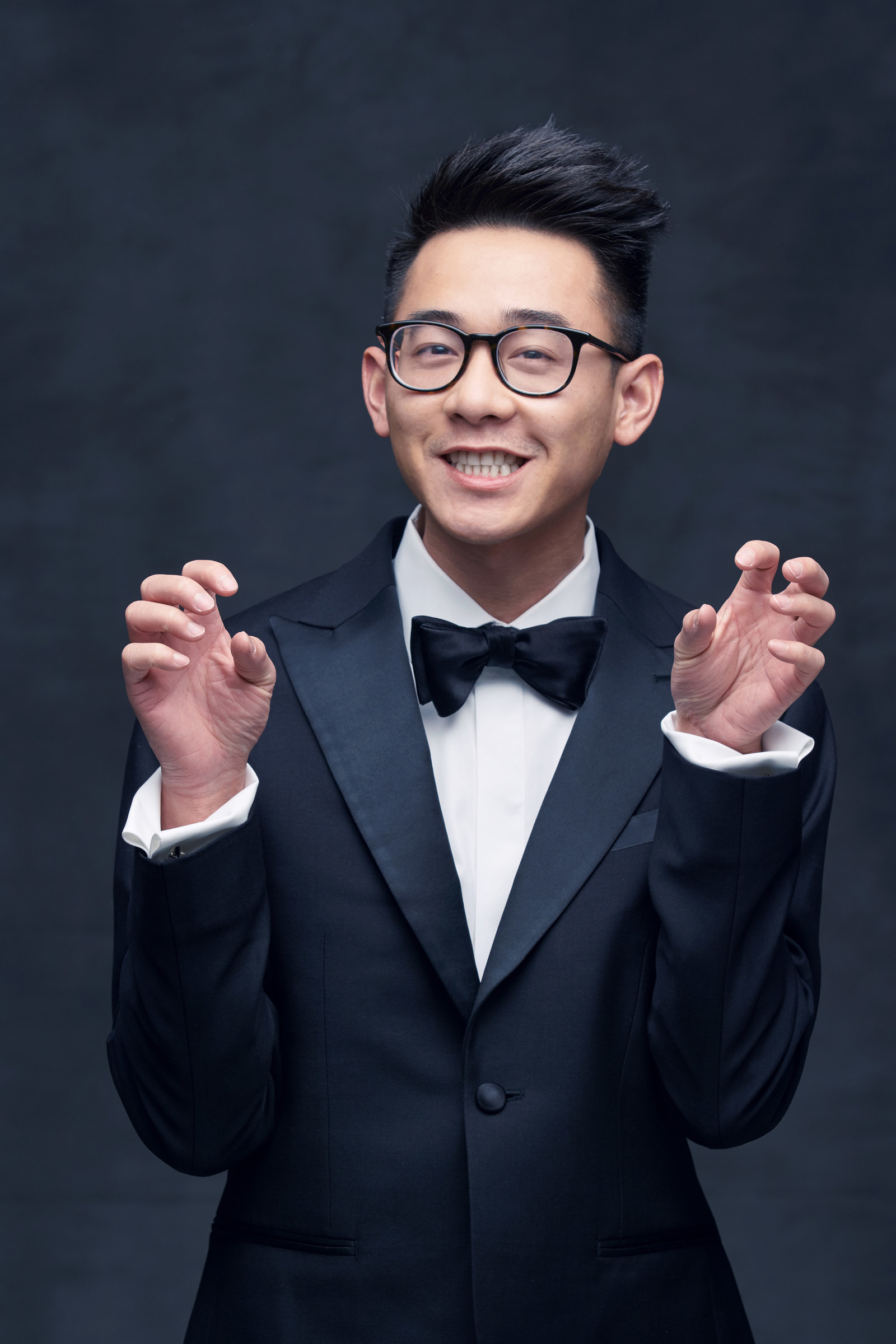 22. Rie Tange McClenny, Junior Producer