Super Fans Tried On Power Rangers Suits And It Was A Dream Come True
"Honestly, I've never felt more beautiful."
If you were a '90s kid, chances are the Power Rangers had a special place in your heart. So, we decided to make people's dreams come true and make them over into their favorite Power Rangers.
For Ashly, she grew up wanting to be the Green Power Ranger, Tommy, because of how cool he was.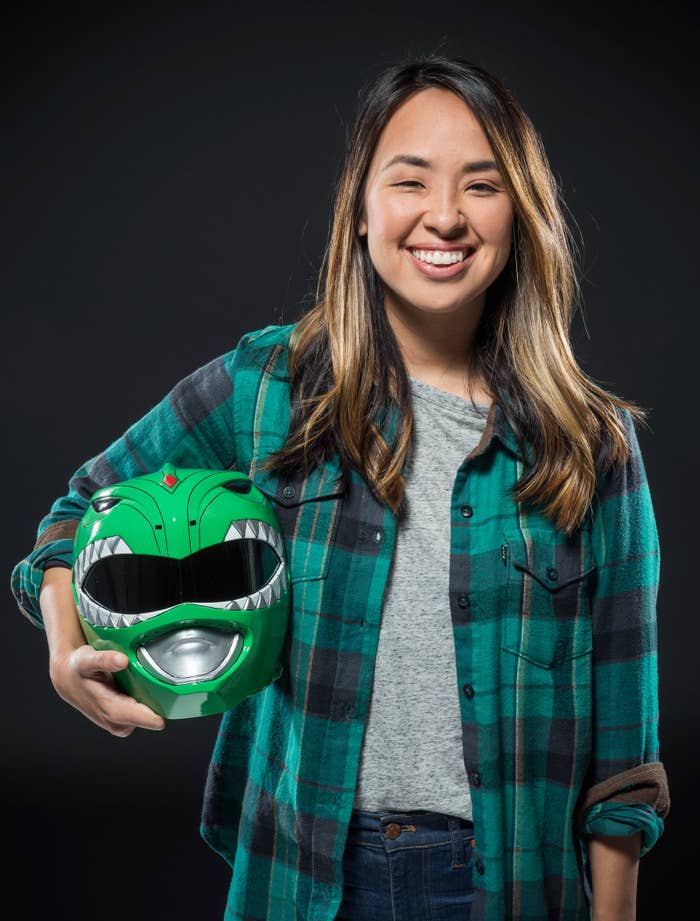 And she looked BADASS: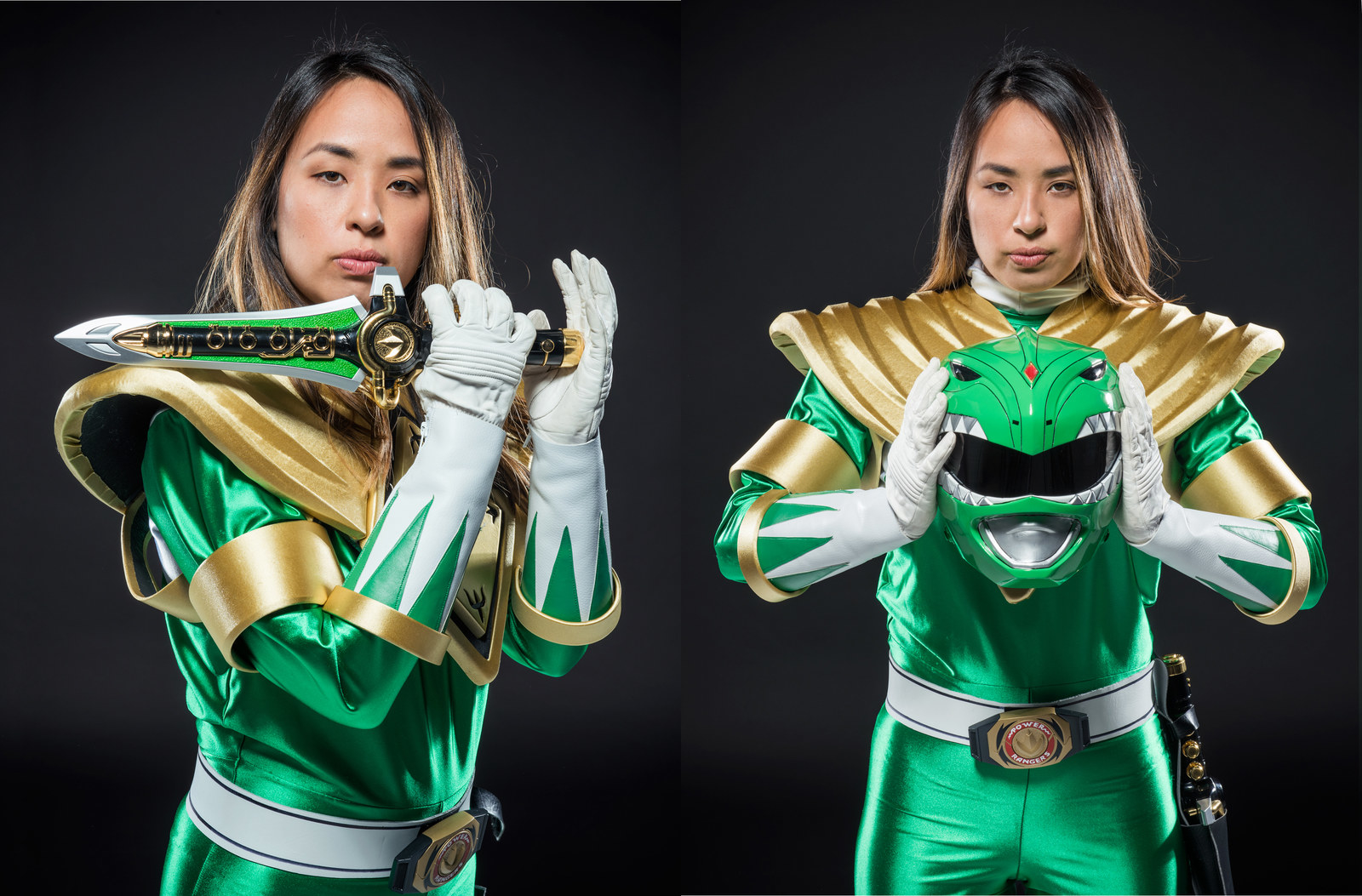 Kane wanted to be the red Power Ranger, Jason.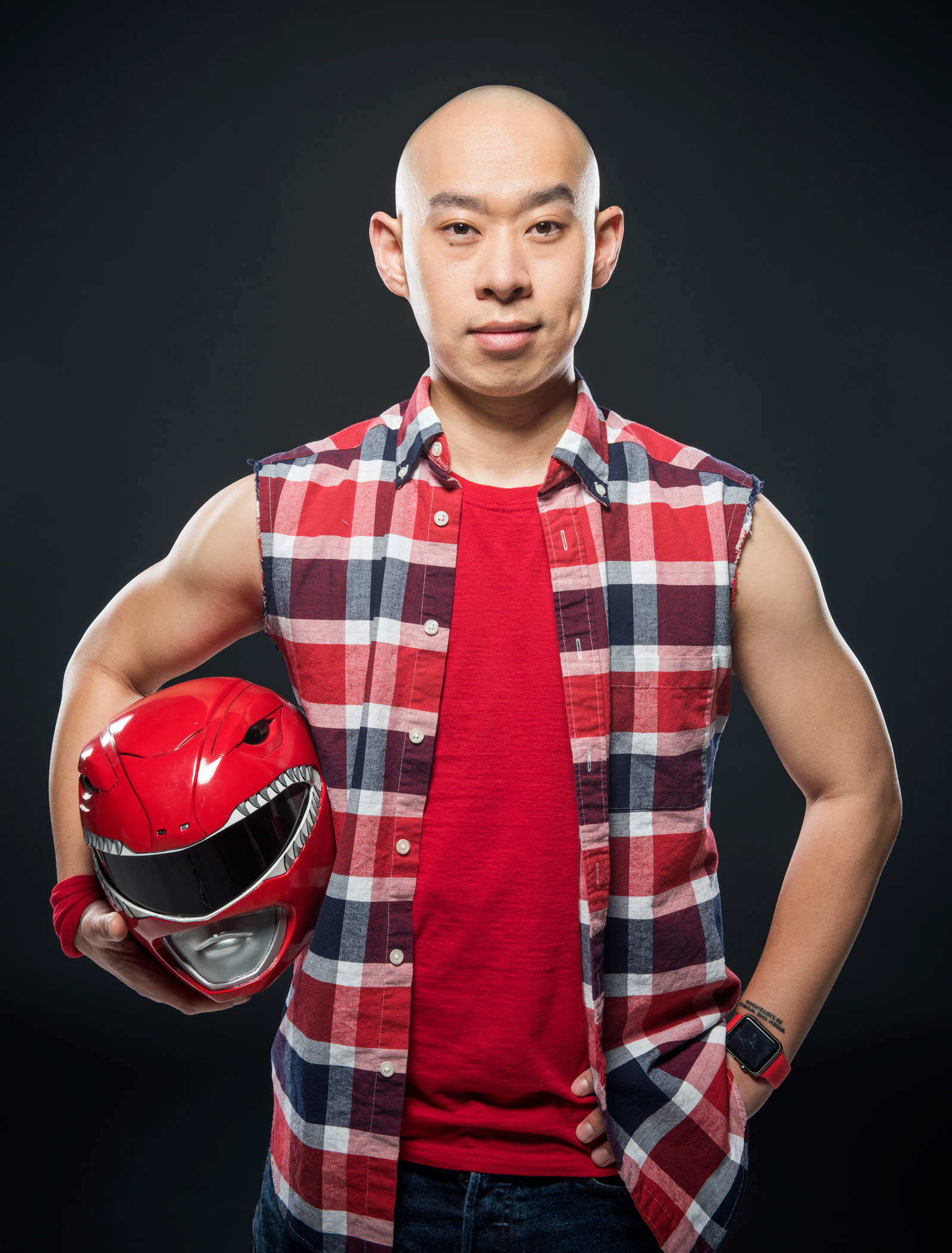 And Kane looked like a true hero in his Power Ranger get-up: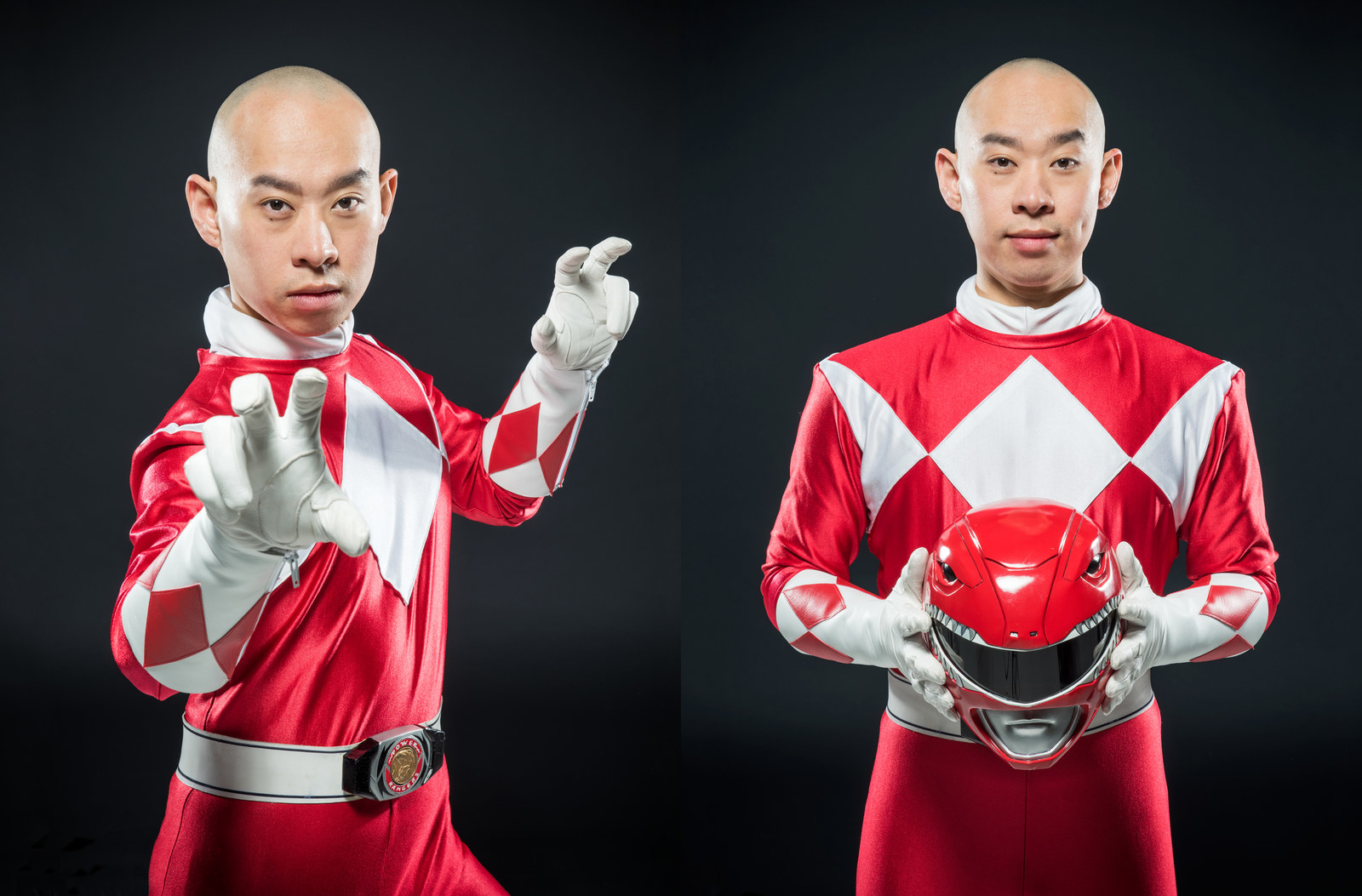 Ryan wanted to be the legendary White Ranger.
And he looked pretty dang distinguished: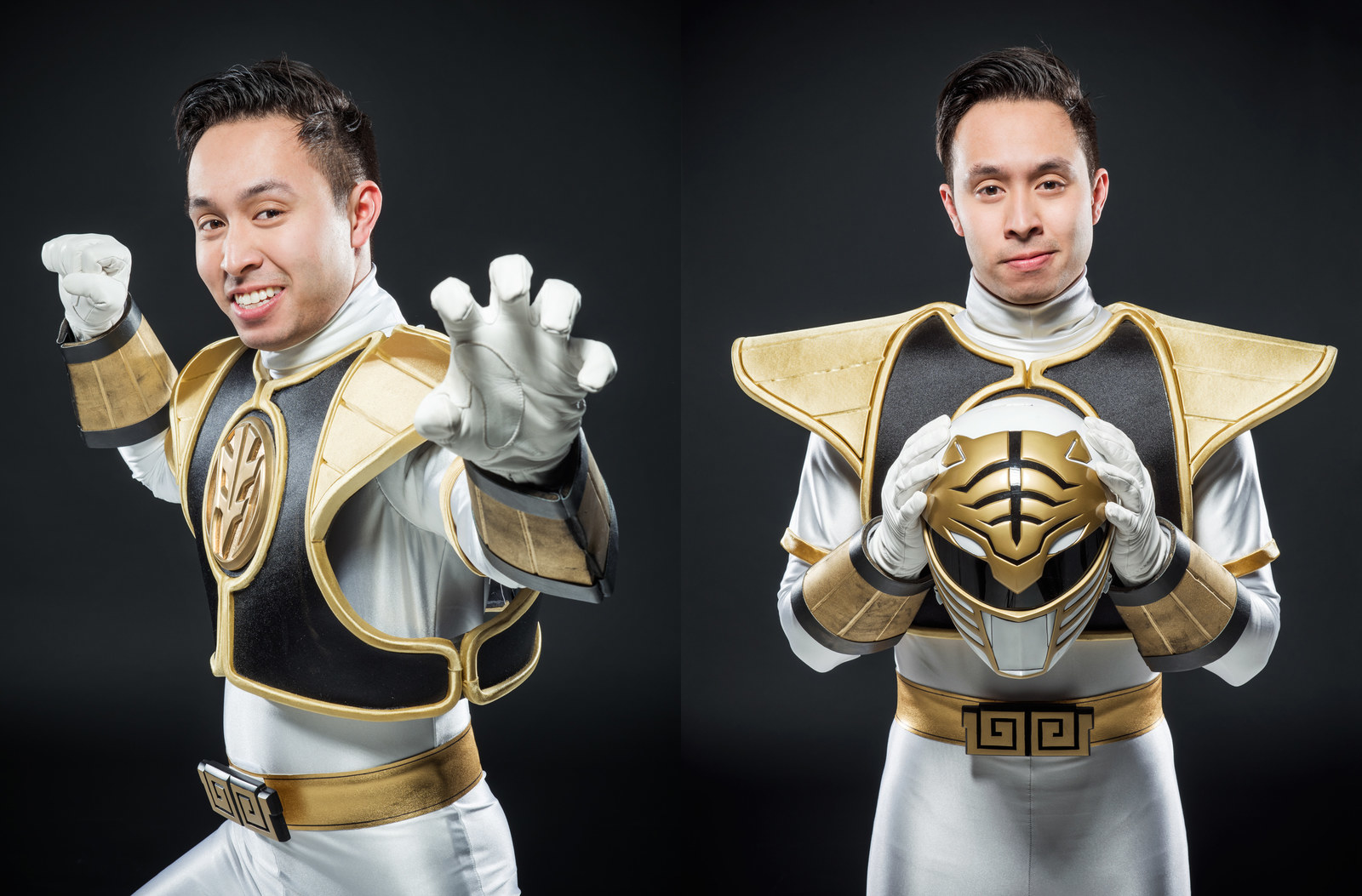 Kelsey loved the Pink Ranger, Kimberly, because of her dope fighting skills and cute outfit.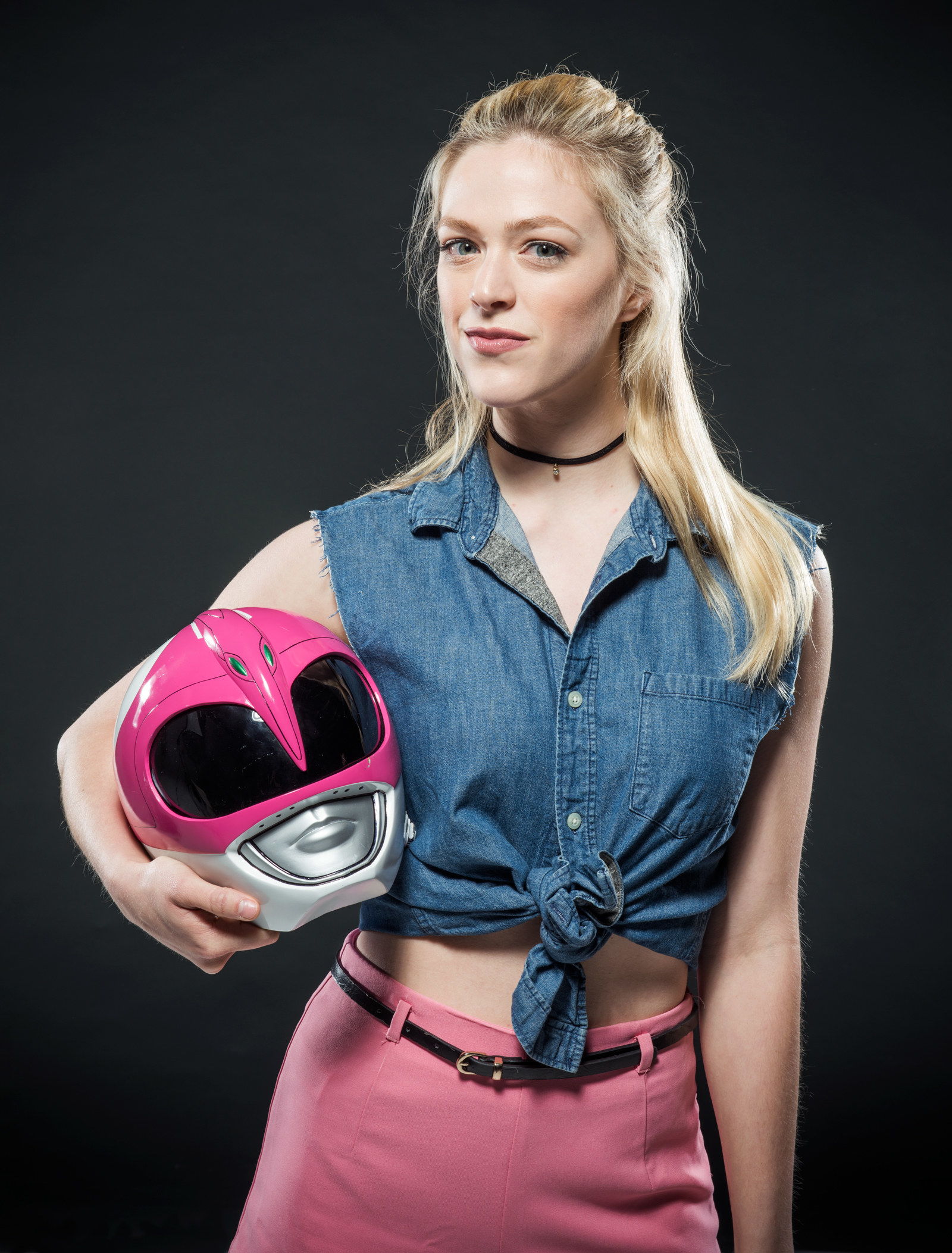 And Kelsey totally would have made Kimberly proud!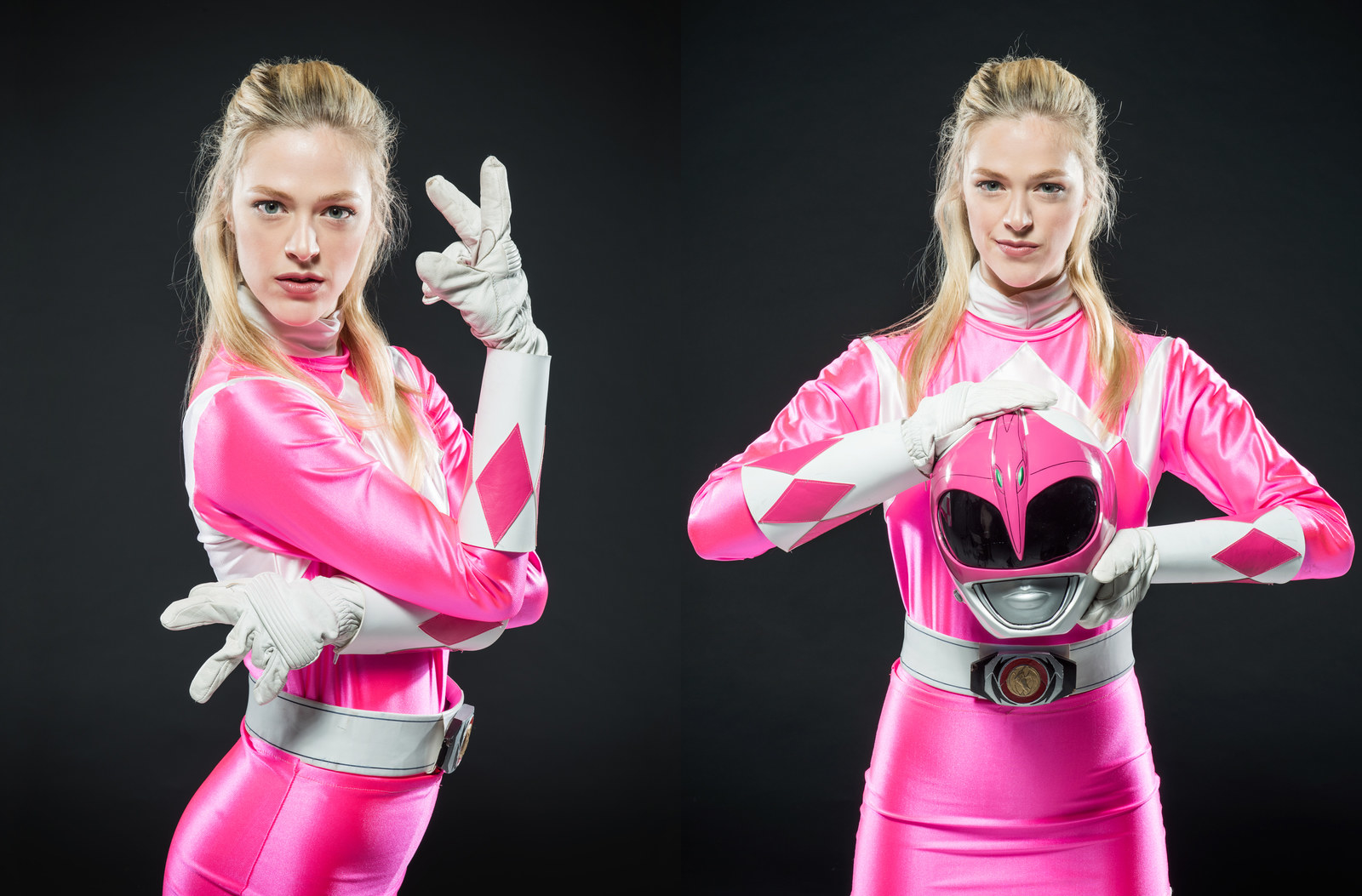 Rachel grew up looking up to the Yellow Power Ranger, Trini, because she was both smart and powerful.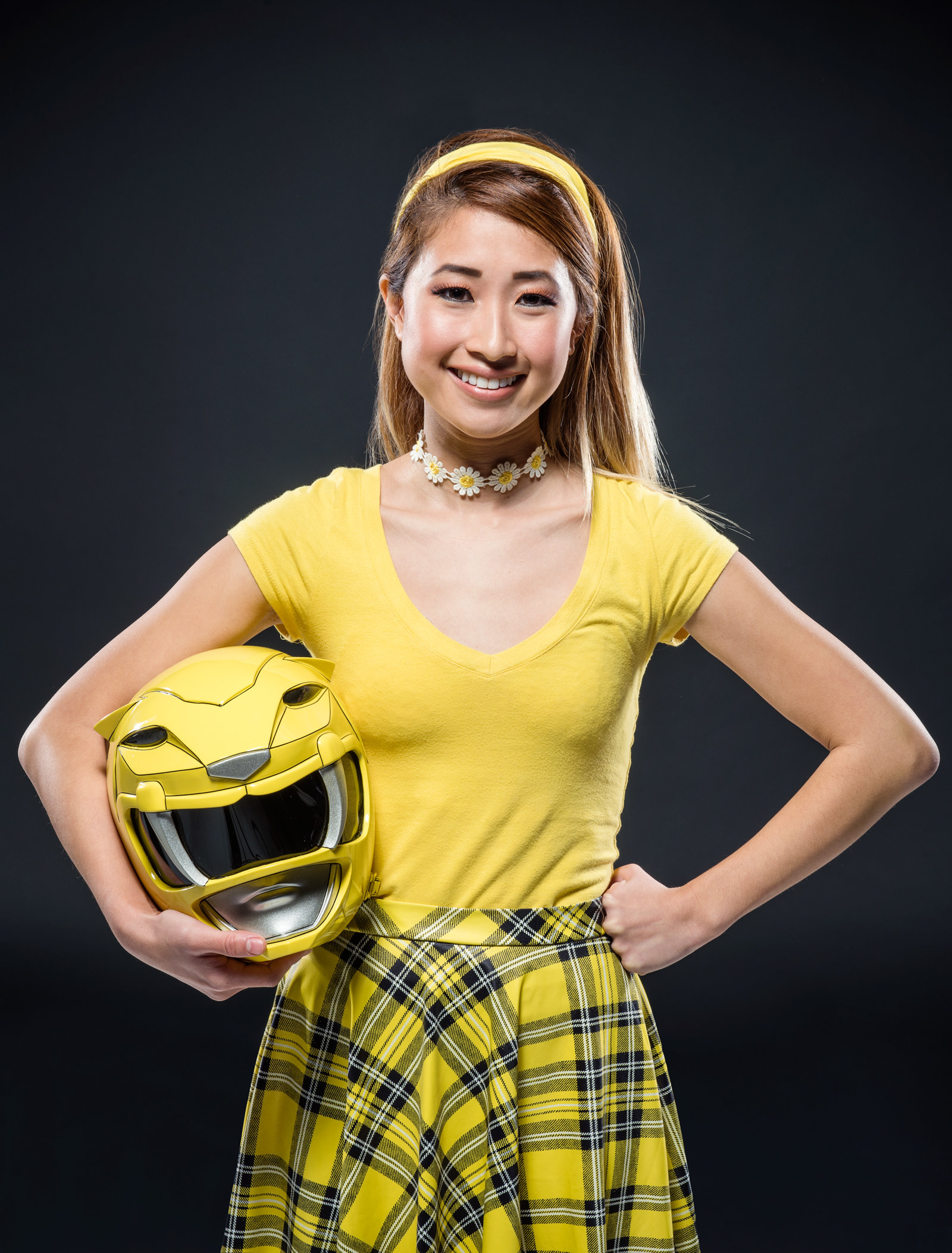 And Rachel totally channeled her inner-Ranger.
Justin grew up looking up to the Black Power Ranger.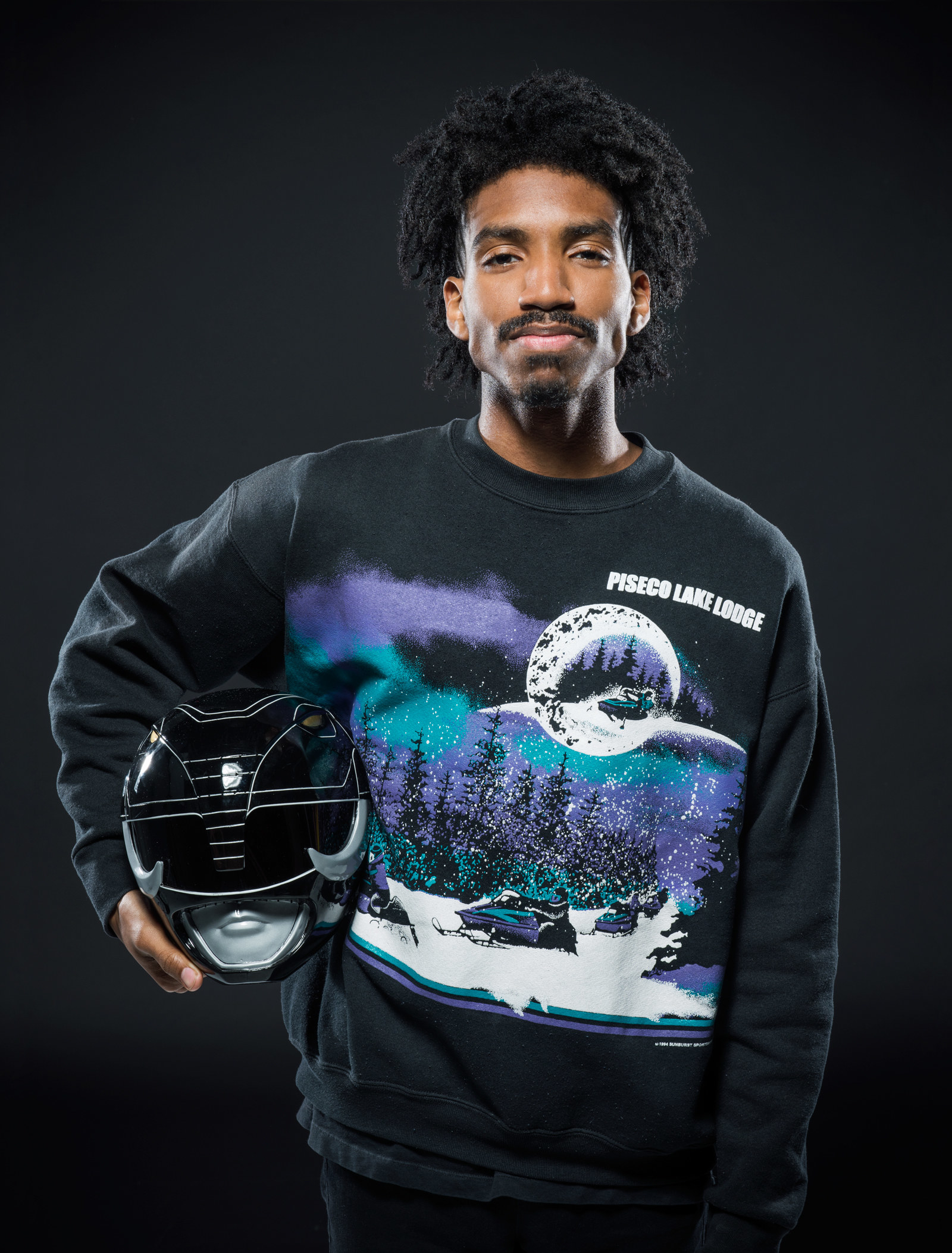 And he absolutely killed it with his Power Ranger posing: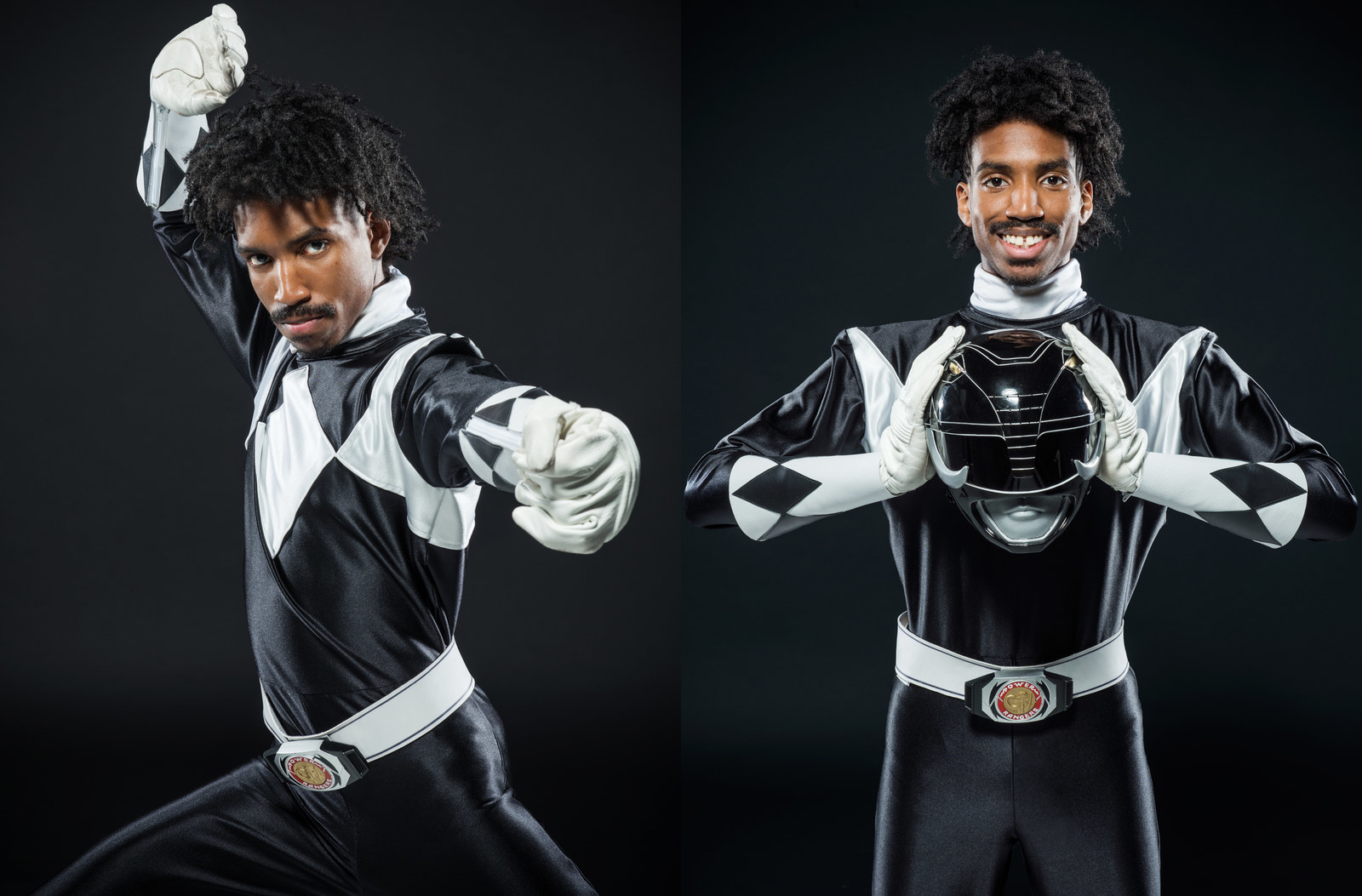 Sean always wanted to be the Blue Power Ranger.
And his childhood dreams came true when he saw himself as his hero: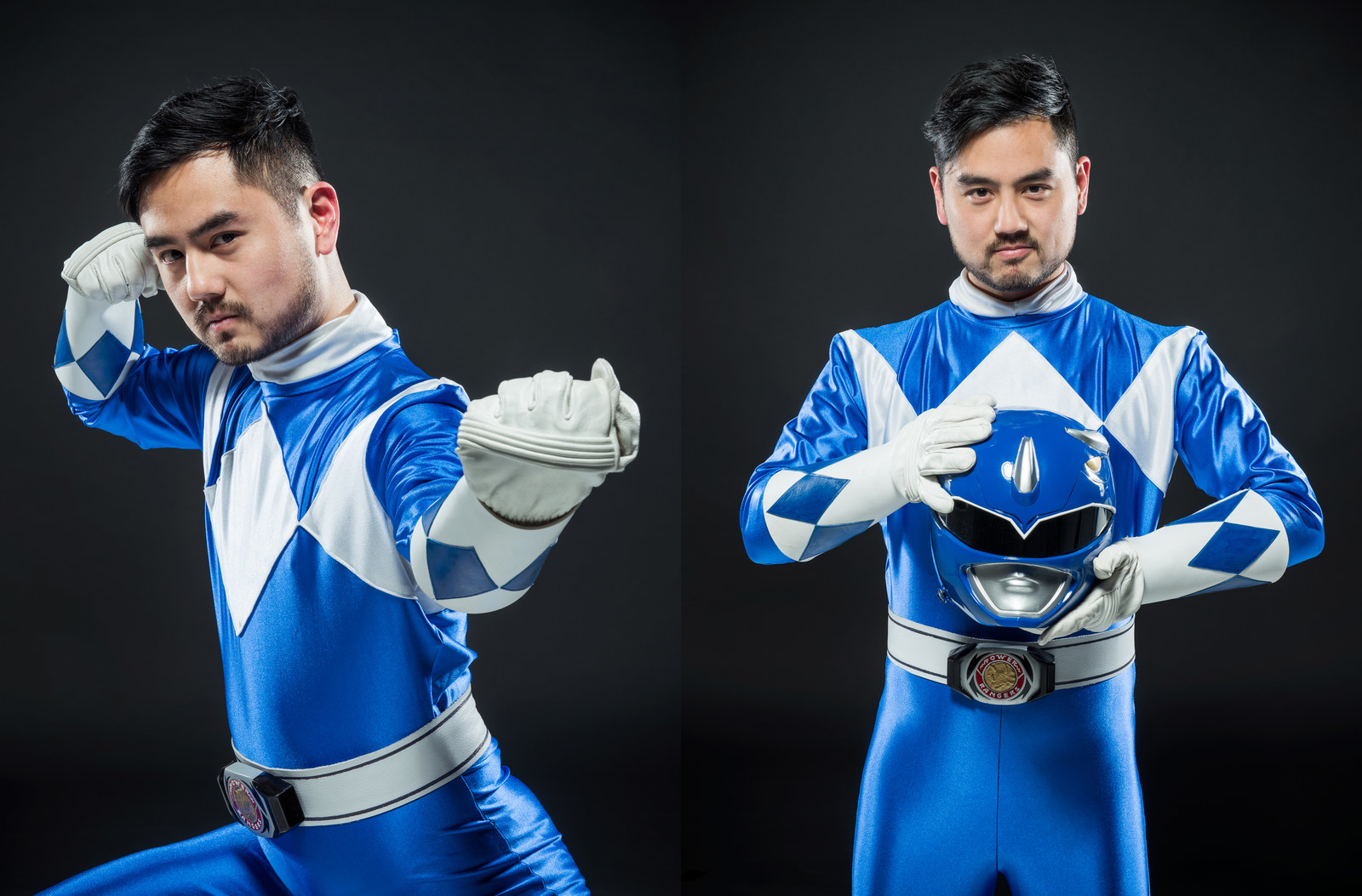 It's morphin time!
CREDITS:
Photos by: Macey J. Foronda for BuzzFeed
BLUE POWER RANGER:
Yoshi Sudarso
(https://www.instagram.com/yoshistunts...)
POWER RANGER SUITS MADE BY:
Ivan (https://www.instagram.com/dekamexican)
COSPLAYERS:
Green Ranger Cosplayer - Ivan (https://www.instagram.com/dekamexican)
Yellow Ranger Cosplayer - Grace (https://www.instagram.com/lunagrace_c...)
Red Ranger Cosplayer - Jim (https://www.instagram.com/kojima_san_...)
Pink Ranger Cosplayer - Mandy (https://www.instagram.com/pixie_dust_...)
Blue Ranger Cosplayer - Danny
(https://www.instagram.com/surfarttsurfer)
Black Ranger Cosplayer - Eddie