The Kardashians are some of the most popular people of 2016. Naturally, with that fame comes a little bit of hate. So, we wanted to see if a Kardashian-hater would like a Kardashian makeover. Here are the results:
This is Yukina. She's a professional makeup artist and wanted to help transform Hannah into a Kardashian.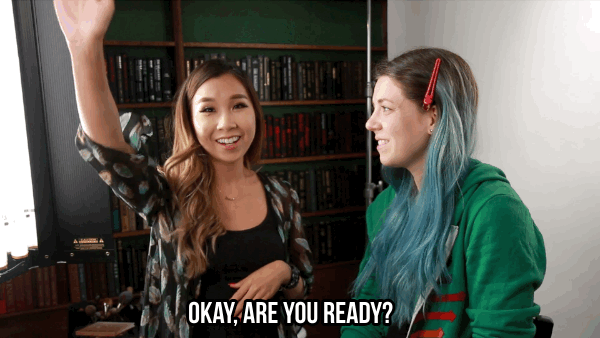 After primer, moisturizer, foundation, fake lashes, contouring, highlights & shadow, baking, kyshadow, and eyeliner... Yukina finished the look with some Kylie Lip Kit products.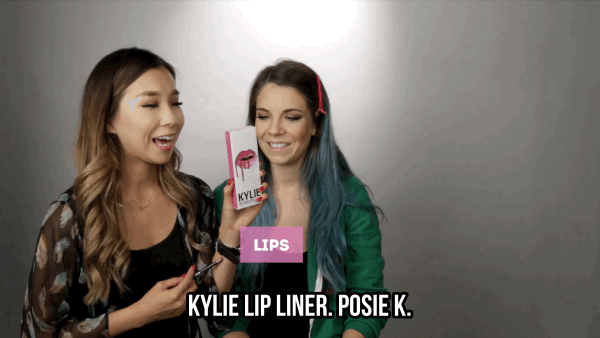 In true Kardashian form, she even posted a selfie on her Instagram!