1.
You consider brunching one of your best skills.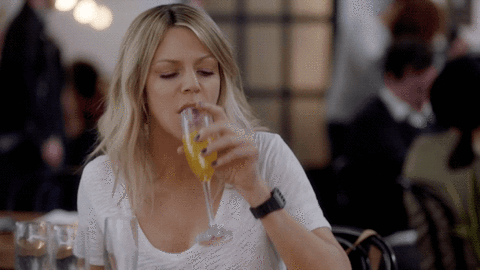 2.
Your favorite part of the day is when you get to take off your pants.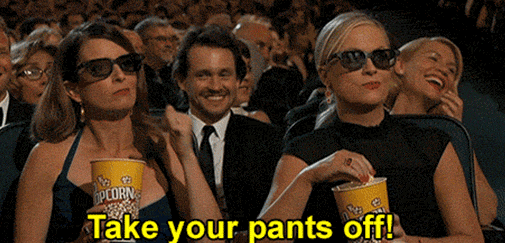 3.
When people get pregnant you say "I'm Sorry."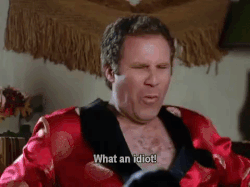 4.
You have an unnatural relationship with the "Bachelor".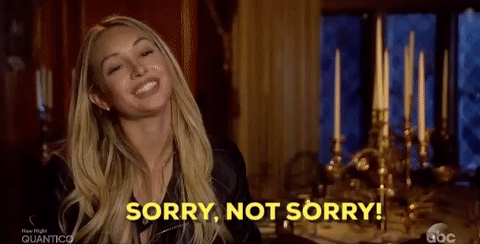 5.
The staff at Chipotle knows your name.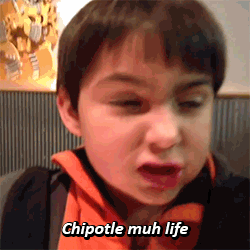 6.
You're not afraid to wait for the right person.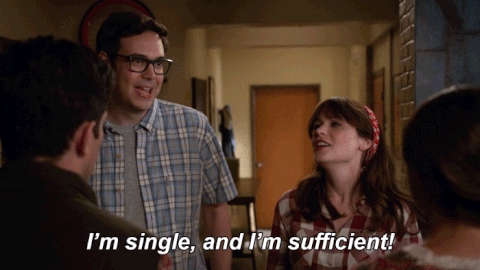 7.
You go weeks without shaving your legs.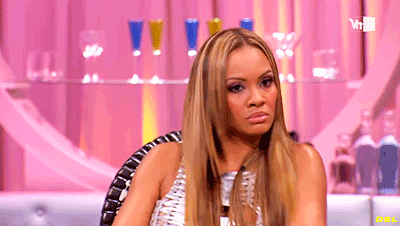 8.
You have your own money.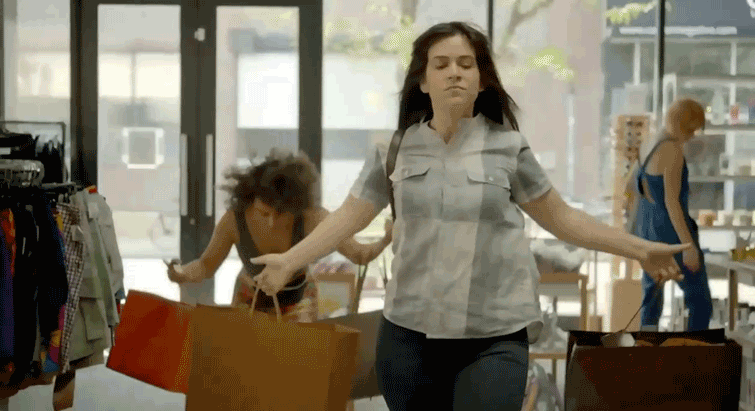 9.
You talk about your dog like she's your life partner.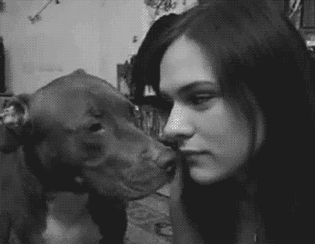 10.
You talk about your dog like she is your child.
11.
You eat what you want.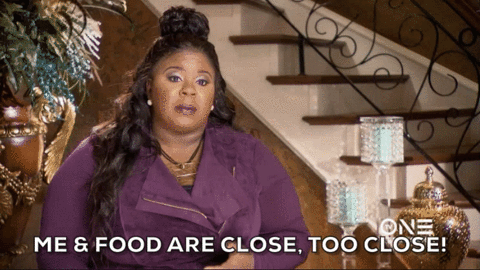 12.
You're not impressed with the fellas on dating apps.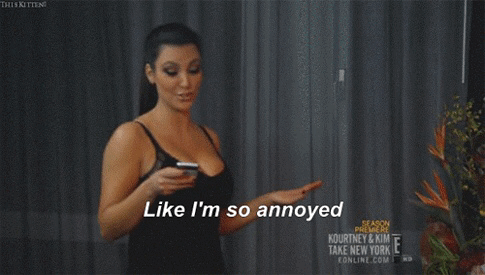 13.
You always try to make friends with people you buy things from on Craigslist.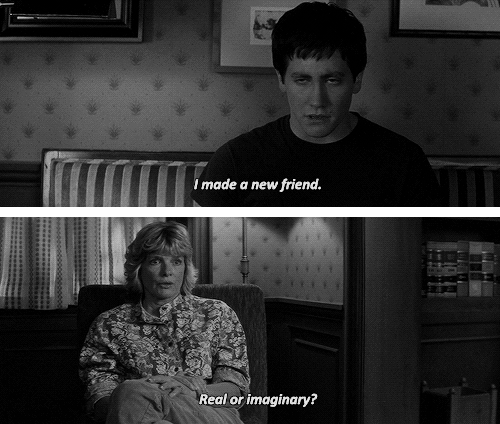 14.
You still whip out that one statement piece that you've had since college for completely normal events.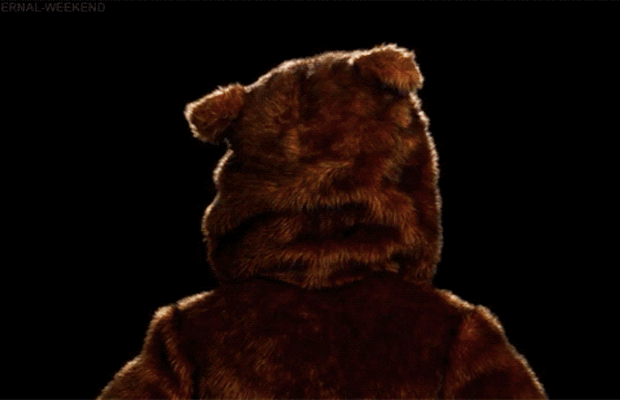 15.
You can't be bothered by going out anymore.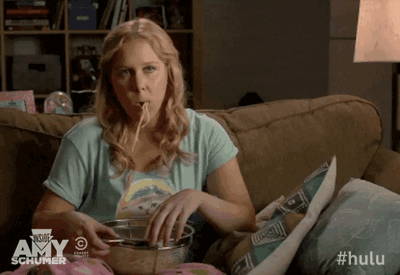 16.
You're the life of the party...or at least you think you are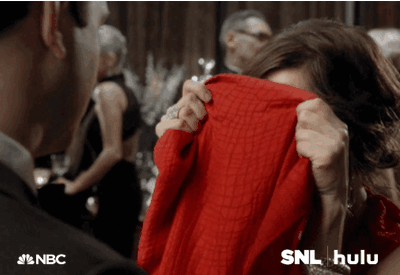 17.
You're a classic over sharer.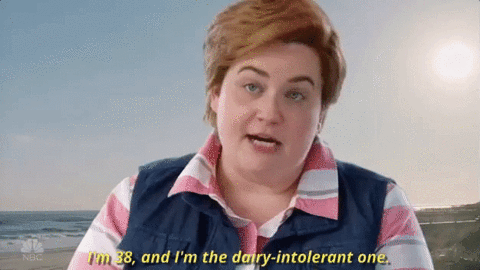 18.
You call wine "momma's juice".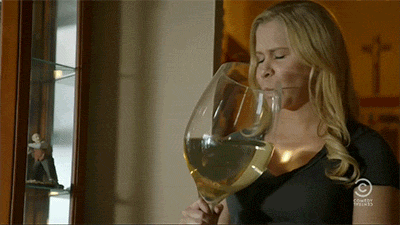 19.
You only go to the nicest establishments.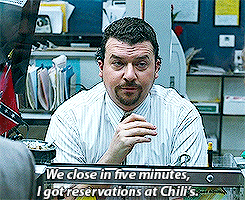 20.
You're Successful.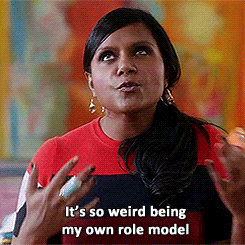 21.
You are a REALLY good friend.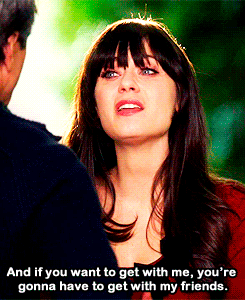 This post was created by a member of BuzzFeed Community, where anyone can post awesome lists and creations.
Learn more
or
post your buzz!
Looks like there are no comments yet.
Be the first to comment!